Statistically grandparents live farther away from their grandkids than at any time in history, and millions of baby boomers are taking advantage of disposable incomes, spare time and excellent health to travel, taking their kids and grandkids along.
More and more families are looking for holiday spots that work for a wider age group. As covered in our 2017 Travel Trends report, Travelstart looked at how Virtuoso® (a leading international travel agency network specializing in luxury and experiential travel) tipped multigenerational travel to be a top trend in 2017, followed by:
2. Active or adventure trips
3. River cruising
4. Travel with immediate family
5. Celebration travel
2017 is a year for travelers wishing to explore new destinations, seek authentic experiences, personal enrichment, adventure plus rest and relaxation, and multigenerational travel can provide all of the above.
Co-founder and CEO of Airbnb, Brian Chesky, said recently that he sees the entire nature of travel shifting as people look to authentic experiences rather than traditional tourist spots to give meaning to their holidays. With that in mind, multigenerational travel has great appeal as it allows three generations to spend quality time together while experiencing a new city or destination.
Travelstart's top multi-generation destinations include Mauritius, Réunion Island and with local low-cost airlines offering great flight deals, local travel is particularly appealing.
These exciting international destinations are brilliant for the whole family:
(See below incredible flight specials valid until the 24 April 2017!)
London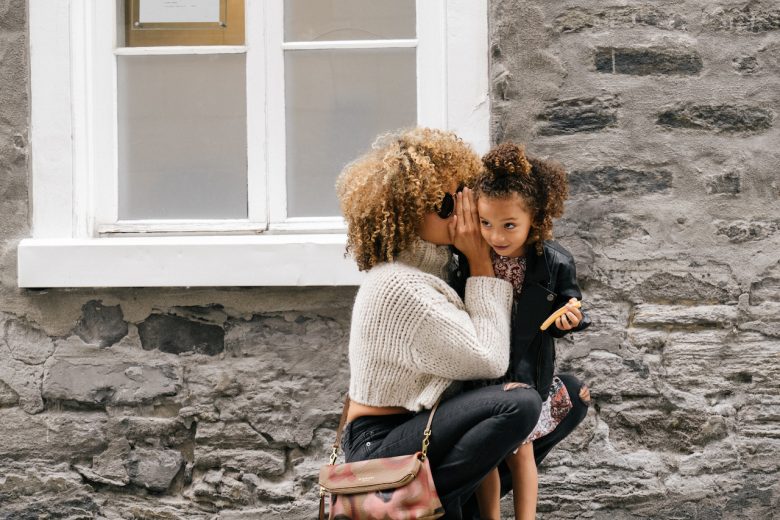 London is a winning multigenerational destination with a great transport system ranging from economical double-decker buses to the always-efficient tube.
Afternoon tea at the Ritz is a favourite and a visit to see the changing of the guard at Buckingham Palace is another nostalgic crowd-pleaser. London really is the perfect all-rounder with Shakespeare at the Globe, beautiful public parks, cruises on the river Thames and exciting events on all-year round.
It's easier than ever to apply for a UK visa with the new updated online system. Find out more by reading:
Find cheap flights to London here.
Good to know:
Airbnb's new experiences section allows the whole family to choose an interactive experience which everyone will enjoy. Think grand kids and grandparents taking a patisserie class in Paris or going on an interactive scavenger hunt. Find an experience which best suits your family here.
Costa Rica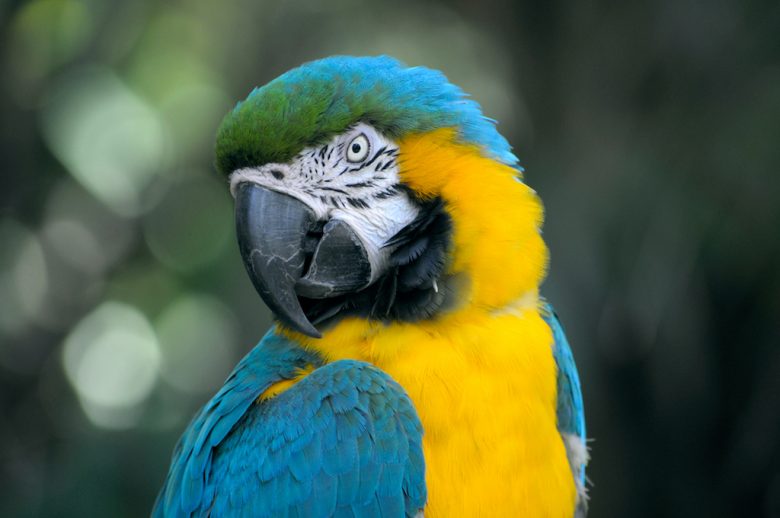 For more active and adventurous families Cost Rica is a country worth exploring. Famous for ziplining through rainforests, a baby sloth sanctuary and a wide range of wild animals Costa Rica will keep all generations entertained. Canopy Tours in South Africa (with branches in the Magoebaskloof, Karkloof and Tsitsikamma among others) say that anyone between 7 and 70 is welcome on the canopy tour, however their current youngest and oldest client records stand with a 4 year old and an 85 year old!
Find inexpensive flights to Costa Rica, holiday destination of dreams here.
Or if that's not on the travel menu for now, how about a holiday on the Garden Route with a canopy tour thrown in for good measure; find cheap flights near Plett here.
New York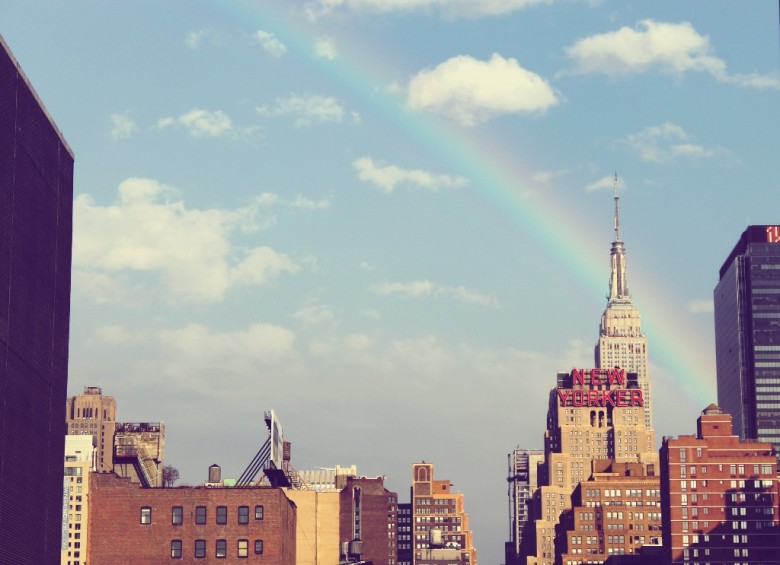 No one ever gets tired of New York because it always offers something new and unexpected. You might think loud and crazy, but New York is anything you want it to be, including leisurely walks through Central Park, affordable ferry tours of New York waterways and tons and tons of exciting activities for the young ones.
Travelstart is currently running an amazing USA sale with Qatar Airways. Get return flights from Johannesburg to New York from just R9429! Offer valid until the 24 April 2017. Book here.
Mauritius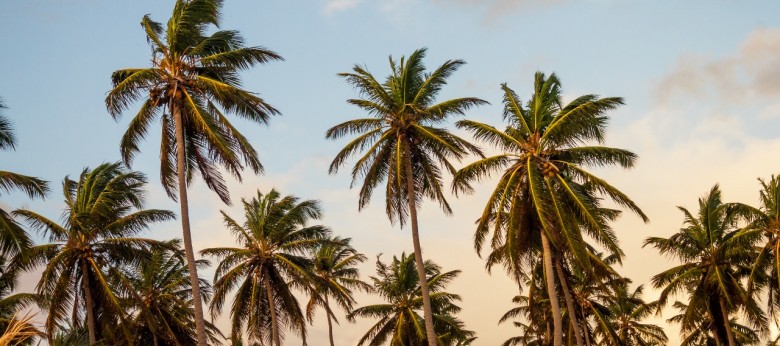 For a laid-back, easy going holiday for three generations look no further than Mauritius. There are great hotels which offer quality childcare for when the grownups want to have a celebratory dinner and catch up, there's loads of time to read in hammocks and deck chairs and take it all in, and there are also many adventurous activities for the more energetic members of the group. Teenagers and active types can hike, snorkel, SUP and discover the authentic side of island life.
Find cheap flights and amazing specials with Air Mauritius here.
Also read: