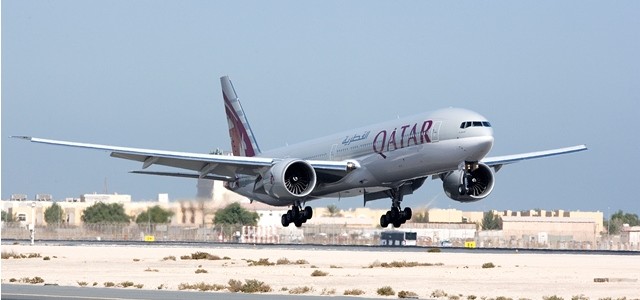 If you're looking to travel to the world in style then Qatar Airways offers you more than you could ever imagine. With a Skytrax* Airline of the Year 2011 award under their belt as well as being one of only 7 airlines to be given the coveted 5 star rating, Qatar Airways continues to live up to their signature of the World's 5-Star Airline.
*Skytrax is the leading aviation industry audit body. The annual awards are recognised globally for being the only independent passenger survey monitoring airline standards and as the ultimate benchmark for excellence in the airline industry.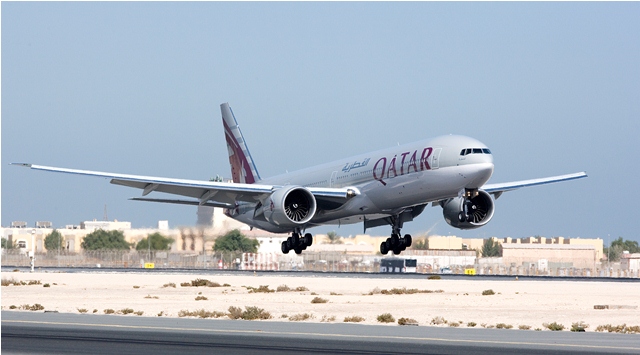 2011 Airline of the Year Award
The Airline of the Year award is particularly prestigious as winners are selected by customers and more than 18 million travellers across the globe were polled for the 2011 awards. Qatar Airways received the award from Skytrax by fulfilling such criteria as:
Operational excellence (on the air and on the ground)
Inflight product
Onboard service
Environmental leadership
Going via Doha
In line with Qatar Airways' outstanding offerings is their hub city of Doha. Most Qatar Airways flights from South Africa go via Doha and if it's not your final destination then a stopover in this modern, Middle Eastern city is highly recommended. There's plenty to see and do and there are an abundance of accommodation options including plans for a semi-underwater hotel which should be completed in the not too distant future. Travelstart's Athol Tyler spent some time in Qatar in 2011; read his Doha travel review.
Click on the thumbnails above to view our Qatar Airways gallery.
Qatar Airways South Africa
Qatar Airways offers flights from Cape Town International Airport and Johannesburg's O.R. Tambo Airport to Doha and beyond. From Doha you can easily connect to more than 100 international destinations including the America's and Canada, Europe, Australia, New Zealand and Asia. As the fastest growing airline in the world, Qatar Airways is constantly refreshing its destination portfolio more recently adding new routes to Montreal and Venice.
Book Qatar Airways flights in South Africa with Travelstart or view the latest Qatar Airways fares.
Images Courtesy: Qatar Airways South Africa