"Paris is always a good idea." – Audrey Hepburn
This information only applies to South African passport holders who are interested in travelling to France for tourism purposes.
Applying for a Schengen visa for France used to be a relatively frustrating experience with many hoops to jump through and a whole lot of confusion surrounding the application process. Fortunately, the system has been upgraded substantially and South African passport holders can now see their short-stay Schengen visa ready within 48 hours. That is 2 business days from the time the application is lodged until the passport is made available for collection.
IMPORTANT TO NOTE:
Getting a Schengen Visa for France within 48 hours is not an absolute guarantee. The processing times are completely dependent on the French consulate and the time of year your visa application is made. The key to improving your chances of getting a visa within a matter of days is ensuring you follow the application process correctly and submit all the correct documents with your visa application.
What is a Schengen Visa?
A Schengen Visa allows you to travel within the Schengen area, which consists of 26 countries that have signed the Schengen Agreement. This agreement abolished border checks between member states and allows travellers to move freely between the member countries without having to get multiple visas. There are currently 26 Schengen countries, which include 22 EU countries and four non-EU countries.
How much is a Schengen Visa for France?
Short-stay Schengen visa:
Adult (+12 years) – EUR 60 (about R936)
Minor (6-12 years) – EUR 35 (about R546)
Child (under 6 years) – free
Capago service fee:
Additional services:
Passport delivery – R220
VIP Premium Lounge – R600
ID photos – R90
Document printing – R3 per copy
Find out more about Capago's additional services.
The following methods of payment are accepted:
Electronic funds transfer – EFT
Debit or credit card (No American Express or Diners Club)
Note: The above fees are based on current exchange rates and are subject to change.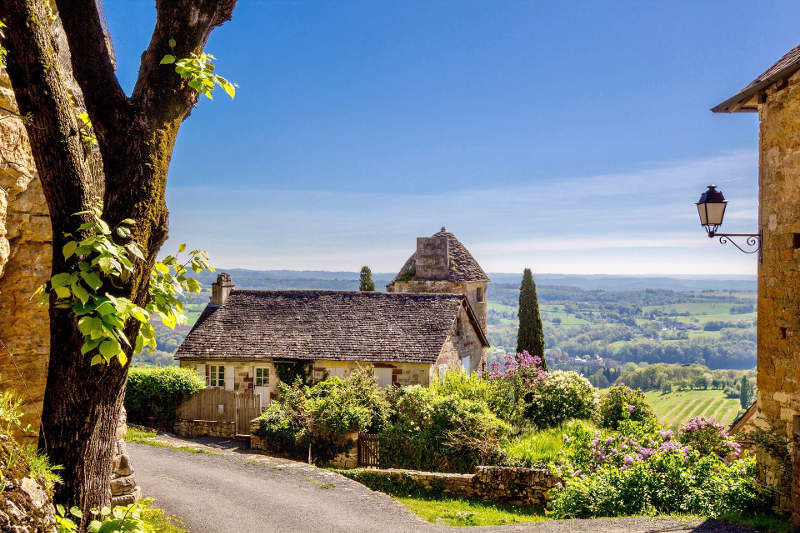 How to apply for a Schengen Visa for France?
Gather all your documents. These include:
A passport that is less than 10 years old, is valid for at least three months beyond your date of return to South Africa, and that has two blank pages for stamps.
Two recent ID photographs in ISO/IECI format.
Supporting documents (originals and copies). You can use the visa wizard to determine what supporting documents you will need to submit with your visa application.
To start your visa application, you will need to create an account on the France-Visas website.
Fill out the application form. You will be guided through the process by on-screen explanations.
Book an appointment at the Capago Visa Application Centre in Cape Town, Johannesburg, or Durban. Ensure you allow enough time before your departure date to schedule an appointment and have your application reviewed.
For a short-stay visa, you should submit your application at least 15 days before your date of departure.
For a long-stay visa, you should submit your application at least one month before your date of departure.
Attend your appointment. You will need to take your passport and all the required documents to your appointment. You will also submit biometrics (photo and fingerprints) and pay the visa fees on the day of your appointment.
Once your visa application has been submitted by Capago, you will be able to track its progress.
As soon as Capago has notified you, collect your passport from the visa application centre or wait for it to be delivered (if applicable).
IMPORTANT TO NOTE:
South African temporary passports will not be accepted.
You will need to include previous Schengen visas from the last three years in previous passports.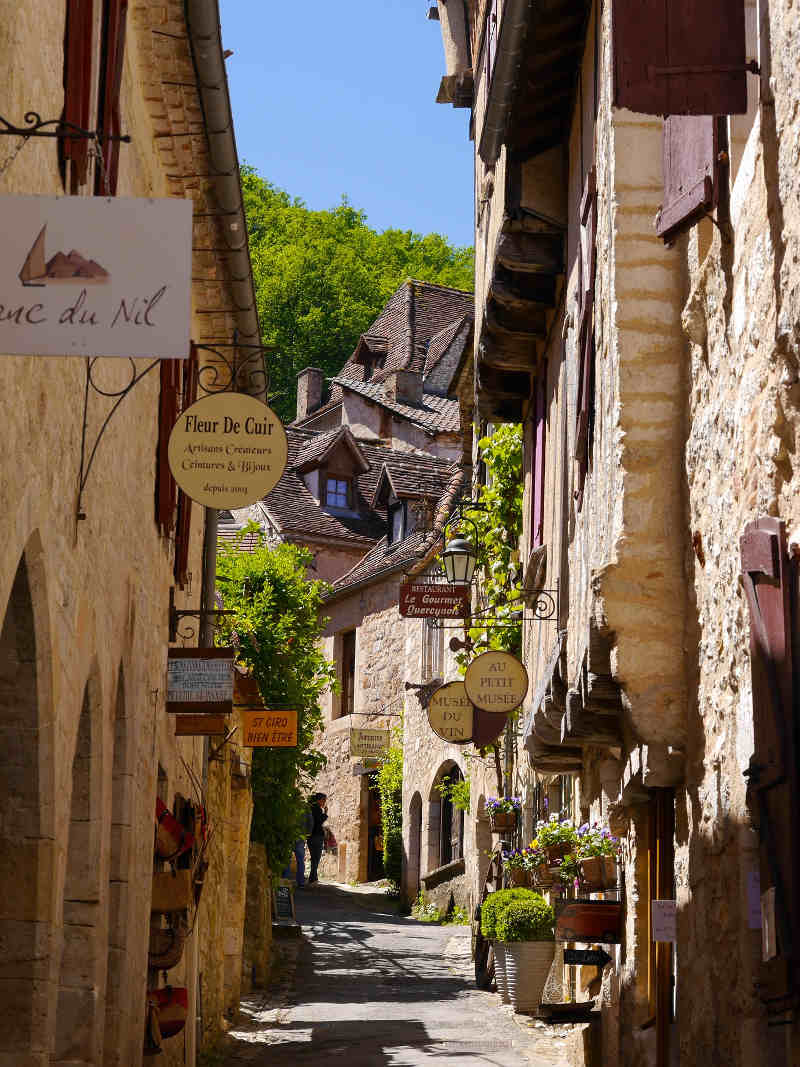 Exceptions for appearing in person
If you have previously obtained a Schengen visa and submitted biometric data you will not need to appear in person to submit your visa application. This applies on the condition that you:
are applying for a short-stay visa
have already obtained a Schengen visa within the last 59 months (about 5 years)
have had biometric data taken for a previous visa
have a copy of your old Schengen visa
If all of the above conditions apply to you, you can either courier your application to Capago or use the service of a third party. If you use a third party to submit your application on your behalf, you will need to complete and sign a letter of proxy and include it with your visa application.
If you are unsure whether this applies to you, please contact your nearest visa application centre.
You might also be interested in: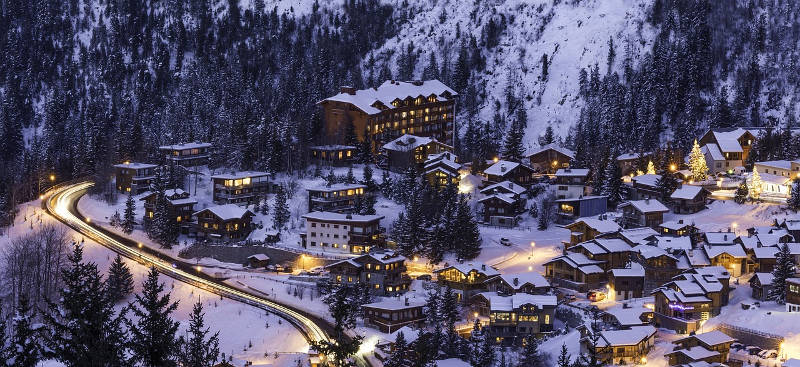 Travelling to France with kids
Kids must have both their parents sign their application form.
Also, remember that kids need to have an unabridged birth certificate to leave and return to South Africa.
Find out more about the Unabridged Birth Certificate.
What to expect on the day of your appointment?
The standard experience is not bad and includes a common waiting area where you will be called by your ticket number to the counter to submit your visa application. You will then be transferred to the biometric queue where your biometric data will be collected.
Remember to bring the following to your appointment:
Your appointment confirmation letter.
Your passport with at least 2 blank pages. The passport number must be identical to the one mentioned in the appointment confirmation letter.
A file containing all the required documents presented in the same order as on the list of required documents. Be sure to take the originals as well as copies.
All the supporting documents mentioned in the visa wizard.
Enough cash to cover the cost of the visa and the visa processing fees.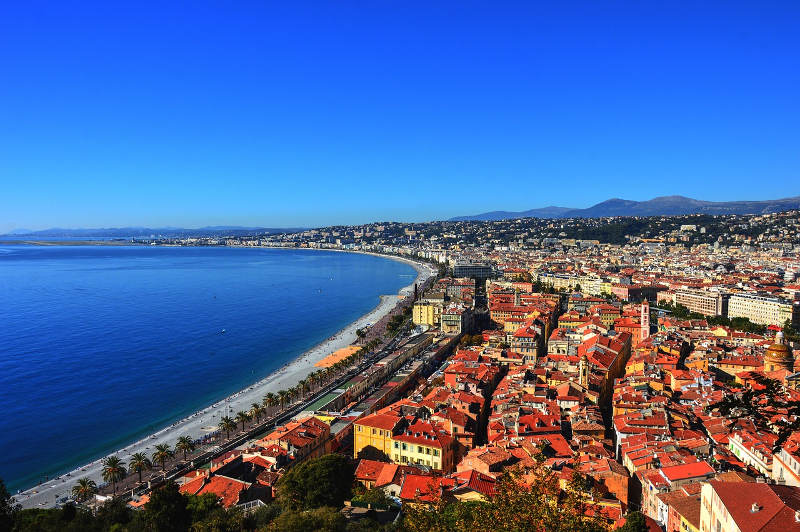 What to expect when arriving in France?
The border control officers at your arrival airport in France may request proof of sufficient funds, travel insurance, a letter of invitation, and accommodation reservations. You can be denied entry into the country if you are unable to present these, so you should keep these on you when arriving in the country.
Good to know
Got a question? You can ask a question via the chat bubble on the Capago website and get a real-time answer from a professional visa consultant.
Otherwise, you can call Capago South Africa's call centre at 087 231 0313 or send any questions to infofrance-za@capago.eu.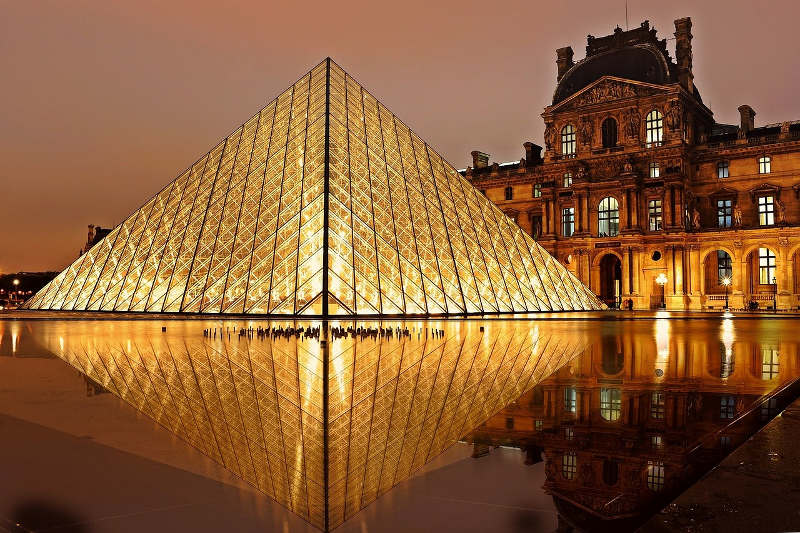 Contact details
Capago Visa Application Centre
Address:
(Jnb): Inanda Greens Business Park, 98 Albertyn Avenue, Cnr. Katherine Street, Sandton, 2196

(Dur): Pencarrow Office Park, 8 Pencarrow Crescent, Armstrong Avenue, La Lucia, 4319

(Cpt): Old Warehouse Building, Black River Park South, 2 Fir Street, Observatory, 7925

(Plz): Harbour View Building, Oakworth Road, Humewood, Port Elizabeth

Telephone:
087 231 0313
Email:
infofrance-za@capago.eu
Website:
fr-za.capago.eu
French Consulate (Cape Town)
French Consulate (Gauteng, KwaZulu Natal, Free State)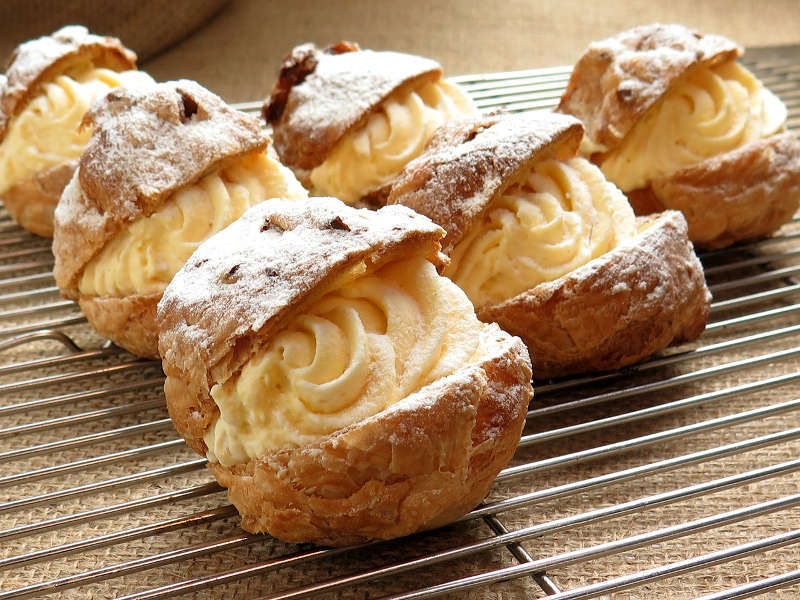 Dreaming of somewhere more tropical?
South Africans don't require visas for short trips to Réunion (a department of France). And it is only 8 hours from Cape Town or 4 hours from Johannesburg!
Also see:
Visiting another Schengen country? Find out more about the Schengen visa.
Remember, Travelstart is not a visa handling agent. For any visa questions, we recommend you contact the embassy, consulate, or visa application centre directly.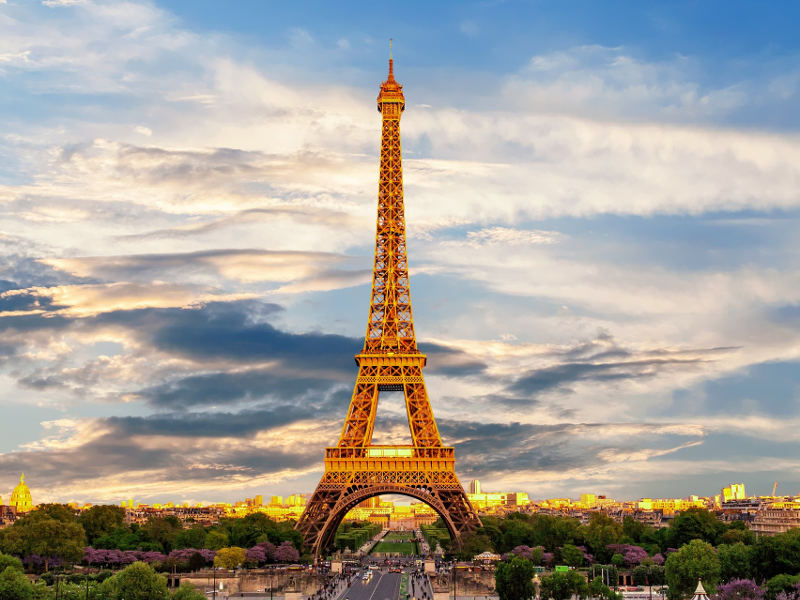 France is a country of good wine, good art, and good times. And although the admin involved with visas is never fun, when you are wandering along the cobbled streets of Paris or forgetting about your woes on the decadent beaches of Nice, you will realise it was all worth it.
Vacations are always so much better when you know you've saved a couple of bucks and have a bit extra to spend on making it the best trip of your life. Sign up for our newsletter and get the latest flight specials sent straight to your inbox!
Let us know what you would do on your holiday in France in the comments section below.
All information on this blog page was correct at the time of publishing and may change at any time without prior notice. Travelstart is not affiliated with immigration authorities or their application centres and will not be liable for loss or inconvenience arising from the use of this volatile information.