[Updated: January 2020]
In today's fast-paced and entertainment-heavy world, it's impossible to disconnect and really let go of our all-important tech when we travel. So why not embrace it? Travel gadgets are part of the holiday experience.
Here's a list of the absolutely necessary tech to travel with to make the most of your vacation and have the trip of a lifetime.

The Tech to Power Your Tech
It would be the worst feeling to arrive at the Great Wall in China, Eiffel Tower in Paris or even the Taj Mahal as your phone or camera dies. Take a battery pack or portable charger with you on your travels, and keep that tech charged! Although you can find these useful instruments everywhere, they're never to be seen when you really need one. So buy one while you're still at home and make sure it's fully-charged – ready to recharge. Plus, there are so many cute and different travel accessories, so grab one that doesn't attract any sticky-fingers.
The Tech You Won't Regret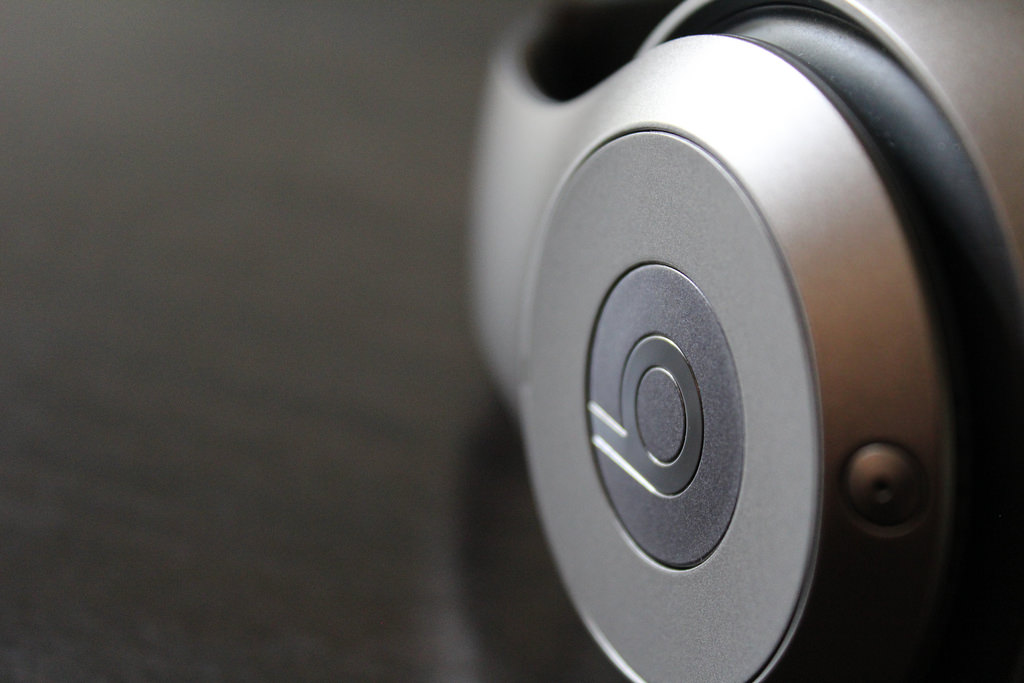 There's bound to be airport stopovers and tons of time spent waiting for trains and taxis, so make sure you've got a great playlist and an even better pair of headphones. If you can get your hands on a noise-cancelling set – do it. From Beats to Bose, a lot of brands offer excellent quality noise-cancelling headphones. Invest, and you may manage to get some sleep on the plane. These travel gadgets help you avoid unwanted small-talk and for adding a background soundtrack to each part of your journey.
Tech to Make Everything Look Better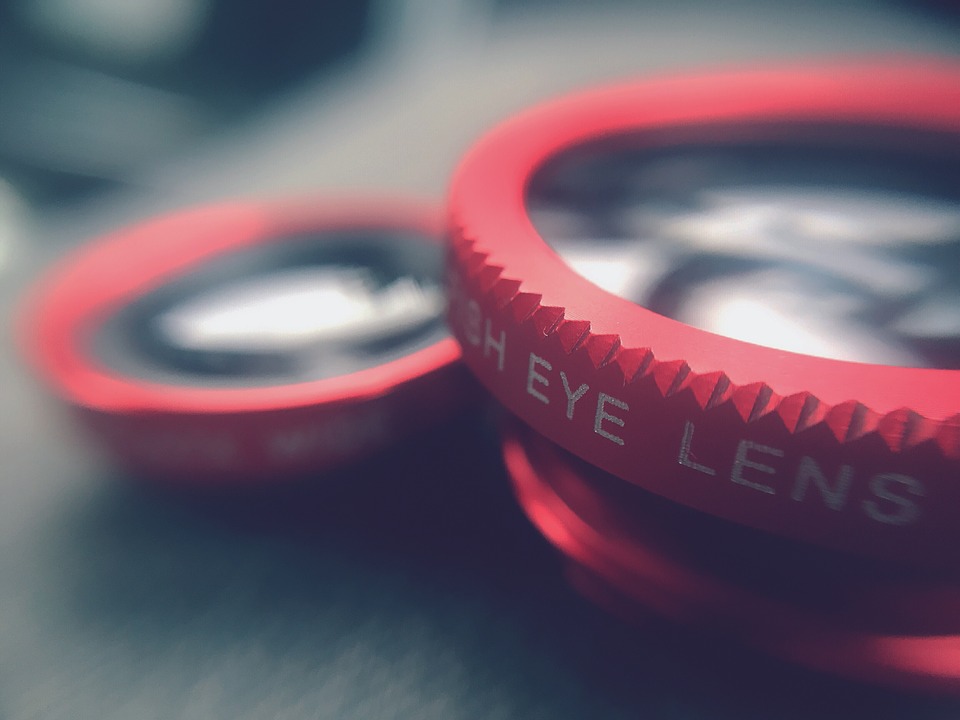 Don't spend your holiday on your phone, but if you're going to – you better take some fantastic photos. It's also hard to lug around a massive camera unless you're a professional and used to the extra weight. Do yourself a favour and get a small phone-camera lens that you can put on quickly to make your photos and selfies look great! Travel accessories like this will make taking photos effortless. And if you really want to splurge and own an iPhone 8 – get the entire Olloclip filmer's kit. While you're at it, pick up one of those collapsible mini tripods – it's a nifty way to capture more and make holiday-memories look as amazing as they are.
Tech That Keeps Giving
Although this may seem obvious, your luggage will be lighter with a kindle or tablet. It's the perfect way to take along all your favourite books and make the layovers go by a bit quicker. You can also load guide books about your destination and download PDF maps to have on hand.
Tech That Tracks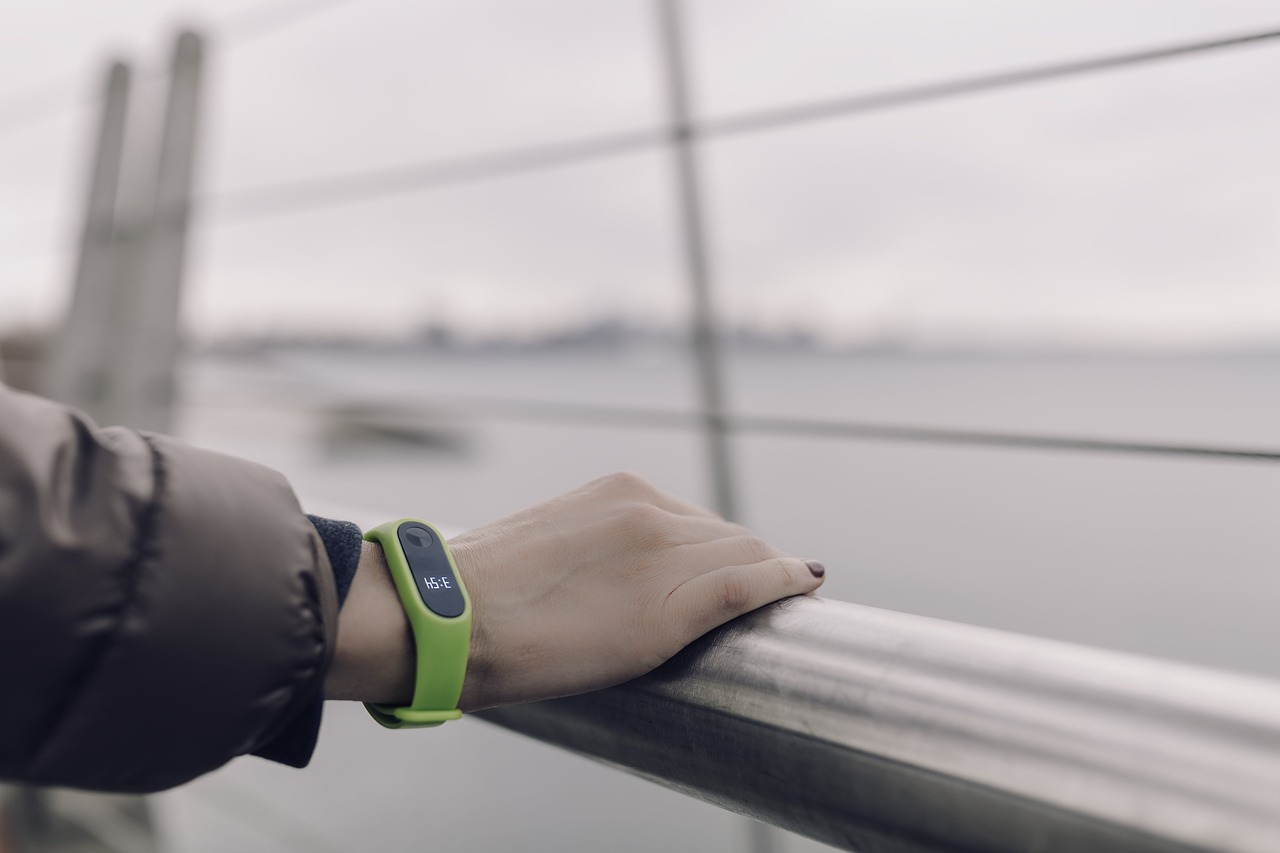 Obsessed with seeing how far your feet have gone? It adds an element of excitement to know how much you're walking and how much exercise you get to do away from home. So if you're planning to walk museums and galleries, take your Fitbit or Apple Watch along. If it's a beach getaway, book one here, leave your travel gadgets at home and work on making that watch strap tan-line disappear.
The Absolute Essential Tech
If you want to keep all your devices alive, make sure you pack a multi-plug that's guaranteed to get you power. Check your destination's plug type before you leave, and you could save yourself a lot of time and money. There's no fun in having to use your spending money on a travel accessory that'll only be used for a ten-day trip.

The Tech You Should've Left at Home
Yes, when on holiday your phone should be the first thing turned off and put away, but when it holds Google Maps, various translators, calculator and access to all your social accounts – how does one let go?
Why not keep it on airplane mode? Download the maps, get lost in the country's language and set aside some time each day to share your favourite photos. That way, you give yourself a break while keeping your most useful travel gadget on you.
Tech to Start a Party
Start a party wherever you are with a mini Bluetooth speaker. They're super easy to pack and rather durable. It's also the perfect way to create a 'vibe' wherever you are and show off some local beats in a new place.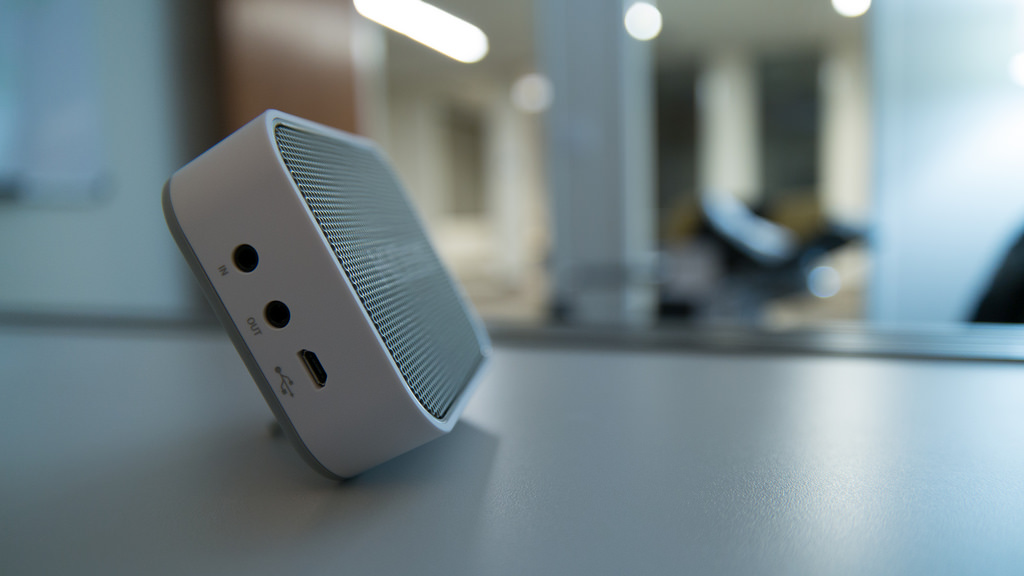 What tech can't you travel without? We'd love to hear about the must-have travel gadgets you take everywhere you go.
Also, if you're travelling with your precious and pricey tech, you should take a look at some of our insurance offers.
Feeling inspired to book your next trip? Check out amazing prices on flights.
Subscribe to our newsletter for exciting holiday specials to exciting destinations around the world.
*Disclaimer!
All information on this blog page was correct at the time of publishing and may change at any time without prior notice. Travelstart will not be held liable for loss or inconvenience resulting from the use of out-dated or incorrectly noted information.