Are you ready to explore the world's largest metropolis? There are hundreds of exciting and unique things to do in Tokyo at any time of the day or year as the city is always on the move! If the curious and slightly off-beat intrigues you, then why not set some time aside to divulge in the 'other' side of Tokyo? You won't be disappointed and will certainly have many stories to tell.
In the morning
The locals in Tokyo are known to start their days slowly, so why not ease yourself into the day with a scenic walk and some fresh air? Visit the Meiji Shrine and admire the work of art in the park. The walk from Yoyogi Park is quite refreshing and the shrine is free to visit. Afterwards, why not catch some breakfast at the famous, 24-hour restaurant in Shibuya East? Another beautiful shrine to visit is the temple of beckoning cats! The white maneki-neko cats are a sight to behold as they're found all over in Gotoku-ji park.

For something alternative, watch the sumo wrestlers do their morning practice from around 07:30 at Arashio-Beya Sumo Stable in Nihonbashi. For something rather interesting, set your alarm for 05:00 and join in the tuna auction at the Tsukiji Market.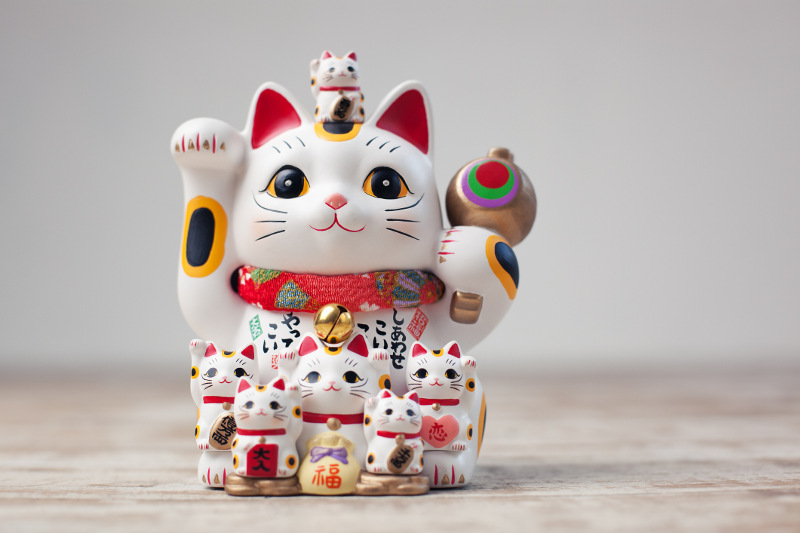 In the afternoon
Afternoons are for extensive sightseeing and trying out all of the amazing flavours of the city. Tasting new and unique food should definitely be on your list of things to do in Tokyo. Eat to your heart's delight on Nakamise Street, a popular food location that is one of the oldest streets in the city. There are many (more than 50) street vendors here and with food on the mind, make your way from starters to desserts, all in one place. Soy doughnuts, beef ramen soup, and plenty of sweet treats.
With a few hours to kill, have your future predicted and head to the well-known Senso-ji Temple in Asakusa district. Buy a wooden box and shake it to reveal the bamboo stick inside. Stick in hand, you will then decipher your future (written in Japanese characters) from the matching signs and translate it from a Japanese to English sheet. Fingers crossed for good reading.
To bring your afternoon to a close, why not visit the Edo Museum in the centre of the city? The museum holds the artistic history of Tokyo that spans more than 400 years and includes literature, poetry, replicas of traditional homes, and lots more.
At night
Tokyo is a city that never sleeps and so when the sun sets, a whole new and exciting world awaits you. If you're in the mood for something cutesy, yet terrifying, visit Kawaii Monster Café. Each night of the week has a different theme so whether you're there on a Tuesday or Friday, you're in for a good show at this pop culture café. You can also cruise along Tokyo Bay Cruise and enjoy a lavish meal as you admire the bright city.
To wind down or go a bit nuts (it's all up to you!), visit the famous karaoke houses! It's simply the best way to have fun in the city that's known for this fun activity. You can also wander the streets in the main retail hub of Tokyo, admiring the never-ending display of lights and sparkles found alongside the buildings. In winter, the pavement lights are set up to display for a snowy feel.
Fancy go-karting around the city dressed as a superhero or in a Pikachu suit? No problem! Enjoy this brilliantly curious thing to do in Tokyo in the evenings with a guided tour.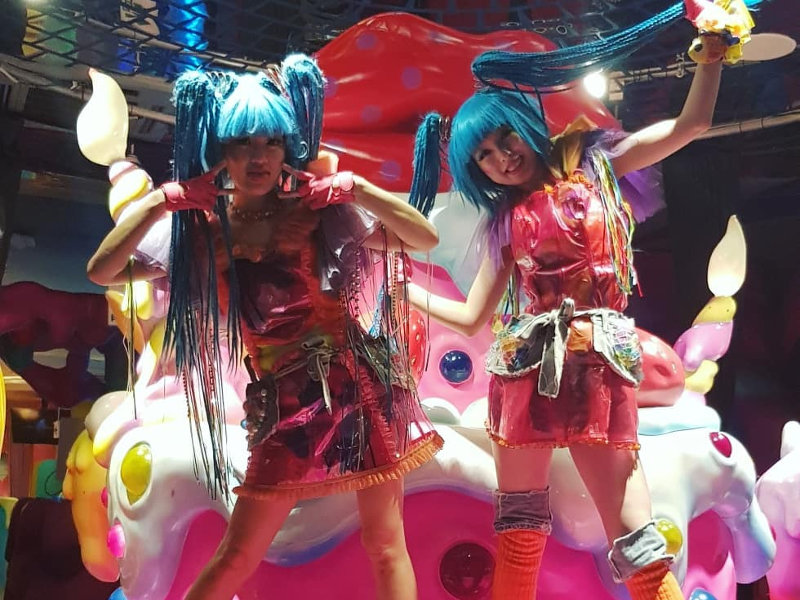 For free
Visit the Advertising Museum in Tokyo and set your eyes on this unique space that is run by Japan's largest advertising agency. Enjoy touch screen entertainment and many art deco pieces that have brought giggles to the Japanese over the years. There is also the 3331 Arts Chiyoda, an art gallery-infested block where all of the museums are free to enter. Some are exhibitions, some are interactive displays, some are just bizarre!
Of course, Tokyo is full of perfectly-pruned, free-to-enter green spaces – luring visitors with horticultural beauty. If you're feeling a bit peckish, why not visit a department store and taste your way around the free samples that are on offer, in the Ginza and Nihonbashi areas of the city.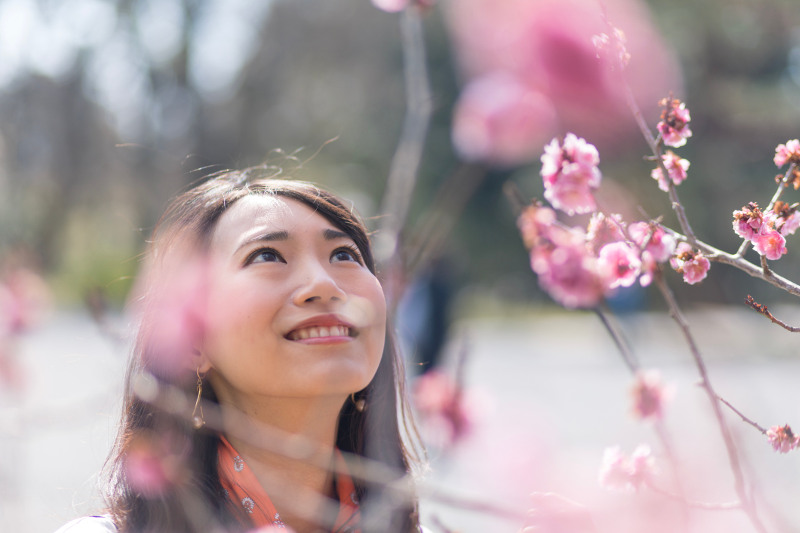 On a weekday
Monday to Friday, in the busiest city in the world, offers an excessive wealth of things to choose from. Electric Town is the place to be during the daylight hours for all things anime, manga and animated. The stores in the area cater to everything you could ever hope to find, from basics such as figurines and costumes to replica wigs, special edition magazines, and so much more. Fancy a toaster that prints the faces of your favourite characters? This is where you'll find it.
For the lovers of all furry creatures, congratulations on making the best choice when choosing Tokyo as your travel destination! The city is home to the first, best and most cat cafés. You can spend your afternoon brunch being sleepy-eyed by the cutest kitties in the city. There are also rabbit, hedgehog, hamster and owl cafés, to name a few.  Less furry animal cafés can be found too, so if you fancy enjoying your cup of coffee surrounded by scaly snakes or a long-tongued iguana – you're in luck!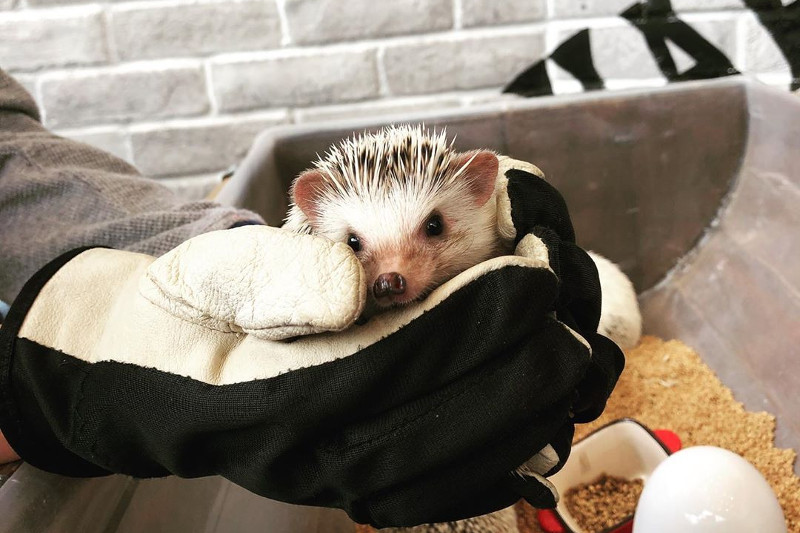 On a weekend
Saturday mornings are set aside for yoga in Tokyo's Midtown Park and are a celebration of greenery and mindful agility. Join in on the fun on spring mornings and enjoy feeling refreshed for the rest of the day.
Did someone say Saturday spa day? Visit an onsen for a very unique thing to do in Tokyo. This relaxing activity is the perfect way to unwind and be mesmerised as you feel your aches and pains leave your muscles…naked, and in a natural spring water bath with others of the same sex!
Another great thing to do in Tokyo on the weekend is to visit its famous tea houses – offering a culturally unique insight into Japan. Depending on where in the city you are, you could spend your evening tasting traditional light dishes, accompanied by a tea ceremony that is surely something to behold. Get comfortable as you'll be seated on the floor for the evening as you're served dainty cups of sencha and other green tea variants.
Tokyo is also known for its colourful festivals which often fall on the weekends, so get ready to celebrate everything from fertility to anime on these great days.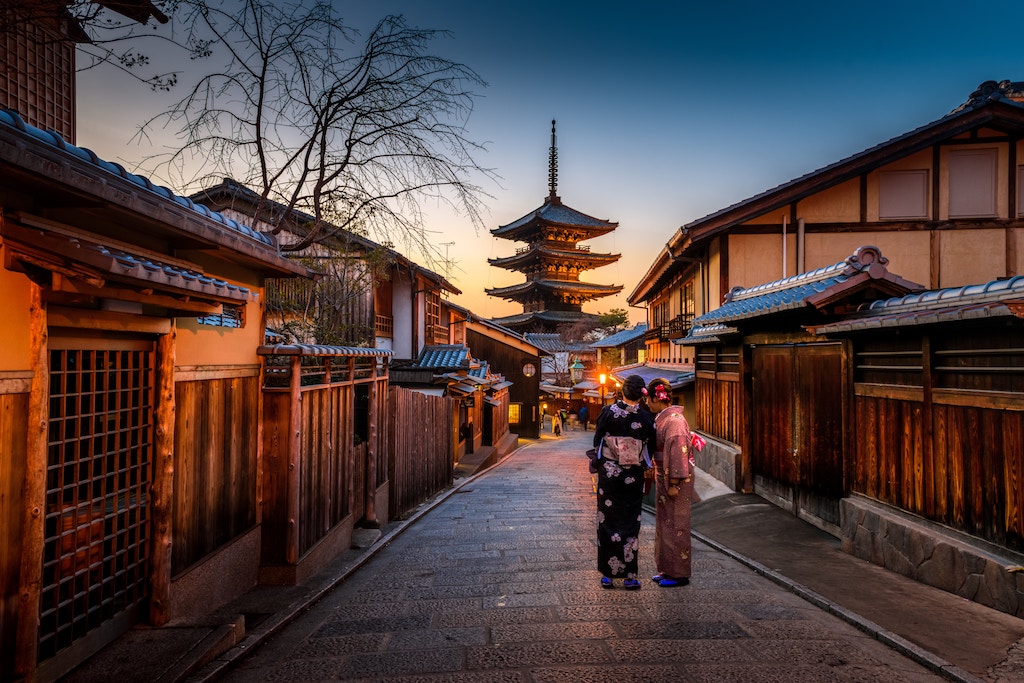 On a cold day
Winter days in Tokyo are known to be rather icy, with temperatures that drop to well below 0 degrees Celsius. Winter falls between the months of November and February and the nice thing about being a tourist in Tokyo during this time is that the city is a lot less crowded. Be on the lookout for the beautiful plum blossom with its sweet, flowery fragrance that blossoms around early February. You can find these beauties in the parks of the city.
When it's cold outside and you're looking for comfort food, Tokyo does not disappoint! Traditional hot pot dishes, called nabe, are a Japanese staple and very popular amongst locals and tourists alike. Try a pot of shabushabu if you like your meat cooked rare (the thinly-sliced meat is only 'bathed' in the broth!) or any other variety, which includes lots of steaming noodles, vegetables, broth and a choice of one or two meats in your dish.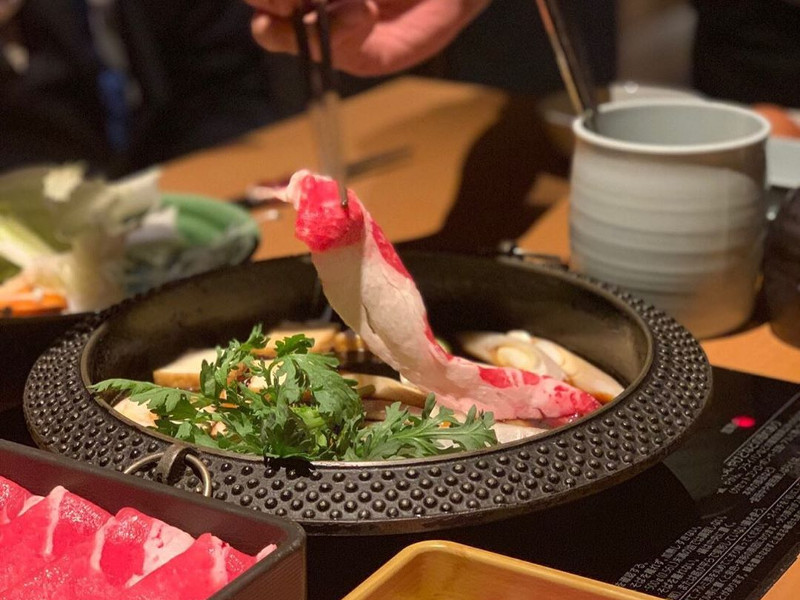 On a hot day
Summer in Japan is hot and is the most festive time of the year, and falls between the months of June and August. Cool off with a taste of summer in the form of shaved ice. In Japan, this speciality is flavoured with different kinds of fruit syrup and is oh-so-tasty! If you're in the city in September, consider attending a quintessentially Japanese sport – sumo wrestling! Hosted only three times a year, tickets sell out fast for the two-week event. Seeing two large men wrestle each other surely is a unique spectacle!
For something a lot more relaxing, yet challenging, don your hiking boots for a walk up the mountain. Mount Mitake and Mount Takao are just off the outskirts of the city and should definitely be added to your list of things to do in Tokyo. Take advantage of the great weather, pack in a few snacks and soak up the sun.
As the days wind down and darkness approaches, look up to the sky to observe the fireworks! During late July and mid-August, Tokyo hosts five fireworks festival. A great spot to view these from is Sumida Park. Did you know that fireworks originated in Japan as far back as 1733?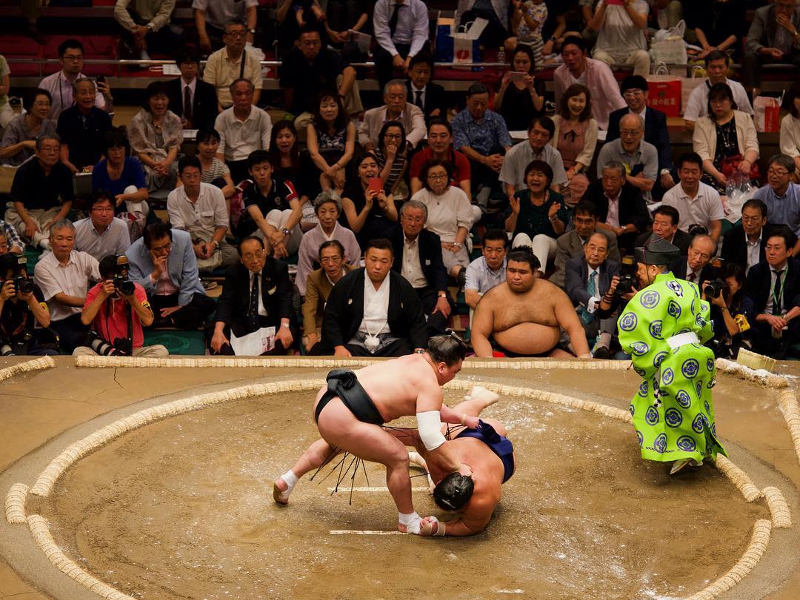 Popular things to do in Tokyo
Walk through the Shinjuku Gyoen National Garden

Visit Meiji Jingu Shrine

Indulge in lots of shopping

Marvel at the bright lights of Ginza's city centre

Take in the natural beauty of Ueno Park

Experience the wonder of the samurai museum

See the world from Tokyo Skytree

Take a minute to reflect at Senso-ji Temple
Make sure to visit Tokyo during a time and period that suits your plans by reading up on the best time to visit Japan.
And there you have it, our top curious things to do in Tokyo! Is Tokyo on your list of must-visit destinations? Sign-up to Travelstart's newsletter for updates and flight specials to this destination and dozens more, and you could soon be on your way to visit this intriguing city.
Also read: 12 Things to Do in Kyoto and Tokyo