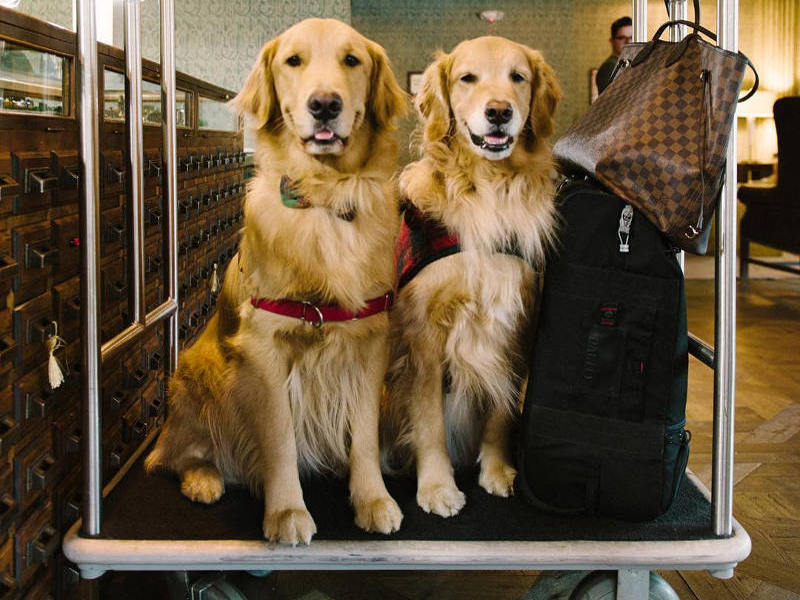 The best journeys in life are those taken with your pets.
Pets are precious. They help release all the good, happy chemicals, and are the best remedies for broken hearts and loneliness. And whether you unexpectedly became the guardian of a stray or made the calculated decision to become a pet owner, there is no denying that getting a pet is a life changing experience.
They become your posse, best friend, and part of the family. One look at those bewildered eyes and you might rethink your carefully laid travel plans entirely. Suddenly that much-needed holiday gets put on the back burner because you can't bear the thought of leaving your furry friend in quarantine.
Luckily, travelling with pets isn't as complicated as you might think. It may add another layer of complexity to your travel plans, but it certainly should not deter you from taking that dream trip.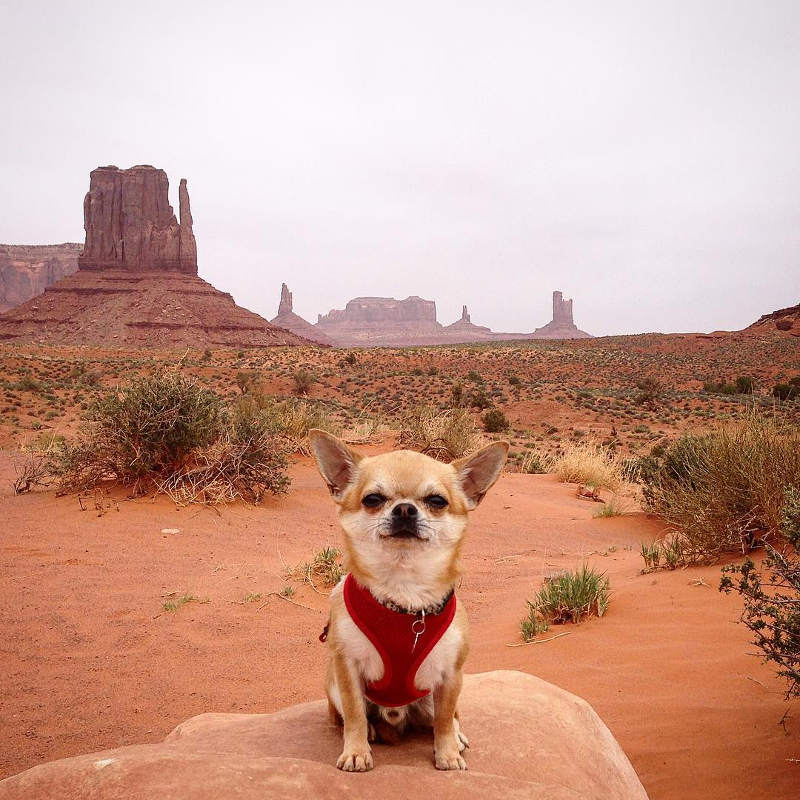 The first thing you will need to do when considering whether to take your fur baby on holiday with you is ask yourself the following questions:
Are they skittish and afraid of new people? Do changes in their daily routine stress them out? Are they aggressive? Do they have any health problems that could pose a threat during the journey?
Sometimes animals just don't have the right temperament for travelling. Cats in particular do not respond well to change and are better left basking in the sun on your kitchen windowsill.
And certain dog breeds (Boston Terriers, pugs, boxers, Pekingese, Lhasa Apsos, Shih Tzus, bulldogs, and some mastiffs) are vulnerable to respiratory ailments that could turn fatal in a hot, pressurized airplane.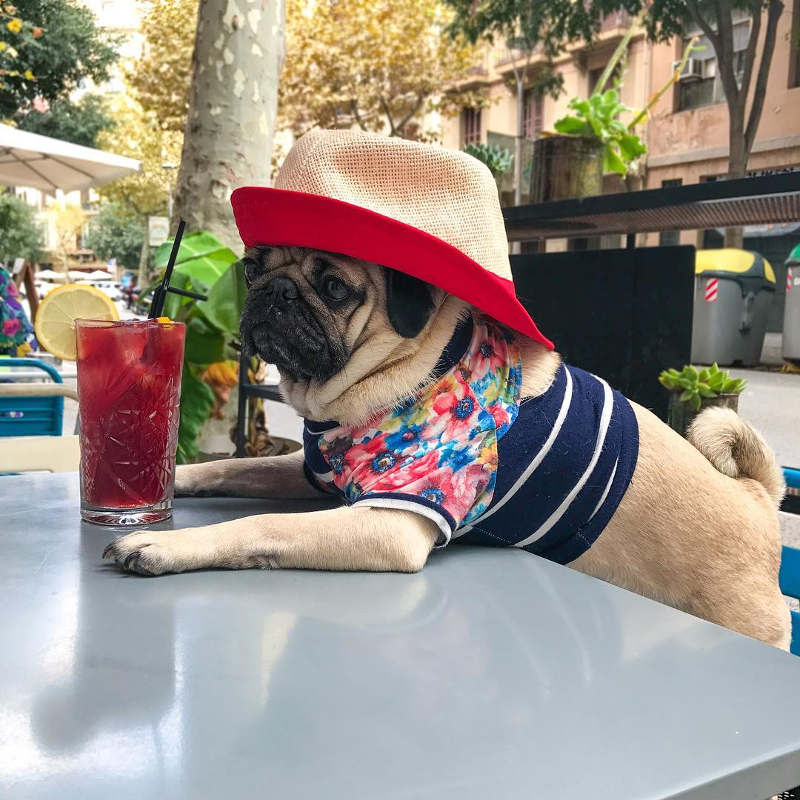 If you plan to leave them in the hotel room or with a pet sitter, and not include them in your trip, it might be better to avoid unnecessary stress and leave them at home.
How long is your flight? If you are embarking on a 30-hour transatlantic trip to the USA, it probably isn't a good idea to take your pooch or feline friend with you.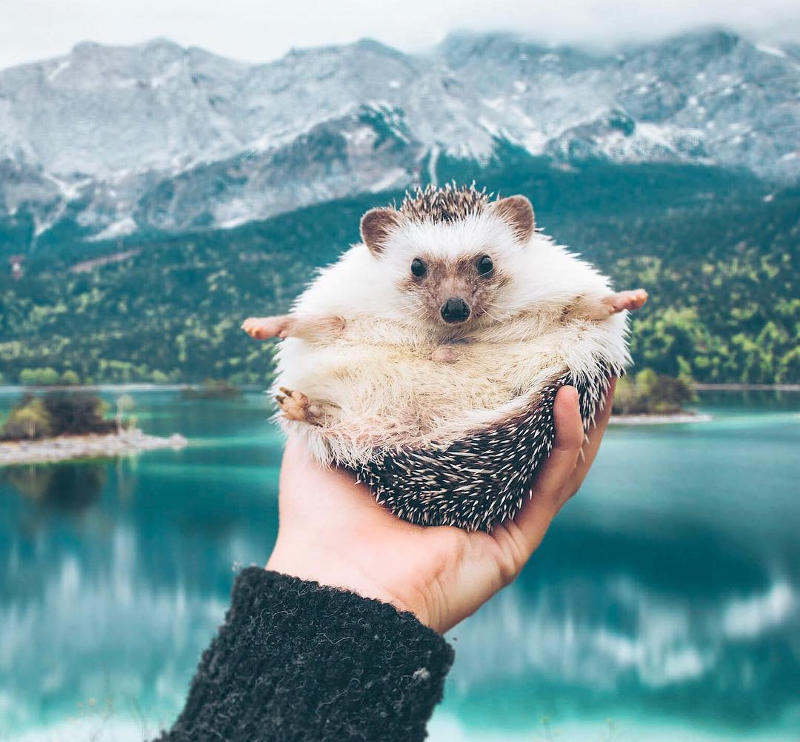 One of the pure joys in life is to let your dog show you the world.
So, you have decided to go ahead and take that holiday with Ringo in tow. The planning process begins at your veterinarian.
Your pet will need a good bill of health from a licensed veterinarian and certain vaccinations (these vary from country to country; rabies is usually required). Discuss remedies for anxiety and get them microchipped. The microchip will help strangers get in contact with you if your four-pawed buddy gets lost chasing pigeons.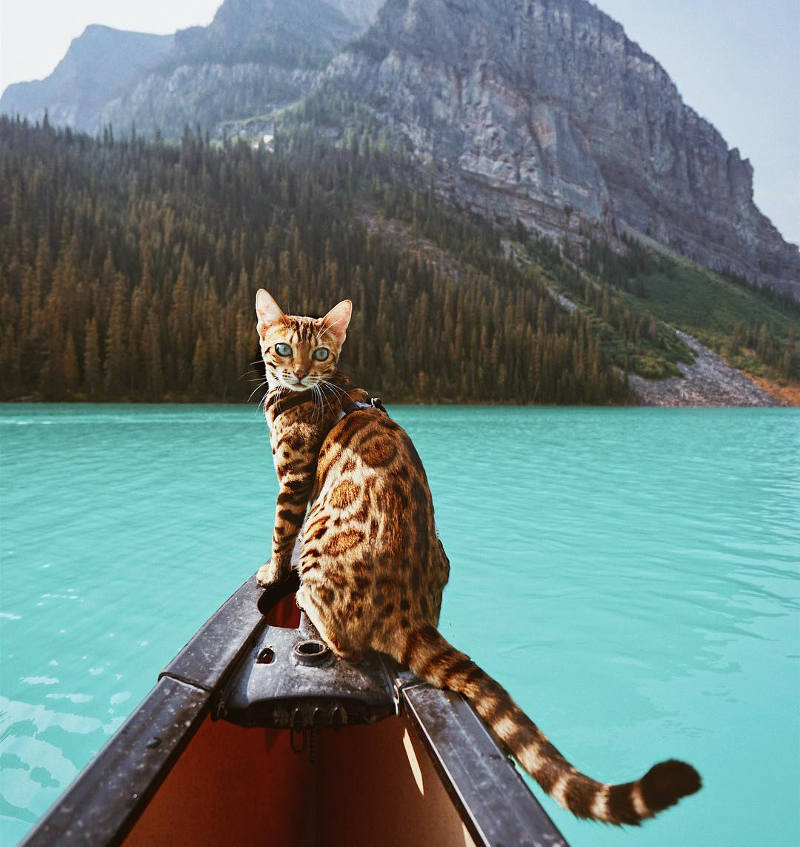 Some countries may require pet passports. Do some research on your destination to determine if a pet passport is necessary. And decide if you want to get travel insurance for your good boy (this generally does not cover international travel).
Do some research about pet friendly accommodation and the pet policies at the attractions you will be visiting. While you're at it, you can also find out about pet friendly restaurants.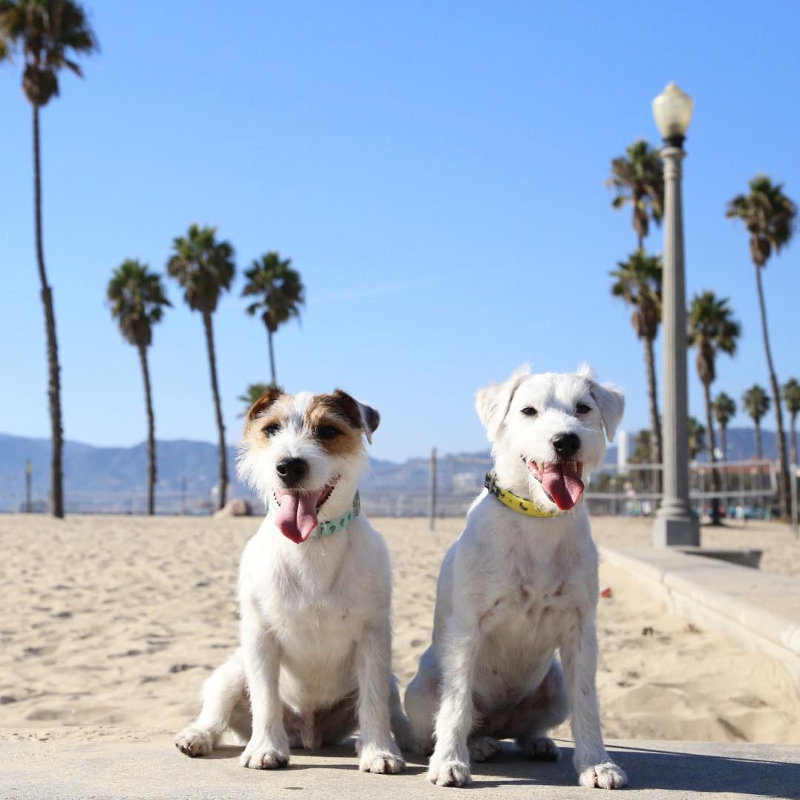 Flying with pets
Use a pet friendly airline. Several of them allow small pets to travel with you in the passenger cabin (the pet carrier should meet certain weight requirements and be able to fit under the seat in front of you). You will have to discuss this with your airline or travel agency.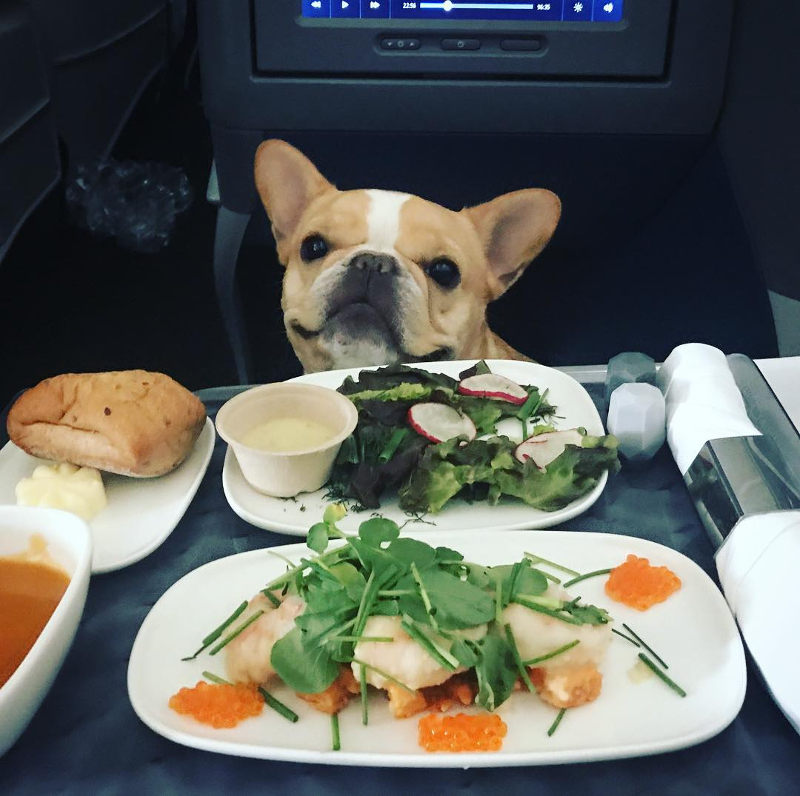 Some domestic and international airlines that are pet-friendly include: Mango Airlines, kulula, South African Airways, Air France, Turkish Airlines, and Virgin Atlantic (only to and from Johannesburg).
Note: Exceptions are usually made for guide dogs.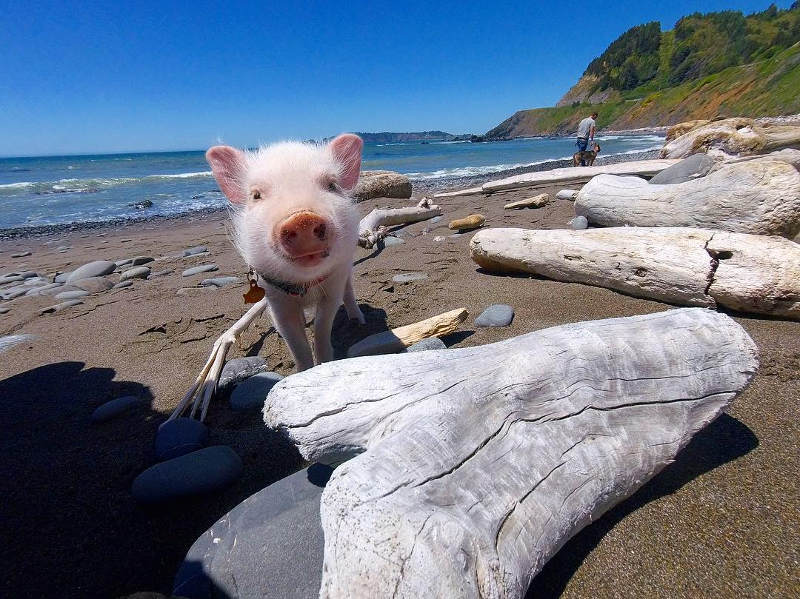 For bigger dogs, many airlines allow passengers to bring them along as checked baggage and stow them in the cargo hold. However, this can be extremely stressful for many animals.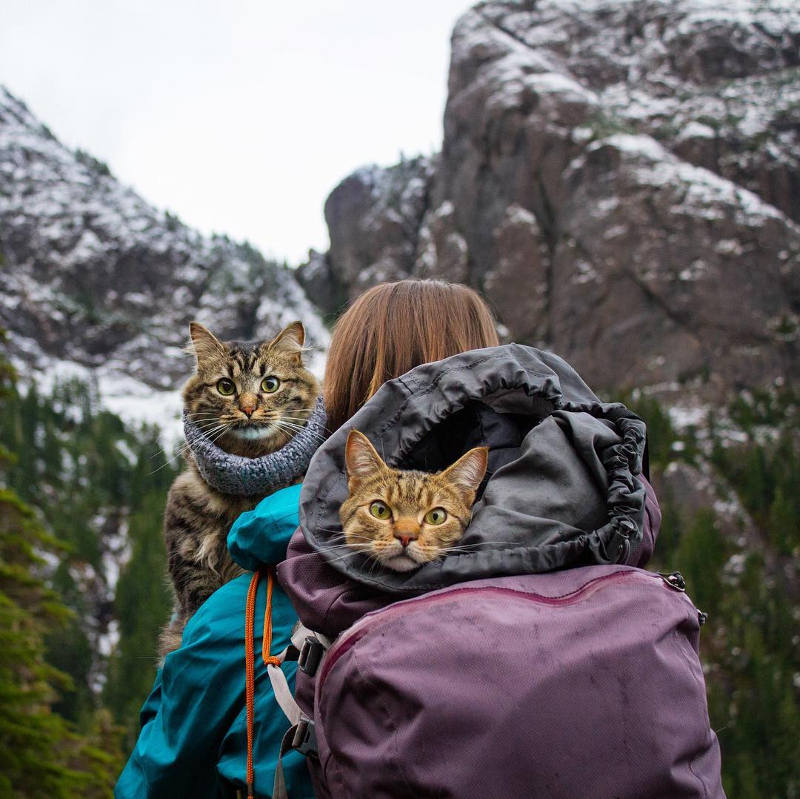 Time spent with a cat is never wasted.
If you have to travel, here are some travel tips to ensure the journey is as stress free as possible:
If you are moving to another country, consider using a pet mover. They specialise in pet relocation.
Bring along a favourite toy, blanket, or even an item of clothing that smells like you to ease their travel jitters. If they are flying in the cabin with you, all the necessities such as food, toys, and treats are recommended.
If you can, do practice runs before embarking on the holiday. Put little Socks or Bongo in a carrier and take a drive to the coast or park. This should give you an idea of how they will respond to travelling.
Rather spend a little extra on a direct flight. The less chaos and distress your pet experiences, the better. If you have no choice about a layover, ensure it gives them enough time to stretch their legs at a pet relief station (this is only permitted in certain airports).
If you are travelling domestically, find out about pet lounges. BidAir Pet Lounges are available at all the major airports in South Africa.
However, if you decide to not bring them along, some great options include:
Make use of a pet sitter.
Get one of your family members or friends to take care of your pet while you're away.
Book your furry friend into a pet hotel.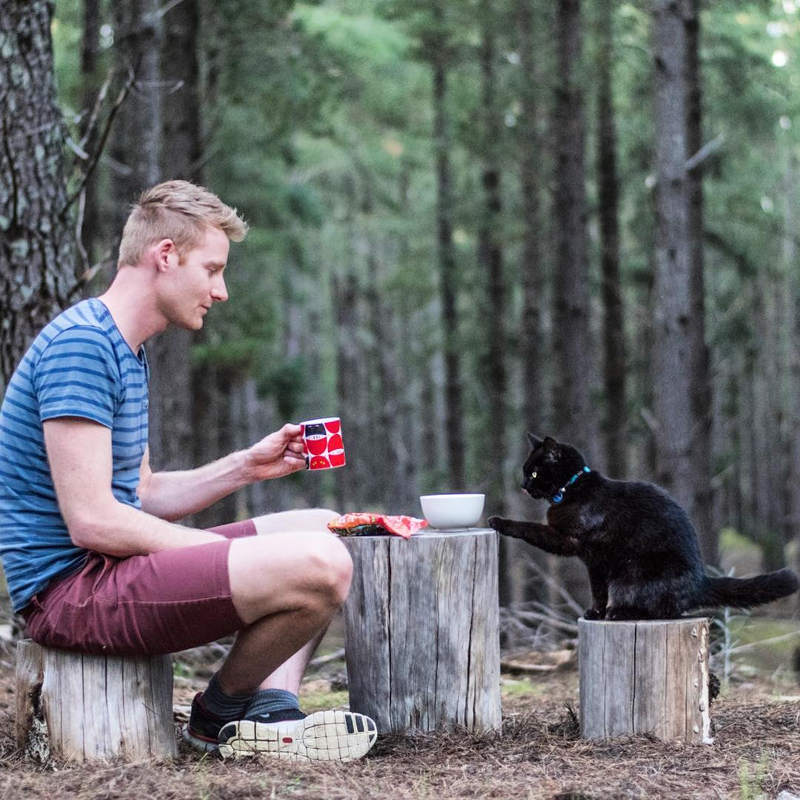 Image credits:
andrewknapp via Instagram
pawsthatwander via Instagram
max_et_louise via Instagram
chloetheminifrenchie via Instagram
vancatmeow via Instagram
boltandkeel via Instagram
miami_traveller_dog via Instagram
itsdougthepug via Instagram
samanthabrookephoto via Instagram
mr.pokee via Instagram
adventurecatsorg via Instagram
sukiicat via Instagram
oliverthetravelingpig via Instagram