"Great photographs are born when risks are taken." – Ruth Nussbaum, Pro Wildlife Photographer
The best camera is the camera you have to hand at the crucial moment. You can create opportunities for amazing shots by researching the best lighting times, getting up before sunrise and pre-scouting locations the day before. You can also have your camera prepped with the right lens in case opportunity strikes. Preparation and luck come together to create travel photography magic. Take your travel photography to another level with our top tips from the pros.
Push yourself to your limits

"Anything that is worth pursuing is going to require us to suffer, just a little bit,"
– Pro Travel/Surf Photographer Chris Bukard explaining his obsession with exploring and photographing the toughest landscapes on earth.
Chris Bukard is a self-taught photographer based in California who started out photographing tropical surf spots until he discovered a love for the most remote, difficult and often most beautiful locations on earth. The above photograph was taken in below minus conditions, and it is Chris at his happiest (though it might not look that way).

Courtesy of @chrisbukard via Instagram
On the challenges of being an Extreme Travel Photographer
"Access is often the biggest hurdle in exploring new places. Seeing something online & the reality of getting there and experiencing it can sometimes feel as challenging as getting to another planet. When someone asks "How did you get there." I usually laugh thinking about how I could cram months of planning & research into a one line answer. You often have to enjoy the research process as much as being there to really get something out of it." – Pro Travel/Surf Photographer Chris Bukard
The best mid-range gear to get into wildlife photography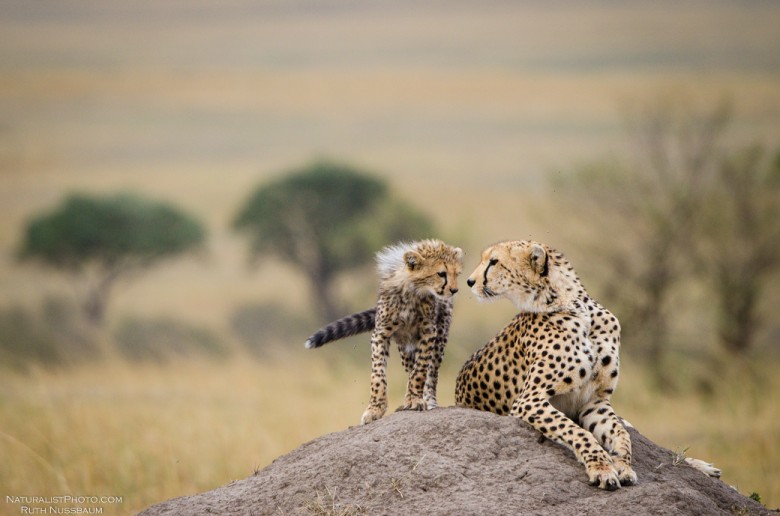 "For someone starting off as a wildlife photographer go for an entry level full frame camera body or a top of the range crop sensor, for example, Canon 7D II or Nikon D7200 (crop sensor), or Canon 6D or Nikon D610 (full frame). In terms of lenses, it's always good to start off with something versatile for example Canon 100-400mm or Nikon 80-400mm, Sigma also has a new range of great sports lenses the 150-600mm in particular is fantastic for wildlife and bird photography." – Ruth Nussbaum, Pro Wildlife Photographer.
Also read:
Improve your portrait travel photos: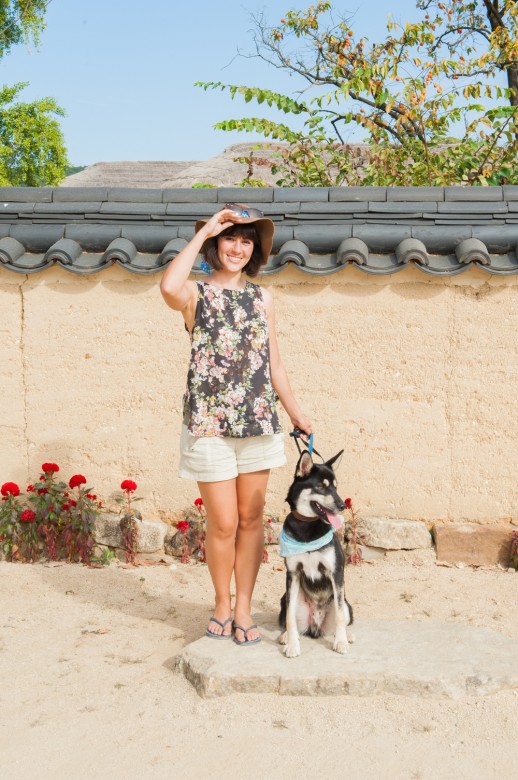 Courtesy of @roxyhutton via Instagram
"A good place to start improving your portrait shots would be to invest in a prime lens. Prime lenses are lenses that have a fixed focal lengths as opposed to zoom lenses which you can zoom in and zoom out with. Prime lenses, like for example my favourite lens, the 50mm 1.4, brings to an image so much life and character." – Roxy Hutton, Pro Portrait Photographer
Reach out to photographers you admire
"The second bit of advice I can give to anyone hoping to improve their portraits is to reach out to other photographers. We have all been where you are now, and most of us feel we are still there. I have learned the most when I have put insecurities aside and messaged photographers I admire.
Photography is a passion, and not everyone is born with the natural ability to create the perfect photograph. The perfect photograph is also a very subjective thing and will differ from person to person. Reach out to photographers you admire in your city/town, you'll be surprised just how much people want to share their passion, especially if you are respectful and aren't out to just steal their secrets & techniques." – Roxy Hutton, Pro Portrait Photographer
Be inspired by the best of Instagram Travel photographers
Courtesy of @unclescrooch via Instagram
Ofentse Mwase – Follow him @unclescrooch
Ofentse Mwase uses drone photography and interesting angles and edits to create original photographs that will give you a case of serious wanderlust.
His perspective on local and International destinations are a treat for the eyeballs.
Make sure you know South African drone laws before investing in a drone here.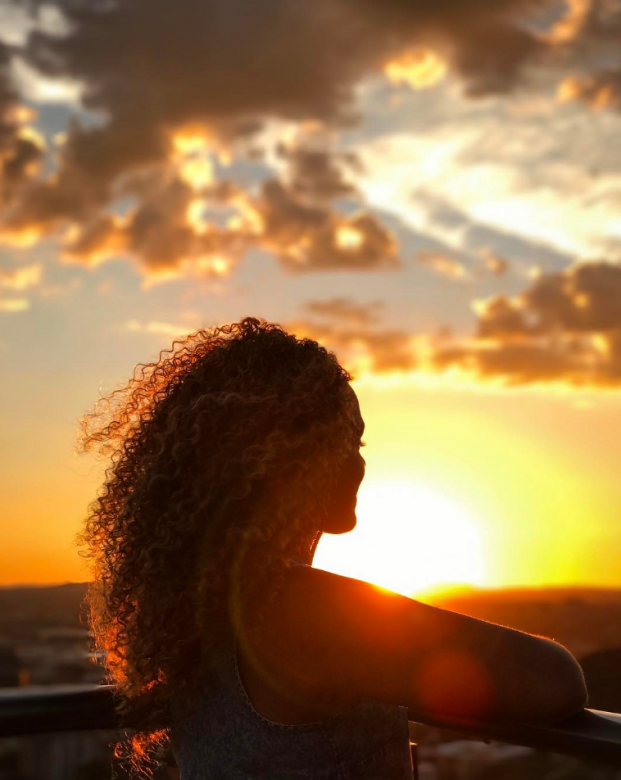 Courtesy of @unclescrooch via Instagram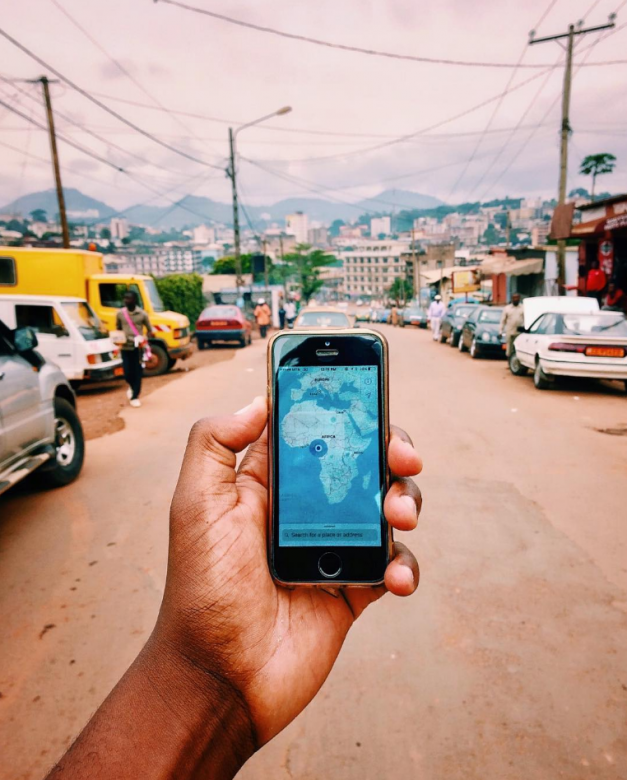 Courtesy of @unclescrooch via Instagram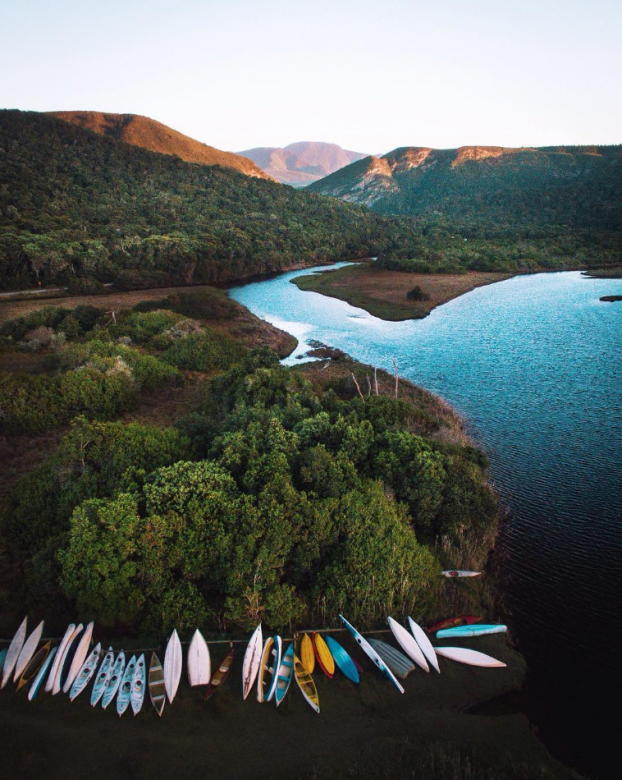 Courtesy of @unclescrooch via Instagram
The mistakes amateur photographers make most frequently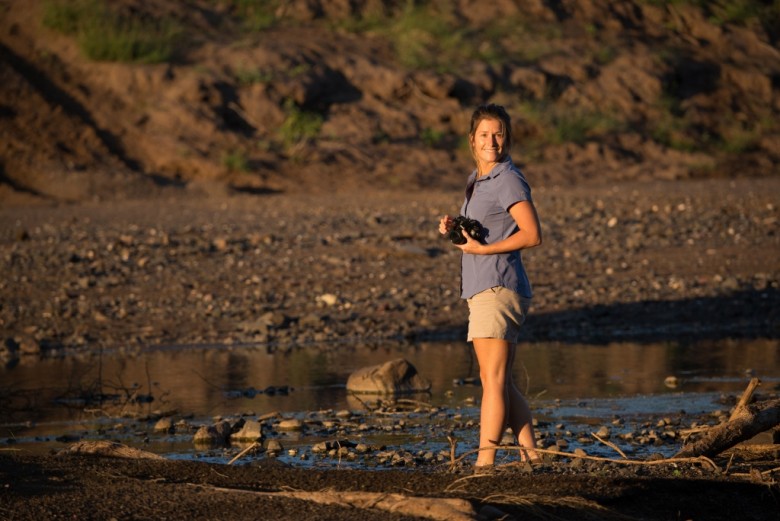 "Composition. Don't be tempted to zoom all the way in, take a step back and observe before you shoot, and consider your basic composition 'rules'. Look for detail, visualise your shots and don't be afraid to try something different. Great photographs are born when risks are taken." – Ruth Nussbaum, Pro Wildlife Photographer
Be aware of cultural sensitivities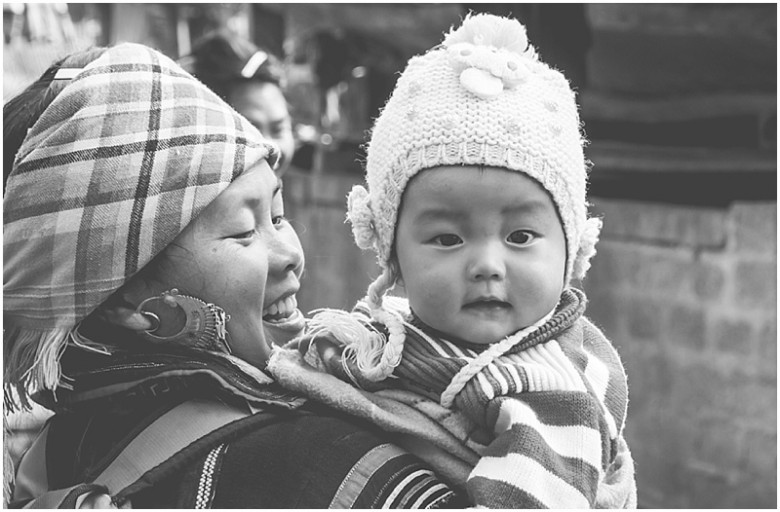 Courtesy of @roxyhutton via Instagram
"I am always terribly shy when it comes to asking people if I can take their portraits especially if there is a language barrier involved. But, put yourself in their shoes before you snap away. A little bit of sensitivity goes a long way, as does a friendly smile. If you can't speak the local language, simply pointing to your camera and giving a questioning look by pointing from them to your camera (always followed by a big smile) will 9 times out of 10 guarantee you a photograph. Try not to be too offended if someone denies you a photograph. Offer one last smile (as hard as it may be) take a deep breath, and move on." – Roxy Hutton, Pro Portrait Photographer
Keep your equipment safe
Make sure you:
register your new gear with the manufacturer.
copy down serial numbers and save purchase receipts to help speed up insurance claims.
include your name & camera serial number on image EXIF data, so if your camera is stolen, you can track it down online using 

StolenCameraFinder.com

." – Matthew Karsten of Expert Vagabond
More tips: