'I've seen a lot of cities, but none as beautiful as Cape Town. Honestly, how do you beat a city that wraps around mountains and is framed by coastline? If there something more impressive out there, do let me know."
-Kristin Addis of bemytravelmuse.com
Many share similar stories. They woke up one day and decided enough with the ordinary, quit their jobs to travel the world full-time and blog about it. They don't claim it's easy and many of them run businesses that require attention 24 hours a day, 7 days a week, 365 days a year. They eat, sleep, dream travel and everyday is an adventure. Welcome to the lives of top international travel bloggers where no day is ever the same.
Travelstart caught up with 9 top travel bloggers to quiz them about their thoughts on travel to South Africa. In no particular order: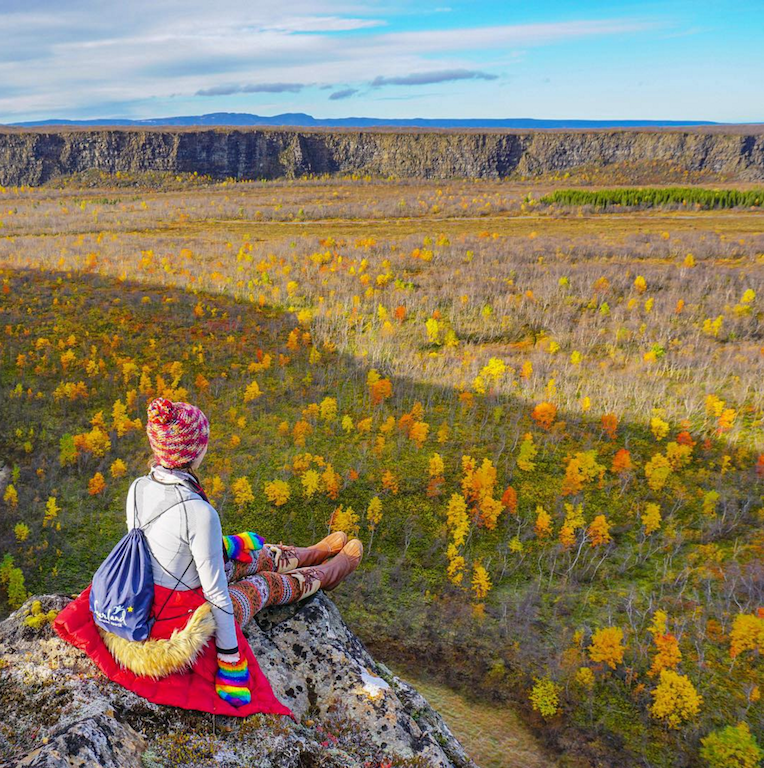 Courtesy of Kristin Addis via Instagram
Kristin gave up her life as an investment banker in search of adventure and freedom. She runs a successful travel blog going her own way and giving in depth advice from first-hand, off-the-beaten-path experiences. She says: "I've seen a lot of cities, but none as beautiful as Cape Town. Honestly, how do you beat a city that wraps around mountains and is framed by coastline? If there something more impressive out there, do let me know."
Which is your favourite South African city? "Port Elizabeth"
She says the most underrated, hidden gem in SA is: "The Eastern Cape including the Karoo and the wild coast"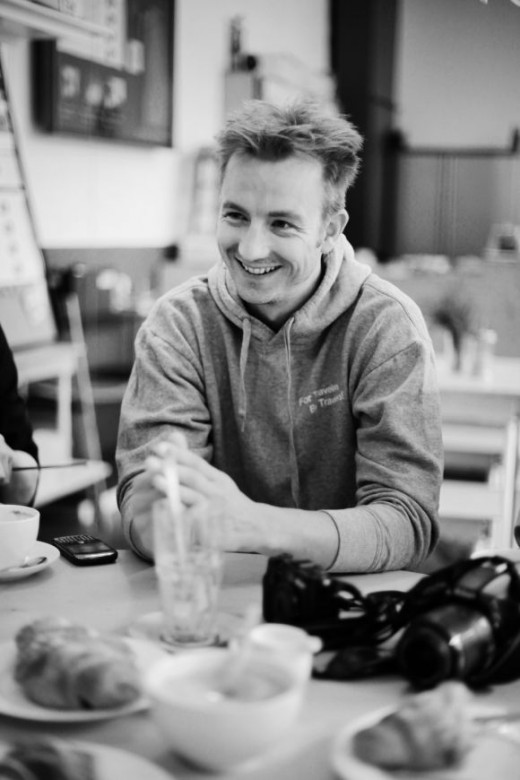 Courtesy of Andrew Brauteseth at Guy with Camera
Melvin is an incredibly successful travel blogger and founder of Traveldudes, onlineROIcalculator, COO of iambassador and creater of award winning marketing campaign Blog Ville.
Melvin's favourite South African city: "Cape Town"
What's the most underrated thing about SA: "The friendliness of the people."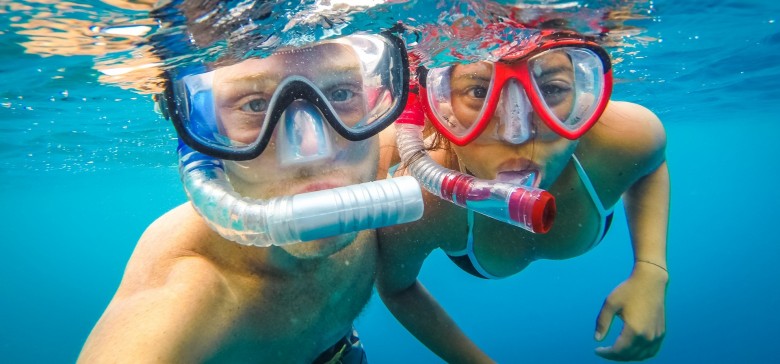 Kach Medina Umandap from the Philippines and her fiancé Jonathan Howe from the UK met in the romantic town of Luang Prabang in Laos. They've been travelling the world together for a couple of years and are getting married in December of this year with an impressive bucket list they're planning to get through before then.
They've worked as Eco Farm volunteers, yoga teachers, massage therapists, volunteer waiters, hostel receptionists, Kach worked as a marketing manager, Jonathan worked as a proof-reader for Coursera and they run the successful Two Monkeys Travel Group website full time.
We caught up with Kach Medina to ask: "which South African city is top of her wish list?"
Kach Medina: "Johannesburg"
What activities would she like to do while in SA?
Kach Medina: "Bungee Jump at Bloukrans, go on a real 5 star safari, visit the African penguins at Boulders Beach, hike up Table Mountain and 4×4 up Sani Pass ending up at the highest pub in Southern Africa."
Also read:
4. Rishabh and Nirali of Gypsycouple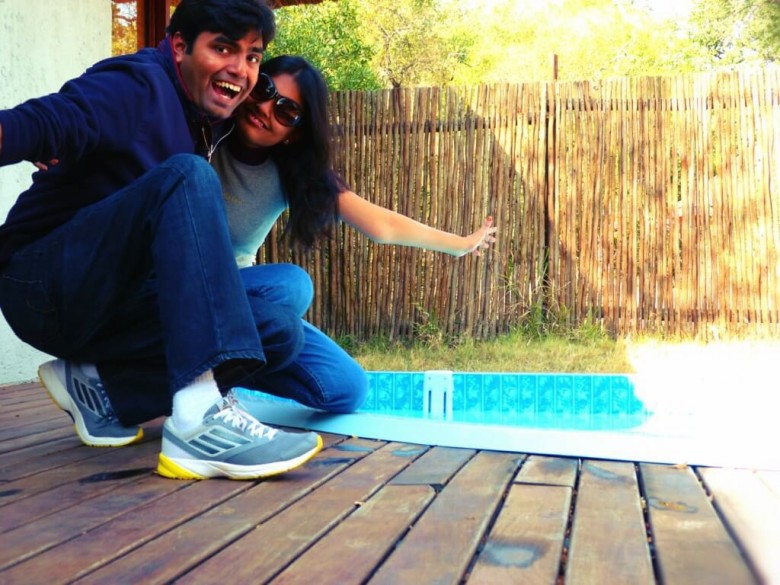 Rishabh and Nirali married through an arranged marriage and connected through their shared passion for travel. They love luxury travel but are also unafraid of roughing it.
Rishabh and Nirali's hidden gem is: "The garden route especially George, Wilderness and Knysna are extraordinarily beautiful"
Among many activities including going on a wine safari in the Cape winelands and a real luxury safari they recommend "whale watching in Hermanus"
How safe do you rate travel to South Africa, 10 being very safe and 1 being unsafe?
"8"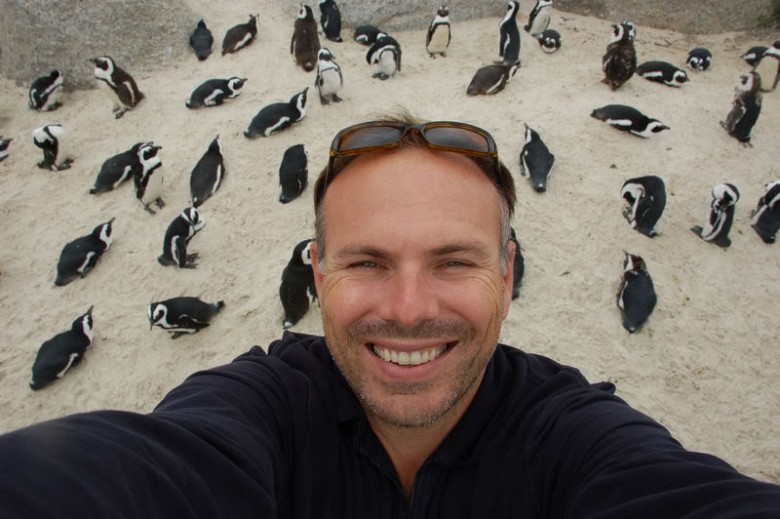 Johnny used to be afraid of flying and he admits to even at times being reluctant to leave the house. These days he travels to more than 20 countries per year providing insightful on the ground advice to travelers with a focus on budget travel. He's been featured by USAToday, the Travel Channel, the Tech Guy, CBS news and other big names.
What is your favourite hidden travel gem in SA?
"A hot air balloon safari"
Your favourite SA city?
"Cape Town"
6. Family man and foodie, Anton Diaz of Our Awesome Planet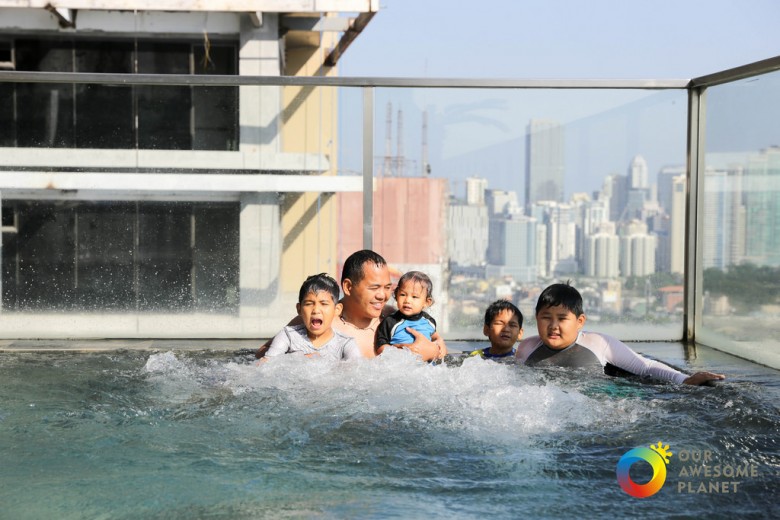 Anton started his travel food and lifestyle blog in 2005 after the devastating Indian Ocean Tsunami and before the birth of his first son. He studied as an Electronic Communications Engineer but fell in love with blogging as a means of sharing his passion for travel and food with the world and leave a virtual heirloom of memories for his sons. Our Awesome Planet is the number one Food and Travel Blog in the Philippines. Anton is also the co-founder of Mercato Centrale, a successful weekend night food market in Manila. His wife, Rache, also blogs at Mrs Awesome Planet
He is most looking forward to trying the food when he visits South Africa.
Top on his wish list includes: "Eating delicious Shisa Nyama at Mzoli's, going on a luxury safari in a game reserve, hiking up table mountain and 4x4ing up Sani Pass."
Also read: 
7. Outdoor adventurer Xpat Matt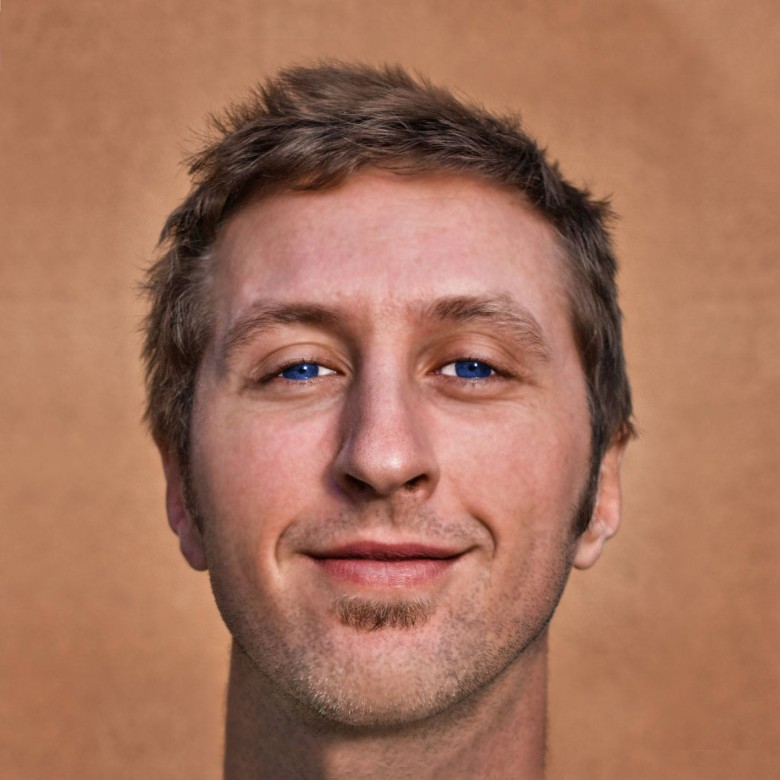 Matt Gibson lives for adventure whether he's snowboarding or avoiding death on treacherous mountain passes in Malaysian Borneo. His blog features fascinating interviews with documentary filmmakers and great advice on sourcing sports adventure equipment on a budget.
His top city to visit in SA would be: "East London"
And number one on his wish list is: "seeing the big 5 in a luxury game reserve."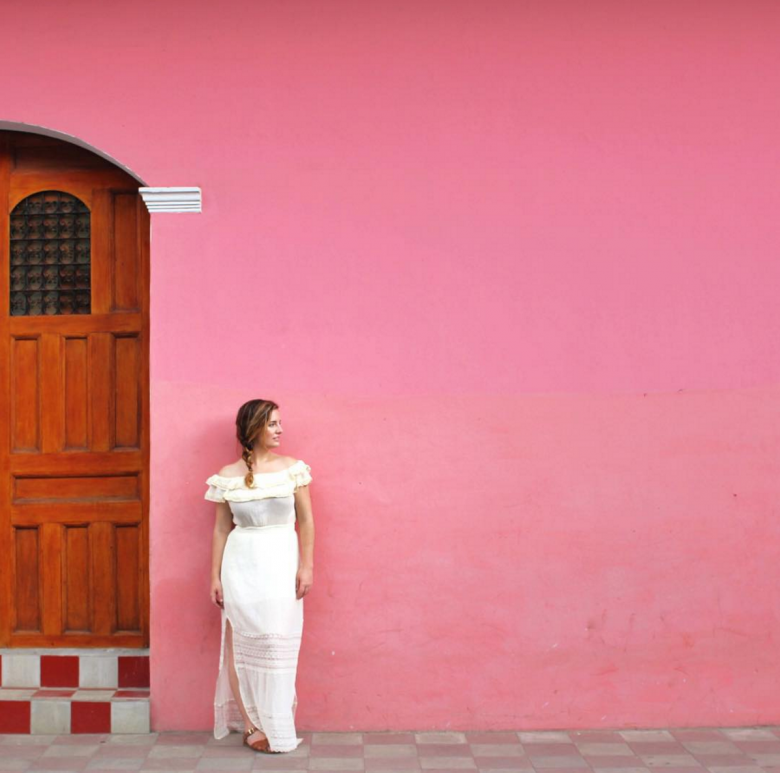 Courtesy of Ashley Fleckenstein via Instagram
Ashley said bye to boring and moved to Paris after graduation. Now she adventures solo around the world showing "others that it's possible to travel when you're young and cash-poor- in fact it's probably the best time! I especially think more female travelers should know that solo travel is an option, Couchsurfing is incredible, and there is no time like the present."
Ashley on the most underated thing to do in SA: "I'd love to visit Stellenbosch to taste amazing South African wines."
Her number one city in SA to visit is: "Cape Town"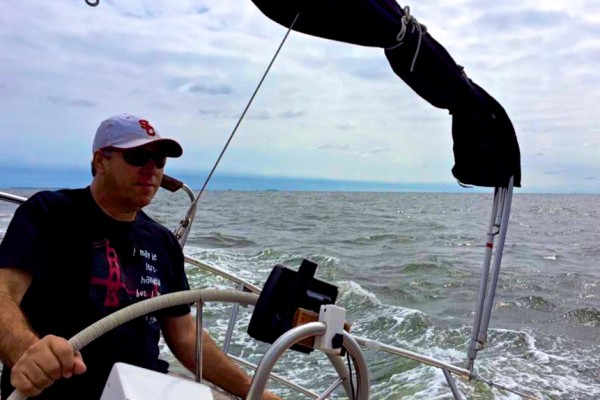 Charles McCool is an independent travel writer, speaker, and consultant. Articles by and about him have been featured in CNN, Conde Nast, Frommers, Huffington Post, Yahoo Travel, and USA Today.
Top of his wish list for when he visits South Africa is visiting Cape Town and taking a 4×4 up Sani Pass.
With regards to the most underrated things to do in SA, he says: "I imagine that steps away from the most popular attractions are hidden gems that people do not see. Those are the places I like to find."
Overall findings:
Perceptions about safety concerning travel in SA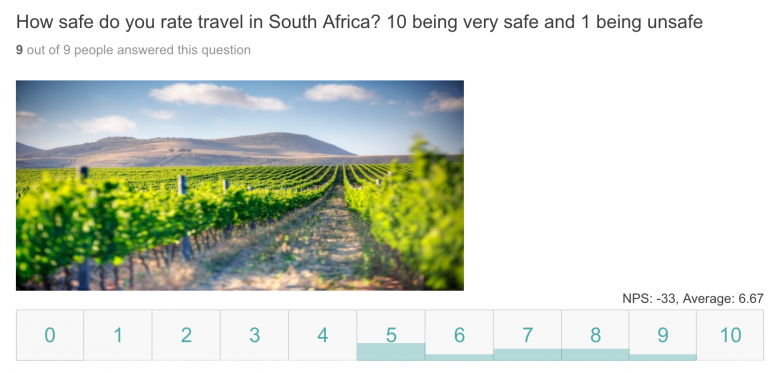 Luxury safari or luxury city escape?
Safari all the way!
100 percent of our respondents preferred the luxury safari to the city escape.
Also read: