You find yourself in Barcelona, sun on your face, Catalonian music filtering through the air. Everything is new to you, where do you go? You follow your feet, literally. Sneakairs are smart shoes with a vibrating spot in each sole which tells you whether to go left or right. If you've lost your way the shoes buzz twice in succession, three buzzes signals to you that you've reached your destination. They can go anywhere mapped by Google and rerouting isn't a problem if you decide to take a detour for coffee on your way round the city.
No more staring at your smart phone all holiday, not only is it safer to stow your phone in your pocket but you can really take it all the sights without worrying you'll get lost.
No more of this: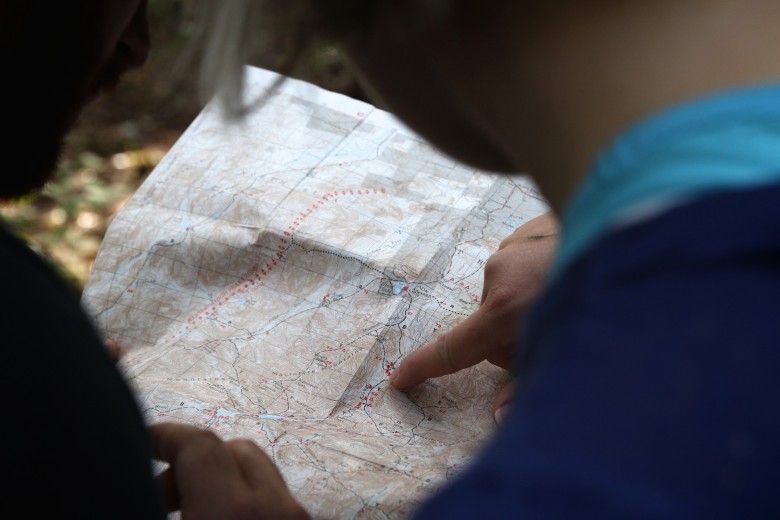 These smart sneakers are the latest marketing stunt by Easyjet, Europe's low-cost airline. Easyjet prides itself on innovation, last year they introduced drones to check their planes for lighting damage and they are committed to developing a "hybrid plane" which would make use of a hydrogen fuel cell stowed in the aircraft's hold, to capture energy generated by brakes on landing, this is a similar system to the one used in Formula 1 cars.
How the sneakers work:
The sneakers, which are still in the development stage, are an Easyjet orange: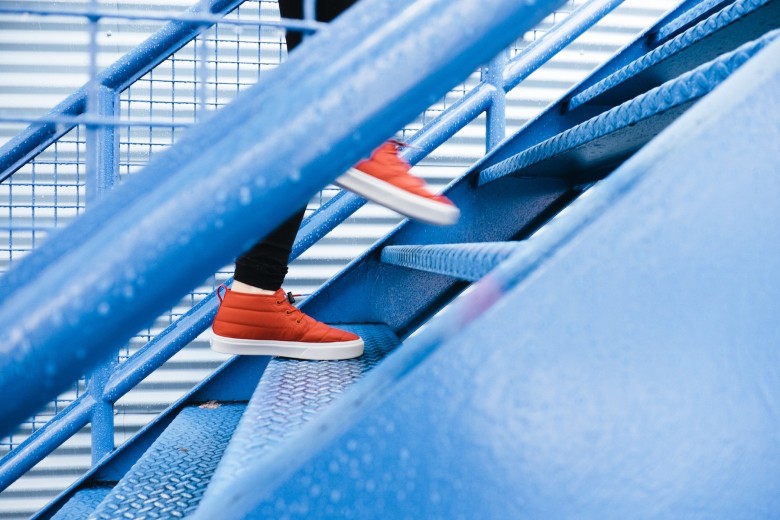 We can't wait for when they are available to the public.
In the meantime check out these cool proudly South African apps which improve your travel experiences:
Also read:
In other travel news:
Turkey purposefully sinks an old Airbus jet off Kusadasi
Courtesy of muhendisbilir via Instagram
To draw more tourists to Turkey, authorities sank a 36 year old A300 Airbus off the popular Kusadasi resort town. The enormous plane was sunk to the bottom of the Aegean on Saturday afternoon. The Airbus will become an interesting new artificial reef dive for proficient divers. This is the first time such a large plane (which is 54 metres long and has a wingspan of 44 metres) has been sunk in Turkey.
Watch the sinking here: