There appears to be an app for everything these days, and the truth is some are useful while others chow your data with annoying updates. Here's our list of locally built apps which add value to your South African travel experiences.
1. Flapp: The Two Tap Flight App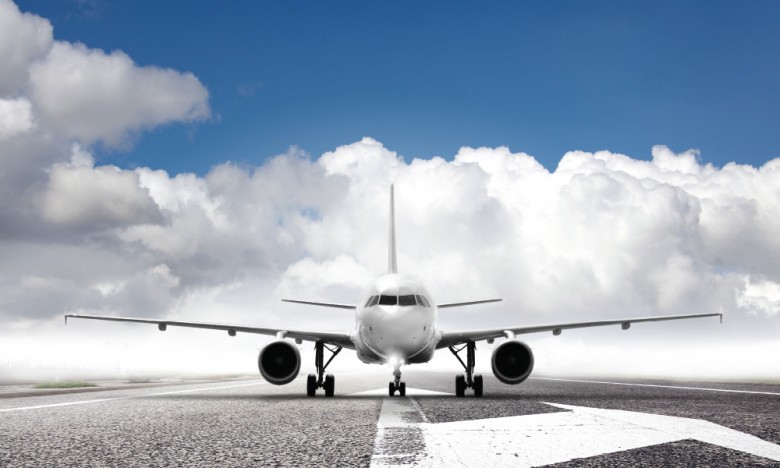 Flapp is the new locally-built app available on Android and iOS which gets you the fastest and cheapest possible flights between Johannesburg and Cape Town for the coming week. It's great because you can search, book and pay in a matter of seconds and you can book a flight up to two hours before departure. Flights to Johannesburg include Lanseria and O R Tambo. Pull out your smartphone, open the app, find the cheapest flight and book your flight. All you need to do is download the app for free then save your passenger data and payment details for instantaneous, secure two-tap bookings. You'll get your e-ticket via email. Just search Flapp Commute CPT JNB or download for Android here and iOS here. Find out more about Flapp here.
2. The World is Made of Stories with VoiceMap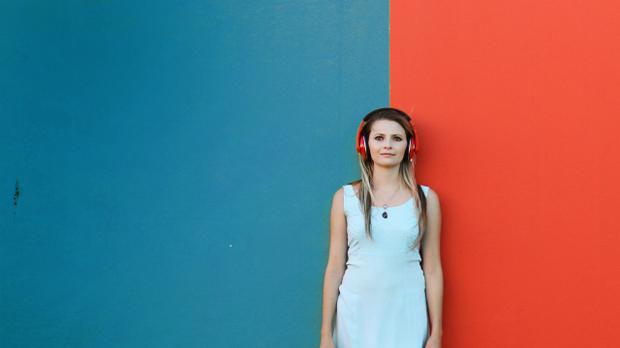 Zanne Reyneke using VoiceApp by Graffiti South Africa
You're walking down a street in a foreign city. There's a lot going on beneath the surface, but you don't have access to that insider knowledge because you're a visitor- this is why you should download VoiceMap. The app suggests walking routes and as you follow the suggested route the location-aware stories and perspectives of local people, novelists or tour guides play in your ears. It's an unobtrusive, atmospheric tourist guide. So far local destinations include the Overberg, Hermanus, Johannesburg, the Cape Winelands and Cape Town. Have a look at the video below to find out more. Download it here or here.
3. Be Emergency Ready with the Kids Aid App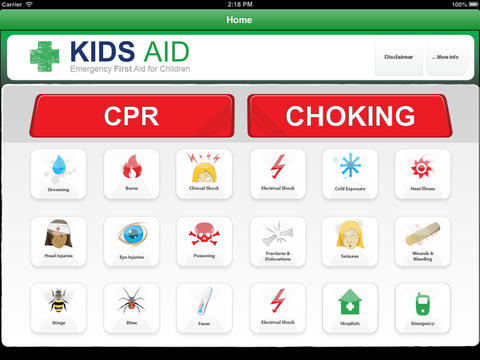 In an emergency situation all knowledge of what you're supposed to do can vacate your mind in the panic and adrenaline of the moment. This app gives emergency information to parents and teachers when they need it- an indispensable app for when you are travelling in a place where perhaps you don't speak the language or when help is not easily reachable. This South-African built app won the 2013 MTN Business App award for best windows app. It includes information about how to do CPR and what to do in the case of poisoning. It also tells you what not to do. The app is available on iPhone, iPad, and Windows Mobile at a cost of R24.99.
4. Game Ranger in your Pocket with Wildlife Tracker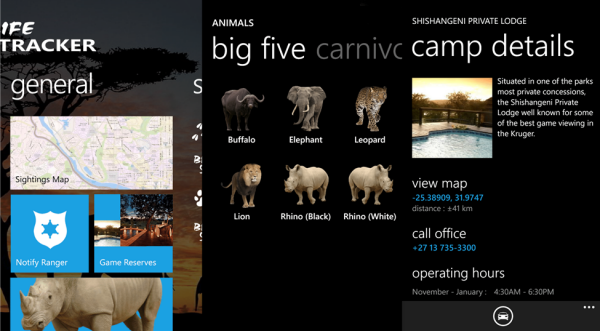 Image by WPXbox
Winter has arrived and with it the dry beauty of the bushveld, burnt orange sunsets and painfully hot tea in enamel mugs before your game drive. Next time you head to Kruger download Wildlife Tracker, winner of the most innovative app 2014. Developed by Swizzle Software, it's like having your own private game ranger showing you the way to the nearest elephant sighting. It will provide directions to the sightings recorded and will allow you to protect endangered animals by sending out an alert if you notice any illegal activity. One thing to note- "Live Updates" and "Drive to" are in-app purchases. This is a windows phone app.  Download it here.
5. Give Jozi Traffic a miss with the Gautrain App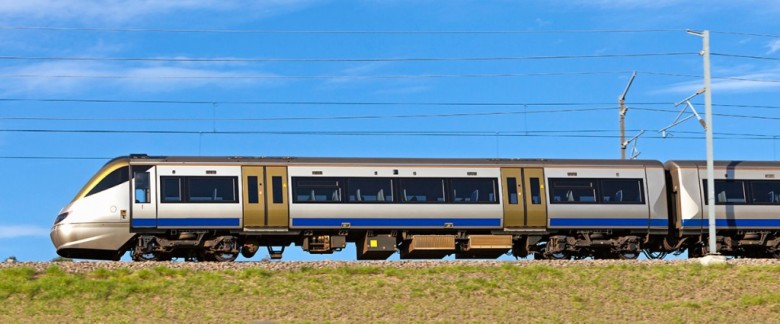 This app is indispensable for avoiding traffic and getting to and from O R Tambo airport efficiently. It has a fare calculator built in which gives you an approximation of the cost of a trip including parking and bus fare. It also informs you of all arrival and departure times. With it you can find your nearest Gautrain station and bus stops, view peak & off peak timetables to plan your day. Download it here and here to beat Jozi traffic.
Also read:
6. Be Financially Savvy with 22Seven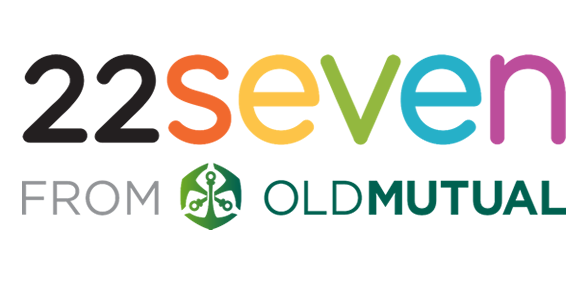 Designed with the aim of helping you overcome your financial foibles, download the app for free and input your multiple account information. Now all your accounts and transactions are consolidated in one place. The app takes this information and uses it to create your personalised budget. It facilitates your taking control of your money through its transparency- think of it as your friend who doesn't hold back when you ask for their honest opinion. No human eyes see your encrypted account information and choosing to invest with Old Mutual is not a requisite for using the app. Download it for Android here or iOS here.
7. Add Beautiful Text to Photos with Over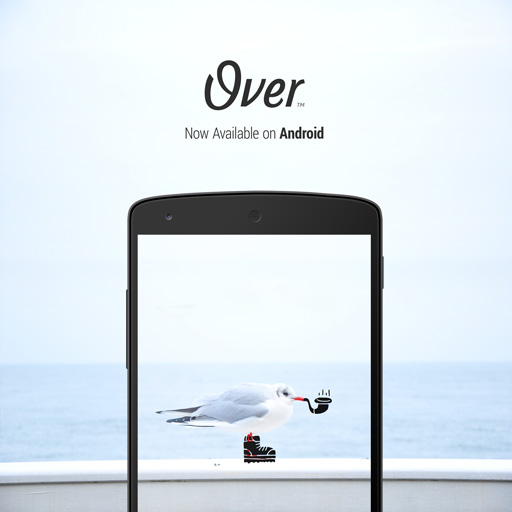 Add beautiful artwork and text to your photographs with Over. Google Play named it as one of the best apps of 2014 and it's been downloaded more than 9 million times. It costs R46,76 in the playstore and $0.99 in the apple store. What's great about it is that it equips anyone with the tools to turn their photograph into an emotive or amusing artwork. Find out more about the locally-based team here.
8. Get around the Mother City with MyCiTi App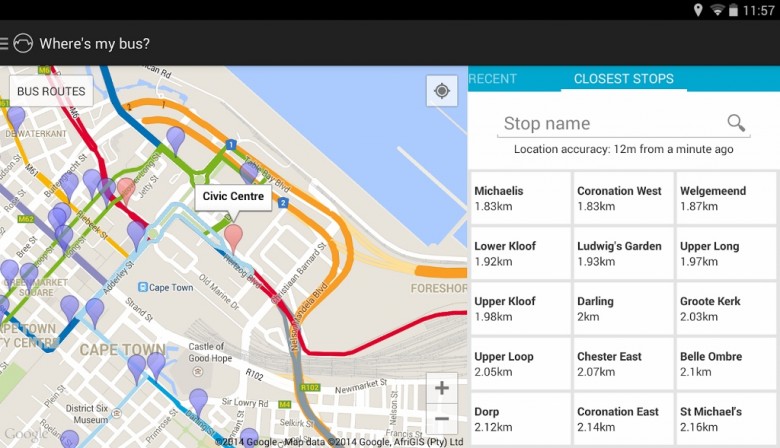 Cape Town's answer to the Gautrain- the MyCiTi buses are an efficient way to get around when you want to do some sightseeing in Cape Town, you need a ride from the airport or you're a regular commuter wanting to avoid those horrifying hourly parking rates in the CBD. Like the Gautrain you need to buy a card and preload it to use the bus. Download the app here and here to see routes, timetables and your current card balance. The app also has a fare calculator and shows you where to find your closest MyCiTi bus stop.
9. One Nation One Conversation with Aweza

Take a roadtrip across SA and you'll quickly find that people change their mother tongue more often than you stop for petrol. Aweza offers the means to communicate with nearly everyone in South Africa. The aim of the app is to get South Africans talking to each other. The multilingual app, which is still in beta stage but usable, relies on contributions from the public to add to its library of spoken phrases. It has audio and text phrases in 10 languages: Ndebele, Pedi, Sotho, Swati, Tsonga, Tswana, Venda, Xhosa, Afrikaans and English and is being updated everyday (they still need to develop a Zulu translation).
10. Awesome South Africa

The Awesome South Africa app is South Africa's first location-based travel app. When you open it it gives you four colour-coded options: specials (red), events (blue), promotions (yellow) and news (green). There are comprehensive filters to help you narrow things down so you can see who's running a good pizza and drinks special and where to find the most cost-efficient accommodation nearby. They've included the whole of South Africa in the app so it doesn't matter where you're travelling to. Useful additions include a currency converter, information about foreign exchange and emergency numbers. Download it here.