Being an Internet company, we feel it's important you get a feeling for who we are and what we look like. After all, our customers along with the people who work here, are the lifeblood of this company, and everyone should know who and what they're dealing with behind the "screens" when booking with us.
In 2014 our local and international operations grew exponentially, and we needed an upgraded space to house the Travelstarters; a space that would fuel our wanderlust, and be representative of our values and what we stand for. This called for a makeover – something fun, modern, colourful, and refreshing.
There is one thing more than anything else that we want and its attitude. Having the right attitude and the right mindset. We look for people with some kind of Warrior Spirit" – Stephan, Founder
The office renovation came in June 2014; cue a few weeks of construction dust and general shambles; the sound of drilling a piercing reminder of the chaos and creation taking place at every corner. The wait was worth it though, and a few weeks later we hailed a new and improved Travelstart Headquarters, which was ready, fittingly, just before we turned 15 years old in September 2014.
It's a space we can be proud of; the Travelstart-branded world map lightbox is a gawk-worthy visual feast as you step out of the lift on to the 7th floor of the offices at 56 Shortmarket Street, while the plane that hangs in our atrium is a monument to the Spirit of Pioneering which guides our daily interactions with each other and our customers.
Whether you're a customer, or someone who wants to find out what it's like to work here, we want you to know that more than ever Travelstart is a great place to be. This is important when it comes to providing you with a travel booking service that is second to none. Don't take my word for it though … here's what the Travelstarters are saying …
Travelstart South Africa Office Photos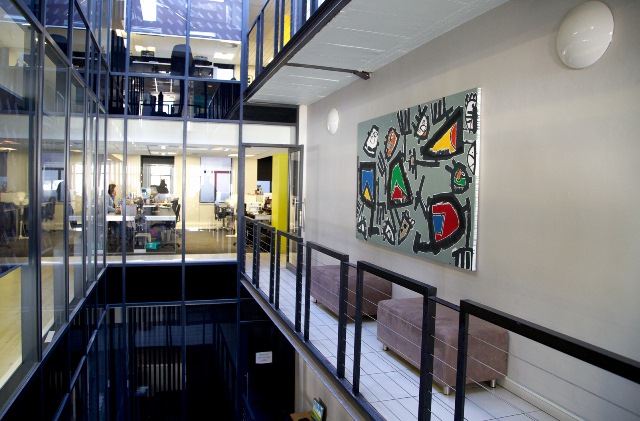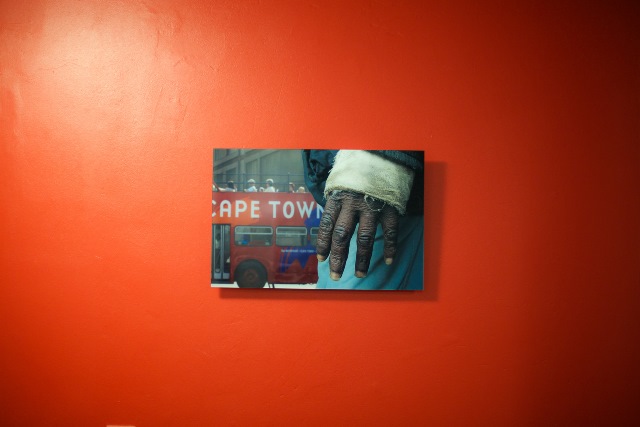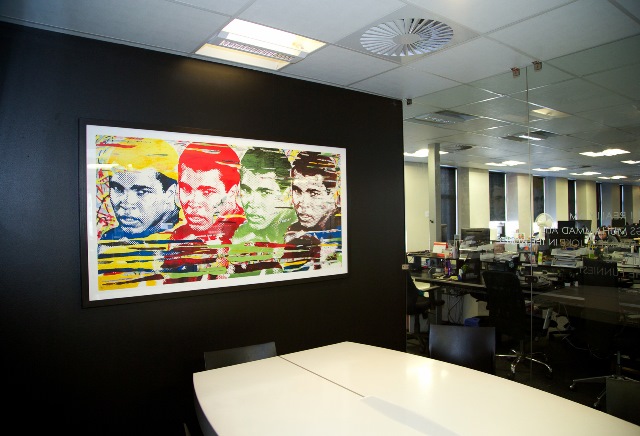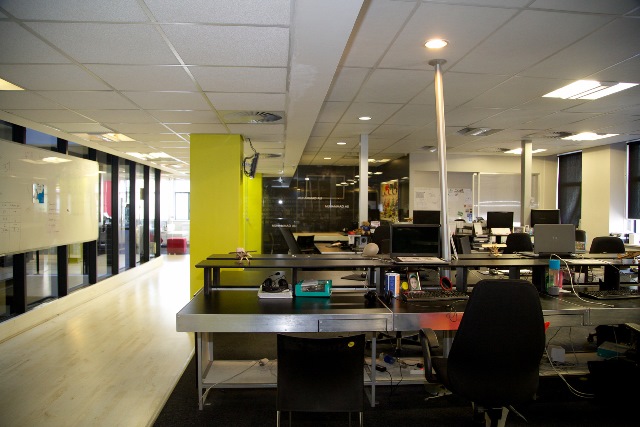 I can speak to anybody, I can go to anybody. It's just that freedom that you have which I never had in previous organisations – Jaipal, Quality Assurance Manager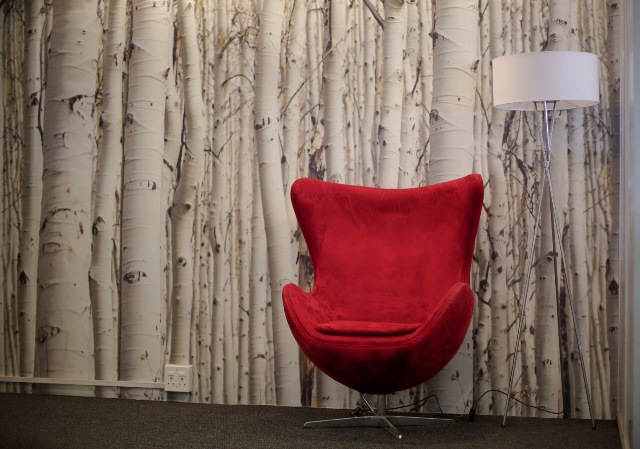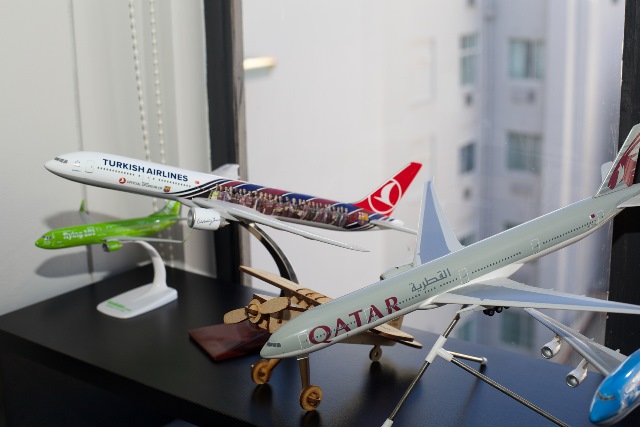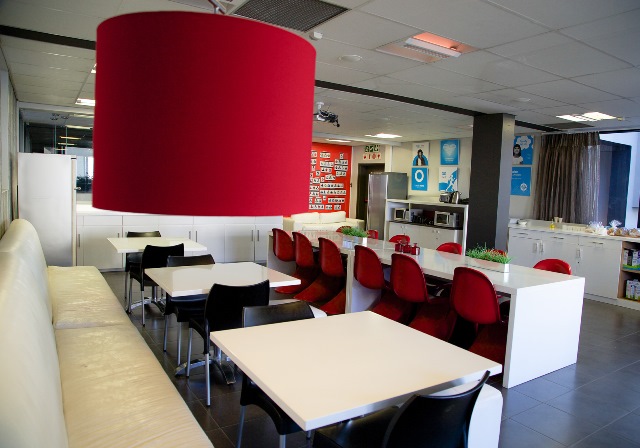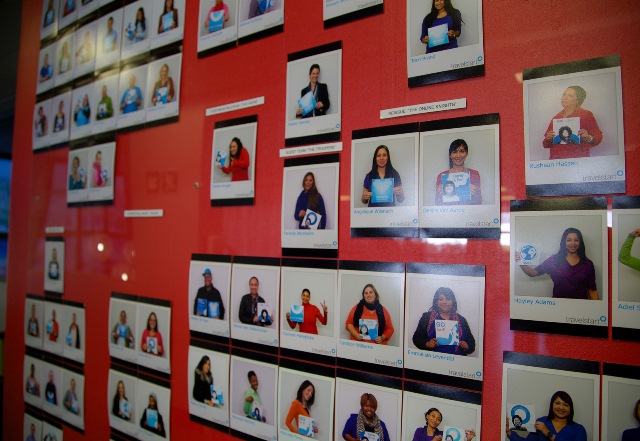 They actually have a core value which is Family and Fun. I love that because I'm not a number, I'm part of a family – Ann, Fares Agent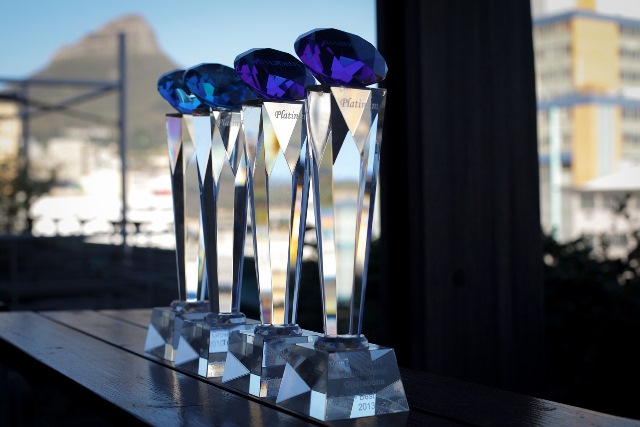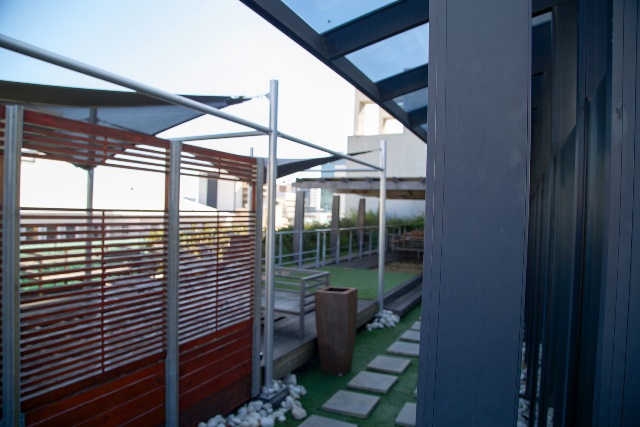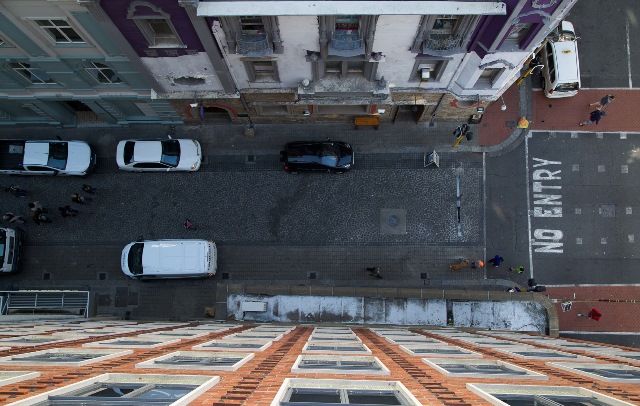 Check out the Travelstart careers page to see the latest positions available and stay up-to-date with Travelstart on LinkedIn.
You might also like