Thinking of heading to Cape Town for your long-awaited December holiday? While the Mother City is gearing up for holiday-makers from all around the country, we cannot ignore the severe water crisis impacting all sectors within the city.
Whether you're a resident or tourist in Cape Town, everyone should be doing their bit to use water sparingly. Here are a few water-saving tips we've put together to have a water-wise holiday in Cape Town.
Eco-Friendly Accommodation
When booking accommodation, choose to stay in a hotel or lodge that actively supports water conservation.
For some great eco-friendly accommodation within the city, we highly recommend Ocean View Guesthouse and The Backpack. If you're looking for a nature retreat away from the city hustle, Reflections Guest Farm, Teniqua Treetops and Grootbos Nature Reserve are ideal getaway spots for couples and families. Not only are these places beautifully set amongst nature, you'll feel better about staying there and playing your part in conserving the city's water. These places do fill up quickly, so book in advance!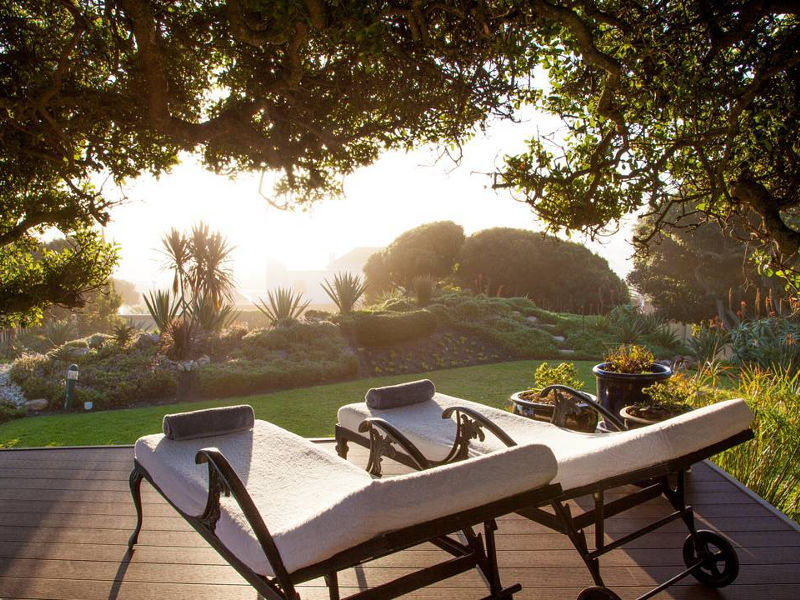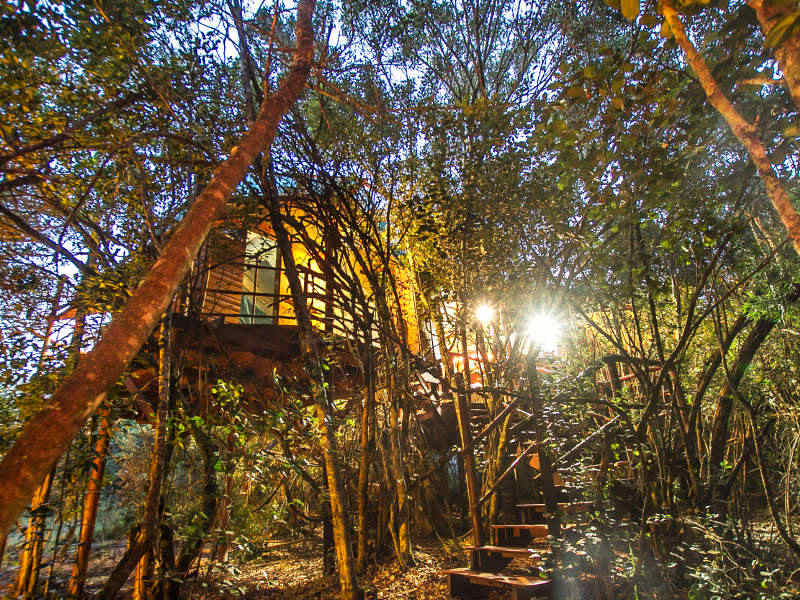 'Seas' the Day
Let's be honest, you haven't come all the way to Cape Town to stay cooped up in your hotel room, right? Instead of splashing around in the hotel pool, pack a beach bag and head down to Camps Bay, Clifton or any of the incredible beaches right on your doorstep. Make a day of it and throw in some frisbee, volleyball and bask away in the warm, golden sun. This is one water-saving tip everyone can enjoy!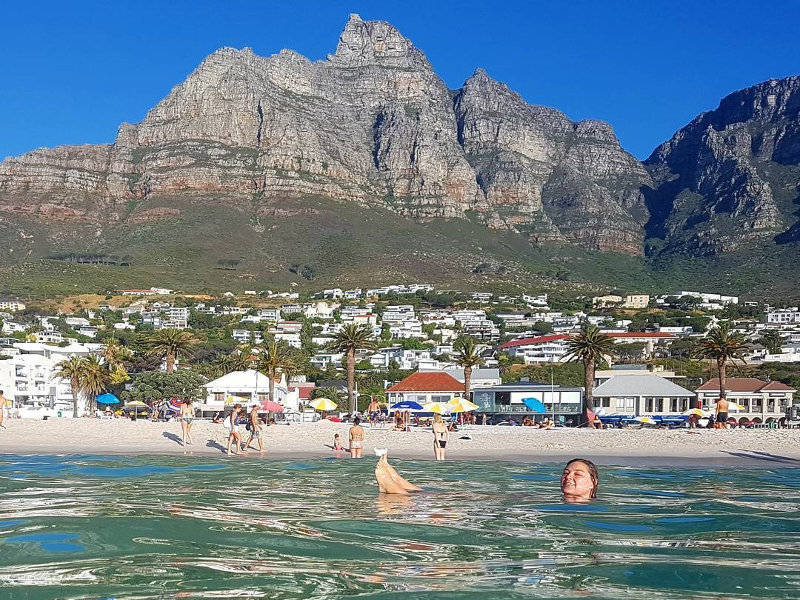 Fill Up on the Go
Did you know that it takes six times as much water to produce a plastic water bottle than the water it actually holds? Avoid buying plastic bottles and rather invest in a good quality BPA-free or glass bottle that you can reuse. South Africa's municipal water is perfectly safe to drink, so fill up at your hotel before heading out for the day. Then again, you are in the region's wine capital, so why not save water and drink wine instead! Sauvignon Blanc, anyone?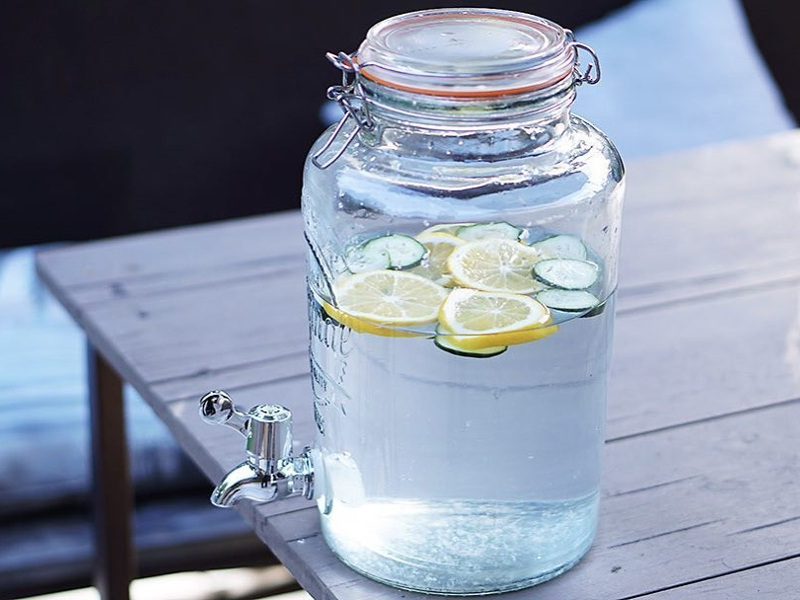 Don't Throw in the Towel
Instead of leaving your towels on the bathroom floor, hang them up and reuse them. Most hotels change laundry items every day, but you'll be saving a lot of water by reusing the same towel for a few days. The same goes for laundry if your accommodation has this facility. Rather wait until you've accumulated enough laundry for a full wash, instead of washing a few items at a time.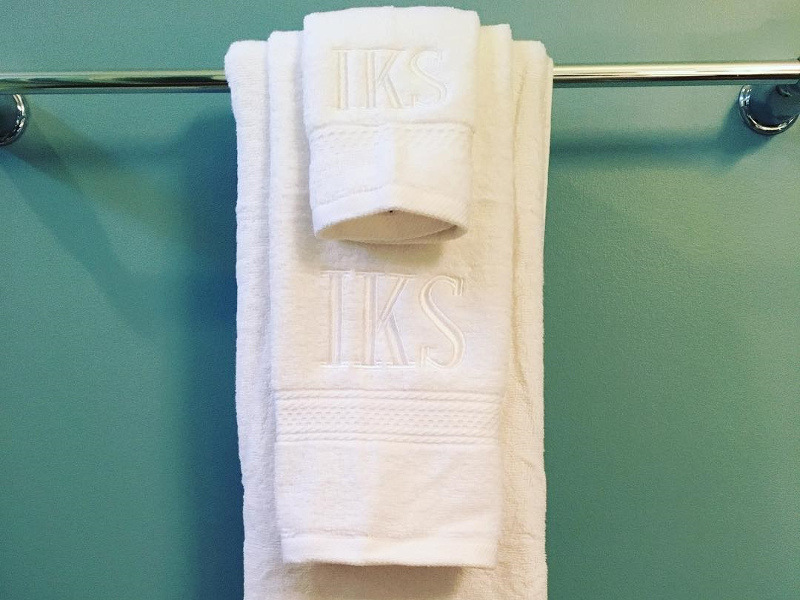 Shower Time
While many of us love soaking in a relaxing bubble-bath after a long day of sightseeing, this is a big no-no and many hotels advise their guests against taking baths. Filling a bath uses around 80 litres of water, while a 2-minute shower uses around 16-20 litres (depending on the shower head). Taking short showers is a vital water-saving tip, since our daily limit is 87 litres. And who has time for long, steamy baths in summer anyway, when you really should be outdoors enjoying the vibrant nightlife!
Don't Sweat It
Dress comfortably to keep your body cool and avoid overheating. Loose-fitting clothing and cotton are essentials to ensure you stay comfortable. If you find the heat getting a bit much, the Kirstenbosch Botanical Gardens and the forests scattered along the slopes of Table Mountain are great places to cool down and enjoy a picnic in the shade.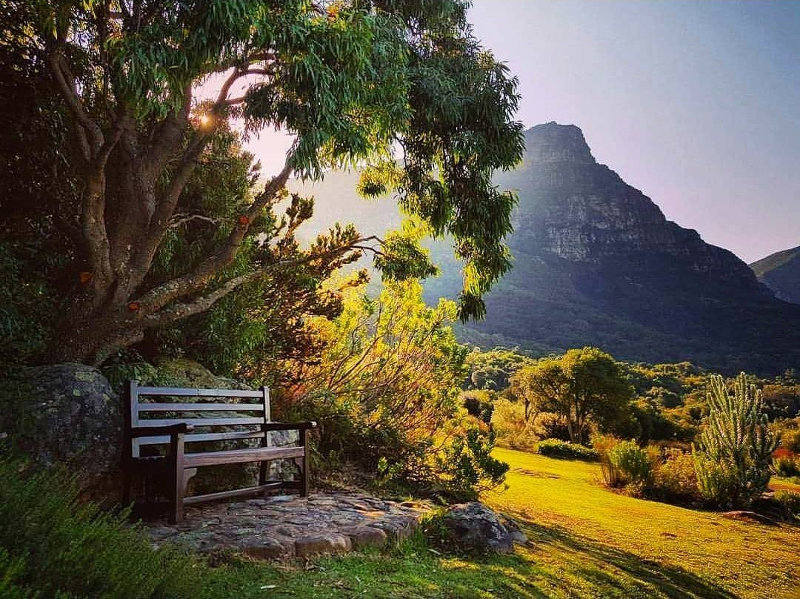 Cape Town is the ultimate hotspot for local and international holiday-makers, seeing many flocking to its shores over the festive season.  There are an endless amount of sights and adventures that this incredible city offer has to offer. However you choose to spend your holiday, keep these water-saving tips in mind.
Do you have any other water-saving tips for the December holidays to add to our list? Comment below and let's make this festive season an eco-friendly one!
*Photo Credit:
ja.kub25 via Instagram
Teniqua Treetops
stevedevilliers via Instagram
zuzkalight via Instagram
southernstitchesbysarah via Instagram
covetandcravenz via Instagram
babyweeattoomuch via Instagram