There are many reasons to choose non-stop flights. Most importantly you save time, avoid missed or delayed connections, lost luggage, added bureaucracy and lost time spent waiting in airports. For the traveller with limited downtime, the zero-stop flight is the way forward. The only downside is that these can sometimes be more expensive than their layover counterparts.
Everything unpleasant and annoying about modern air travel is basically eliminated through a non-stop flight. You get on the flight, have a drink, eat something, go to sleep and wake up while landing at your destination of choice with no time for your luggage to have gone missing.
In October 2016, Air India set the record for the longest non-stop flight in the shortest time. Its flight AI173 flew 15,300 km from New Delhi to San Francisco through the trans-Pacific route, skipping the usual Atlantic route (which is shorter in length). Despite taking the longer route, the non-stop flight was completed in a record 14 hours and 30 minutes due to useful tailwinds. This AI Delhi-San Francisco-Delhi flight now does a round the world trip as it flies back to India over the Atlantic.
South Africa is quite far from a number of popular international destinations, however there are a surprising number of exciting non-stop flight destinations for the traveller with limited holiday time. This is travel at its most efficient and enjoyable.
What is the difference between a non-stop flight and a direct flight?
A direct flight may stop in another city for passengers to disembark and others to join the flight or to refuel, however the flight code stays the same for the entirety of the journey.
What is a connecting flight
A connecting flight involves two flights with different flight numbers to reach your final destination. While waiting for your connecting flight you may have a layover which typically lasts as short as 30 minutes or as long as 23 hours. Or you may experience a stopover if you have to wait longer than 24 hours in any given city when traveling internationally.
Durban
Durban offers non-stop flights to Istanbul, Addis Ababa, Mauritius, Lusaka, Maputo, Dubai and Gaborone among others.
Cape Town
Cape Town International Airport has just added Lufthansa's direct flights to Frankfurt to its list of exciting non-stop destinations. Non-stop flights from the tip of Africa, Cape Town include Amsterdam, Doha, Dubai, Addis Ababa, Gaborone, Istanbul, Livingstone, London, Luanda, Maun, Mauritius, Munich, Paris, Zurich and Windhoek.
Johannesburg
O.R. Tambo International Airport offers non-stop international and local flights to 85 cities.
These include: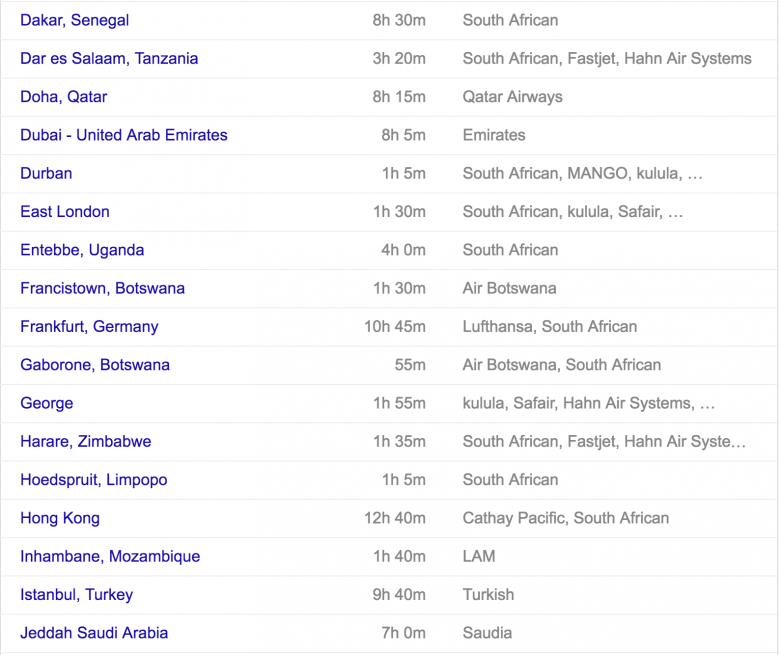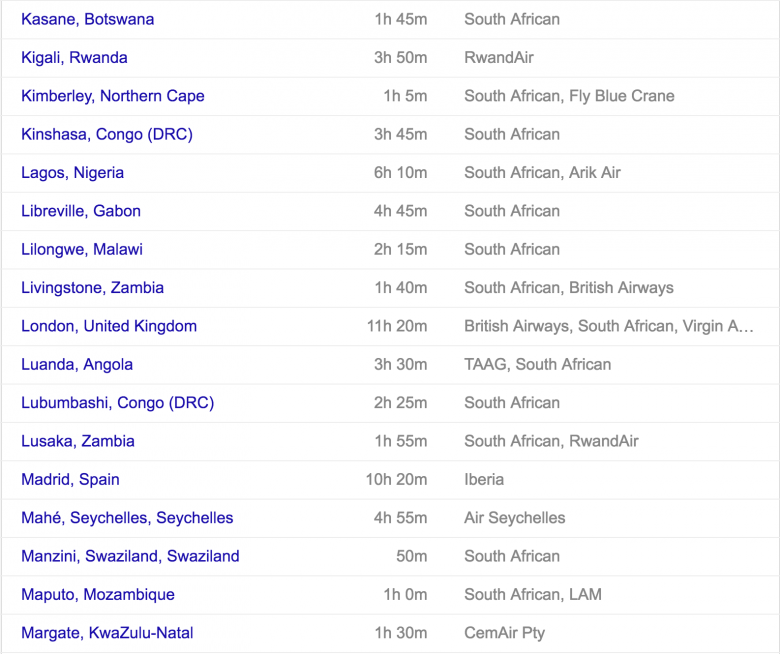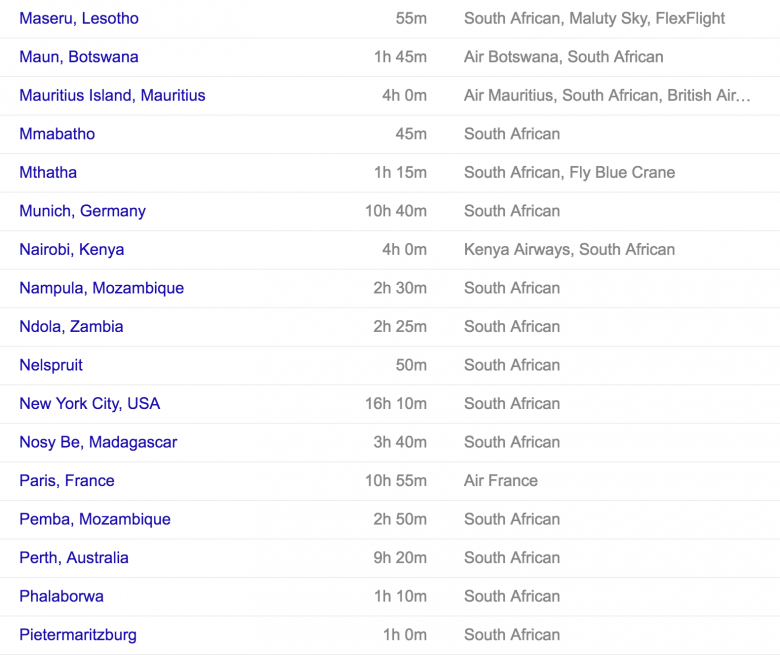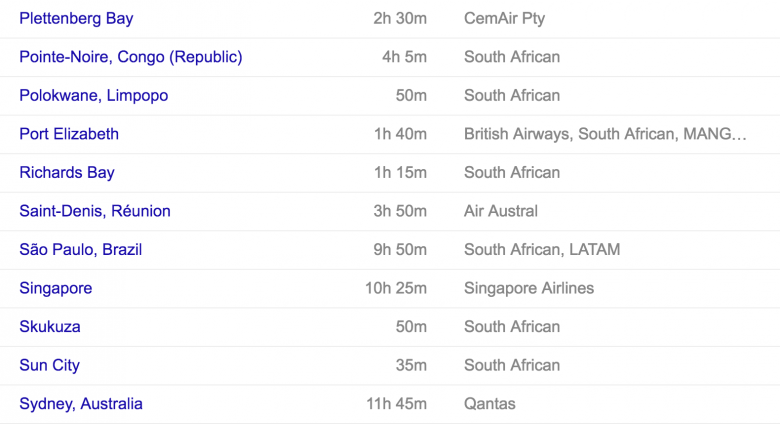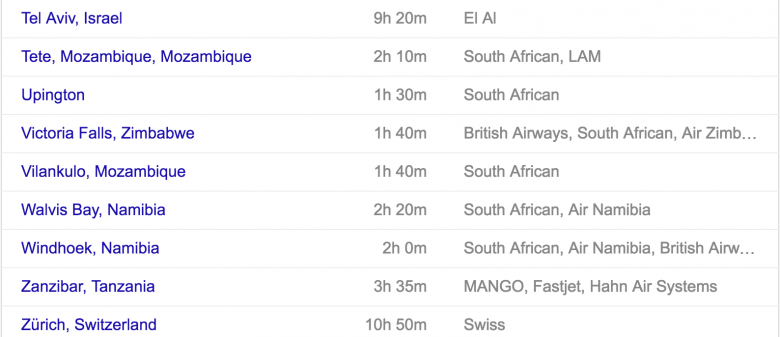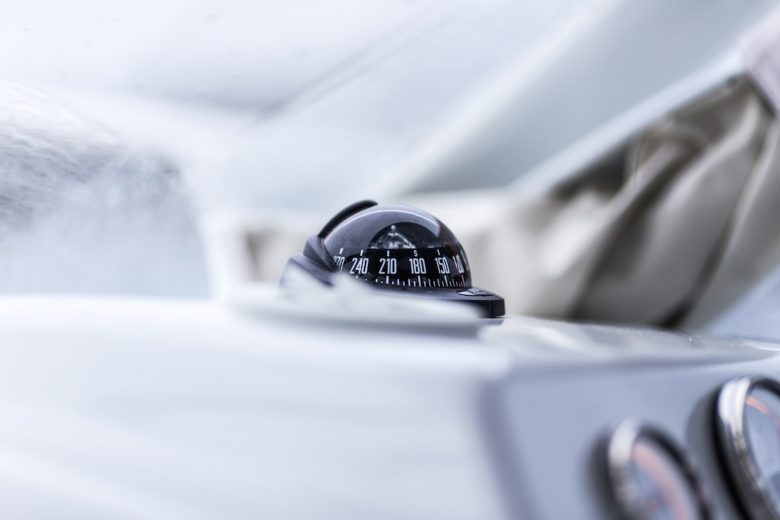 New York

Find direct flights to the city that never sleeps non-stop from Joburg here.
Washington DC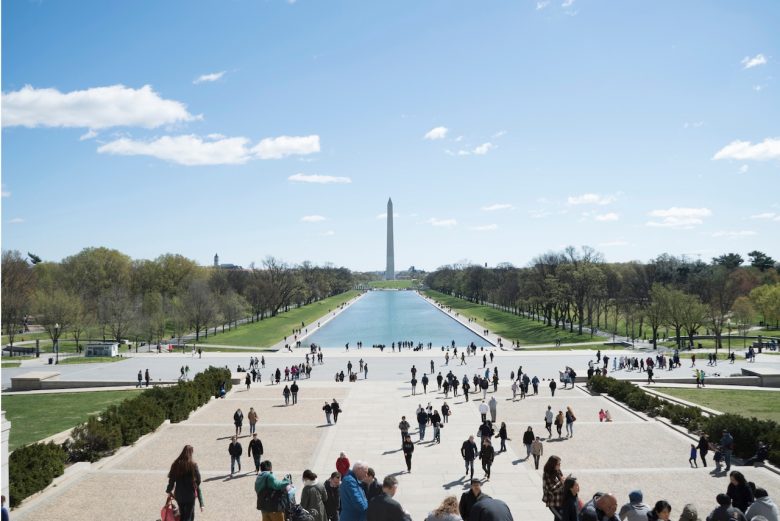 Find direct flights to the home of house of cards here.
Hong Kong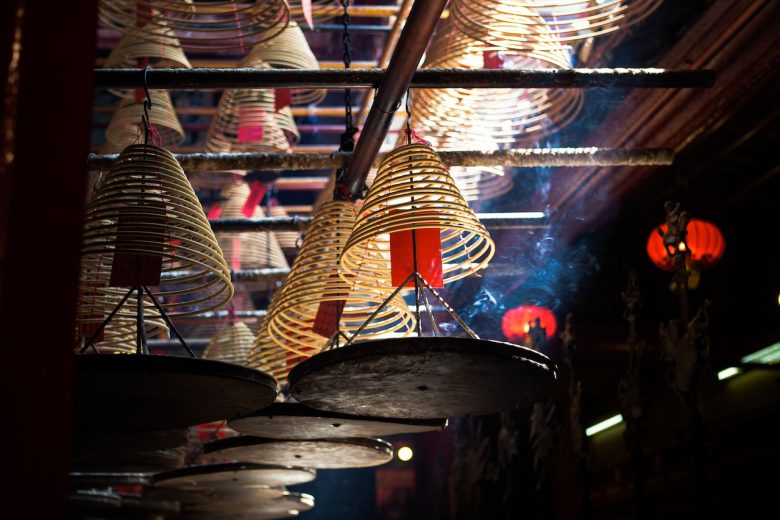 Find direct flights to the city of East meets West non-stop from Joburg here.
Sao Paolo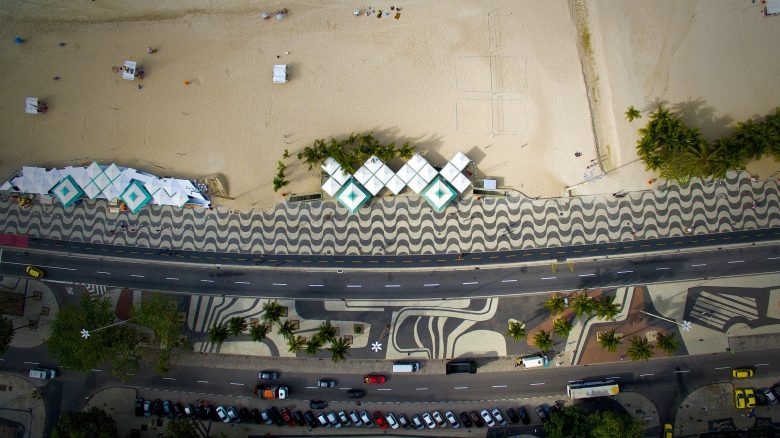 Find direct flights to Brazil's financial and cultural giant non-stop from Joburg here.
Istanbul
Find direct flights to a city of minarets and modernism non-stop from Durban, Cape Town and Johannesburghere.
Frankfurt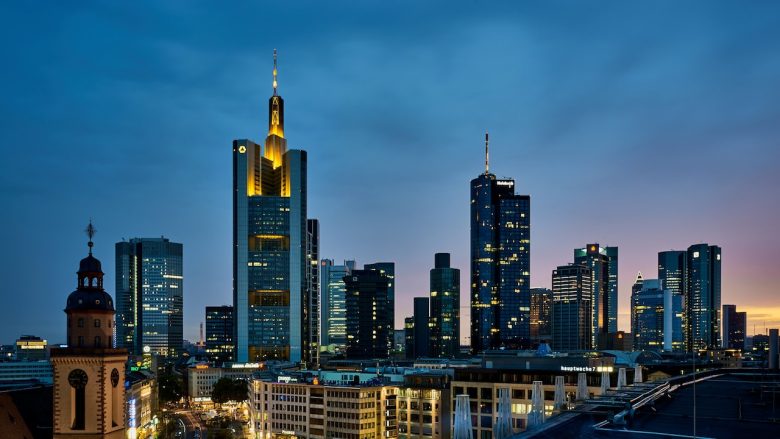 Find direct flights to celebrated writer Goethe's birth place here. This includes non-stop flights from Cape Town and Johannesburg.
Amsterdam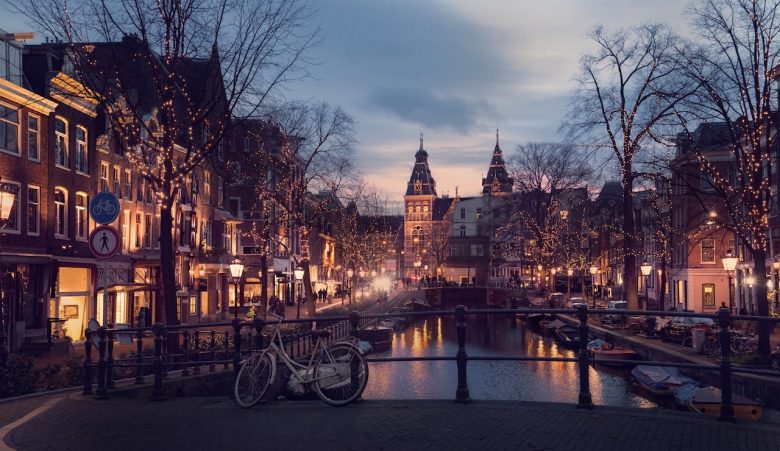 Find direct flights to an enlightened city of bicycles and beer here.
Paris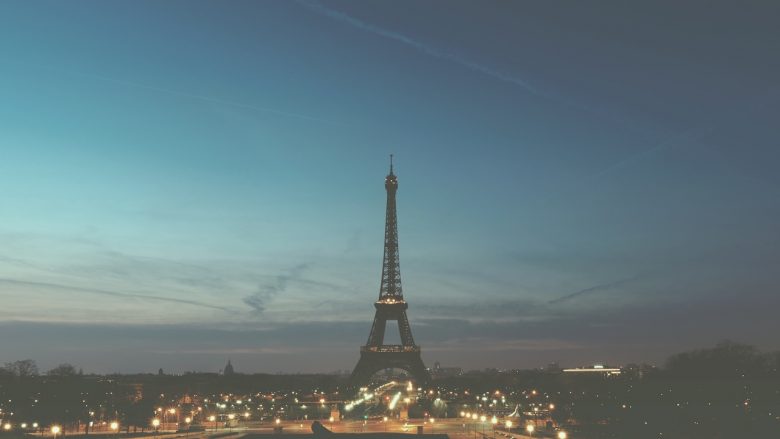 Find direct flights to the city of light and love from Joburg and Cape Town here.
Also read:
Dubai

For shopping, culture and adventure find direct flights to Dubai from Johannesburg, Durban and Cape Town here.
Get where you're going faster with Travelstart and non-stop flights from SA's major cities.