Spending the summer in the Mother City? Don't let your pocket keep you from having a great time – here's our round up fun things you can do on the cheap or for absolutely nothing!
Live music at the V & A Summer Sessions
The warm weather sees the Waterfront adding the V&A Summer Sessions to its already buzzing selection of acts and entertainment. Sponsored by Mercedes Benz, the Summer Sessions take place in the amphitheatre and feature local musicians and bands playing hour long sets. Cost: Free 
Also read:
Watch a movie under the stars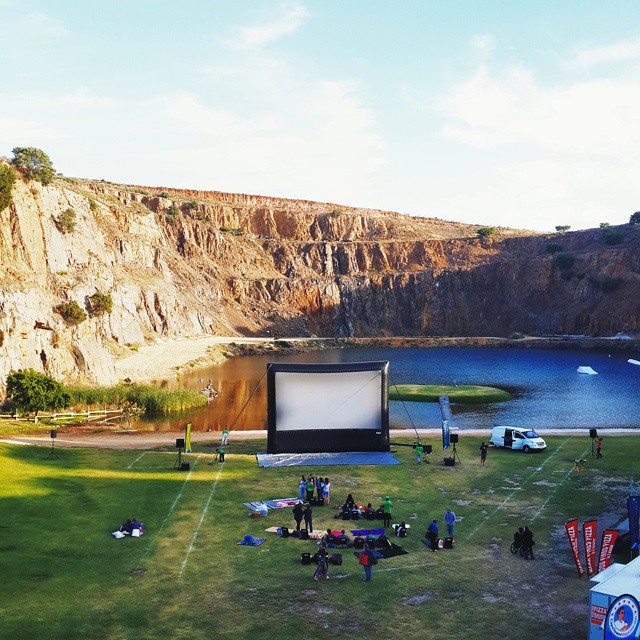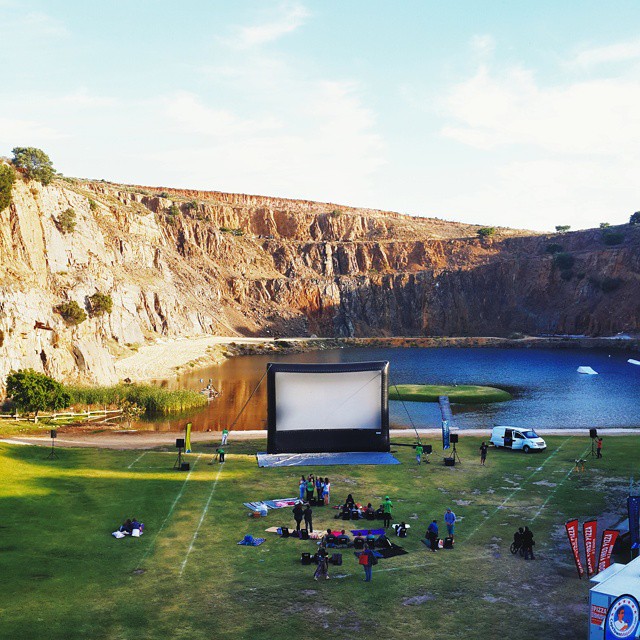 Featured image courtesy of Damian du Toit on Flickr
All summer long, the Galileo Open Air Cinema streams old favourites, cult classics and documentaries at a selection of venues around Cape Town. Get there early and you can also enjoy some pre-movie treats and live music courtesy of an artisanal market. Tickets are sold with a number of extras including cosy blankets, camp chairs and snacks. Call 071 471 8728. Cost: R79 –R149 
Free and fun First Thursdays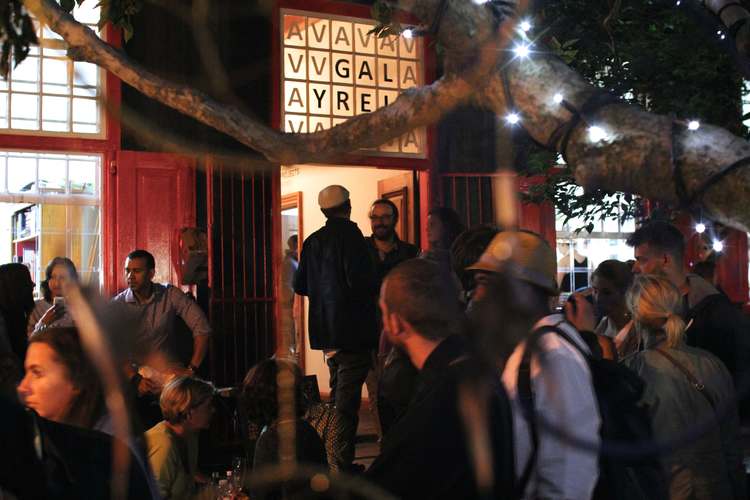 The first Thursday of every month is a treat for art lovers. Galleries, boutique shops and other cultural attractions in the CBD keep their doors open till late, allowing people to wander in and explore. Since the event began in 2012, it has grown to see thousands of people taking part and bringing life to the city centre every month. Cost: Free 
Take a ride around town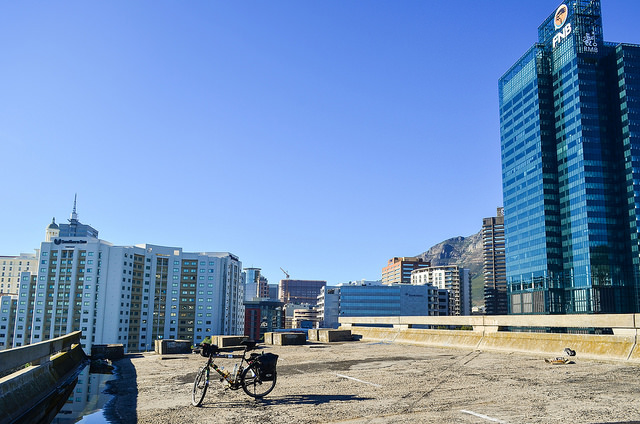 What better way to sight-see than on a leisurely bicycle ride? For those who enjoy a bit of a workout, drop-and-go bicycle rental company UpCycles has stations in Sea Point, the CBD and the Waterfront area, where bikes can be hired out and taken for spin around the city.Call: 076 135 2223 Cost: from R50 for an hour to R200 for a full day 
Visit the Book Lounge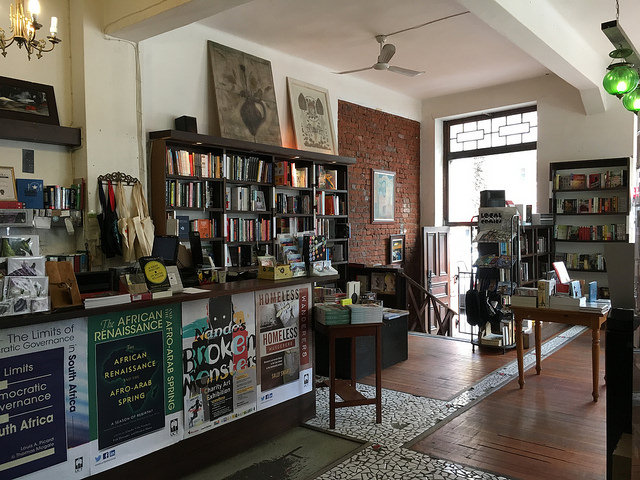 Featured image of "Book Lounge" courtesy of Alexander Smolianitski
If good books and wine are your idea of a good time, then a visit to The Book Lounge is definitely in order. This charming bookshop is home to an eclectic selection of books and regularly hosts book launches as well as readings, comedy, music and poetry nights as part of their "Down in the Basement" sessions. Address: 71 Roeland Street. Call 021 462 2425. Cost: Free – R50
Explore the great outdoors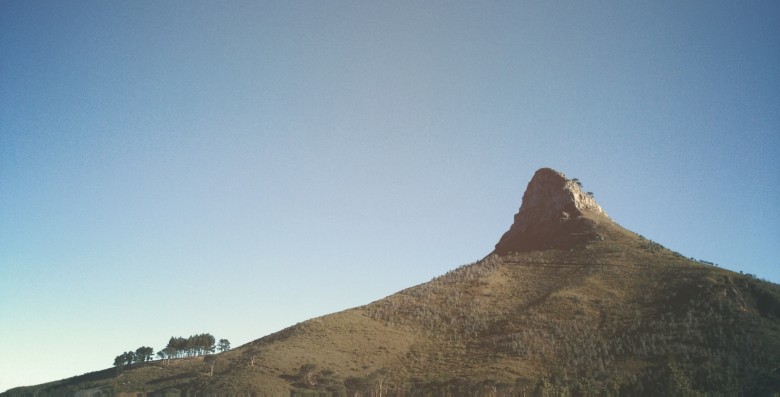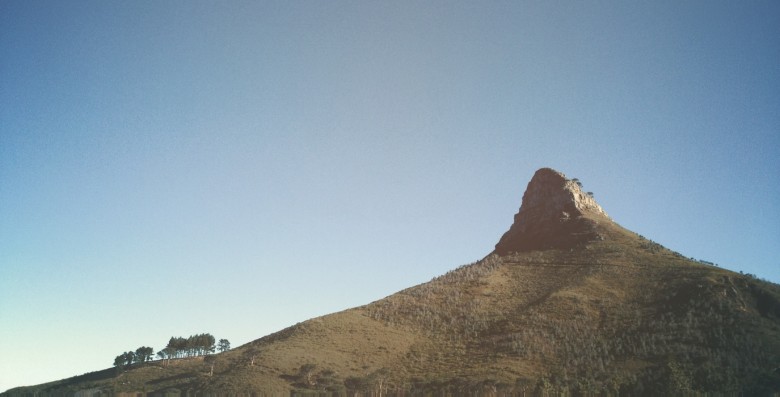 Taking in Cape Town's world famous natural beauty is an opportunity not to be missed! Whether you're feeling fit or someone who shies away from exercise, you won't have a hard time finding a hike or walk to suit you. Popular routes include the Lion's Head and Elephant's Eye hike, and the Newlands Forest walk. Cost: Free
Really laugh out loud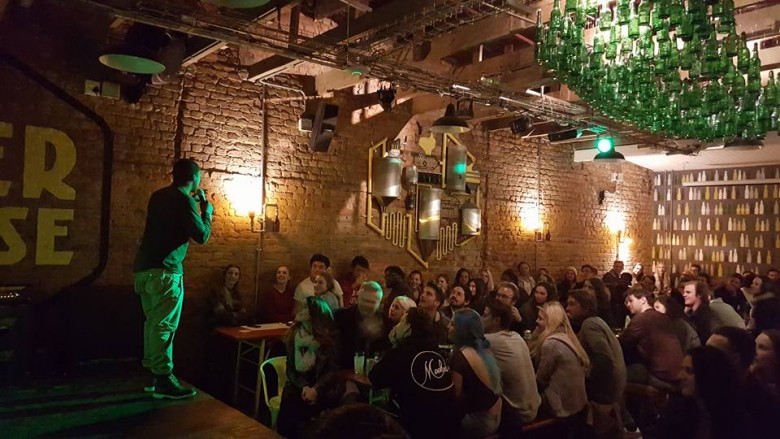 Enjoy a beer and a chuckle courtesy of the Cape Town Comedy Strip which hosts a selection of South Africa's top comedians every Wednesday. Tickets sell out quickly so guarantee some laughs (and get a discount) by joining their mailing list. Long Street. Call: 071 257 2834. Cost: R80-R150 
Tickle your taste buds
Featured image courtesy of Frederik Schmidtke on runhumans.com
Artisan markets are all the rage and Cape Town has plenty of these to offer local and visiting foodies. Try the ever popular Old Biscuit Mill, head to the Waterfront for the V&A Food market, take a trip to Muizenberg for the charming Bluebird Garage Friday Night Market, or simply stroll down St. Georges Mall on a Thursday afternoon for the Earth Fair Market.
Brush up on some art and history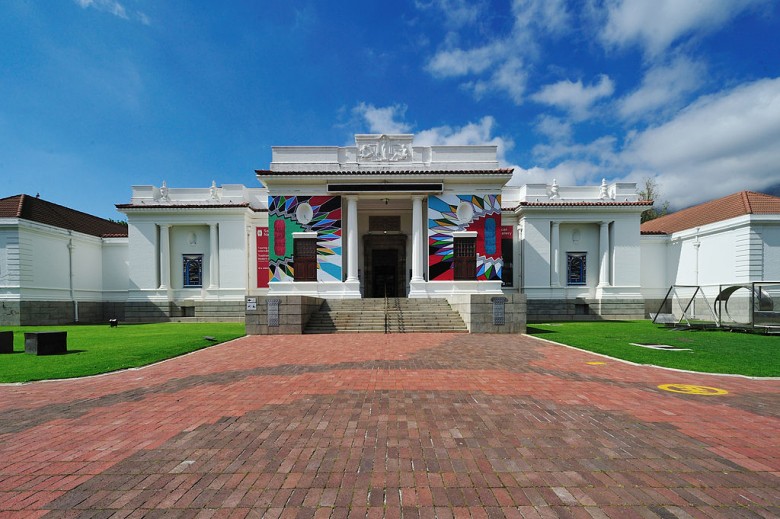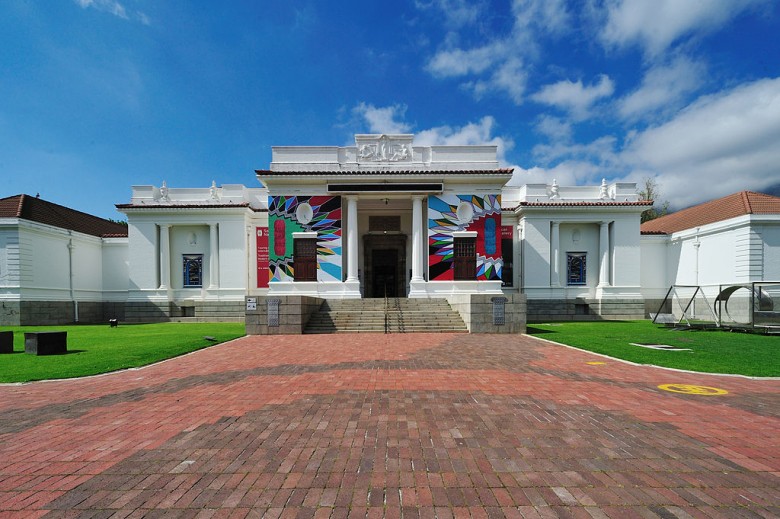 Featured image courtesy of Wikimedia Commons
If you consider yourself an art enthusiast or a bit of a history buff then a visit to the Iziko Museums is a must. Comprising of 14 different galleries and museums around the city, the Iziko collections include historical artefacts, and art, photography and natural history collections. Cost: R30 
Tour the Newlands Brewery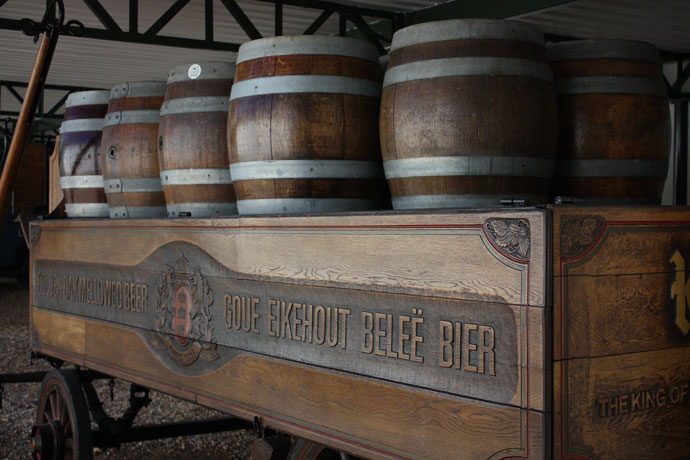 Dating back to the 1800's, the Newlands Brewery holds a wealth of knowledge covering the history of beer, insight into the brewing process, and it's cultural and social role in South Africa and around the world. Tours are run daily and they also offer beer tasting! 3 Main Road, Newlands. 021 658 7440. Cost: Beer tasting – R95, Tour – R105 
Take it back to the beach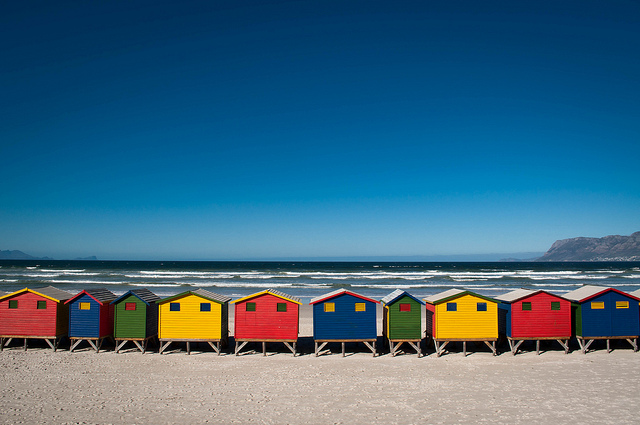 Featured image of Muizenberg courtesy of Osama Saeed Bhutta
What's a visit to Cape Town without a day or two spent at the beach? Catch a few waves, take a dip in the very cool water, or just relax in the comfy shade of your umbrella. Camps Bay, Clifton 1-4, Glen Beach, Beta Beach and Llandudno are perfect for sunbathers and chilling, Muizenberg for laid-back surfers and the Blouberg beach for walks and windsurfing. Cost: Free
Explore the city with VoiceMap

Here's a tour with a difference! The VoiceMap walking tour app allows you discover Cape Town at your own pace. Simply download an audio tour onto your phone, grab your earphones and set off on traditional tours like the Bo Kaap or unique routes such as the Woodstock Street Art Tour, Revolution Route and Cape Town's Secret Tunnels and Lost Rivers. Cost: Free – R100
Test your knowledge at quiz night
If some friendly competition and a few drinks sound like a blast then call up your brightest pals and get a team together for a pub quiz night held at a number of bars and restaurants around town. Cost: Free – R40 
Find out more here:
Try some old school cinema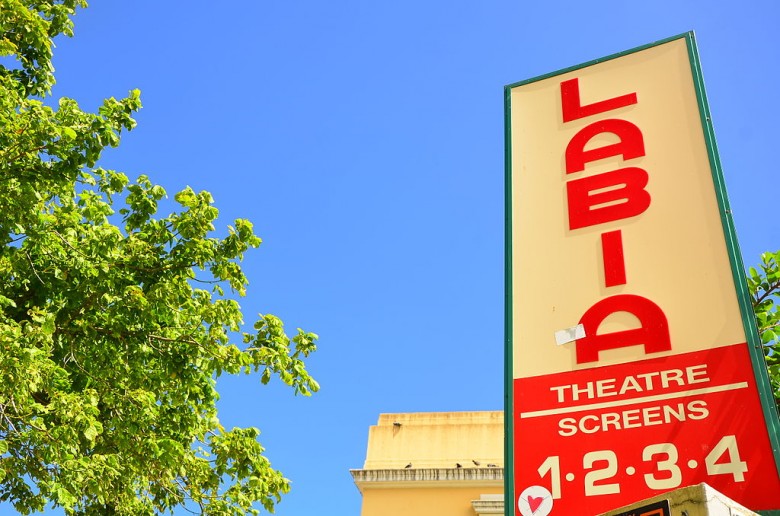 Featured image courtesy of Ben Sutherland via Wikipedia Commons
Fancy yourself a bit of a cinema geek? Then visit Cape Town's Labia Theatre, the oldest independent art cinema in the country. Opened in 1949, The Labia has retained much of its old-world charm and offers cinema lovers the chance to enjoy a drink or a glass of wine while catching a movie in one of its 4 intimate theatres. 68 Orange St, Gardens. Call: 021 424 5927. Cost –R45 
Take a ride on the sunset bus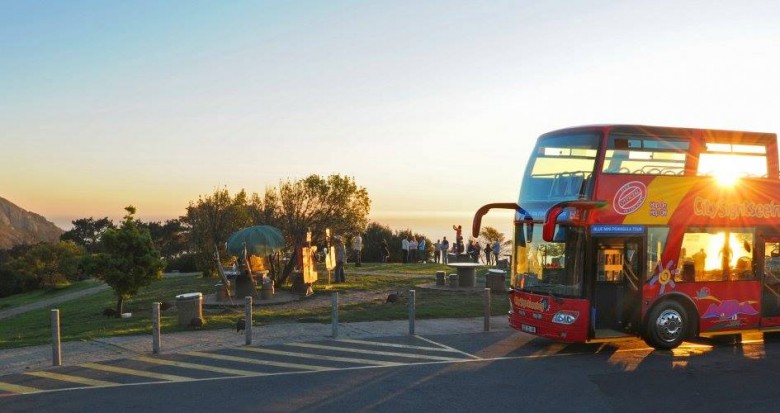 Watching the sunset from Signal Hill is something of a Cape Town tradition. Why not hop onto the City Sightseeing Sunset Bus for a scenic three hour tour of the city that includes watching the sun set over the ocean. 81 Long Street Cape Town. Call: 086 173 3287. Cost – R120