Take your family on holiday to a home away from home. Airbnb is great for family-friendly travel because you can find exactly what your family needs at the right price. Plus there are all the great extras like private swimming pools and beaches in Bali and the luxury of more space than a hotel would afford in France.
It's also the most authentic option. Stay in the historical quarter of Seoul in a traditional Korean Hanok and introduce your kids to a different culture. There are magical finds like a fairy-tale tower in Mexico at an amazingly affordable price and a magnificent villa in North Iceland with breath-taking views of that famous Icelandic landscape.
We've selected some of the most beautiful family-friendly accommodation options on Airbnb in the most popular destinations for families in 2017.
Also read:
Osaka is the top emerging destination of 2017 for family-friendly Airbnb travel.

Osaka has beautiful 16th century Osaka shogunate castle, a burgeoning food scene and a baseball craze to rival New York. Don't miss out on seeing the Hanshin Tigers play live. Cherry blossom season is another highlight!
Stay in a beautiful, authentic Japanese home for only R1,406 a night for 4 guests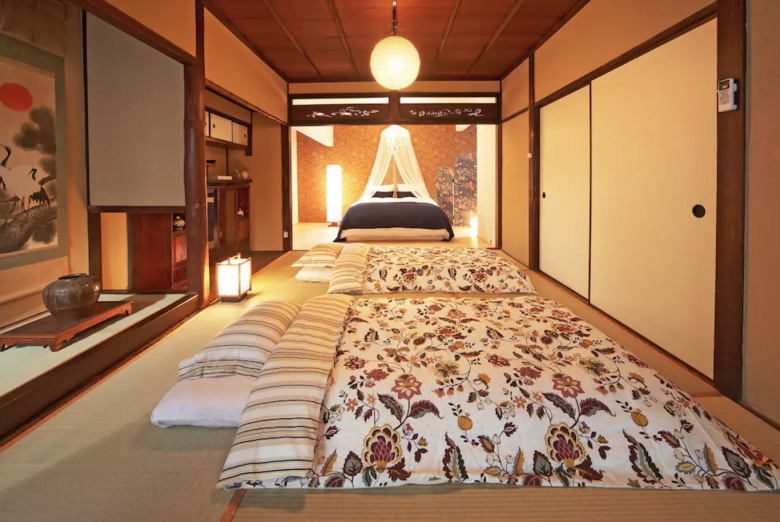 Image courtesy of Airbnb
The two-story traditional home can sleep up to 8 people
It's located in a quiet, traditional area of Tennoji, the nearest station (Tsuruhashi) is 10 minutes' walk away.
You can experience the life of a local as you wake up, get a quick breakfast in the nearby convenience store.
Also read: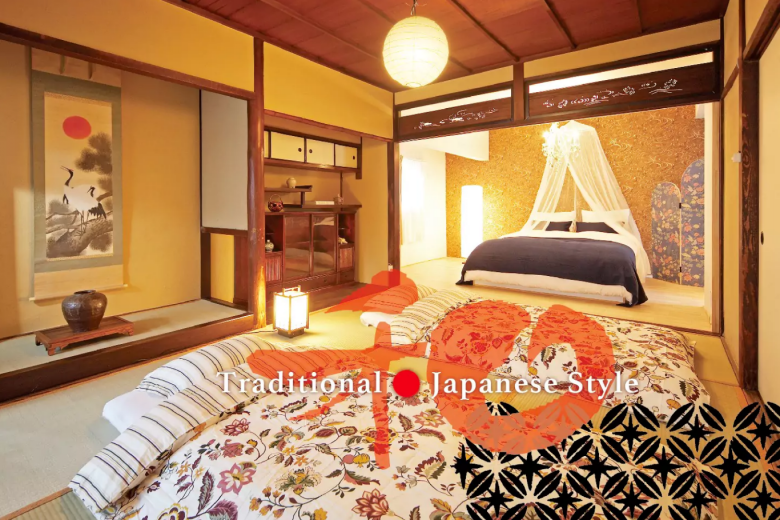 Image courtesy of Airbnb
Modern, welcoming Melbourne is next on our list for most popular family-friendly Airbnb destination for 2017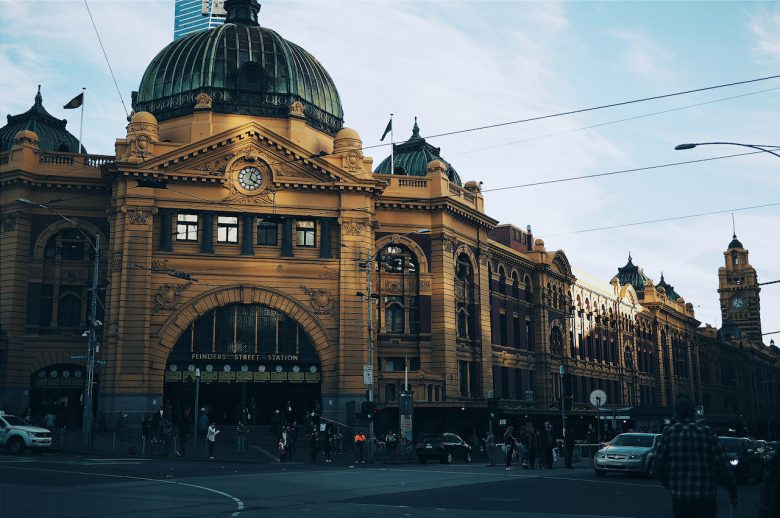 This spot in located in the heart of the CBD, it has fantastic views of the city a free car park and Wifi an dis just a few minutes walk from all the shopping and restaurants that makes Melbourne famous.
Make a day of it at the Clip 'N' Climb, little ones will love the Fairy Park and walk though the famous giant mouth at Luna Park.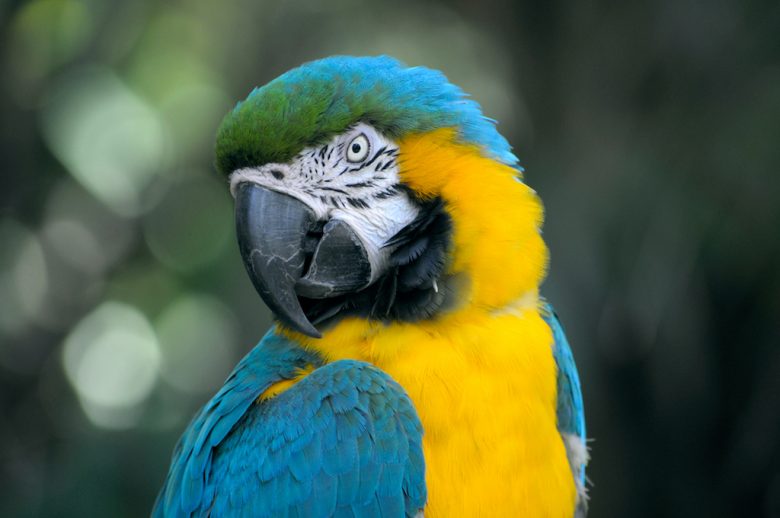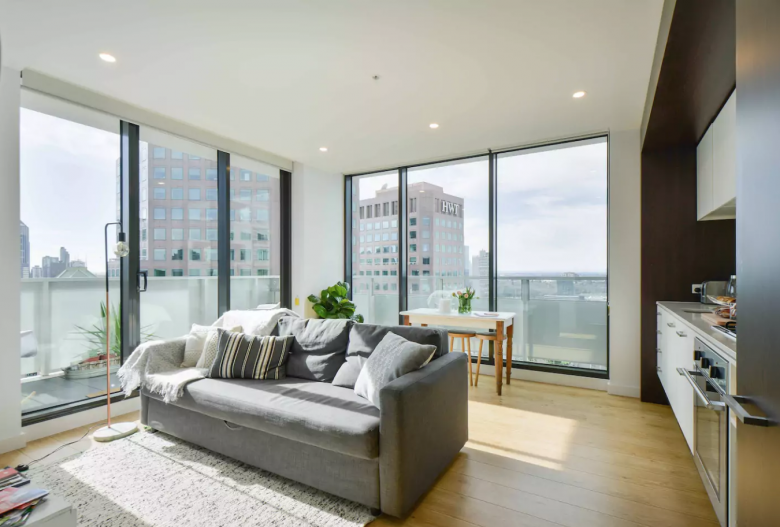 Image courtesy of Airbnb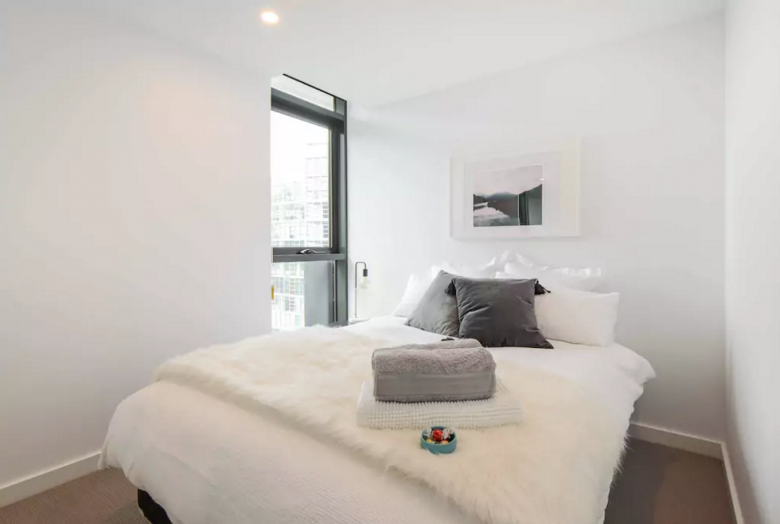 Image courtesy of Airbnb
Icelandic villa with extraordinary views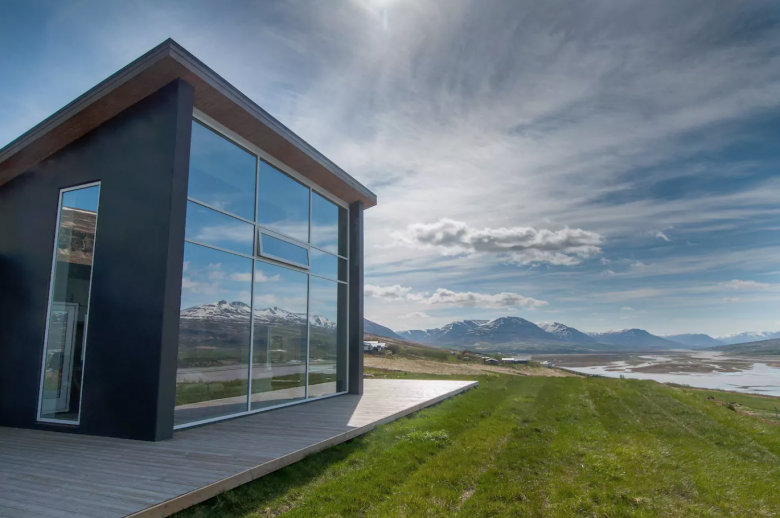 Image courtesy of Airbnb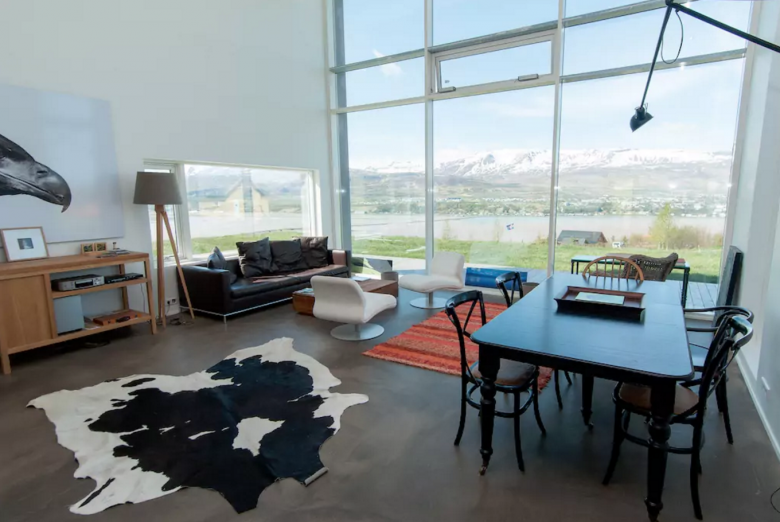 Image courtesy of Airbnb
Iceland is continuing its ascent as most popular destination in 2017. There are so many outdoor activities on offer, and also the pleasure of fresh air, dramatic landscapes, volcanoes, glaciers and geothermal lakes.

Image courtesy of Airbnb
R3,940 per night for 4 people.
Authentic Art Deco Loft Apartment, Hanoi, Vietnam
Image courtesy of Airbnb
"Perfect environment to observe local people's daily life… anyone would love the garden"
At just R926 ZAR per night this hidden Hanoi gem is a steal. Enjoy the garden or step out the door into the winding alleys of Hanoi.
Extra people: R139 ZAR / night after 2 guests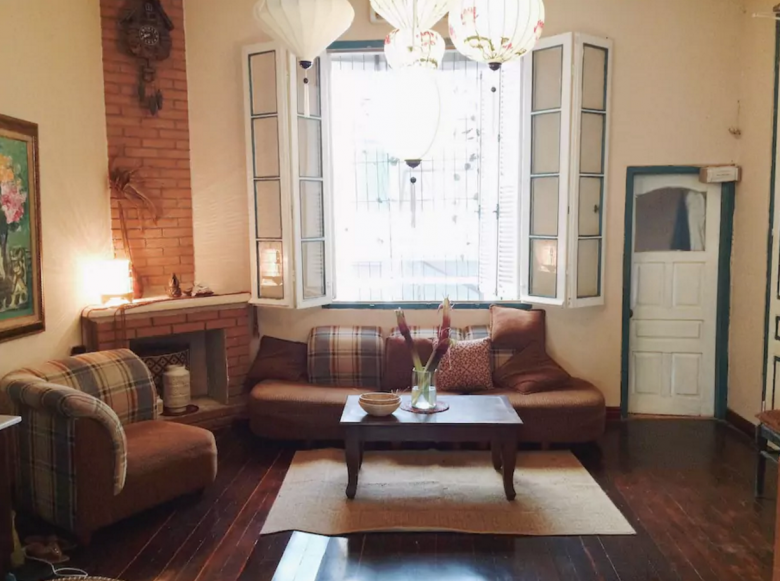 Image courtesy of Airbnb
Blissful Bali
Image courtesy of Airbnb
Bali is an ideal family destination. Surfing, scaling volcanoes, waterfalls, kayaking, stand-up paddle boarding, beautiful beaches and cycling through rice paddies- Bali has it all.
Also read: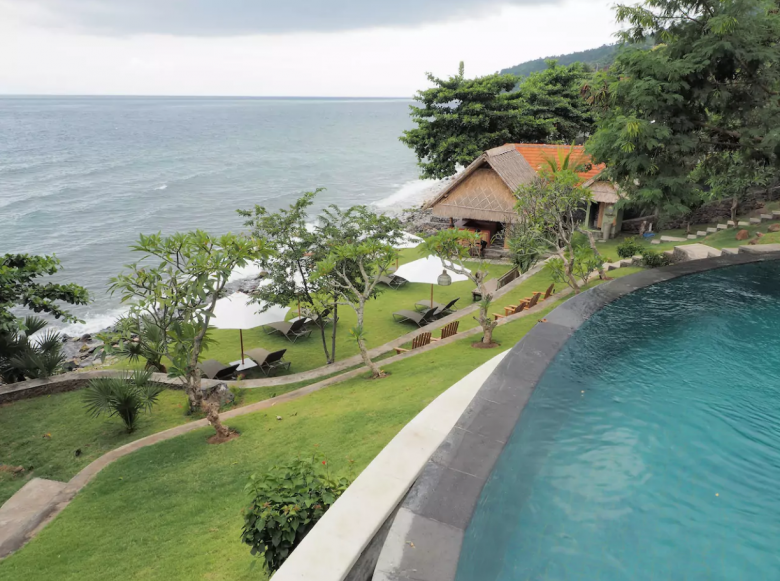 Image courtesy of Airbnb
Villa Manatee in Abang, Bali has ocean views, a private pool and beach and sleeps 5 people at R2,021 a night.
The sandy beach is a short stroll from the villa and there is a colourful coral reef in the bay perfect for snorkeling.
The historical Old tower in Hvar, Croatia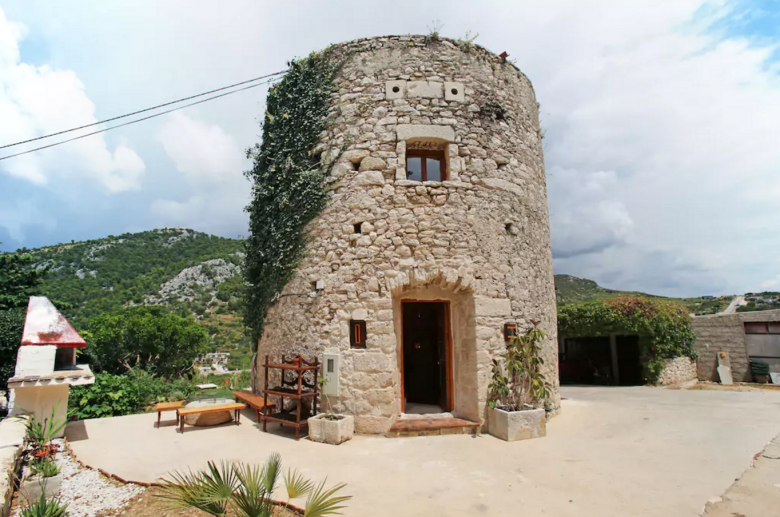 Image courtesy of Airbnb
Stay in a refurbished Franciscan windmill built in 1761. The old tower "Ruina di Molino a Vento" can be found in the centre of the town of Hvar was built by the Franciscans as a windmill in 1761. This cultural monument has four floors, one bedroom, lounge area, living room, kitchenette, dining area, one bathroom, one toilet, a private garden and a private parking.
R3,420 per night, sleeps 6 people.
Book cheap flights to Croatia here.

Image courtesy of Airbnb
Go back in time and stay in a traditional Korean Hanok, Seoul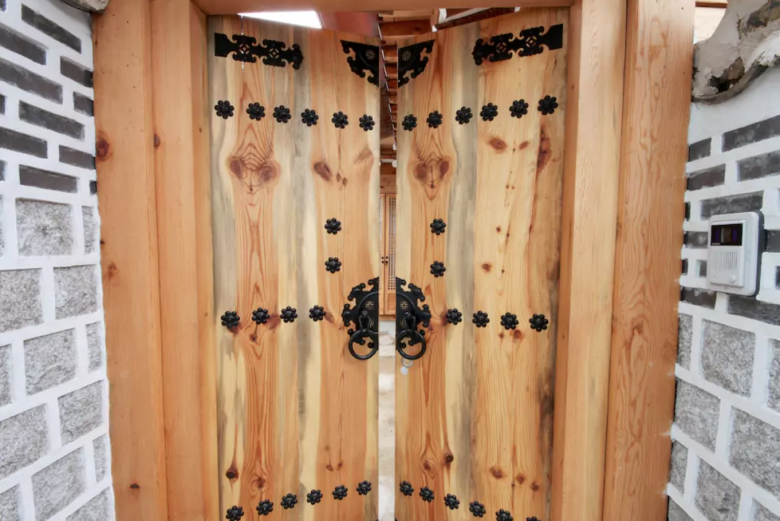 Image courtesy of Airbnb
Cutting-edge Seoul meets old world charm in the conservation quarter

Image courtesy of Airbnb
R2,508 per night for 4 people.
Embrace South Korea's history when you stay in this refurbished, yet historically accurate, Korean Hanok just a 5 minute walk to the Gyeongbokgung Palace and Presidential Residence. Feed the deers in Seoul Forest and make a trip to the Seoul Children's Museum.
Stay in one of the 10 best Airbnb's in Thailand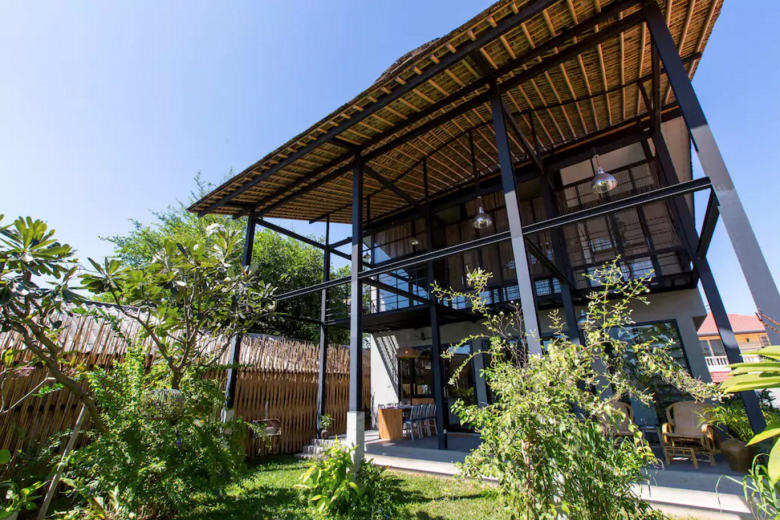 Image courtesy of Airbnb
This villa in Hua Hin, Thailand has a terrace which overlooks the lush garden. Designed by a local architect it's just 3 minutes from the sea, restaurants and grocery store. The owner also includes his bike in the rental.
R1441, a night for 4 people.
Hua Hin is a short drive from Bangkok and is known as the favourite seaside destination of the King of Thailand.

Image courtesy of Airbnb
Image courtesy of Airbnb
Magical Mexico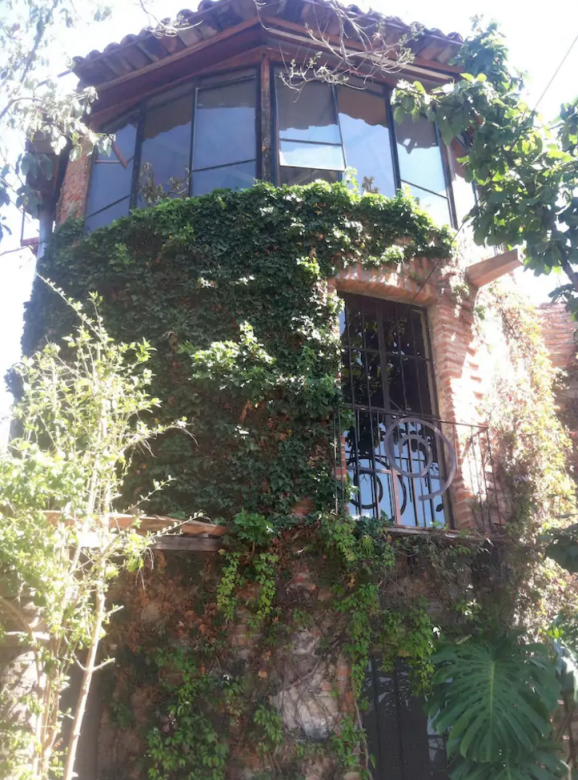 Image courtesy of Airbnb
This fairy-tale like tower in San Miguel de Allende, Mexico has dreamy views of the city's baroque Spanish architecture. Spot the dramatic pink towers of the neo-gothic cathedral as they rise above the main plaza, El Jardín.
Located in a quiet neighborhood just a 10-12 minute walk from downtown.
Just R850 per night and can sleep 6!
Visit the toy museum and don't miss the delicious churros con chocolate at Churrería San Agustín run by famous Argentinian actress Margarita Gralia.
Tips for travelling with kids in San Miguel de Allende
Wear sensible walking shoes and take a baby carrier, backpacker or sling as the cobble stones will be difficult on a stroller.
Feeling inspired? Find cheap flights to Mexico here.

Image courtesy of Airbnb
Chic and spacious apartment in central Lyon, France
Image courtesy of Airbnb
Lovely Lyon gives Paris a run for its money. The capital city of France's Auvergne-Rhône-Alpes region, Lyon sits at the junction of the Rhône and Saône rivers. Ideal for cycling (by electric bike), exploring the old city and taking in French culture.
Accommodates 6 people at R1,994 per night.
Book cheap flights to Paris here.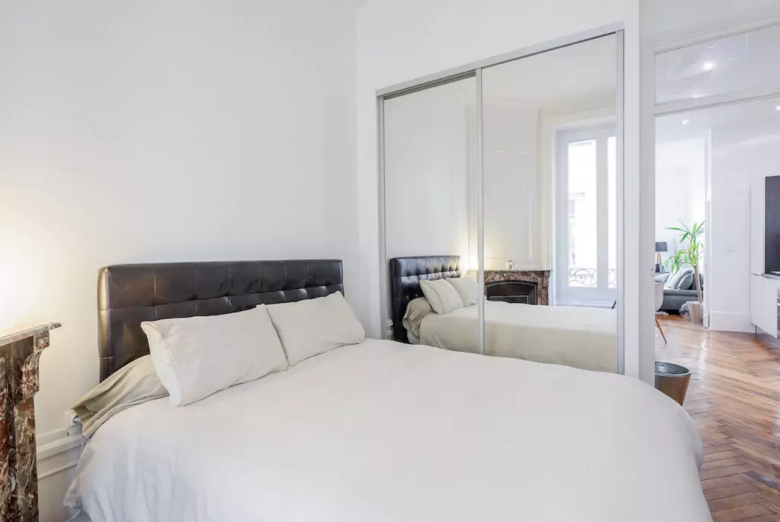 Image courtesy of Airbnb