The largest online travel agency in Africa turns 10 this month and to celebrate we're offering a wide variety of flight and accommodation specials. Escape chilly winter to tropical climes, the gentle samba of palm trees in the breeze and a sunset cocktail to go with a tropical pink sky. Don't miss out on our birthday blowout packages, last chance today!
Return tickets to Réunion Island from R4,732 per person when you book two tickets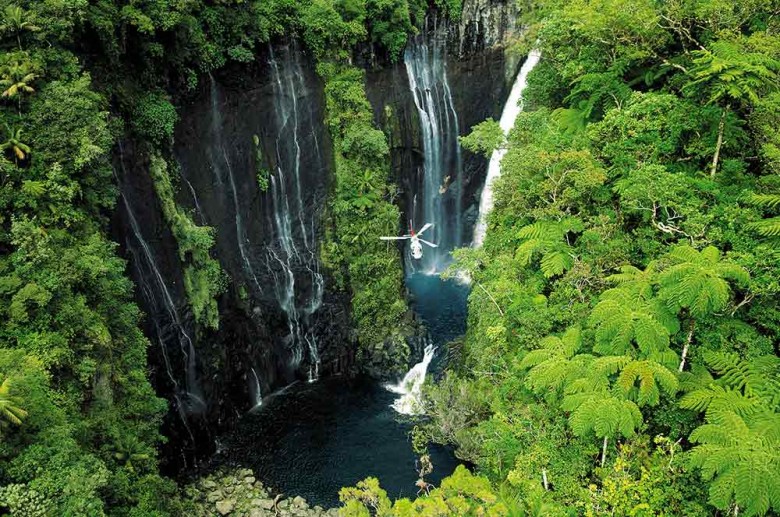 Réunion Island is a popular choice for South Africans seeking a relaxing beach holiday with tons of exhilarating activities for adventure seekers ranging from multi-day mountain hikes to observing an erupting volcano from the safety of a helicopter.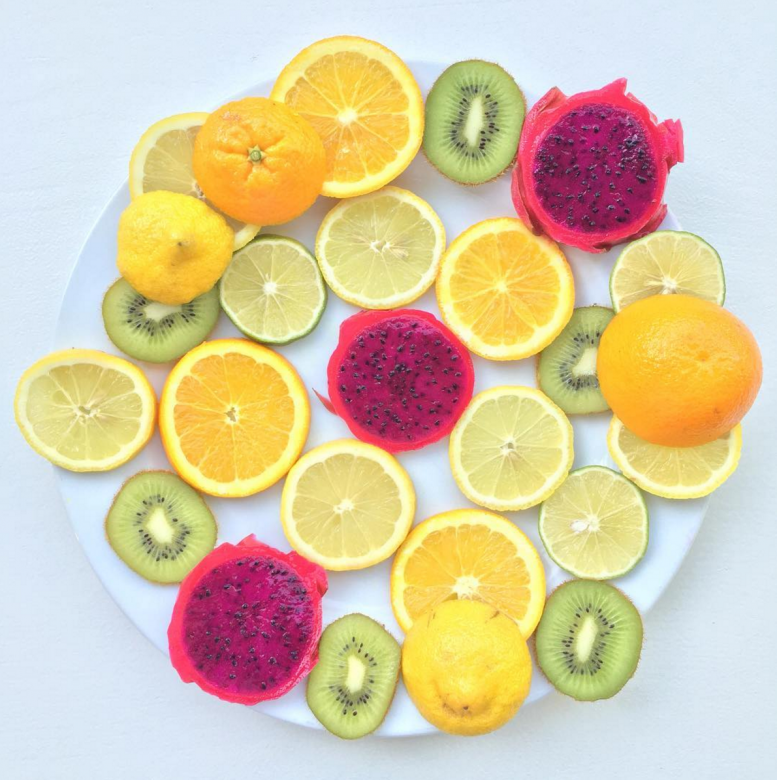 Courtesy of LUX Saint Gilles via Instagram
Travelstart and Air Austral are bringing you a terrific deal when two people fly together.
Travel to Réunion from Johannesburg between 18th August and 30th September 2016 and pay from only R4,870 per person when flying with another traveller. This deal is only valid when booking 2 tickets together. (fare conditions apply).
Important to note: Air Austral flies from Johannesburg to Saint-Denis on Thursdays and Sundays for this sale travel period. Book here.
Find out why Reunion Island is a dream destination for South Africans.
Tanzania and Zanzibar with Fastjet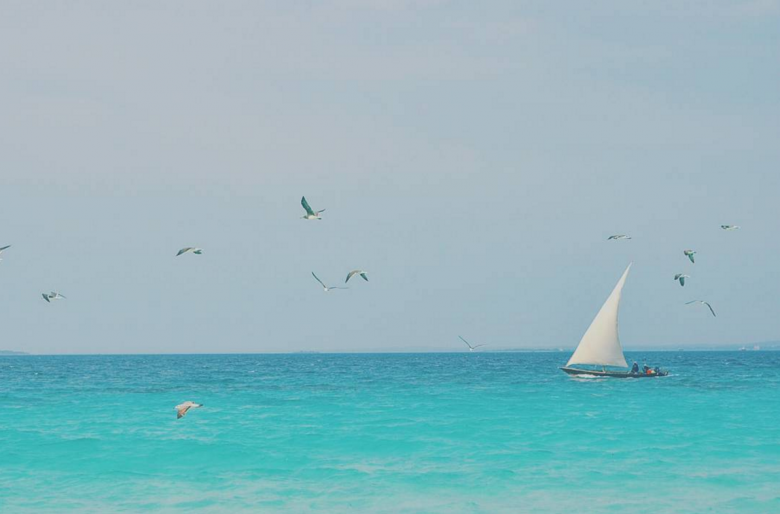 Courtesy of travelescapologist via Instagram
Always dreamed of exploring the charming maze of Stone Town? Fastjet has fantastic flights on offer to Zanzibar return from R3,765.

Courtesy of moryaeight via Instagram
Experience the abundance of wildlife at Ruaha National Park just a few hours from Dar es Salaam minus the hefty price tag of the Serengeti. Or catch the ferry to Zanzibar from this exciting port city with return flights to Dar from just R2,965.
Check out more great deals on flights with Fastjet here.
Win one of our grand prizes, including a trip to Mauritius with SAA and Club Med, flights to Mozambique or a Sony Xperia™ XA


Pop as many balloons as you can to win here.
São Paulo- your gateway to a continent of visa-free countries to explore

Sprawling São Paulo is the craziest city to fly into as it is so big you can't see the edges of it. Latam Airlines is offering Travelstart customers a R1300 discount per ticket valid on all routes including São Paulo from South Africa, for travel any time after 3 October 2016. This is the perfect opportunity to book your ticket for an adventure in South America. Find out more about the deal here. Also read all about which countries in South America are visa-free (loads) for South Africans here.
Australia's Gold Coast

Travelstart's Travelbar agents are offering huge savings on Qantas flights to Australia and New Zealand! Valid for travel until 30 June 2017. (fare conditions apply)
Grab a return flight to Brisbane for just R13,538 (was R15,798)
Call 0861 878 278 or email travelbar@travelstart.com to take advantage of this deal.
Swop winter days for sunshine-filled Dubai when you fly Emirates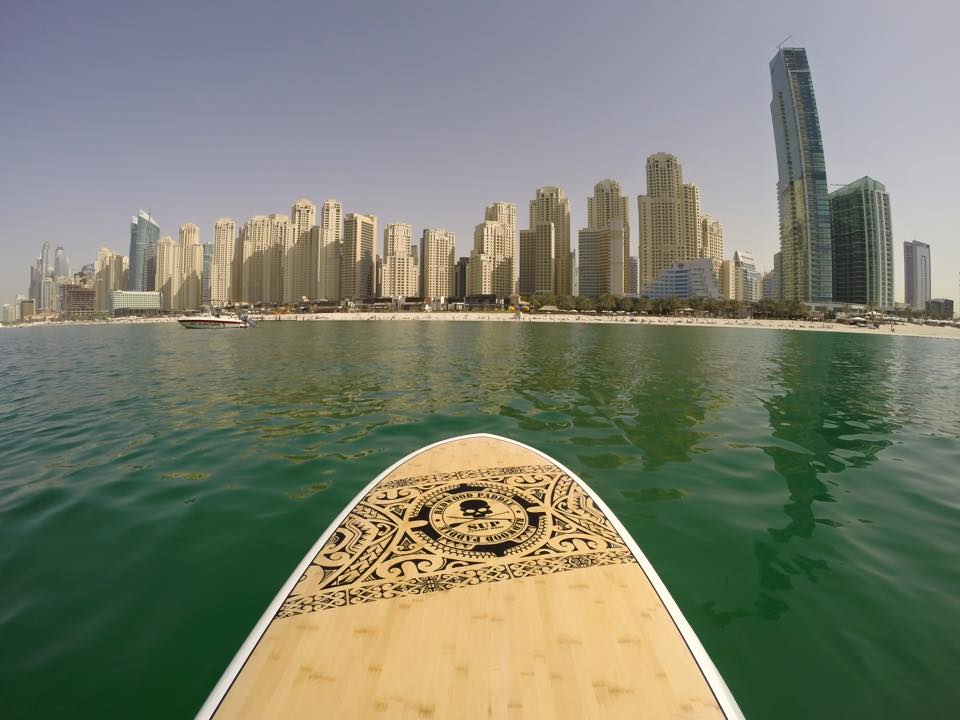 Save up to R3,250 on Emirates direct flights to Dubai! Fly today from Johannesburg, Cape Town and Durban travelling between 1 September – 30 November 2016. (fare conditions apply)
Johannesburg to Dubai now R7,246 return (you save R2,950 pp).
Cape Town to Dubai is now R7,246 return (save R2,950 pp).
Durban to Dubai is now R7,546 return (save R3,250 pp).
Plus
Don't miss out on affordable tickets to London. Save up to R1,878 on flights to London (Gatwick and Heathrow), when booking Emirates through Travelstart's Travelbar team. Call 086 187 8278 or email travelbar@travelstart.com. Discounts apply when departing from Johannesburg, Cape Town or Durban.
Get a fabulous 22% discount on Etihad base fares when travelling before 31 March 2017!
A license to shop 'til you drop. What better excuse to shop as you'll also get 46kgs of checked luggage per person! (fare conditions apply).
With Qatar Airways choose from 60 destinations world wide and save up to 20% on flights departing Joburg and Durban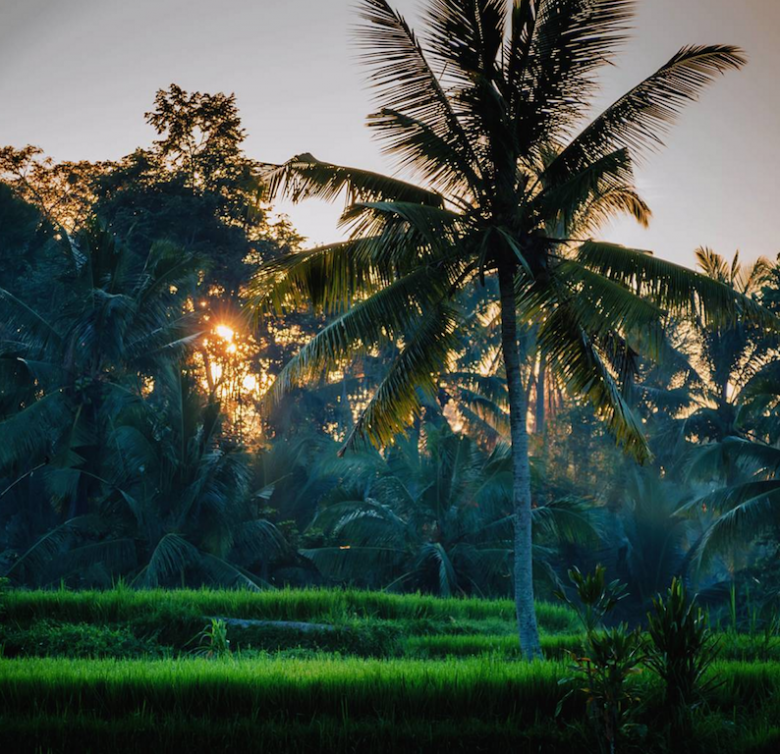 There are over 60 routes on sale worldwide including:
Bali, LA, Phuket, Singapore, Dubai
And Barcelona, Athens, Washington, Doha, London
This special is valid for travel from 1st September 2016 – 9th June 2017. (fare conditions apply)
SAA special on a variety of flights including those to Sao Paolo and Perth
As well as Abuja, Kinshasa and Washington. Find out more here.
Singapore Airlines is offering specials to Bali, Bangkok, Hanoi, Koh Samui, Kuala Lumpur, Phuket, Phnom Penh and Singapore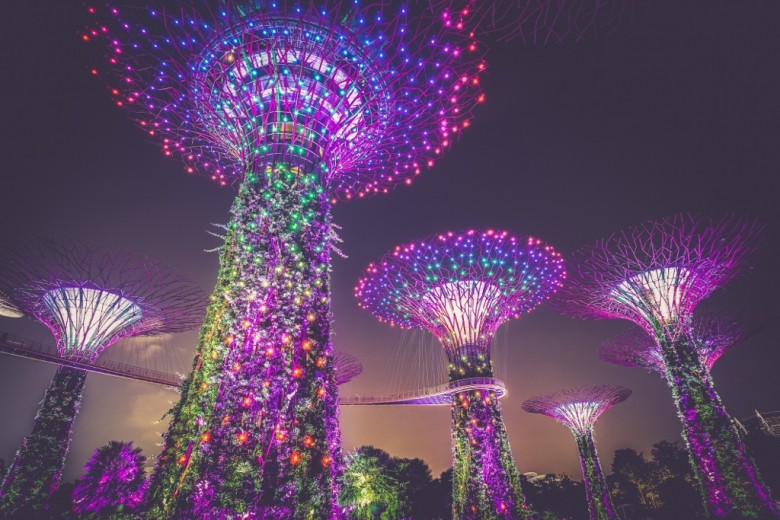 Book today on Travelstart and enjoy exclusive saving of R400 on flights to top Asian destinations! Valid for travel until 30 November 2016. (fare conditions apply)
Luxury Seychelles


Book a flight (departure anytime) on Air Seychelles through Travelstart during 1- 5 August 2016 and get free lounge access.
This offer is valid for adults, children and infants. Travelstart will send the electronic lounge passes to you via email.
Turkish Delight on the airline voted best in Europe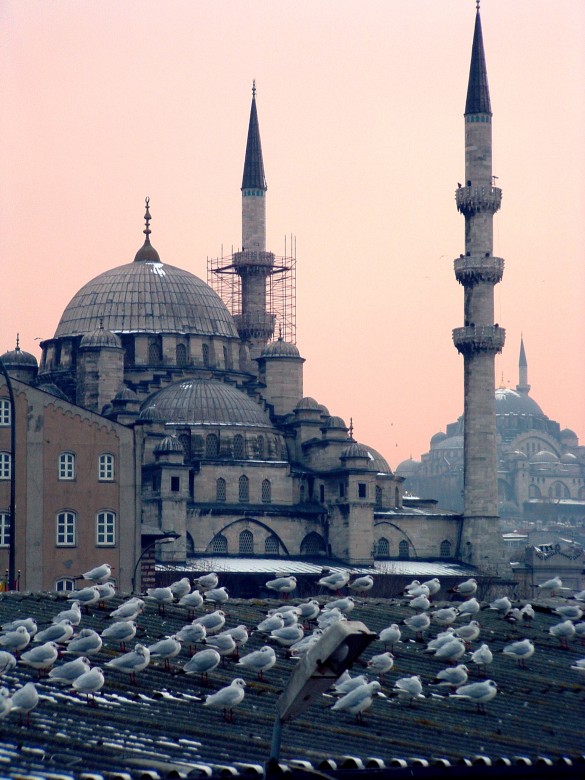 Book a Turkish Airways flight on Travelstart before 5 August and get R750 off your fare.
This offer is valid for all flights departing from Johannesburg, Cape Town and Durban before 31 March 2017, for all Turkish Airlines routes (that's nearly 200 routes world-wide). (fare conditions apply) Get booking here.