Tropical Reunion Island is one of the fastest-growing international destinations for South Africans, here are 20 reasons why it should be top on your travel bucket list.
1. It's 90 days visa-free for South Africans
Courtesy of LUX Saint Gilles via Instagram
Say goodbye to pesky Schengen visa fees and hello to tropical France.
2. You can get a return flight from R6000
Be sure to look out for package deals to get even better rates with accommodation and flights included. Speak to Travelbar for expert advice.
3. The flight is only 4 hours from Joburg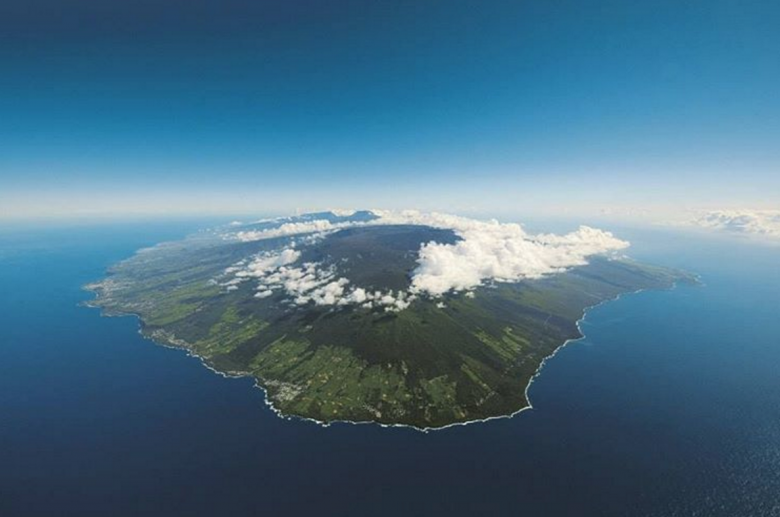 Courtesy of luxsaintgilles via Instagram
Direct flights between South Africa and Saint Denis, Réunion are available with Air Austral twice a week from Johannesburg. That's less than half the time of a flight to the UAE or Europe.
4. The food
Courtesy of LUX Saint Gilles via Instagram
For the Francophiles there are the buttery-pastries and expertly-made petit-fours, then there are the curries, unique to Reunion where Indian, Chinese & African cuisines collide. Dragon fruit and fish freshly caught from the sea, curried lentils and cold Dodo beers.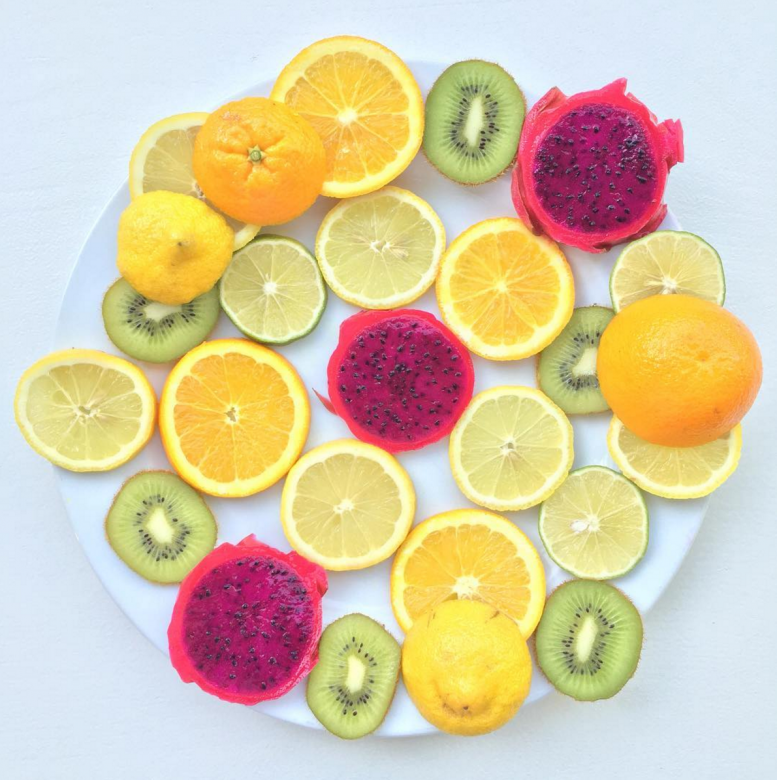 Courtesy of LUX Saint Gilles via Instagram
5. It's perfect for sun-seekers and adventurers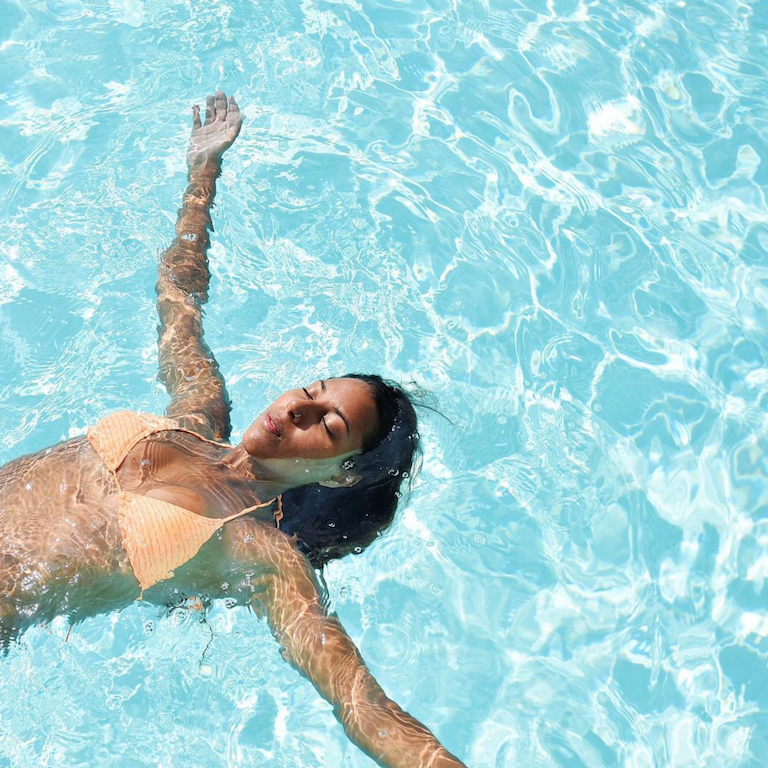 Courtesy of luxsaintgilles via Instagram
Relax on the gorgeous resort beaches for half your time then amp things up with a three-day hike through forested mountains.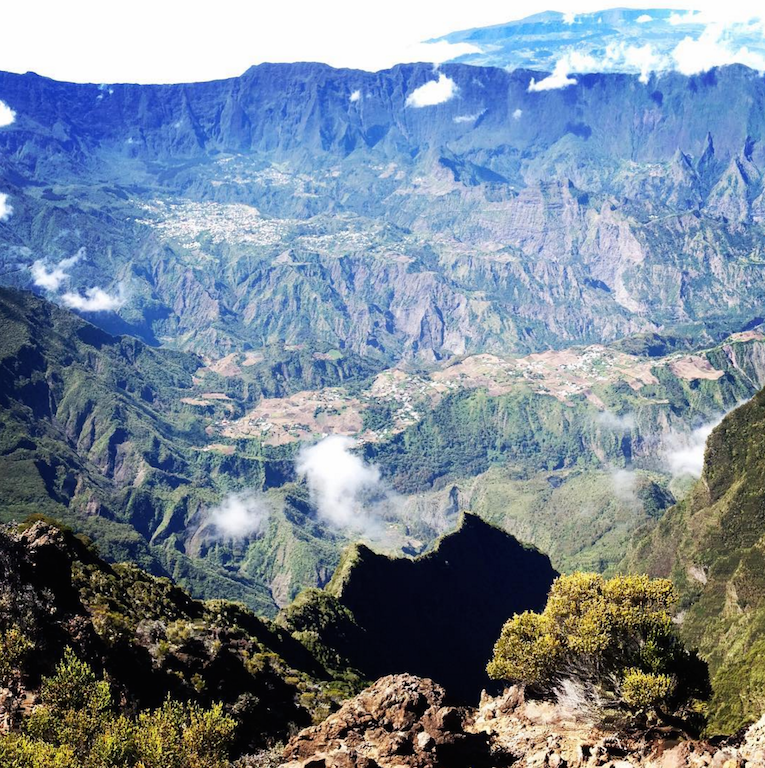 Courtesy of minish88 via Instagram
6. It's far more affordable than France
Top SA travel and lifestyle blogger Natalie Roos travels to the island frequently. She suggests the following budget:
Accommodation: R6000 – R8000 per week, for self-catering accommodation which sleeps up to six people
Car rental: R450 – R550 per day
Paragliding: R1500 – R2000
Helicopter flight: R4000 – R6000
Dining out: R150 – R800 per meal
Grocery store: R400 for a basic meal that feeds eight people
Wine: Approx R150 per bottle from a grocery store, more in a restaurant depending on quality
Also read:
7. You can take a helicopter flight over a live volcano
Courtesy of sophieebraca via Instagram
Getting close and personal with a live volcano might sound scary but it's watched round the clock by a team of experts and the lava, when it does erupt, flows directly into the sea not affecting the inhabited side of the island.
8. It's a brilliant place to be for New Year's
Festive and fun with multiple parties and a joyeuse spirit. Check out flights around New Year's now.
9. You can go canyoning
A bit like kloofing but with river rafts, for the ultimate thrill jump off waterfalls!
10. You can hike to mountain villages which can only be accessed on foot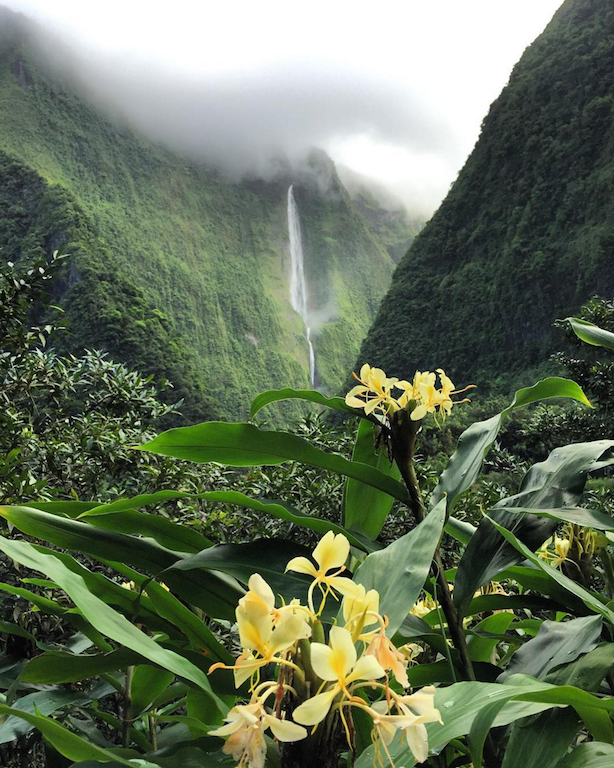 Courtesy of baya_la_reunionnaise via Instagram
11. Encounter genuine hospitality wherever you go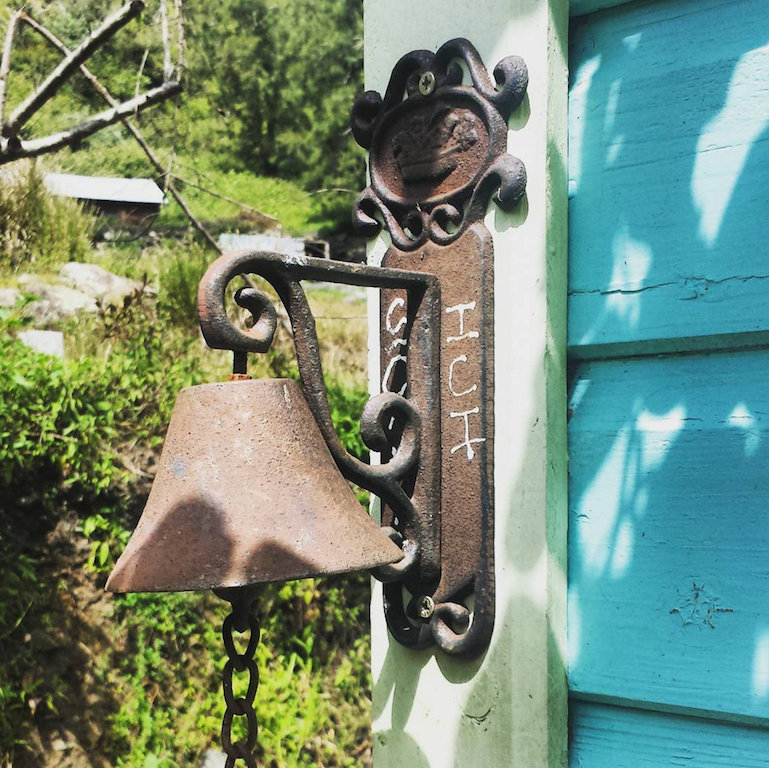 Courtesy of elchadi via Instagram
When hiking in the mountains, you'll stay in charming gites, or chalets where you'll meet the owner, share a meal and some of the local rum. The best part of travelling is the people you meet along the way.
12. Lap up 5-star luxury in beach-side resorts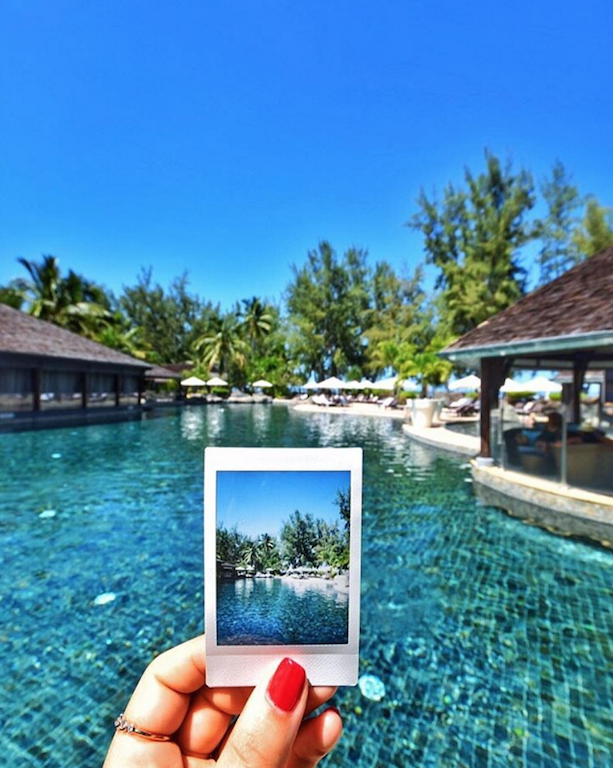 Courtesy of LUX Saint Gilles via Instagram
You've also got the option of some seriously high end resorts in St Gilles, such as LUX Saint Gilles hotel. It's like Mauritius but from a new perspective.
13. You don't have to be able to speak French
A few phrases will help but aren't essential. People are friendly and helpful and will try their best to help you.
14. Interesting street art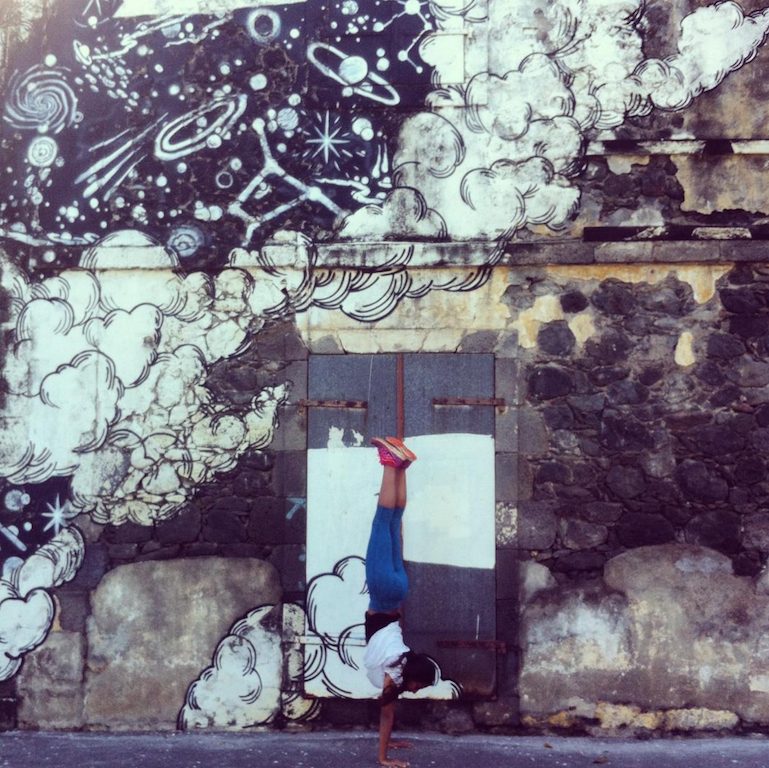 Courtesy of angeliquecarteryoga via Instagram
Look out for interesting pieces by Kid Kreol and Boogie in the vibrant capital St Denis.
15. As a family destination it ticks all the boxes
There's something for everyone, adventures for the adventurous, sun-loungers for those needing a break, solitude or a lively night scene depending on your needs.
16. Incredible natural beauty
You will feel as if you've fallen into a land time forgot with lush green forests, icy water falls and mountains which climb into the sky.
17. Got a budding Indiana Jones or geologist in the family?
Find out everything you ever wanted to know about volcanoes at the world-class volcano museum.
18. Reunion island is wildly beautiful but with the benefit of quality infrastructure such as hospitals and well-sign-posted roads.
This makes it easy and cheap to rent a car to do your own sight-seeing.
19. Reunion also just wins with cocktails on the beach, snorkelling, see-through-bottomed boat trips and stand-up paddle-boarding, there's even surf-yoga!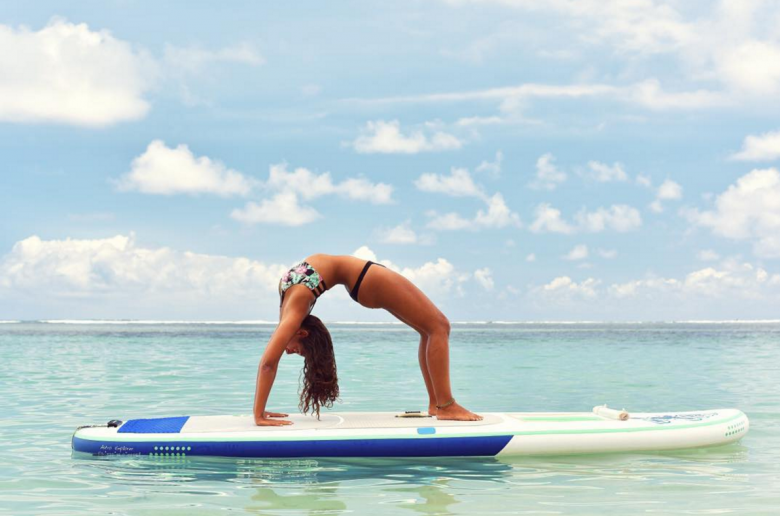 Courtesy of LUX Saint Gilles via Instagram
20. Island sunsets of course!
Courtesy of LUX Saint Gilles via Instagram
For more insight into Reunion read:
Diverse, complex, beautiful Reunion will enthrall you from the moment you step off the plane.
Book your flight here.
We'd love to hear your take on Reunion in the comments below.