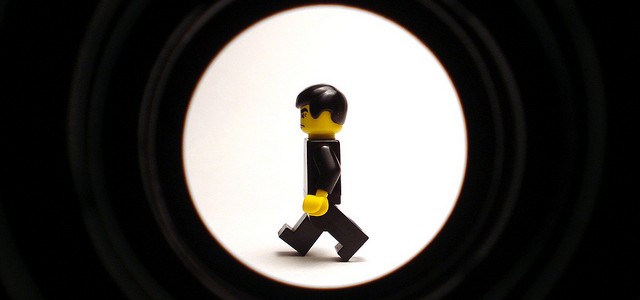 Don't be surprised if you're reading the latest James Bond novel and it seems strangely familiar. Carte Blanche is the title of the latest book by Jeffrey Deaver in the popular James Bond series and the majority of it is set in Cape Town. While many of the actual location names have been changed in the book, they're still easily recognizable to readers that know the Mother City.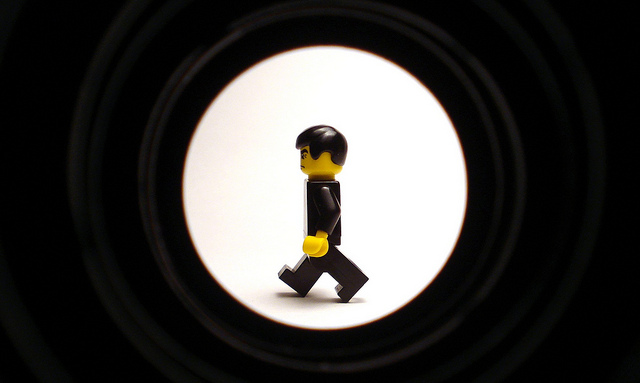 The Plot
In a nutshell, the book sees Bond arriving in Cape Town to protect British interests against a potential terror attack. He's given Carte Blanche to deal with the threat and is assisted by a local policewoman (uh-oh). For the Bond car enthusiasts, I can confirm that he's driving a Bentley Continental GT in this one.
007 in the 021
Deaver chose Cape Town as the location for his book as he has been coming to Cape Town for ten years. He says he loves South Africa and wanted to set the Bond story in the Ian Fleming approach of places that are 'beautiful and exotic and appealing'.
Some Cape Town Locations in the book include
The Cape Grace Hotel – The book launch also took place here
The Cape Peninsula
Gardens Centre
12 Apostles
Bo Kaap
Franschoek
Victoria Rd – between Bakoven and Llandudno
In the book direct references are made to the Western Cape. Bond orders Rustenberg Peter Barlow Cabernet and enjoys a 2003 Graham Beck Cuvee Clive. There's plenty of other South Africanisms in the book including recommendations made to Bond to try bobotie and biltong and to drink 'Zulu beer'.
Given 007's worldwide popularity, it's onwards and upwards for Cape Town's visibility on the world stage. This is welcome news for Cape Town's embattled hospitality industry.  Almost a quarter of a million copies of the new Bond book will be sold in the UK alone.
James Bond Movie in Cape Town
Plans are in the pipeline for James Bond to film in Cape Town with Daniel Craig playing the title role. Details are vague at this point but apparently film director Sam Mendes and producer Barbara Broccoli have been seen around the peninsula scouting locations for a movie. If the movie comes to fruition it'll be excellent for the marketing of Cape Town.
Images: Profound Whatever & Coda