When my wife and I planned our mini-round the world trip, we both knew that Japan had to be on the list. Neither of us had been there before and aside for a common appreciation for sushi we didn't actually know much about the country. So, as we drafted an itinerary, we decided to spend one full month in Japan. People told us it would be expensive, exhausting as no-one speaks English and much of the same after two weeks… Well, I am glad to report that the critics were wrong, and that our month in Japan was one of the best experiences on our whole trip. We did learn a few things along the way and below are a few insights…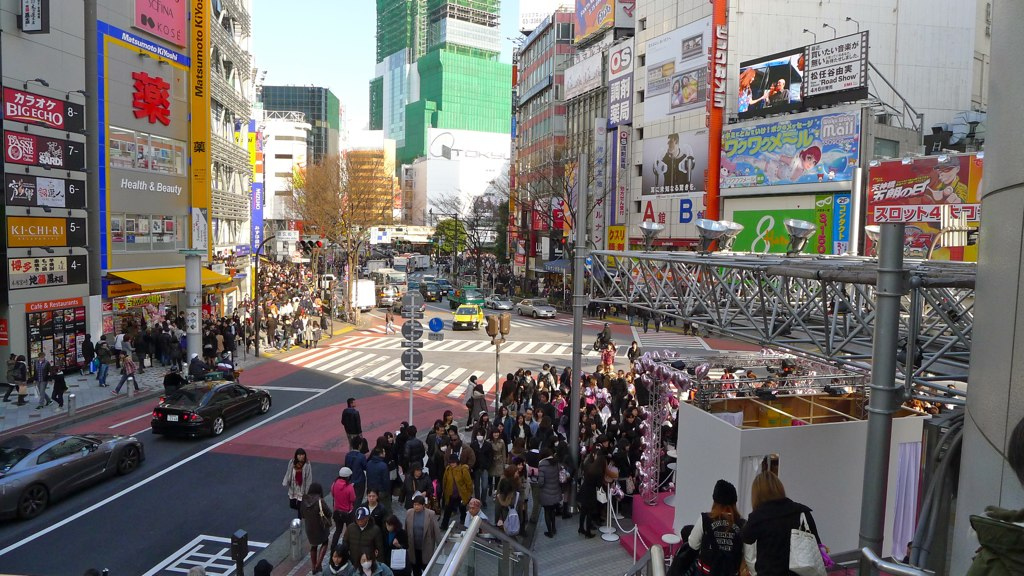 1. Japan is not as expensive as you think.
We arrived in Japan from the USA and were surprised to find that our daily costs in Japan tended to be less than in the USA. While it is not the cheapest destination, especially if you are travelling on Rands, you can get a lot for your money. It is possible to get great deals on hotels (even in Tokyo), which were almost impossible in cities like New York or Los Angeles. Food was definitely cheaper, especially if you partake in set lunches (about 1000 yen or R100), which  include a bowl of soup, rice, some meat/ fish with vegetables, and small dessert. Drinks, especially alcohol in restaurants and bars, are more expensive, though it depends what and where you drink.
2. English is not widely spoken, but people in Japan will go out of their way to help you (even if they don't understand a thing you are saying).
It's true that compared to Europe for example, English is not widely spoken. However, we found that in most hotels, especially in bigger cities or backpacker type accommodation, you could always speak English. For the rest of the time, Google translate and sign language are always useful. Generally though, we both agreed that the Japanese might be the nicest people and most helpful and in the world. From the bus driver who backtracked on his route to take us to the stop we had missed, to the post office clerk who ran after us in the street with a trolley to help with our "big box" (she thought we needed help carrying a big box when we really just wanted to know the cost of shipping a large package home), to the ever-welcoming people in restaurants, hotels and shops, we had the best experience in Japan!
3. Finding your way around can be challenging.
On our second day in Japan, which also happened to be the time when a typhoon hit Tokyo, we decided to hunt down a hole in the wall curry shop, apparently one of Tokyo's best kept secrets. This was probably a bit ambitious as we walked through torrential rain asking passersby for directions. It took us about an hour to find the place, which was only about 1km away from the train station! The curry was amazing though! The next day, we received our data-only simcard from eConnect Japan. Google Maps became our best friend and seeing the sights became a lot more manageable.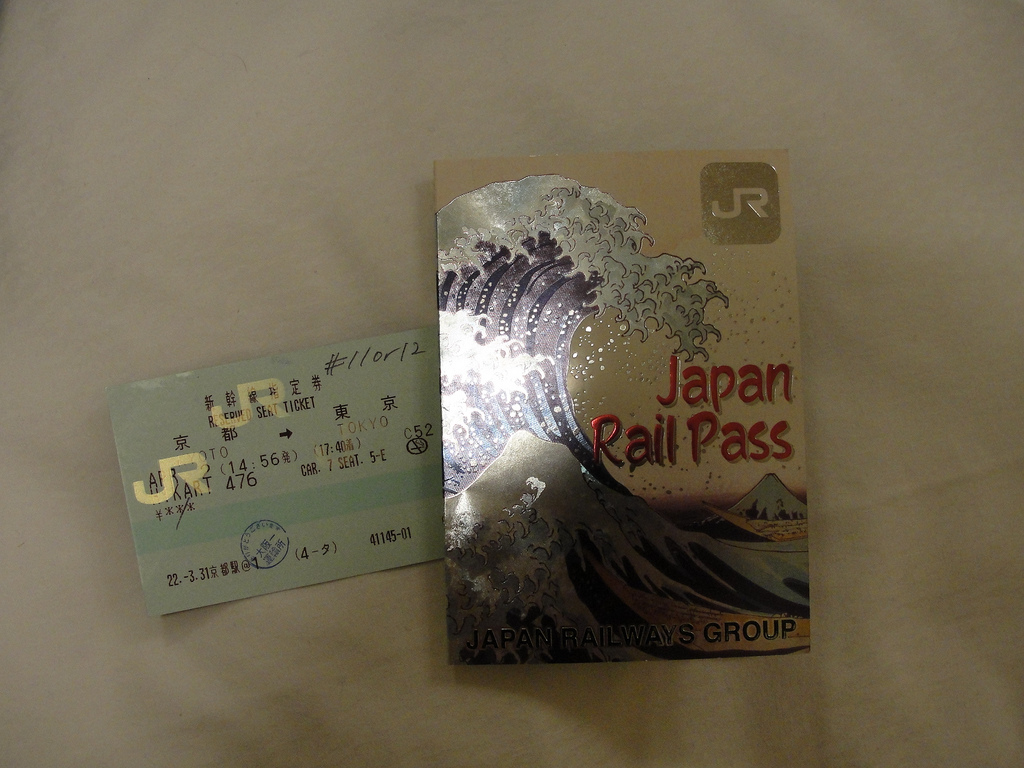 Once we activated our Japan Rail Pass things got really easy! The JR Pass is designed for foreign travellers and entitles the user to ride on almost all of the Japanese train network, including the bullet trains. With the pass, you can pretty much walk onto any train without reservations and ride! Make sure you buy it before you get to Japan as it can only be purchased abroad.
4. Japan has something for everyone.
While we spent a month in Japan and barely scratched the surface. There is something for everyone! Some of our unexpected highlights were visiting a wasabi farm, a sake brewery, bathing in hot springs, hiking to mountain temples and shrines, watching an active volcano spewing ash and sleeping in a capsule hotel. We didn't even make it to the northern island of Hokkaido, renowned for its mountains and skiing, the southern tropical island of Okinawa or the Buddhist pilgrimage route through the island of Shikoku… For such a small place, Japan is packed with activities, experiences and cool quirky things!
5. The food is not just raw fish…
Yes, Japan has incredible sushi but the variety and quality of food is astounding. Each city place tends to have its own specialty, from soba noodles made with spring water in the Japanese alps, to competing ramen recipes in each of the islands, to black barbecued chicken in Kyushu to variations of okonomiyaki ( a Japanese style omelette) in Osaka and Hiroshima. Japanese fare also includes teppanyaki (meat/ fish cooked on hot plate), tempura (lightly battered and fried veg/ fish/ meat), soups and hot pots, hamburgers (the Japanese love them) and lots of delicious sweets including doughnuts and pastries.
If you can, add Japan to your list of places to visit… It is definitely at the top of our places to revisit!