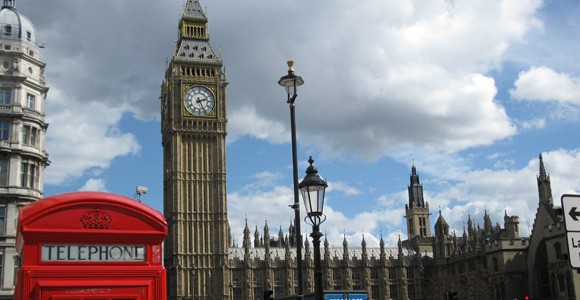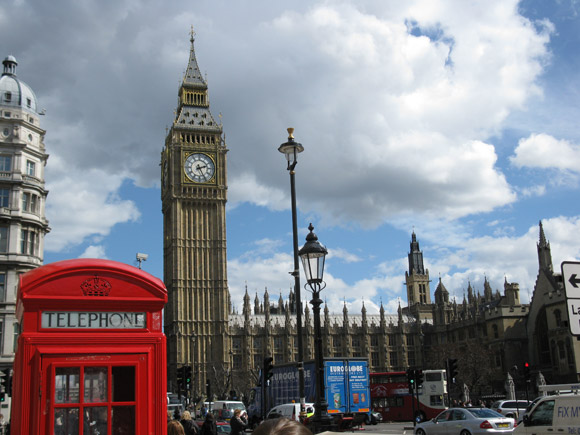 The 2012 Summer Olympics are just around the corner, the opening ceremony takes place on Friday, 27 July. The Games actually begin today (25 July) in Cardiff, Wales when Great Britain take on New Zealand in Women's Football but most of the attention will of course be on London (as if it really needed any more attention). Here is a rundown of Travelstart blog posts featuring some of the best attractions and highlights not to be missed when visiting London.
Seeing London – a 3 part series on travelling in London with a child.
The London Eye – Pricey and crowded but offers the best views of the city.
3 Popular Shopping Spots – Ladies, enjoy. Guys, sorry.
Clueless in London – A day in London with just a tube map to guide you.
Flying the Flag in London – Got a biltong craving? Find out where to get a taste of home.
Gatwick to Heathrow – Transiting through London? No problem with this handy guide.
Applying for a UK Visa – Yes visas are a rip-off, but rules are rules.
London Cycle Hire – Show the British how South Africans roll and avoid Tube congestion.
Lonsdale Bar – Rated in the top 20 bars worldwide.
London Swimming Pools – Not quite Clifton nor Umhlanga, but still fun.
Find your British Airways flight to London with Travelstart today!
MUST READ:
Got any of your own tips for visiting London? Leave a comment below!