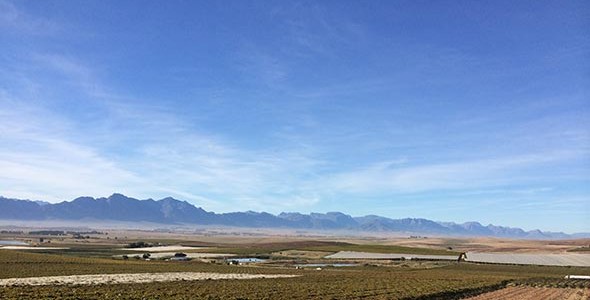 Everything handmade and homemade welcomes you to Riebeek Kasteel – one of South Africa's oldest towns, situated 80km from Cape Town in The Riebeek Valley. When it comes to cruising this artsy enclave there are plenty of options to choose from; high-quality, locally-produced olives, breads, wine, biltong, ice-cream, cheeses, and preserves, as well as a selection of fine galleries, interior design nooks, and arts and crafts to inspire – there is creativity everywhere!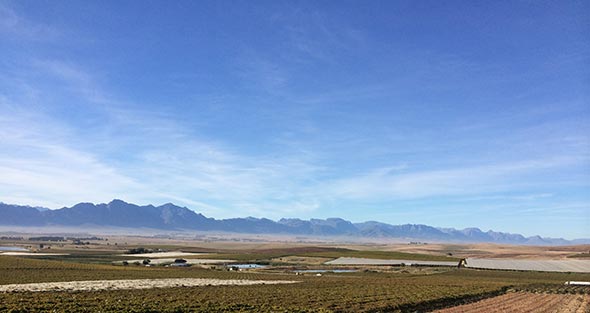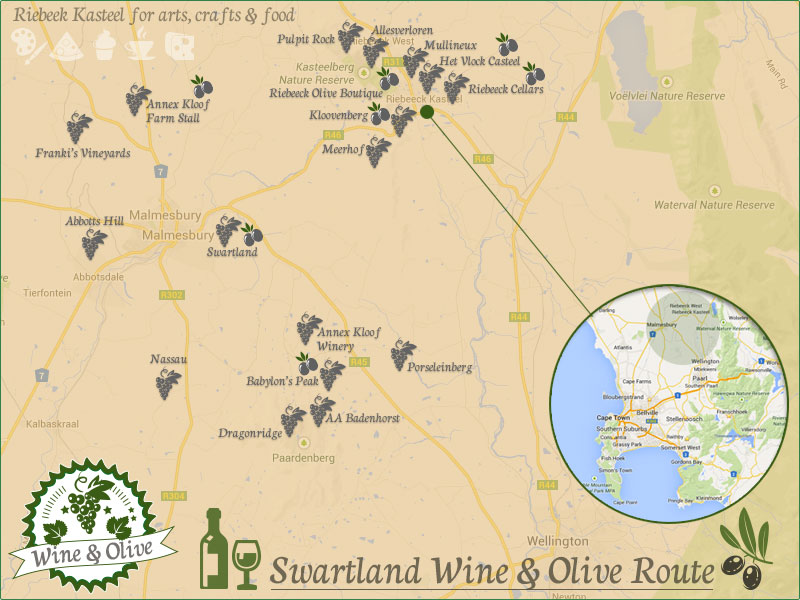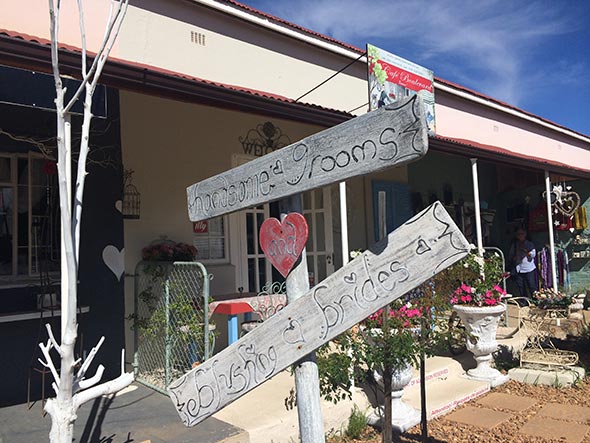 When hunger strikes simply pick a spot to relax in the warm winter sun; life seems to slow down here as you absorb the atmosphere around you. Unsurprisingly, Riebeek Kasteel is a popular spot for weekend getaways, and for those unable to linger on, it's ideal for a day trip from Cape Town just 1 hour drive from the Mother City.
We were there on the weekend before the renowned Riebeek Valley Olive Festival – an annual celebration that attracts about 25 000 people. As such, the whole community was preparing for the influx of weekend wine and gourmet pleasure seekers.
On Sunday we lunched at Café Felix – the restaurant at The Old Oak Manor where we stayed. The salmon dish I had was divine; perfectly cooked, tasty and falling apart in the most eloquent manner. The butternut and goats cheese tart served with a balsamic reduction was just as scrumptious. I would definitely recommend Café Felix for a mellow courtyard lunch in Riebeek Kasteel … and for the early birds, they do breakfast too.
After our heady lunch we opted for some poolside relaxation. The Old Oak Manor is a cozy guesthouse in Riebeek Kasteel with welcoming staff and all the countryside touches of home. If it's not warm enough to bask next to the pool then curl up next to the fireplace with a book and a steaming cup of tea or coffee – paradise found on a chilly winters evening!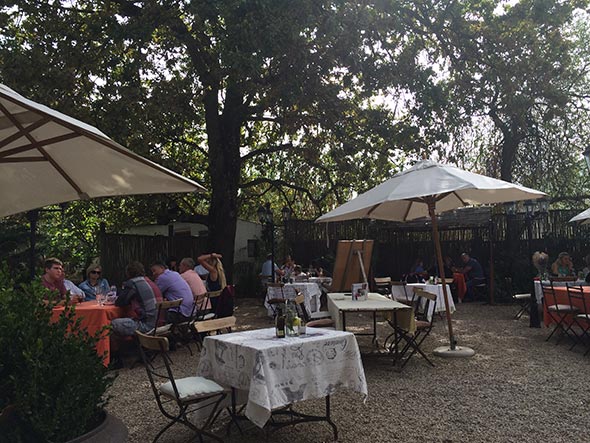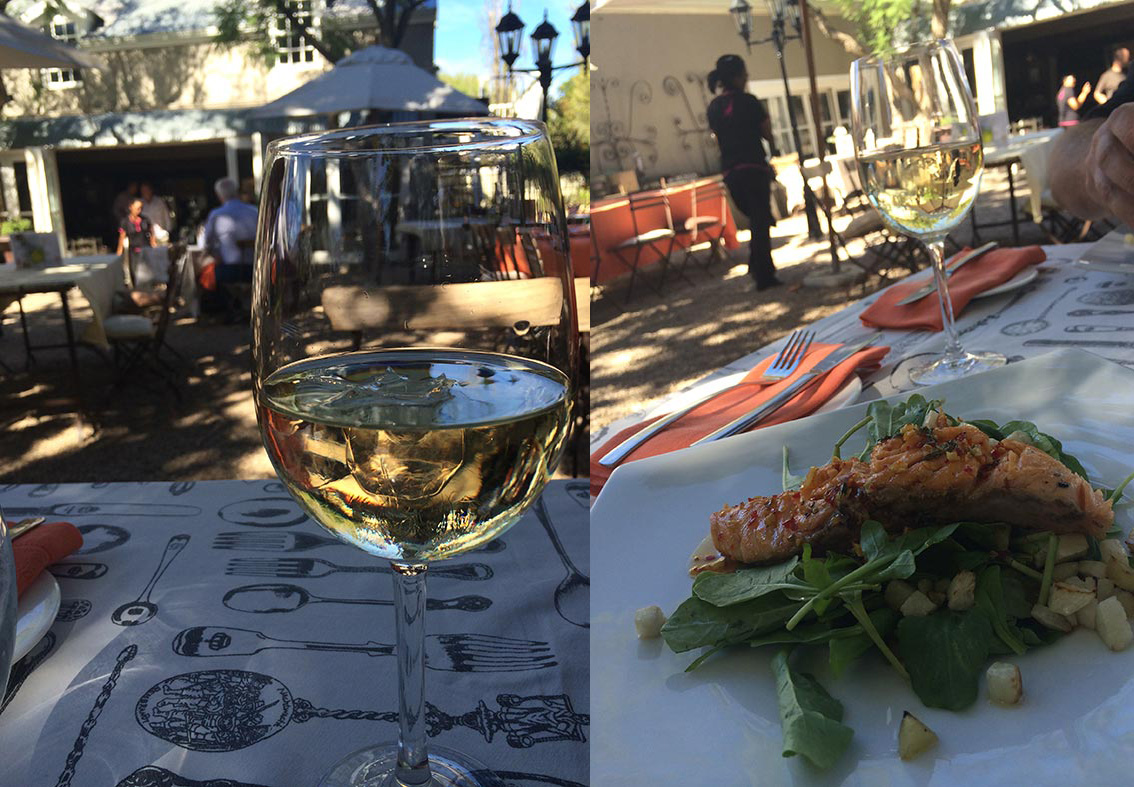 Continuing our food exploration of Riebeek Kasteel, dinner that evening was Italian at Mama Cucina. The restaurant has a romantic ambience, and is well-supported by locals which is always a good sign when it comes to eating out in unfamiliar territory. While the menu is adorned with delicious favourites such as wood fired pizzas and pastas, there are many more food options to choose from.
Our search for breakfast culminated at Wicked Treats Bakery – an early-opener in this sleepy hollow. It ended up being everything we were looking for – affordable, hearty and homemade, accompanied by a mouthwatering cup of coffee.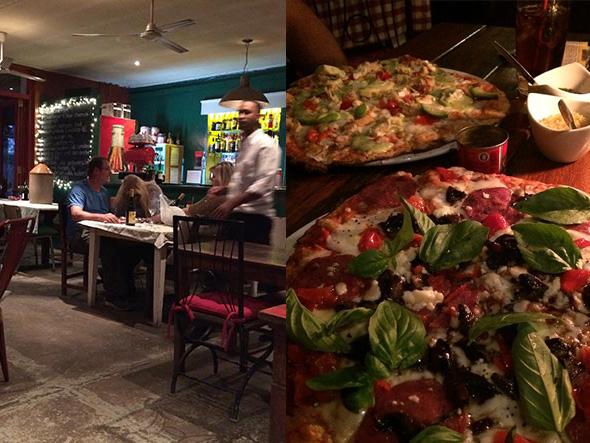 Sunday afternoon in Riebeek Kasteel and we found that many of the wine estates we hoped to visit were closed – something to watch out for if you're taking a drive from Cape Town with the sole purpose of getting better acquainted with the blends from this region. We opted for a sipping session at The Wine Kollective – one of the town's popular wine boutiques boasting a good selection of wines from the area.
Other places worth exploring include Het Vlock Casteel which is great for olive and wine tasting. They also have a delectable selection of preserves, pickles and all kinds of olive 'by-products' from olive oil and pesto to lotions and soaps.
Allesverloren – the oldest winery in the Swartland – is home to a range of world class wines; our tasting was conducted in a quaint cottage by a knowledgeable sommelier. She furnished us with stories of the farm's history, as well as the regions fertile grape-growing benefits.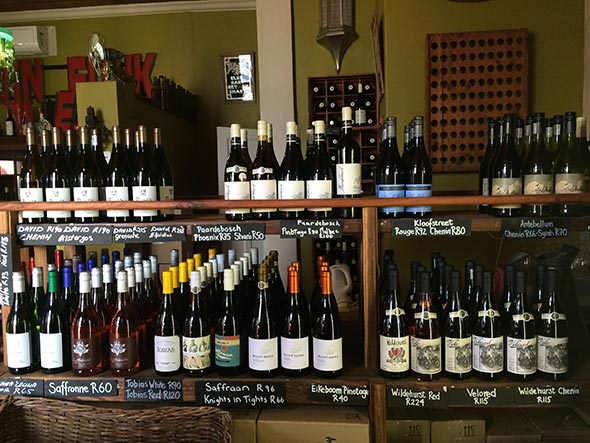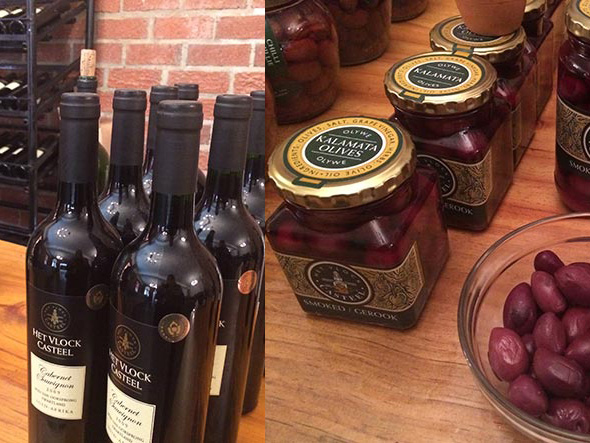 We have a collection of memories, wine and olives from our weekend of meandering through the Swartland that will keep us coming back for more. And with so much more to taste and explore in and around Riebeek Kasteel, it's my personal goal to not wait until the next Olive Festival to return to this often under-appreciated corner of the Swartland.
Related articles across the web