With the ringing in of 2014 in our wake and a 2013 SA Blog Award under our belt, we can reflect on what was an eventful year on the Travelstart Blog.
Here are the top 10 most popular stories of 2013.
10. Top Travel Tweeters in SA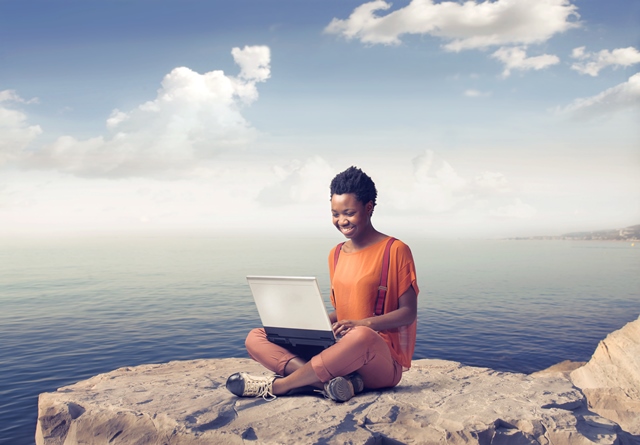 Our unordered list of the top 100 South African travel focuser's on Twitter showcases the locals, expats, journalists, bloggers, companies, celebrities, magazines and TV shows using the 140 character medium to broadcast their love for travel. Read the post.
9. Cocktails with Exotic Origins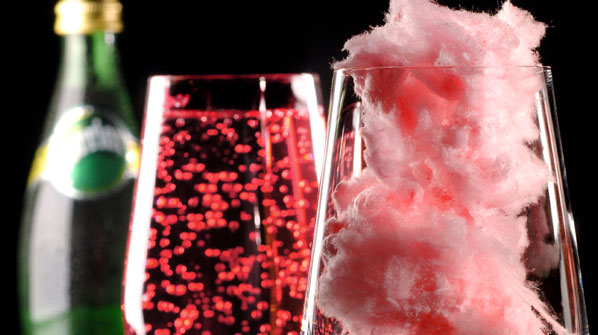 We went in search of the world's most outrageous cocktails and distilled them into 1 long list. Lucky it's still summer so this list is still relevant for those of you looking for some alcohol-assisted cooling off. Read the post.
8. South Africa's Best Boutique Hotels
A list rounding up South Africa's most sophisticated and specialised accommodations as chosen by our roaming editors. Read the post.
7. Underrated Travel Blogs
If you haven't seen it yet, you might find some new travel reading goodness for the year ahead in this list of local and international travel writers. Read the post.
6. 20 Luxury Destinations in South Africa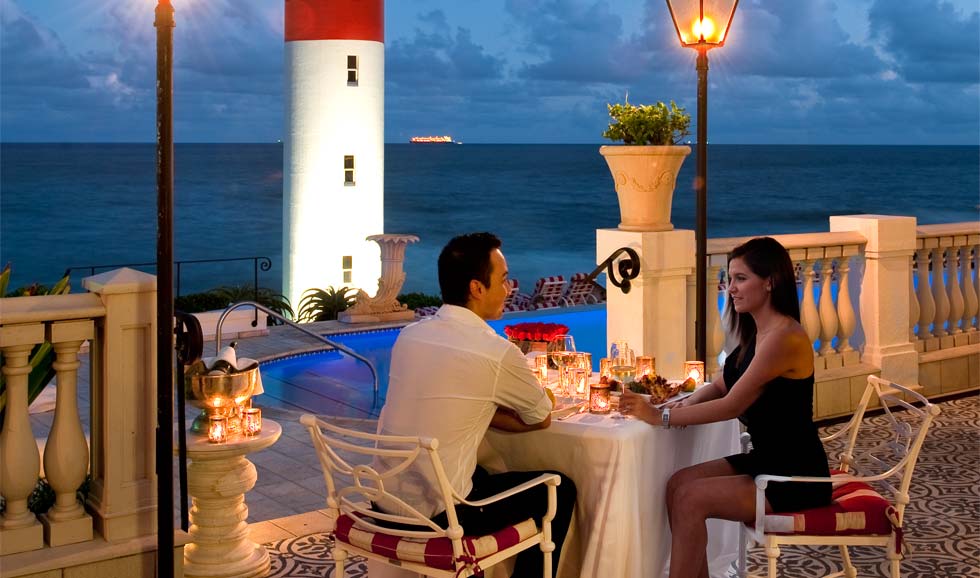 From the oak-panelled interior of the Blue Train to the much-lauded extravagance of the The Twelve Apostles Hotel and Spa, you loved reading and sharing this post about what SA has to offer in the luxury travel stakes. Read the post.
5. Top 10 Cape Town Restaurants
In a town that's home to many foodies, we were a bit worried that our Cape Town restaurants post would step on the toes of some of the Mother City's finest. Turns out our concerns were unfounded and even some of Cape Town's most prominent gastronomes Tweeted us with the news that we nailed it. Read the post.
4. Top 10 Durban Restaurants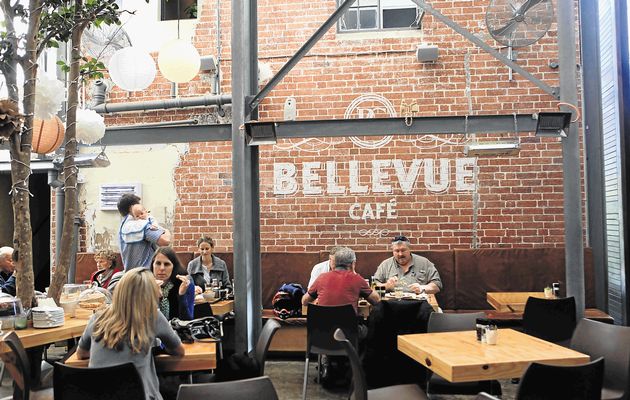 Hungry Durbanites found love and pasta in this post showcasing our pick of the best restaurants in Durban. Join the ongoing discussion in the comments below the post… it's a hoot! Read the post.
3. Top 10 Johannesburg Restaurants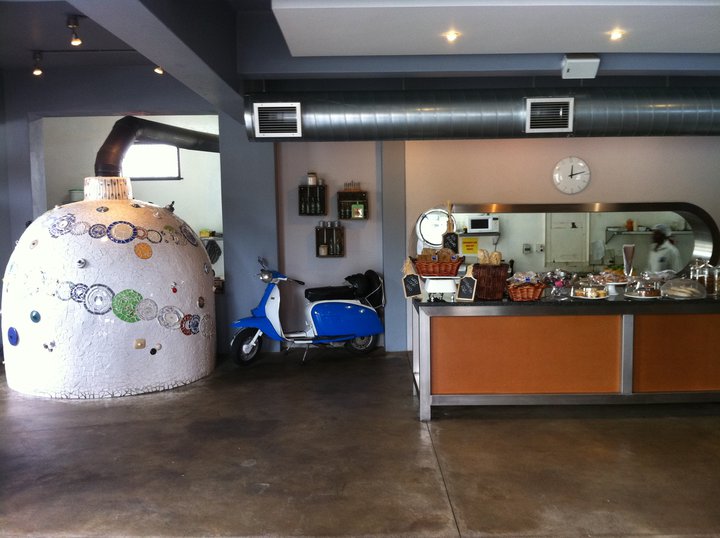 There's nothing like a restaurants post to get our readers talking and the post covering Joburg delivered some interesting conversations. Read the post.
2. Visa Free Destinations Ideas

First published in 2010, this post underwent an overhaul in 2013 – some new no-visa-required countries were added and it's got a nice new interactive map for ease of use. Read the post.
1. 50 Photos of Cape Town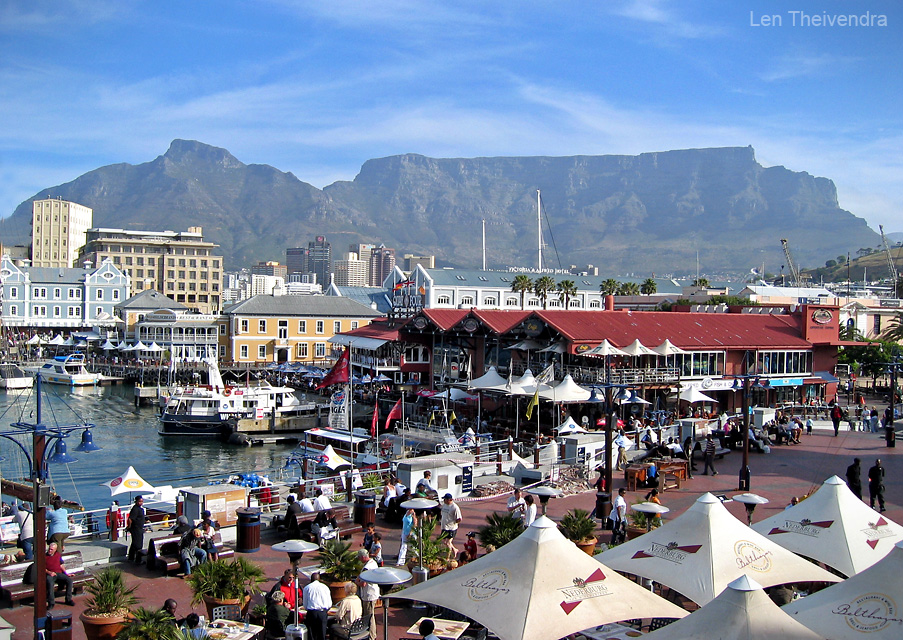 This post surprised us all and had our marketing team jumping up and down with excitement, and our server guardians sweating bullets as it spread through cyberspace. Needless to say, the Cape Town photos post touched a broad spectrum of travel readers and judging by the comments – from expat nostalgia to News24-esque rants – it certainly was the outright winner. Read the post.