What is Google Flights and how would it impact your travel experience?
Google Flights is a search engine that, as Google does, brings you the most relevant prices for flights that you search for. Much like Travelstart or any other online travel booking website, you have to insert information about your flight preferences for Google Flights to find your ideal flights.
If you're worried about booking through Google's faceless search bar, don't fear as you don't actually book through it. Google Flights works by showing you flight options from various travel websites (including airlines and online travel agencies) and then redirecting you to the actual website and letting you book it directly. Let's break it down and have a look at all of the features that this travel search engine has to offer.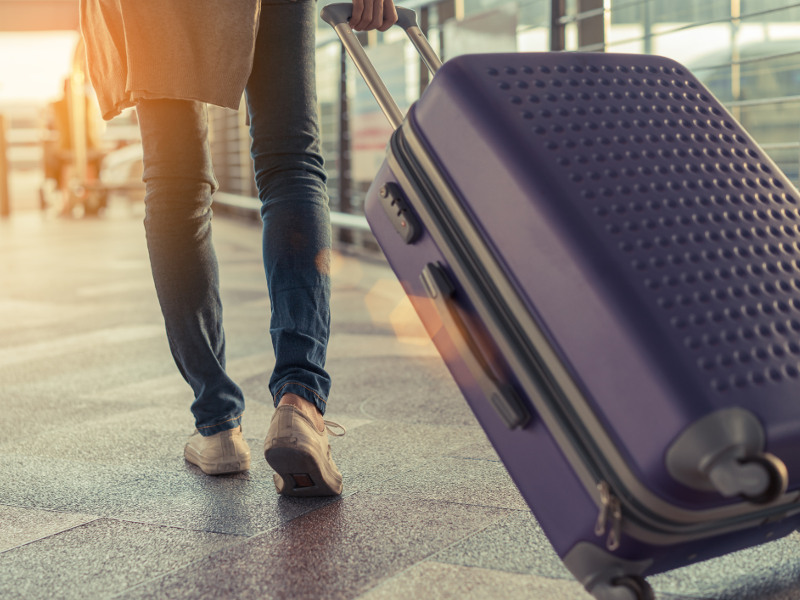 Does it work?
Yes, by redirecting you to a verified travel agency, such as Travelstart, Google Flights does the job of pointing you in the direction of affordable flights for the dates that you are looking. There are many positive and a few negative aspects when booking your flight with Google Flights that you don't have to endure.
Pros
Positive extras that you can count on with Google Flights is that it has the added advantage of pulling additional information straight from the home pages of the airline websites. This includes aeroplane information such as legroom and information on in-flight entertainment, as well as telling you upfront whether the journey will be an overnight flight and exactly how long your layover will be, (assuming you're booking connecting flights). You can also look forward to a large variety of travel sites to choose from, and leaving the final choice to you when deciding on your final flight details.
Cons
Google Flights can take up more time than you might want to spend. When choosing Travelstart directly, you will save yourself time by booking on our website, as well as have quick and easy access to book value-add your add on extras such as flexible travel dates, delayed and lost baggage protection, travel insurance, and much more.
Is it safe to book through Google Flights?
Yes, it is safe to book with Google Flights as you're not actually booking through them. What you are doing is using their search engine and many filters to find a flight that suits you best. You are then redirected to the airline or travel agency that you have chosen to book/fly with, and your flight will be booked directly with them. All of your personal details, including your credit card details and other private details, are completely secured on the airline or travel website that you inevitably book with, not on Google. All top travel websites use secure and encrypted technology to store your information, ensuring that you can book your travels safely.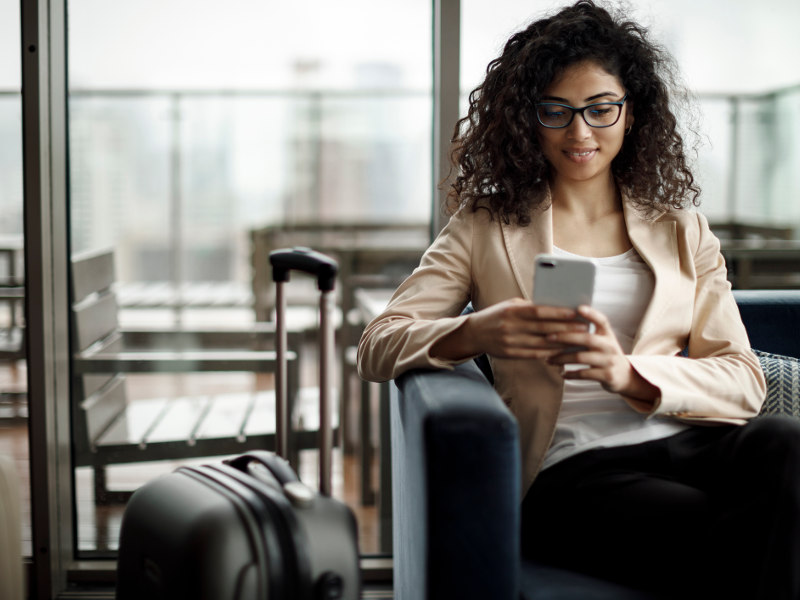 How do I use Google Flights?
You will need to insert basic information, such as the dates of your departure and return and of course, your desired destination! You can also include additional information and filters, such as booking a one-way or round trip, and which cabin class you prefer to fly in. You will need to include how many passengers will be travelling.
Once you've inserted your details, Google Flights will give you an array of options to choose from. This includes various airlines and budget options.
Select your departure and arrival cities.

Choose a departure date and if doing a round trip, add in a return date.

Select from a number of filters to specify your flight details, including baggage, number of stops, airline of choice, price range, departure time and more.

Have a look at the flight options that Google Flights has presented.

Click on the option that you prefer and more flights details will appear in the drop-down.

You will then be given the option to book directly with the airline or with a travel agency, such as Travelstart.

Select your option and you will be transferred to the airline/travel website page to continue your flight purchase.
How do I find cheap flights on Google?
Search "cheap flights to xx" in the search bar & click on Travelstart's destination page.

Choose from the selection of filters, including flexible dates, airline options, multi-city travel and cabin class.

Allow Travelstart to show you the cheapest flights available for your dates, including more affordable options around your date range.

Make your selection, proceed to payment and book your flight!
What is the cheapest way to fly?
You can choose which price to pay for your flight by tracking flight price changes over time with Google Flights. So, if you set an alert to Thailand, you can select to be notified when the price of the flight you're watching changes. Track your flight for a few days to up to a few months, as long as you have the notification set up for your desired destination.
With Travelstart, you can also select to be notified on the most up-to-date flight prices via our fare alerts. By selecting our fare alerts option, you'll get notified as soon as there is a flight special to your destination. There are also numerous sales a year, which you will be notified for, and have the chance to book your flights at the most ridiculously cheap prices.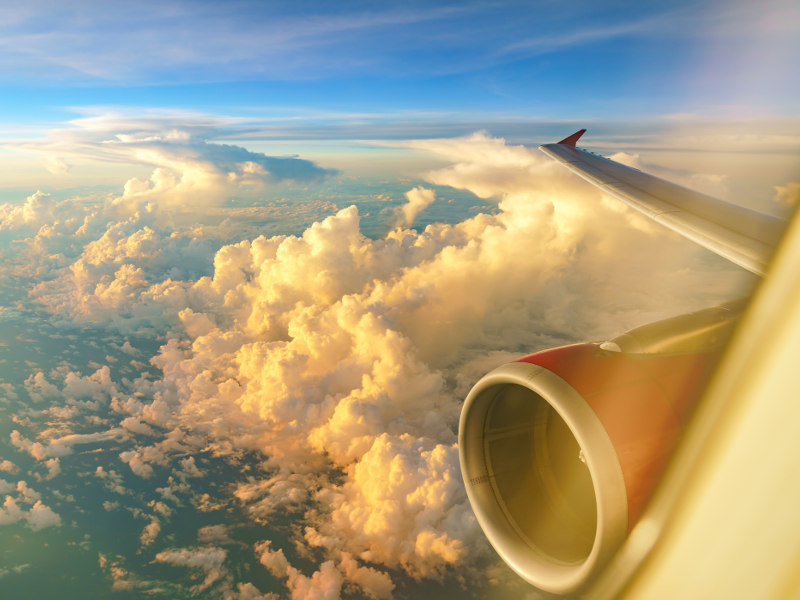 Also read: How to get the best discounts on airline tickets
Are Google Flights refundable?
Because your booking is made with an airline or travel agency (via Google) you may be able to refund your ticket, depending on your purchase. However, not all airlines give you a full refund – some only refund a partial amount, while others don't refund at all. Selecting a medical cancellation refund policy and travel insurance when booking with Travelstart, ensures that you can be fully refunded on your ticket. These add on extras, that are available through Travelstart, allow you to travel with peace of mind, knowing that should anything happen and you need to change your dates or even cancel your flight,  your well-earned money will be safe and you won't have to lose out.
So, what are your thoughts on the world's latest travel search engine, Google Flights? We think that it's easier and more reliable to book directly with Travelstart! No need to sift through endless filters and flight options. We compare all the flights, airlines and prices for you. When booking with us, you know that you're just one click away from your perfect vacation and we always have the best flight deals and perfect holiday packages for you.  
Book your flights with an expert!
Have you tried booking a flight with Google Flights? Let us know in the comments below if booking with Travelstart was way easier and convenient!
Don't forget to sign up to our newsletter for the latest and best flight deals and travel news.