London Attractions: Nay & Yay
With so much to see and do in London, it can be difficult to narrow your options into a realistic itinerary… especially if you're on a short visit. The "Nay & Yay" guide below should put you on the right track if you've got a few hours to spare in the Old Smoke.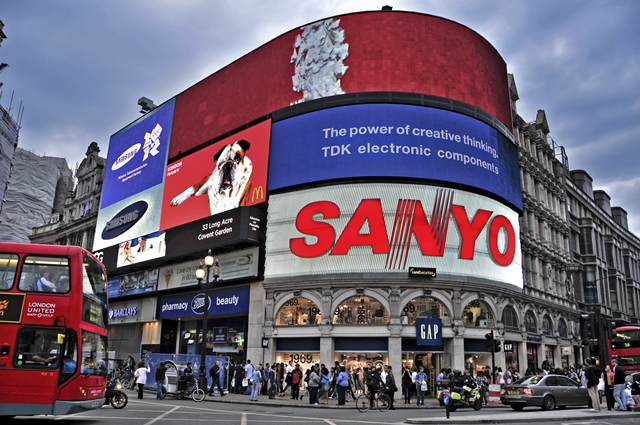 Nay
Madame Tussauds Wax Museum is expensive, long lines are often an issue, and some of the wax figures don't even resemble their real life counterparts. We wouldn't say it's overrated (especially if you're travelling with kids) but we suggest skipping it if you're on the clock.
Piccadilly Circus is somewhat disappointing and not worthy of a checkpoint on our London itinerary. It's all about neon lights, a great collection of fast food restaurants, and it is no more than the junction of Regent, Piccadilly and Shaftesbury Streets. We must admit though… it's quite nice at night. If you want to see Piccadilly then rather use it as a waypoint to another, better London sight.
You've probably heard about the Changing of the Guard that takes place at Buckingham Palace at 11:30am (you will have to check their website for exact days). What you probably don't know about this tradition is that it's extremely difficult to see what's going on in the Buckingham Palace court. Hundreds (thousands?) of tourists line the gates straining their necks to see some action and snap off a few pics.
The Crown Jewels housed in the Tower of London are a sight for sore…feet. Queue times are often a nightmare, and when you're finally standing in front of them, you will have to move away making room for the human waves pouring incessantly. Disappointing!
Yay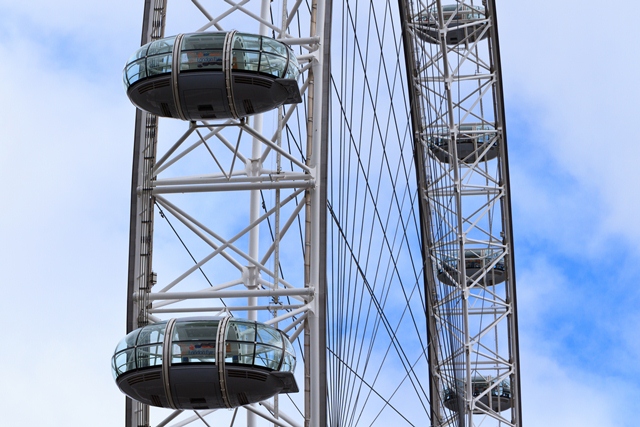 You might not be able to admire the Crown Jewels for too long, but you can admire for as long as you please the lavish jewellery on display at the iconic Knightsbridge store Harrods. Stop at this legendary fashion Mecca to get an idea of the latest trends, and to spoil yourself with a stylish gift! Since you are there, visit the exquisite areas of Kensington and Chelsea that ooze a luxurious lifestyle (check out the house prices in the estate agents windows). Entry to Harrods is free!
Take time to visit London museums, such as the British Museum which host special exhibitions, rare and precious objects and amazing collections. For a more artistic vibe, the National Gallery houses some of the most exquisite paintings of the world's famous artists. Entry to the British Museum is free!
If you feel like 30 minutes of pure relaxation in the clouds and great views of the city, try the London Eye. It's a great way to get your bearings, and if you buy a Fast Track ticket you will skip the queue.
For a refined foodie experience, take a couple of hours to visit and have lunch at the Borough Market! The stalls, fresh produce, talkative stall owners, smells and tastes will absolutely wow you and make you come back for more!
Finding
London accommodation
in the Southwark area, around Waterloo Bridge or in the exclusive Knightsbridge, can help you save time on a trip to London.
---
Share the news