No more visa admin just buy the ticket and go. Travelstart brings you our top 20 visa-free destinations for South Africans.
Reunion Island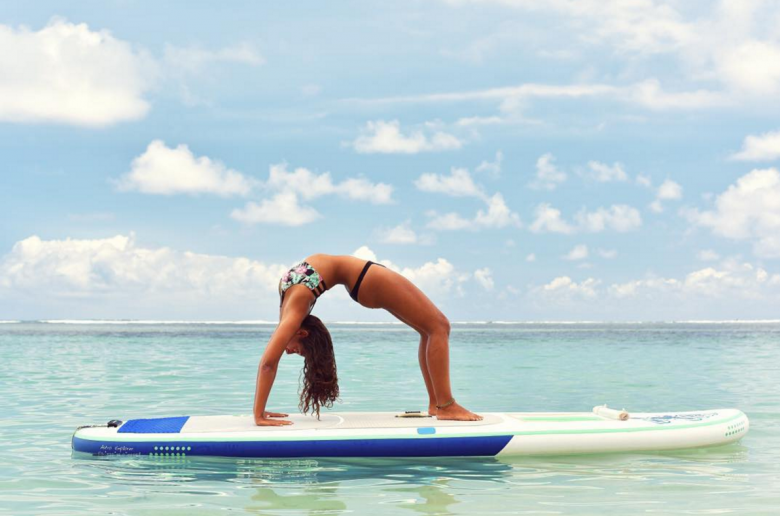 Courtesy of LUX Saint Gilles via Instagram
Just a 4 hour flight from Johannesburg's O R Tambo International Airport, beautiful tropical Reunion Island has it all including mountains, waterfalls, french pastries, perfect beaches and even an active volcano.
Though Reunion Island is a department of France it has a 90 days visa-free policy for South Africans.
Book your flight here.
The Republic of Ireland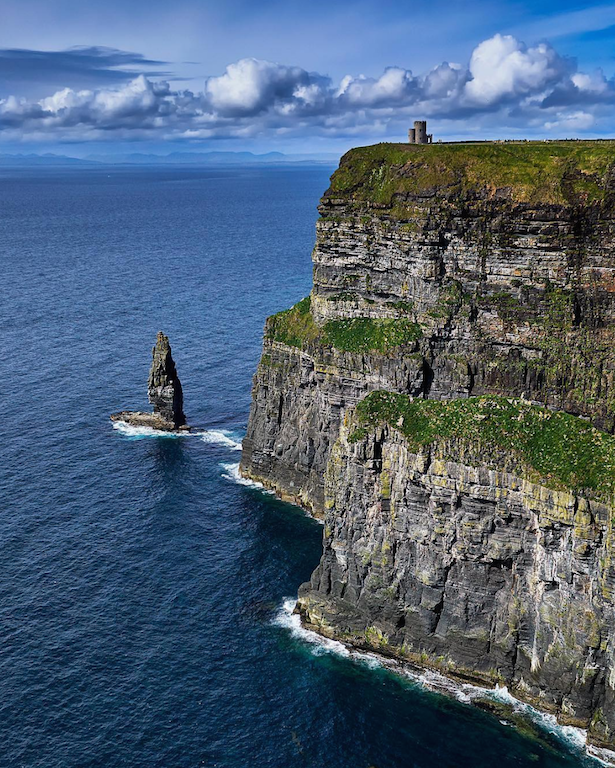 Courtesy of insta_ireland via Instagram
Rolling green fields, majestic cliffs and cosy pubs in Dublin and Cork. And the best part? No queueing for a visa.
90 days visa-free.
Hong Kong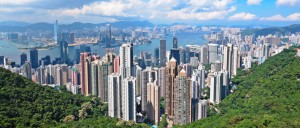 Explore this high-tech, fascinating city.
Visa-free for 30 days.
Indonesia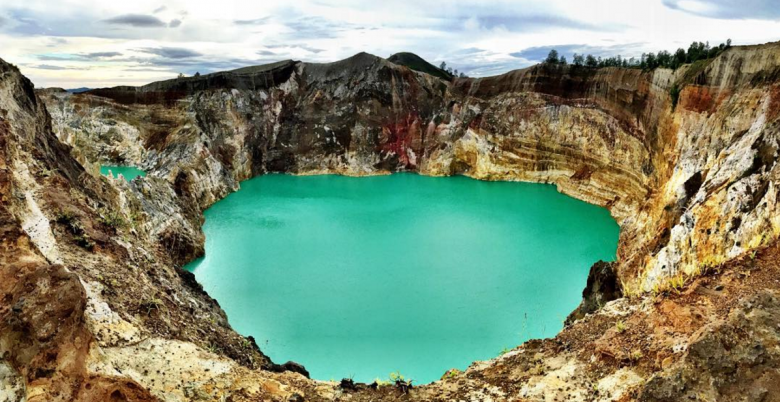 A vast and beautiful collection of volcanic islands in South East Asia home to incredible natural phenomena such as this lake which changes colour.
Visa-free for 30 days as long as you enter via specific airports.
Fiji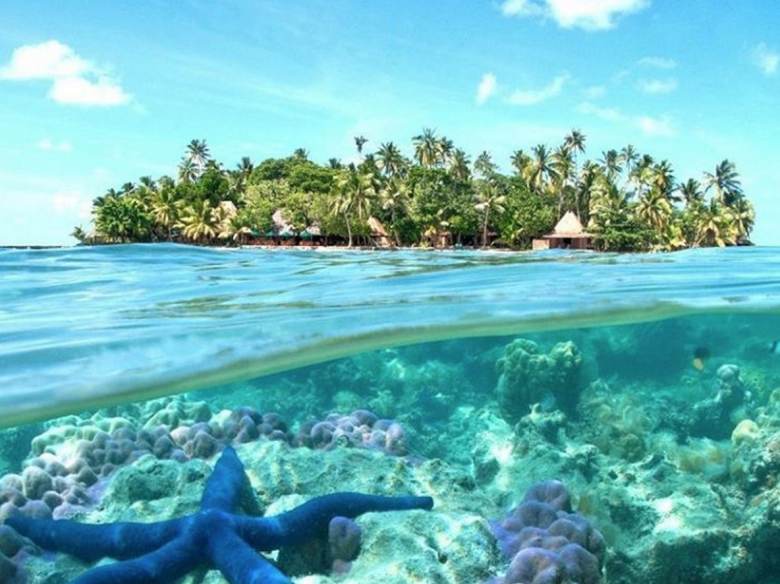 Courtesy of tourismfiji via Instagram
White sand, entire islands to yourself, crystal sea water like you've never seen before. Yes, Fiji is a seriously far plane trip from SA but once you're there you can bask in the knowledge that you can stay 4 months visa-free.
The Great South & Central American Trip
By far the most visa-free countries for South Africans lie grouped together in South And Central America. This is a back-packers dream trip, buy a ticket to Sao Paolo and spend 6 months to a year exploring multiple fascinating countries free of visa worries.
Argentina

Beautiful architecture, quality steak and the most romantic dance in the world, the tango.
90 days visa-free.
Brazil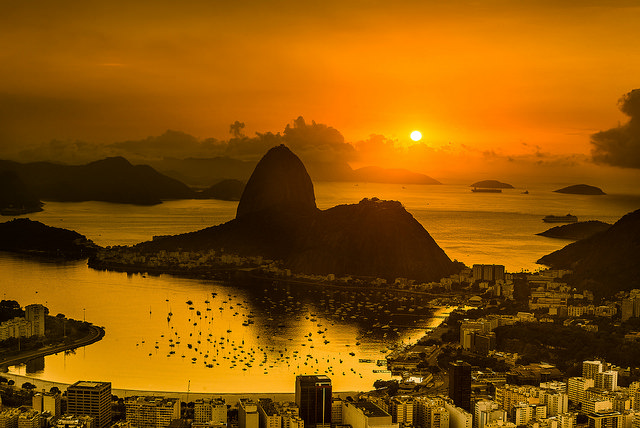 Home to the samba, sizzling beach bodies and the most incredible street fiestas in the world, not to mention the Amazon forest and cold acai for breakfast.
90 days visa-free.
Chile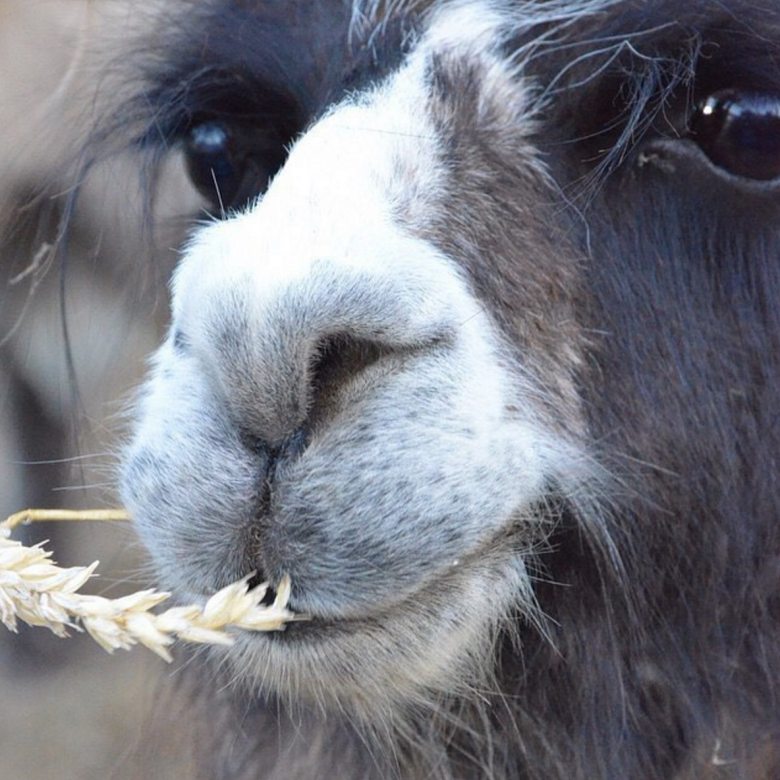 Courtesy of chiletravel via Instagram
Alpacas, snowy mountains and delicious Chilean food.
90 days visa-free.
Colombia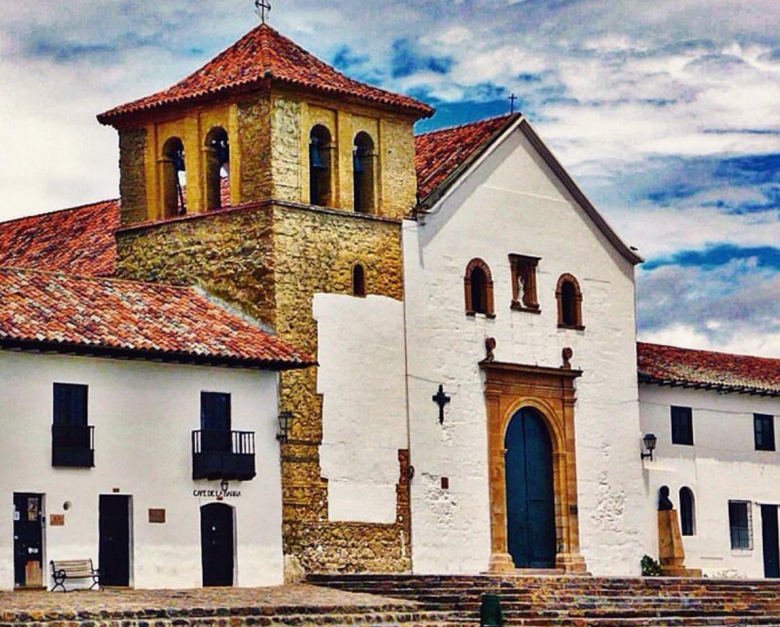 Courtesy of colombiaoficial via Instagram
Laze on perfect beaches or live it up in Colombia's historical towns and fast-paced cities.
Visa-free for 180 days.
Ecuador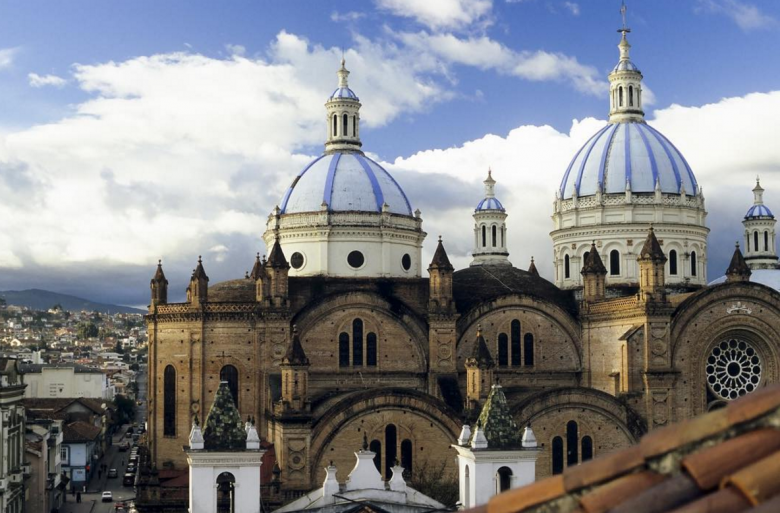 Courtesy of ecuador via Instagram
Home to the Galapagos islands and intact 16th and 17th century churches and palaces.
90 days visa-free.
Panama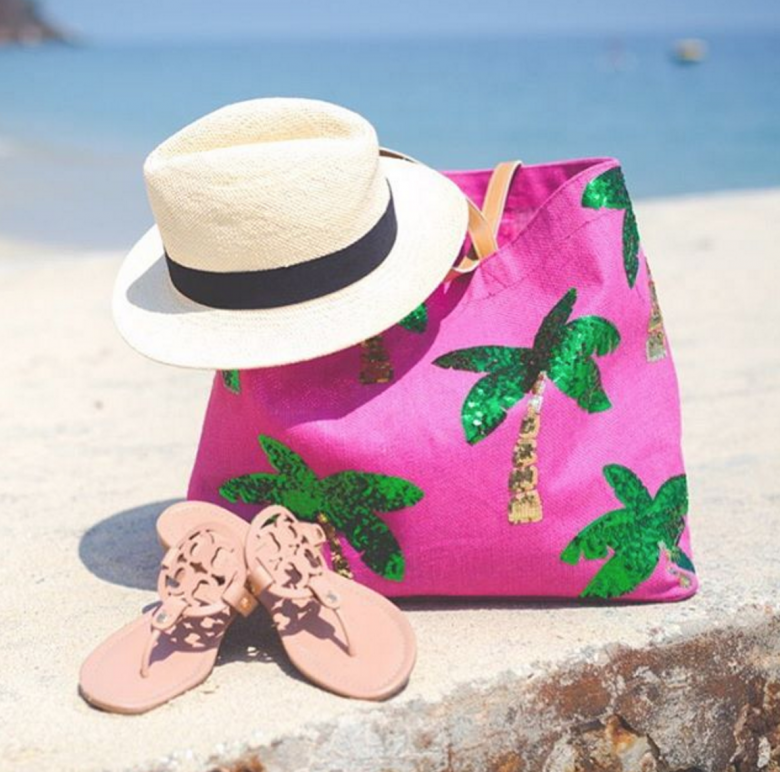 Courtesy of a_southerndrawl via Instagram
Home to the eponymous canal and hat. Panama City is a laid-back city with many cafés and bars spilling out on to bougainvillea-filled cobbled streets.
180 days visa-free.
Peru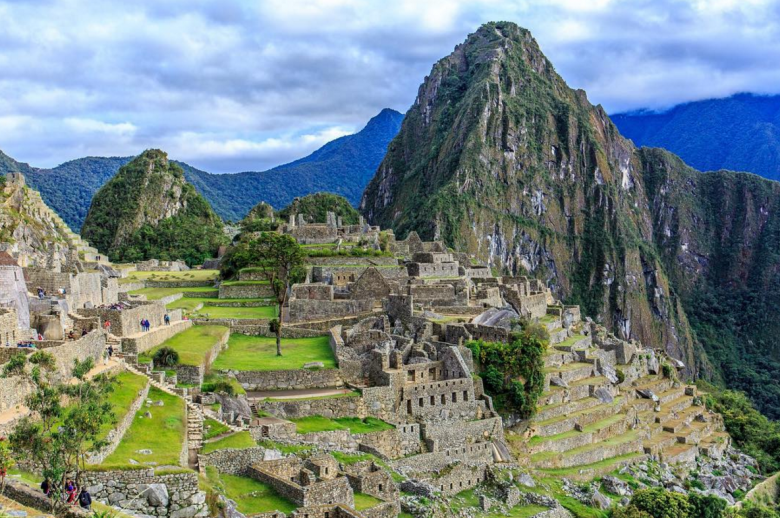 Courtesy of triple_cask via Instagram
Machu Pichu of course! Visit the remains of this ancient Incan citadel high in the Andes Mountains.
180 days visa-free.
Venezuela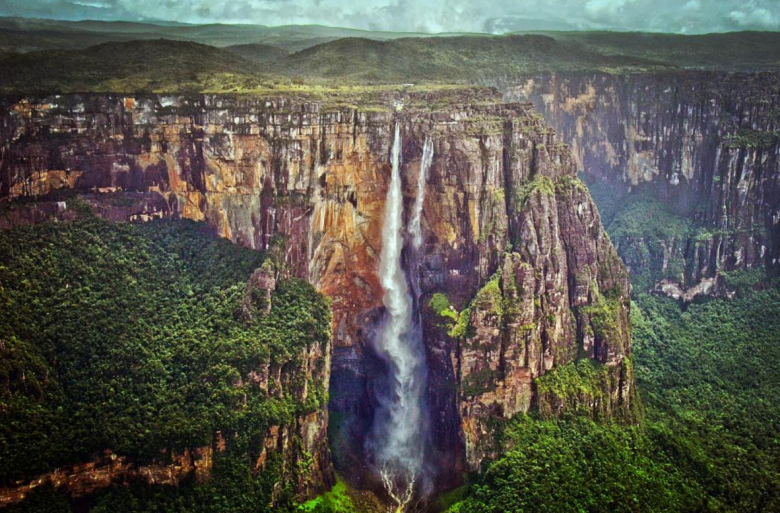 Courtesy of angelfalls via Instagram
Outstanding natural beauty including Angel Falls, the world's highest uninterrupted waterfall, as well as Venezuela's gorgeous Caribbean coast and tropical forests.
90 days visa-free.
Central America:
Costa Rica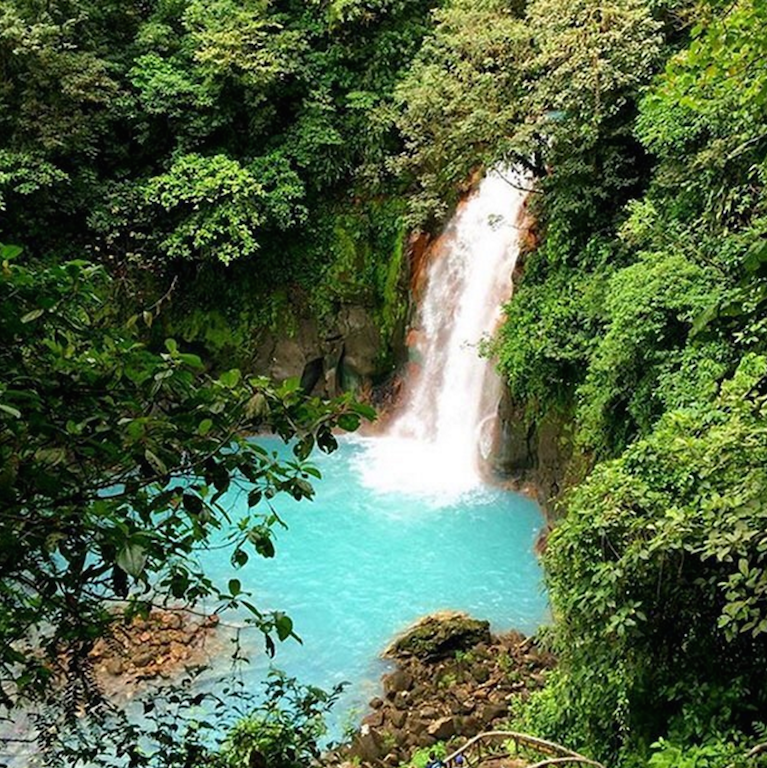 Courtesy of visit_costarica via Instagram
Home to a sloth sanctuary and many beautiful waterfalls and rain forests.
Visa-free 90 days.
Close to home
Botswana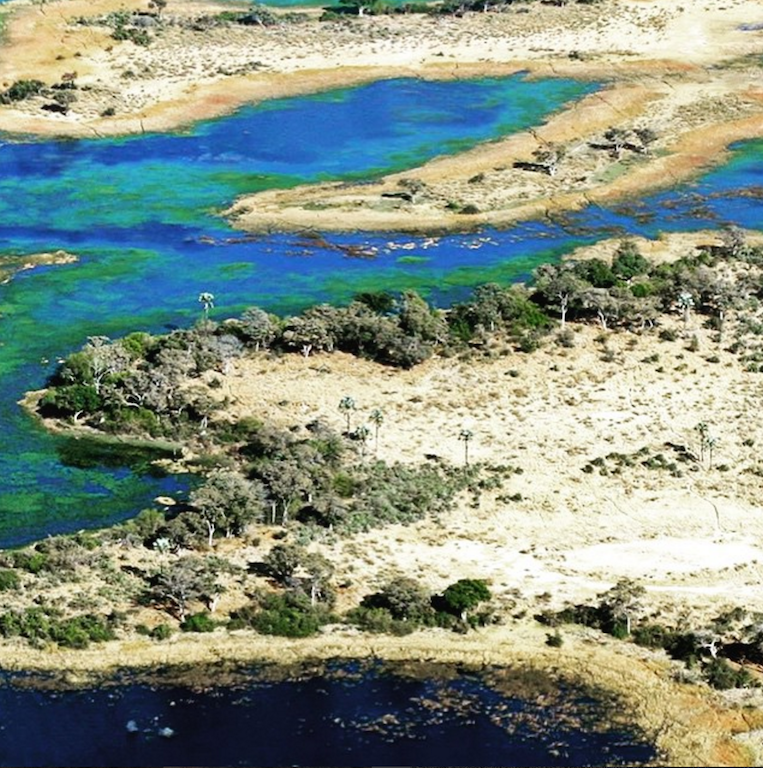 Courtesy of experiencebotswana via Instagram
Botswana boasts some of the very best game parks in the world.
Visa-free for 90 days.
Lesotho

Right on South Africa's doorstep, Lesotho has so much to offer including horse-back hikes through incredible mountain scenery, ancient rock-formations, rock paintings, friendly people and authentic hospitality.
Visa-free 90 days.
Senegal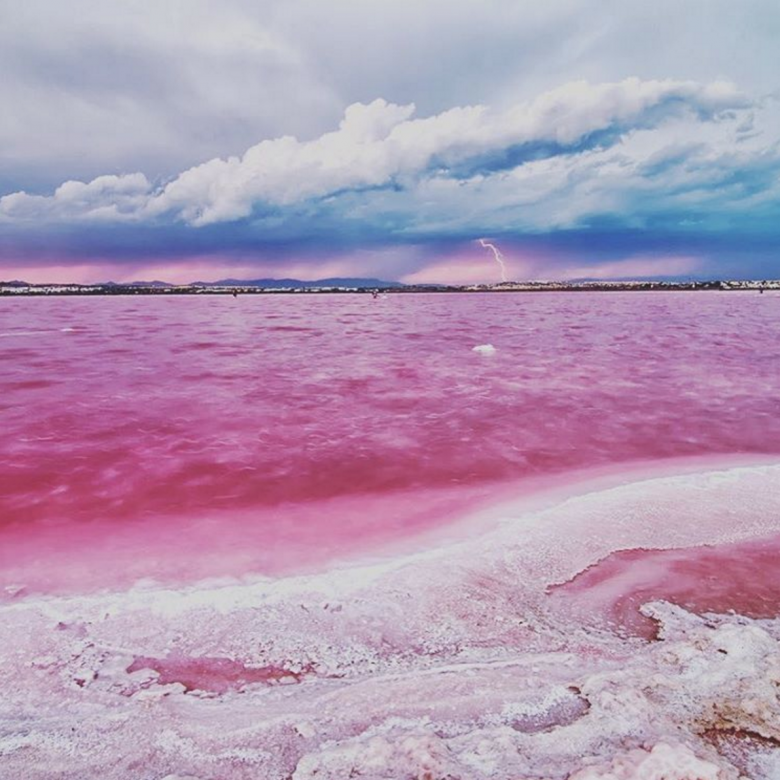 Courtesy of camoeprecamoe via Instagram
Home to the incredible pink lake "lac rose", Senegal has so much to offer.
Visa-free.
Tanzania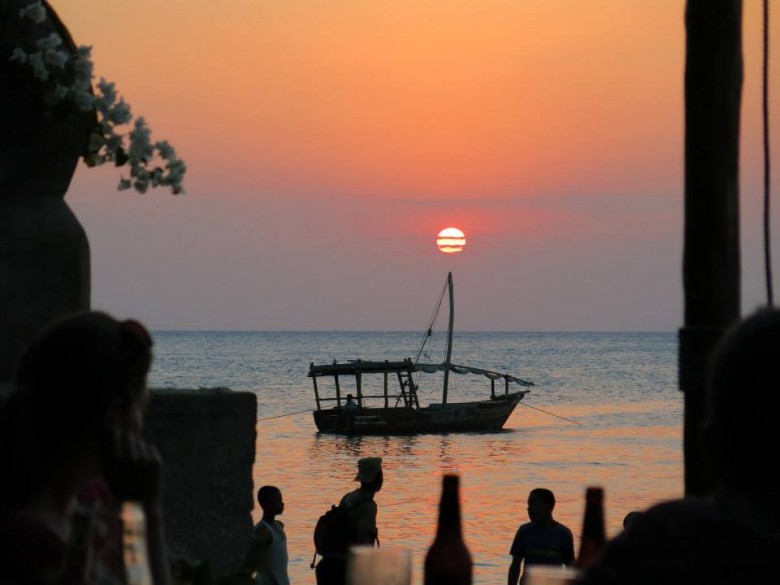 Home to affordable game parks, the winding alleys of Stone Town and some of the best beaches in the world. Dar es Salaam and Zanzibar are just a short, inexpensive flight from Johannesburg or Cape Town.
90 days visa-free.