Top 5 Museums in Cape Town
It's no wonder why Cape Town is Africa's most popular tourist destination, and its museums offer a fascinating look into its rich and complex history, culture and people.
Robben Island Museum
Located west of Cape Town, Robben Island is famously known for harbouring the prison where former president and Nobel Laureate Nelson Mandela served 18 of his 27 years detention during the apartheid regime. The Robben Island Museum was established in 1997 to commemorate the struggle endured by former political prisoners, and the island itself was declared a World Heritage Site by UNESCO in 1999. The museum is Cape Town's most important and popular attraction and tickets sell out fast, so order on the web well in advance.
Opening hours: hourly ferries 9am-3pm, sunset tour 5pm Dec-Jan
Cost: Tickets are sold at R230 for adults and R120 for all children under the age of 18
Contact details: +27 (0)21 409 5100
Iziko South African Museum
Founded in 1825, the Iziko South African Museum was the first one in the country. It's mission is to educate visitors on cultural and biological diversity through exhibitions ranging in theme from 120,000 year old fossils to Wildlife Photographer of the Year. Iziko's exhibitions are popular for doubling as art installations, as one of it's prime attractions is a sound booth where one can listen to the otherworldly singing of whales, as well as the world-famous Linton Panel, a frame of rock art from the African Renaissance and an architectural wonder of the world. Afterward, you can grab coffee in their cozy cafe.
Opening hours: Monday - Sunday: 10am to 5pm, closed on Christmas Day and Workers Day
Cost: Adults (19 years and older) R20; Students and SA Pensioners: R10; Free for visitors 18 years and under, free entrance on selected commemorative days
Contact details: +27 (0)21 481 3800
District Six Museum
During the 1970's, South Africa's apartheid regime forced the removal of over 60,000 residents of the District Six residential community in Cape Town. Since 1994, the District Six Museum has served to memorialize the community, its history and ex-residents' struggles during the dark nationalist era. Its ground floor is completely overlaid in a map of the inner-city, detailed with notes drawn by ex-residents indicating where their homes had been. The building itself is an 170 year-old former church liberally adorned with vintage street signs and nationalist plaques airing the decrees of the time.
Opening times: Monday: 9am - 2pm, Tuesday - Saturday: 9am - 4pm, Sunday: by appointment only
Cost: R30 per person (self-guided tours) R45 per person (guided tours) R5 per school-going child, free entrance to ex-residents of District Six and other areas of forced removals, free entry to South African Pensioners.
Contact details: +27(0)21 466 7200, info@districtsix.co.za
Irma Stern Museum
Irma Stern (1894-1966) was one of South Africa's most outstanding artists of all time. Though educated in Germany where she associated with the Expressionists of the nation, she returned to Africa at 26, a decision that would later determine the path of her life's work. Of this time, she wrote, "The darkness opened up and I stood at the source of the Beginning—Paradise." The museum is housed in Stern's former home of 40 years, with some of the rooms left as she had arranged them, and the upper floor occupied as an gallery space for local artists.
Opening hours: Tuesday - Saturday: 10am - 5pm
Cost: Adults @ R10 - Pensioners & Learners @ R5
Contact details: +27 (0)21 685 5686
Bo Kaap Museum
Bo-Kaap is a colorful, cobble stone-lined neighborhood formerly known as the Malay Quarter of Cape Town. Not only known for its romantic ethnic architecture, it is also Cape Town's culturally-diverse center. The Bo Kaap Museum celebrates the Islamic contribution to South African culture by early settlers in the way of architecture, tailoring and carpentry, and is also the oldest building in the area.
Opening times: Monday - Saturday: 10am - 5pm, closed on Workers Day, Christmas Day, Eid-ul-Fitr, Eid-ul-Adha and the 2nd January.
Cost: Adults (19 years and older) R10, Students, SA pensioners R5, Free for visitors 18 years and under
Contact details: +27 (0)21 481 3939, info@bokaap.co.za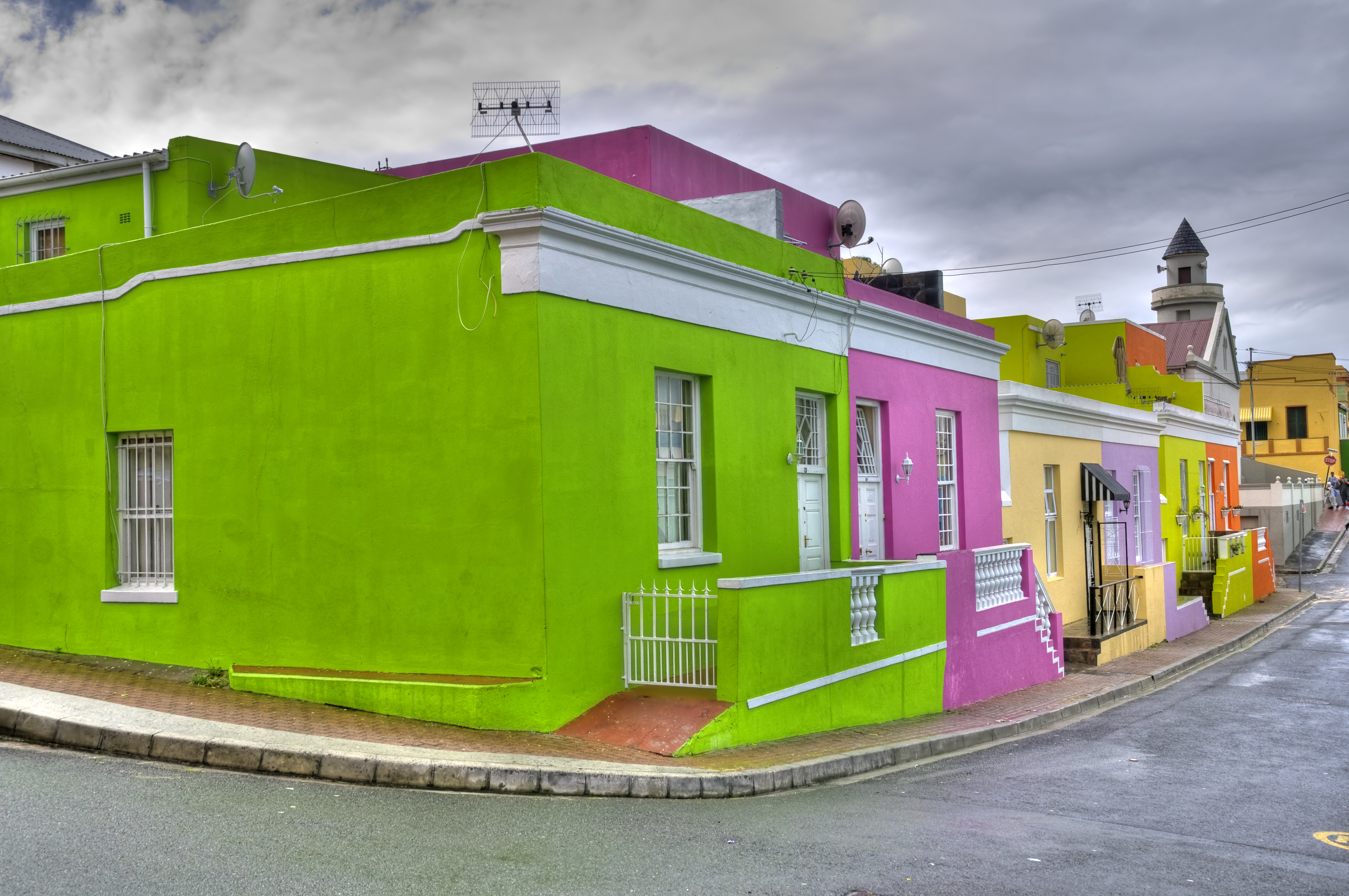 See these Cape Town museums and much more with flights to the Mother City!
This information was relevant at the time of publication. While every effort is made to keep information as fresh as possible, Travelstart takes no responsibility for any of the information being out of date or incorrectly noted.
---
Share the news