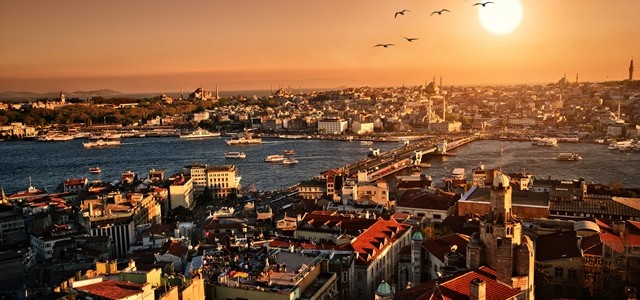 Welcome to your travel news roundup –  the weekly installment on the Travelstart Blog designed to keep you in the know of what's what in the travel world including industry news, airline anecdotes, travel advisory's and a pick of the week's most important stories impacting travel around the world and in South Africa.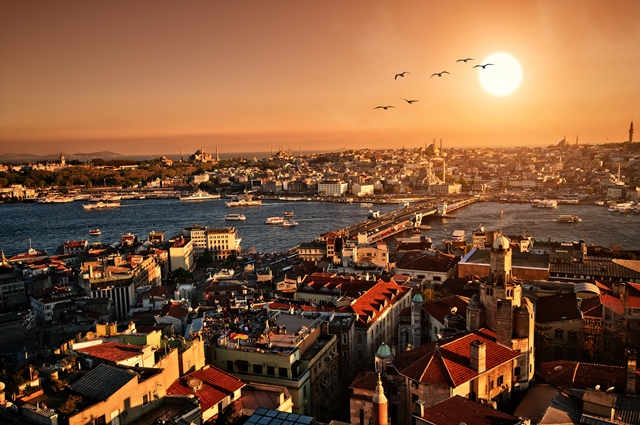 Hot off the press ! ! ! SA Passport holders must apply for a Turkish Visa before departing South Africa
Please note as from 11 April 2014 RSA passport holders may no longer obtain Turkey visas on arrival. All South African travellers to Turkey must now apply for visas prior to departure from RSA.
This can be done online and is free for SA citizens: https://www.evisa.gov.tr/en/
EU proposes easier Schengen visa rules
The European Union's executive on Tuesday proposed simplifying the rules to obtain a Schengen-area visa, for example through multiple-entry permits, in the hope of encouraging more travel to the bloc and boosting tourism income.
Source: News24
fastjet luggage policy
fastjet has adopted a business model of charging for items of luggage consistent with low-cost airline best practice worldwide. Passengers may take one item of hand luggage onto their flight at no charge, with any additional items of luggage checked into the hold attracting a pre-paid one-way charge of R110 per item.
We think these maps show the true lay of the land in Cape Town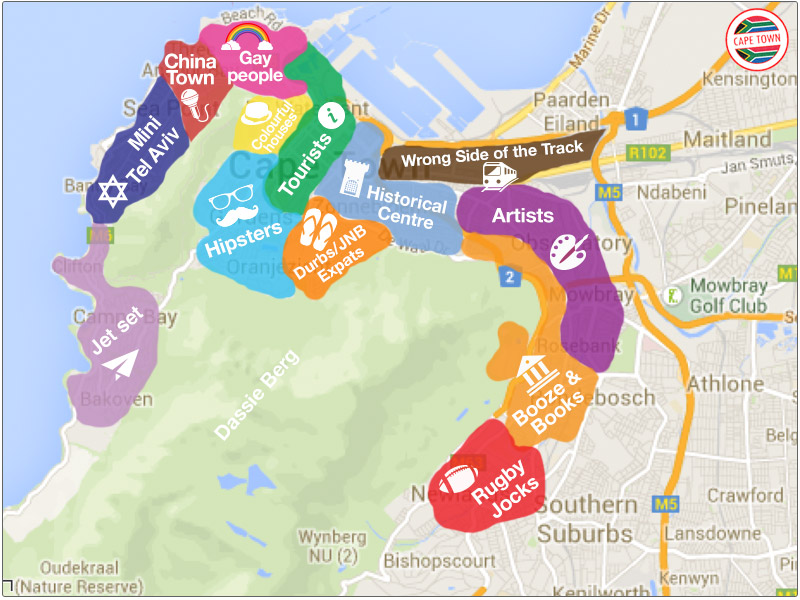 Forget Google Maps! These are the Cape Town maps everyone in the pretty city should really look at.
Source: Travelstart
Turkish Airlines' "Delightful Istanbul" film is breaking records
A honeymooning couple in Istanbul shot a 2.5 minute short film of the places they visited and posted it online. The video, entitled "Delightful Istanbul," has garnered an almost record number (and counting!) of hits so far.
You can now fly between Cape Town and Plett with CemAir
Domestic charter company, CemAir, has launched flights between Plettenberg Bay and Cape Town as well as Johannesburg, with effect from March 28.
The schedule will operate on Fridays, Saturdays and Sundays with flights leaving Johannesburg at 09h00 and Plettenberg Bay at 16h00. Connecting flights between Plettenberg Bay and Cape Town depart from Plettenberg Bay at 12h00 from Cape Town International at 14h00.
CemAir is a privately-owned airline and all flights will be conducted on a Beech 1900 aircraft from the CemAir fleet.
Please note: CemAir is not bookable on Travelstart South Africa.
Swazi Airport opens but no planes?!?
Swaziland's King Mswati III dedicated the country's new R3 billion airport this month and named it the King Mswati III International Airport.
However, the controversial project will sit idle for the time being. No air carrier wants to use the facility, citing low passenger numbers to Swaziland, absence of connecting flights to other destinations and the location within 20 to 35 minutes' flight time of three larger SA airports, including OR Tambo International Airport.
Source: eTNW
Emirates launches A380 Gatwick service
Emirates has launched its A380 service to London Gatwick. Emirates was the first carrier to operate an all-A380 service out of Heathrow and is now the first to lead the service out of Gatwick – the same airport from which Emirates flew its inaugural UK flight 26 years ago. The daily A380 service will replace the existing afternoon Boeing 777-300ER flight EK 009. Emirates has just received its 46th and 47th A380 aircraft.
BA opens new lounge at CT airport
British Airways has officially opened its new lounge at the Cape Town International Airport.
The lounge, which cost R19.8 million, is twice the size of the previous BA lounge accommodating up to 148 travellers and is the first in South Africa to be modelled on the airline's Galleries Lounges in Heathrow's Terminal 5.
The larger lounge has opened just in time as BA will increase its Cape Town-London flights from seven to ten weekly.
The lounge at Cape Town International integrates both British and South African design. It features two large bathrooms each boasting a luxury shower, complimentary Wifi, an abundance of power-points and a new lounge menu and wine area similar to an upmarket wine bar.
Source: eTNW
Related articles across the web