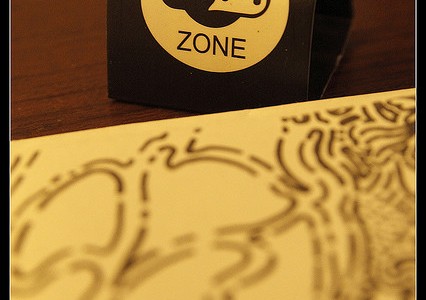 As the information age continues to gather pace, it's no wonder hotel guests are seeking out establishments with free Wi-Fi as a prerequisite to their booking. This week we're looking at which hotels in South Africa are keeping up in terms of offering free Wi-Fi to their guests.
Johannesburg Hotels with Wi-Fi
In line with Joburg's reputation as a major business hub in Africa is the Intercontinental at OR Tambo Airport. Getting from the plane to the hotel has never been easier with the Intercontinental's prime position just 70 metres from the arrivals hall. Enjoy unlimited complimentary Wi-Fi, quiet soundproofed rooms, quick check-in and a host of services designed to meet the needs of the modern business traveller.
Fire & Ice at Melrose Arch
The Fire & Ice at Melrose Arch is more than just a trendy hotspot, it's also a free Wi-Fi hotspot and guests get a generous 150MB voucher on check in.
Durban Hotels with Wi-Fi
Docklands Hotel
Facebook with a view of Durban's beautiful harbour at Durban's Docklands Hotel at the Point Waterfront. Durban's newest and trendiest hotel is keeping up with the times by offering in room LAN Internet access as well as Wi-Fi in the public areas of the hotel.
Life Hotel Ballito
Life Hotel on Durban's north coast offers Wi-Fi Internet access to guests. It's in close proximity to the King Shaka Airport as well as beaches, nightlife and a whole host of trendy restaurants; making it the perfect abode whether you're in town for a few nights business or an extended leisure break.
Cape Town Hotels with Wi-Fi
Upper East Side Hotel
Check the surf conditions at Noordhoek from the comfort of your room at the Upper East Side Hotel in Woodstock. The Upper East Side Hotel in Cape Town offers guests up to 30 minutes of free Wi-Fi per day.
Grand Daddy Hotel
Surf the Internet for free from the rooftops of the quirky Grand Daddy Hotel in Cape Town's trendy Long Street precinct. Grand Daddy guests receive a free 20MB Wi-Fi voucher upon check-in and can purchase additional vouchers or top up using their credit cards.
Make Hotel Reservations Online
So you're looking for a hotel online but with so much choice you don't know where to begin. Enter Travelstart's hotel website – with 70 000 hotels in 11 500 cities, its comprehensive enough to cover all bases, and user friendly enough to not be overwhelming.
Visit us now for online hotel bookings in South Africa and overseas.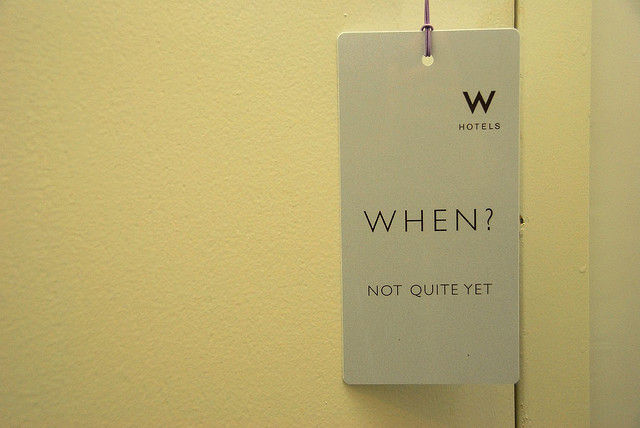 Image Credits: Flickr – Fatty Tuna – Assassin.Chen