This past year our writers have introduced you to passionate people living their travel dreams, we've shown you cheaper ways of travelling and we've kept you informed with insider industry knowledge, opinion and analysis.
Consecutive winner of best SA travel blog, Travelstart, is in the running for this honour for the third time in a row. If we've brought you the best in travel info and inspiration please click on the badge below to vote for Travelstart as your favourite travel blog.
Our most popular blog posts published in 2015 according to you, our readers:
1. 55 things to do in Durban for under R250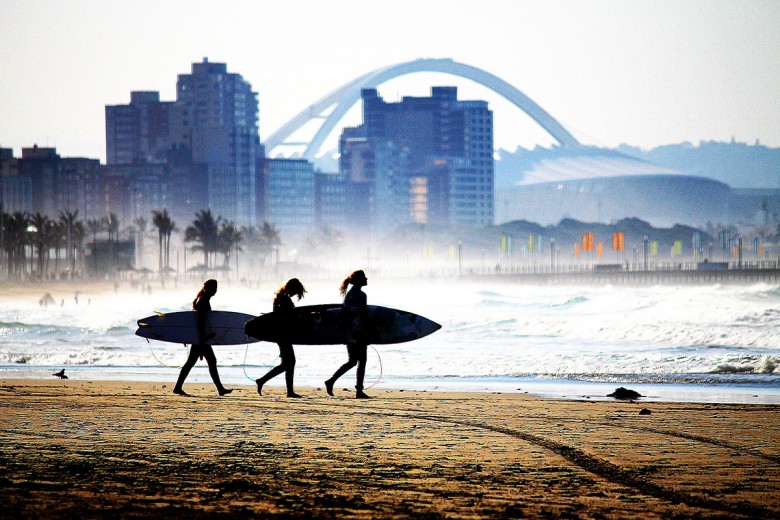 We celebrated Durban's rise and rise (the New York Times featured Durban as 7th on its 52 places to go in 2015) with 55 incredible things to do to soak up the Durban vaab.
Viewed 86, 754 times. Read it here.
2. New hand luggage restrictions at South African airports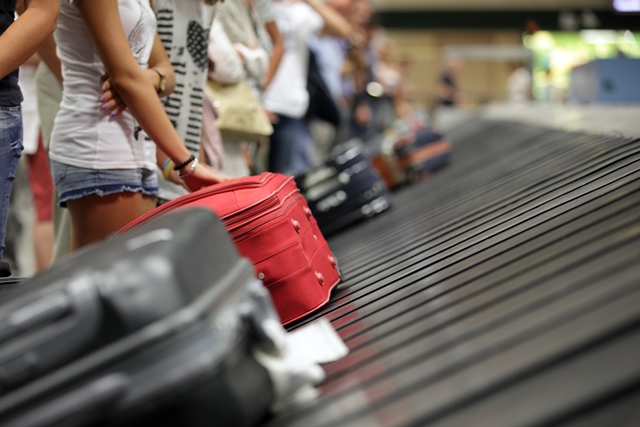 We kept you up to date with the latest travel news (on 2 February ACSA introduced new hand luggage restrictions at airports across South Africa)
Viewed 81 453 times. Read it here.
3. 30 fun things to do in Pretoria for free and under R300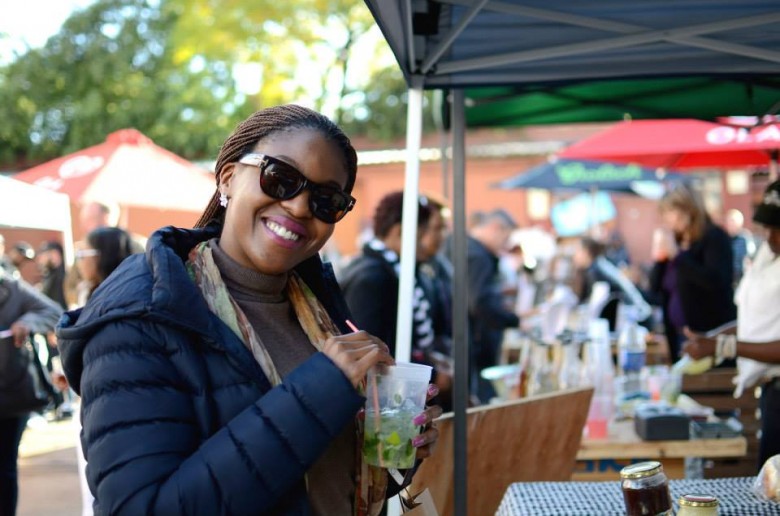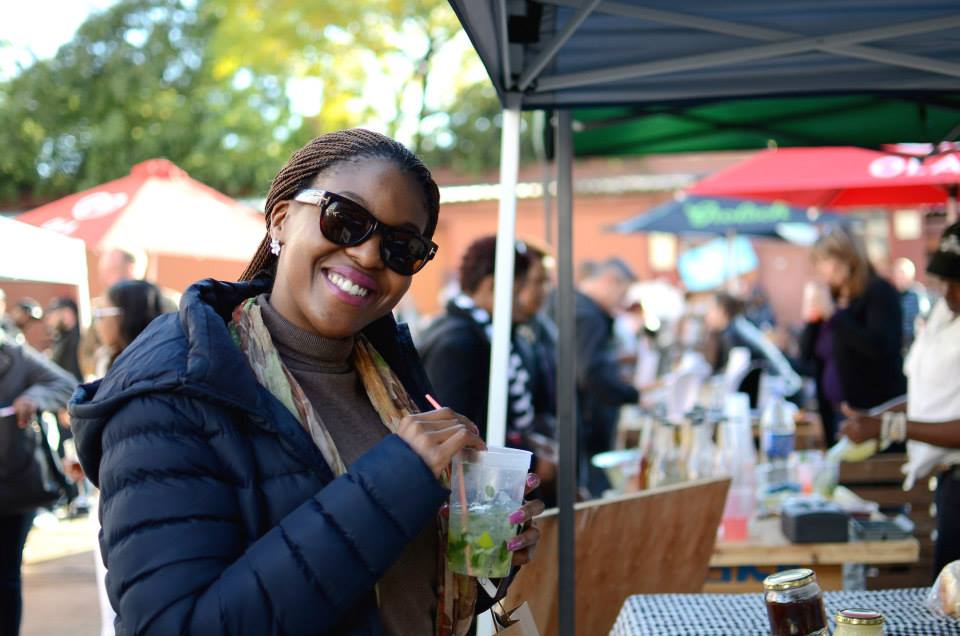 With monthly pop-up markets, free Zulu lessons, the longest urban street in SA and some of the best mountain bike tracks in the country we showed you there's lots to explore in Pretoria.
Viewed
40,885 times. Read it here.
Also read:
4. Cape Town Life Hacks

At Travelstart we've always got your back with insider knowledge. Capetonians may live the holiday but everyone can do with some life hacks to ease their way in the Mother city.
39,347 views views. Read it here.
5. Six secret spots in Cape Town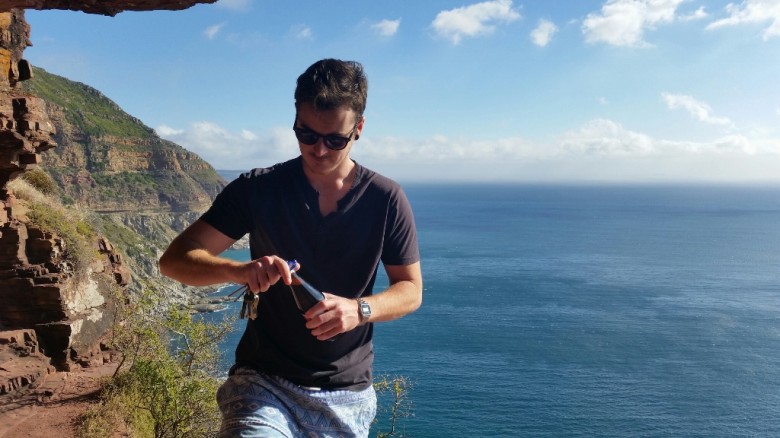 The best adventures can happen in your backyard. We're here to get you started; armed with a little local knowledge, take a detour off the beaten track and prepare to see another side of Cape Town.
37,777 views. Read it here.
6. 20 Hip hole-in-the-wall spots in CT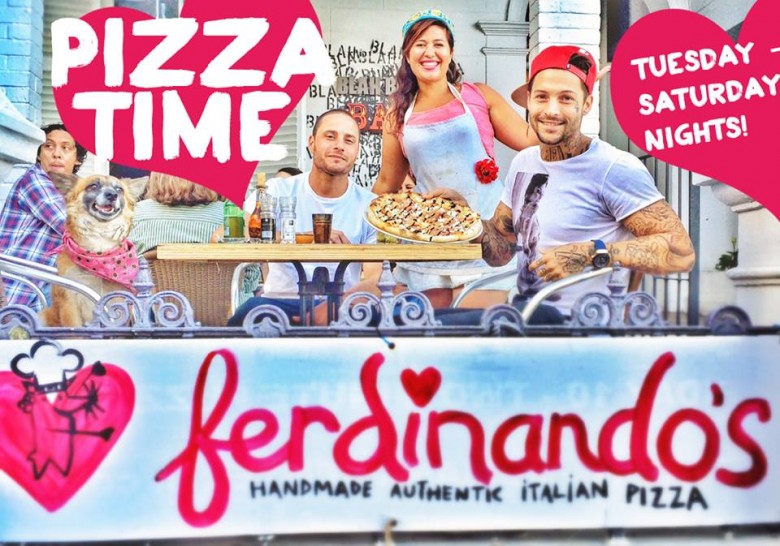 We listed 20 of the hippest, small-of-space but big-on-atmosphere places to eat, drink and chill in Cape Town.
34,300 views and 6.8k shares. Read it here.
7. Best Waterside Campsites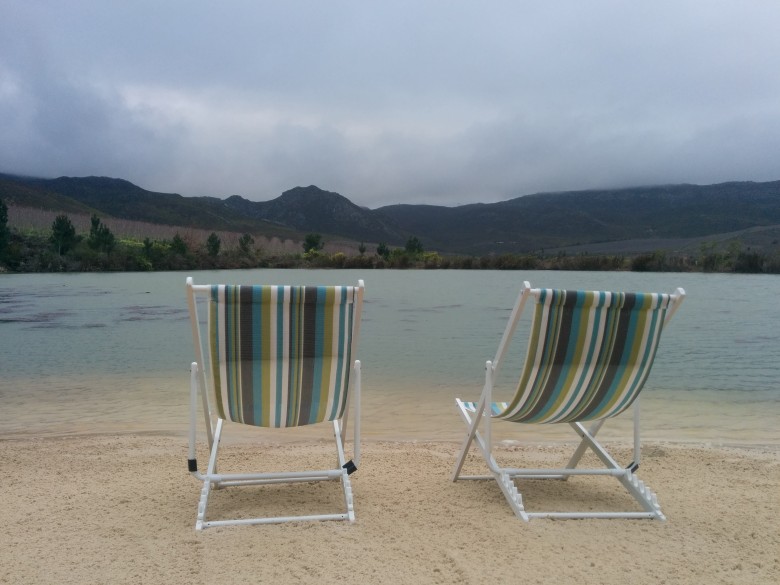 South Africans love to camp, especially in summer. Nadia Krige of Slowdrive gave us the low down on the best spots to camp with the promise of a refreshing dip.
26,484 views. Read it here.
8. East London and Durban flight prices to fall

Travelstart is your trusted aviation insider with our ear to the ground, keeping you informed about price surges and dips in the market, new players and international news.
Viewed 20,140 times. Read it here.
9. 15 of Jozi's coolest hang outs right now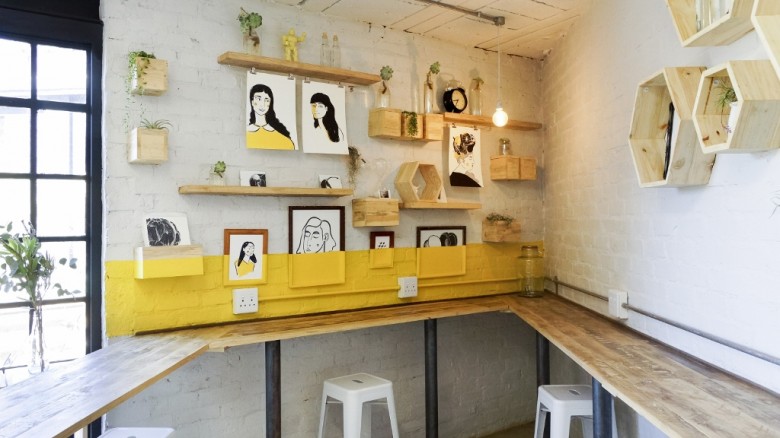 Respected travel writer Kate Els lets us in on the hippest eateries in Jozi right now. Viewed 15, 314 times. Read it here.
10. The ultimate midsummer guide to Cape Town for 20 somethings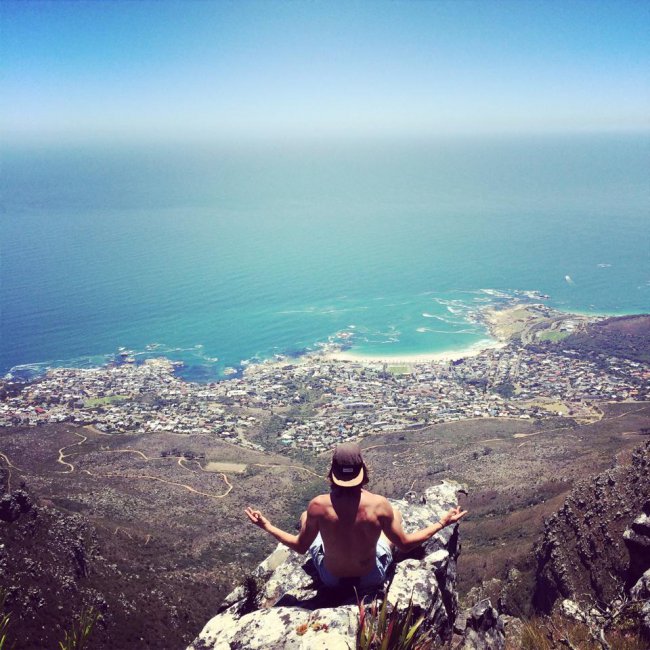 Welcome to Cape Town – the mother of all cities. Visited by millions of fans year-round, the long summer days are without a doubt the main event! Stu Brown lets us in on how to summer in CT like a local.
13,683 views. Read it here.
11. 41 Fun Things to do in P.E.

Continuing our popular SA city series we profiled South Africa's friendliest city. Port Elizabeth is a city on the sea with little to no traffic, great undercover restaurants, fresh sea air and easy access to incredible wildlife.
Viewed 12,429 times. Read it here.
Which is your favourite post? We'd love to hear from you in the comments below.