Make Kirstenbosch a Definite stop on your Cape Town tour
When you are visiting Cape Town there are a number of natural sights that simply cannot be missed. Nestled on the eastern slopes of the famous Table Mountain, Kirstenbosch botanical garden boasts over 22 000 indigenous plants, some of which are rare or endangered, and is the prime spot for a relaxing sunny afternoon.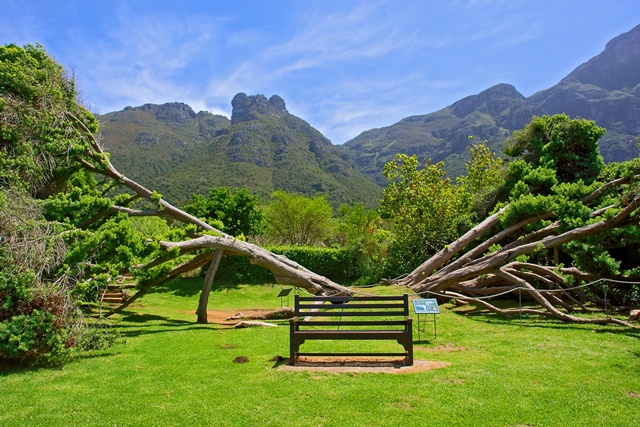 It was first established in 1913 for the purpose of promoting, conserving, and displaying the diverse and rich local flora. In fact, it was actually the very first botanical garden in the world to be completely devoted to its country's indigenous plant life. Kirstenbosch was also the very first botanical garden to be declared an UNESCO World Heritage Site.
The entire area expands over 528 hectares of land, 36 hectares of which consists of cultivated garden. The Botanical Society Conservatory houses plants from various regions of southern Africa, whereas the outdoor areas mainly display plants which are native more to the Cape region. Probably the two main types of local plant life that you will encounter are fynbos, and the beautiful almost prehistoric-looking proteas. For a trip back in time, approximately 3.2 billion years back actually, you can visit the Gondwanaland Garden where you will see plant types that existed at the time when the world only had one continent – these types of sights are not easy to come by!
Apart from relaxing by the peaceful streams, free guided tours, picnicking on the luscious grass and soaking up all the beauty (there are restaurants and cafés if you prefer having someone else prepare the food for you, after all, you are on holiday), you can also engage in some more strenuous activity. There are two popular hiking paths, namely Skeleton Gorge and Nursery Ravine, which eventually make their way up to Table Mountain. If you do want to engage in some hiking, make sure that you plan your day around it as the walk will take up quite a bit of time, and you do need to be somewhat in shape to combat these trails. Nevertheless, the sights you get will make every last step worth it.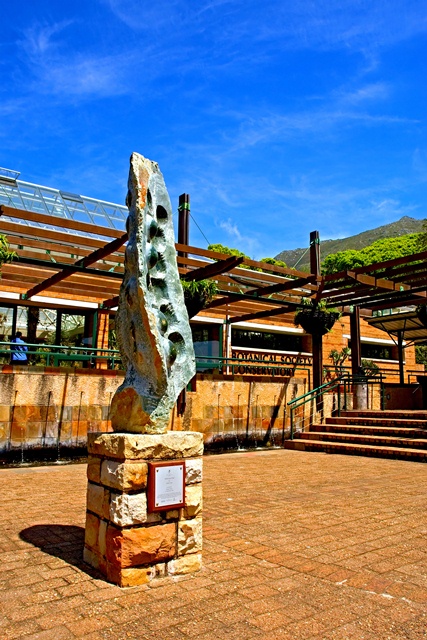 Summer Concerts
Summertime will be the best time to visit as the flowers should be in bloom and you can bask in all the colourful glory of the plant life, and you will certainly want the sun to shine down on you as you stroll around. Another attractive summertime feature is the open-air concerts that are held every Sunday from November to April. This is the prime setting for you to bring some friends and family along, pack a picnic (don't forget the local wine!), and sit on the grass as you enjoy some amazing local talent with a picturesque backdrop of Table Mountain.
Ticket prices range from around R60 to R110 per person, and you can either book online through web tickets, via telephone, or buy tickets at the venue itself. It is recommended that you book in advance though, and that you arrive early so that you can get a nice seating spot, as these concerts are highly popular. They range in genre so you are sure to find something to your taste, from rock to pop, electro to folk, and classical to acoustic. Some of the performances that you can expect include Goldfish, Freshlyground, the highly acclaimed Cape Philharmonic Orchestra, Johnny Clegg, Prime Circle, and the Parlotones. Every now and then there will also be some international acts such as Daniel Bedingfield who performed last year.
Do you really need any more convincing than that? Kick back in Kirstenbosch with cheap flights to Cape Town from Travelstart.
This information was relevant at the time of publication. While every effort is made to keep information as fresh as possible, Travelstart takes no responsibility for any of the information being out of date or incorrectly noted.
---
Share the news