Newlands Brewery Tour – Cape Town
At R80 a head (person not beer foam) for adults and R50 a head for students and pensioners, the Newlands Brewery Tour is a steal and well worth it if you find yourself at a loose end in Cape Town. The tour includes two drinks, the tour and a tasting. Prepare for a one-of-a-kind beer experience with the Newlands Brewery Tour in Cape Town.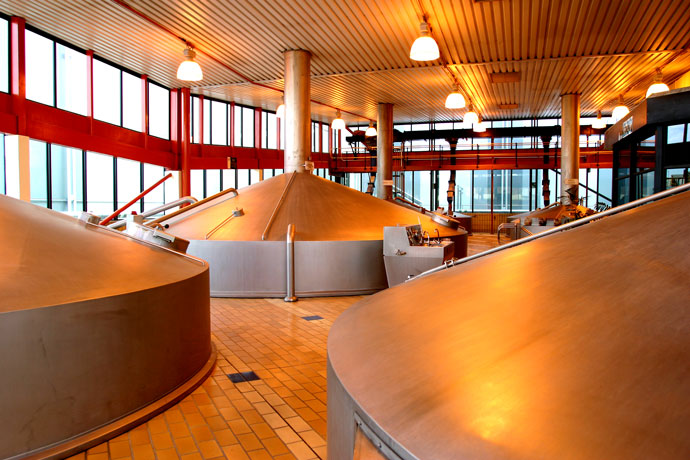 History
In South Africa, the brewing of beer pre-dates the wine making industry… that's a long time ago. The Newlands Brewery in Cape Town's southern suburbs began in 1658 when Pieter Visagie brewed his first beer. SAB took over a few centuries later and have turned the original location into a modern plant right next to the Newlands Rugby Stadium… that's convenient!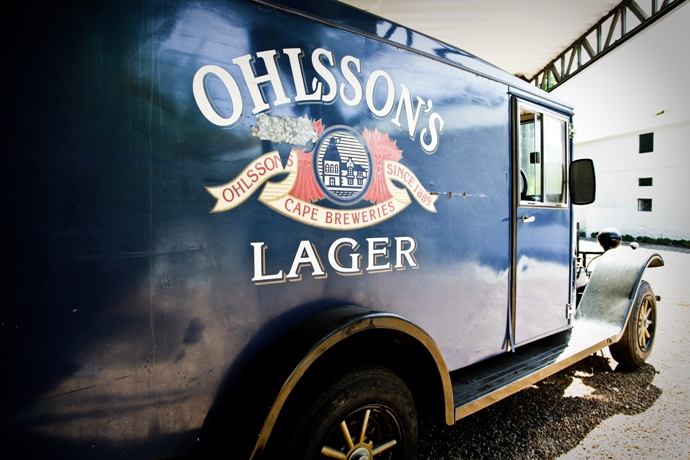 While SAB have created a facility that is keeping up with the times (and demand for the delicious golden nectar), the original buildings are still there including the old Malt house, Oast House and Mariendahl Tower Brewery. In 1995 these buildings were granted National Heritage status and are still there today having stood the test of time (pun intended).
The Tour
The Newlands Brewery Tour takes you through every aspect of modern day beer brewing from production to packaging and distribution. The tour culminates in the Jacob Letterstedt Pub where you can cash in your tokens for free SAB beers (to be consumed on site).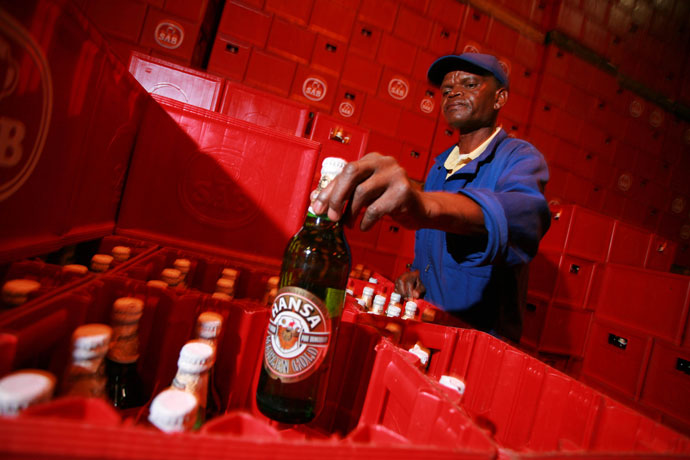 Tours take place Monday to Friday at 10am, 12pm and 2pm, on Tuesday and Wednesday there is a tour at 6pm and on Friday a tour at 4pm. On Saturdays tours run at 10am and 12pm. No tours on Sundays and public holidays. You will find the brewery at 3 Main Road, Newlands, Cape Town.
We think the best way to experience the making of your favourite beverage is by visiting the home of Charles Glass at the brewery in Newlands. You'll get a tantalizing beer experience as well as a taste of history.
---
Share the news