As a business traveller, you are most likely well acquainted with the FNB Airport SLOW Lounges, which have been offering excellent venues at airports across South Africa for a while now. FNB has now gone a step further by bringing the professional environment of their airport SLOW lounges to the city.
SLOW in the City offers various venues in the business hub of Sandton that make it easy for you to connect or hold meetings in a professional environment; to get creative, or even to just relax and gather your thoughts before a meeting.
Conveniently located opposite the Gautrain Station on the corner of West and Rivonia Road, SLOW in the City is fulfilling the increasing demand for remote meeting venues in South Africa with a range of luxurious additions too.
Meeting Venues
Whether your office is in another city, on another continent, at home, or even just around the corner, SLOW in the City in Sandton is geared to provide you with every feature necessary to conduct business in a professional, high-tech, and comfortable venue. It is a space which is calm, away from the hubbub and free of pressure; the equivalent of a long deep breath.
There is a variety of private spaces on offer so that you can calmly conduct your business in an appropriate setting. These are:
City Park Entrance 1&2 are two private lounges that offer comfortable furniture set against vertical gardens, offering the serenity of nature.
Third Street is more intimate with Scandinavian decor.
Fourth Street offers eclectic and fun post-war 1950s era decor fit for four guests.
Corner of 5th has top-of-the-range HD Video Conferencing facilities.
6th Avenue has a modern boardroom style with breakout area, and is perfect for workshops of up to 15 guests with an LED presentation screen, mood lighting, and more.
7th Avenue is much like 6th Avenue for up to 12 guests.
Observatory on Eighth is a larger, contemporary wood-panelled venue that can host various events for 40 to 60 guests and certainly is equipped to do the job.
Dark Room is a quiet space for one or two guests where you can just relax and gather your thoughts in an arm chair while listening to mood music.
Light Room can hold one to three guests who need a quiet moment to re-energise in a positive atmosphere.
Studios A, B, C are the perfect base for a small team of one three guests with private entrances, as well as the use of SLOW in the City during business hours.
The Quarters are private cocoons containing a desk where you can conduct a private interview, get some work done in peace, or make a few phone calls.
SLOW in the City also offers various open spaces, such as the Arrival Lounge, Touchdown Desk, Coffee Shop, Bistro, and Library Desk where you can get some work done, read the newspaper, relax, or have a meeting.
Food and Drink
SLOW in the City also offers food and drink from their resident chef who keeps things fresh and healthy so you have less to worry about. You can enjoy an early business breakfast, some freshly brewed tea or coffee for a wake-up, a working lunch with associates, or a light evening meal. And if you want to celebrate a deal gone well, a great place to do so is with wine and cheese.
Services
You can literally use SLOW in the City as your base ground due to the wide range of services and facilities that are on offer to you. Of course, as you would expect, there is Cell C Wi-Fi and 3G connectivity, HP Internet stations, newspapers, printing and scanning facilities, and a library. Keeping in mind that business often means travel, both locally and foreign, there is a self-service check-in station, and you can let them arrange your car hire to your next destination. You can store your luggage in the lockers, work out in the mini gym, have a shower and freshen up, and then head off to your meeting.
Membership
Day access is available to some clients of British Airways, RMB, FNB, and Comair; although services will be limited. If you are looking for full access to all the services mentioned above, the membership fee is R600 per month.
Contact Details
Cell: +27 (0)84 777 SLOW (7569)
Address: Opposite the Gautrain station,
Corner of Rivonia and West Road,
Sandton, Gauteng
Operating Hours: Monday to Friday 7:00 to 19:00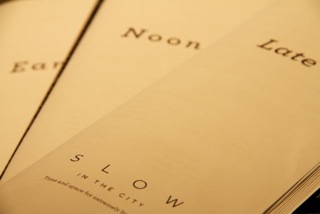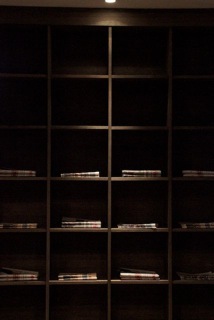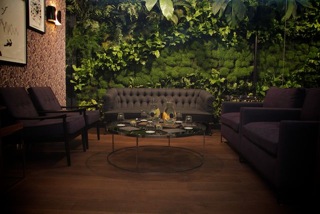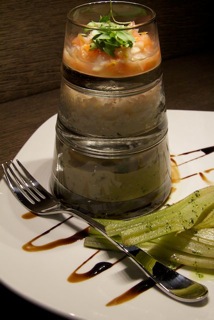 ---
Share the news