"Make 2017 the year of travel"
Tech titan Mark Zuckerberg is famous for his yearly personal challenges- in 2010 he challenged himself to become fluent in Mandarin, another year he made it his goal to read a new book every other week, in 2014 he committed to writing a thank you note every single day, a task he found surprisingly taxing. His New Year's resolution for 2017 is out- and (spoiler) it's to travel more.
He's set himself the goal of visiting every state he has yet to visit (around 30 remain). In addition to this the billionaire is challenging the world to make 2017 the year of travel. He's formed a Facebook group and his proposed challenge to his 83 million followers is to visit 12 new places you've never been before, meet someone new in each place and learn about their life. Not a bad idea in a world struggling with political, religious and economic divisions. Travelstart has 16 New Year's Resolutions to make 2017 your best year of travel yet.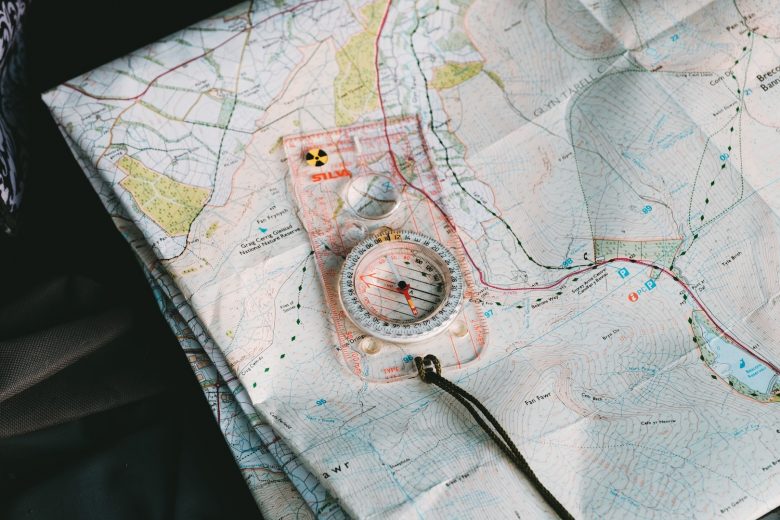 Start a travel fund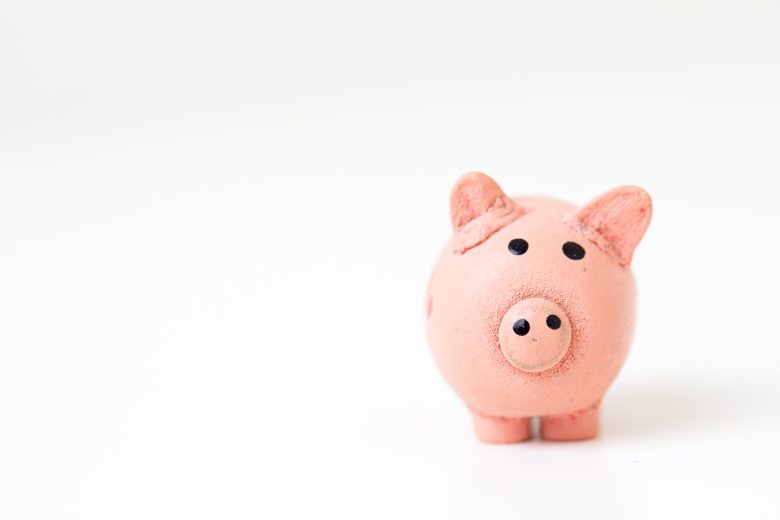 Big dreams start with small actions. Cut down on the number of coffees you buy during the work week, eat out less and get into the habit of walking where you can rather than ubering, and you will find your travel budget growing steadily throughout the year.
Choose an active vacation
A holiday is whatever you want it to be. If lying on a beach for a week sounds a little on the boring side an active holiday may be perfect for you. Active holidays in countries like Mauritius, Reunion, the Seychelles, Bali, Laos, Zambia, New Zealand and Canada are multi-generational friendly and allow you to pack as much into your holiday time as possible. Climb mountains, river-raft, cycle through rice paddies, kayak, paraglide, you name it.
Also read:
Buy your tickets early
Kick your procrastination habit. Between 2 and a half months and 30 days is considered to be the optimal time to book for domestic flights and industry insiders say between 5 and a half months and 1 and a half months in advance is optimal for international flights.
Good to know:
August is considered a cheap month to book local airfares.
Also read:
Subscribe to Travelstart's newsletter
We've got your back- you'll get all the news about flight sales first. Subscribe to our newsletter in the bottom left here.
Say yes to something new
Challenge yourself to do something you've never done before. Whether that be committing to the 12 new places, 12 new people, 12 new perspectives challenge or just a holiday you've always wanted to make time for but haven't yet been able to. The unknown is scary but wonderfully rewarding.
Pack intelligently
Take half of the stuff and twice the money is the travel adage. We say pack 3 pairs of shoes will do for a city escape, one smart pair, one comfortable pair for walking and one casual pair. Rolled versus folded? The jury's still out (I think folded), however there are a number of ways to ensure your luggage arrives in one piece. If you have a delicate hat place it at the base of your bag and surround it with folded clothes to keep it from getting squashed. Roll your belt into a circle and place it in the neck of your collared shirt to keep it from wrinkling. Pack heavier items at the base of your bag and keep plastic shower caps from hotel visits to keep your shoes from dirtying your clothes. For these and more useful tips read:
Take more weekend trips
Travel doesn't have to be time consuming. There are great low cost domestic flights (often around R600 one way) that need to be taken advantage of and exciting cities to discover on weekend escapes.
Start planning your weekend escapes here:
Consider a home swap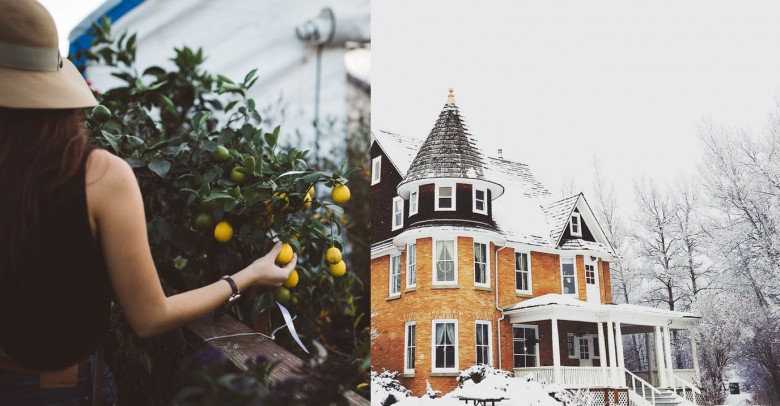 If you've always dreamed of a summer in Provence, or an autumn in Montreal why not consider swapping homes with a family from your dream destination. Not only does it keep costs down but it allows you to really experience a new country as if you were a full-time resident.
Read about all the pros and cons here:
Work around your public holidays
If you time your travel plans over a string of public holidays you will be able to take less leave and stay longer.
Make the most of local travel opportunities
We live in one of the, if not the most beautiful countries in the entire world. Make 2017 the year you venture out into SA's more under-explored areas, or just take a different path to work.
Learn a language
Learning a new language (the free smartphone app Duolingo is a great resource) is a terrific motivator to travel and use your new skill. Why not make an effort to learn one of our 11 official languages you don't speak before your next holiday, or learn Spanish for a trip to Barcelona or French for a trip to Senegal or Paris.
Go solo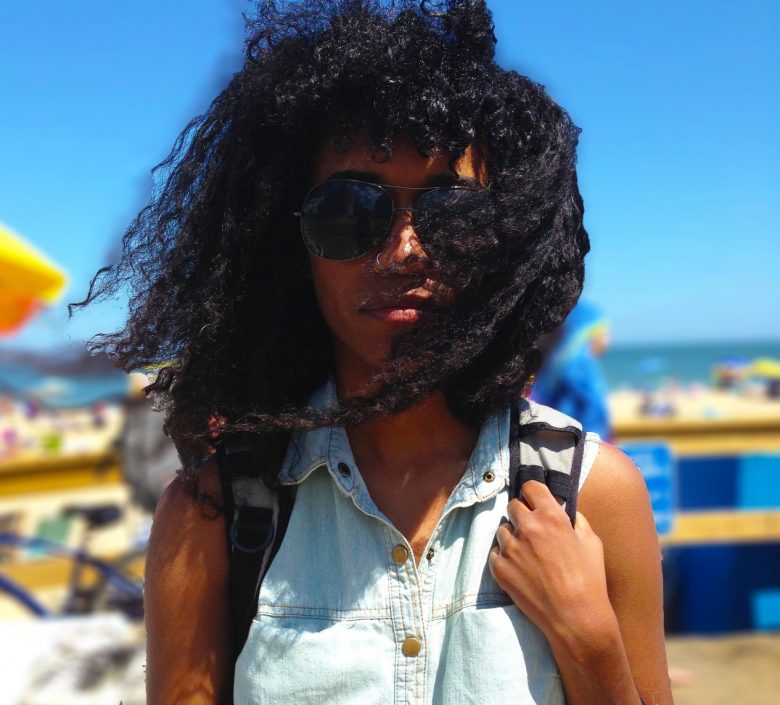 Travel can be a marvelous opportunity for growth and reflection, especially if you venture out solo. Make 2017 your year to do that trip you've always wanted to do. Don't let fear of going alone stop you.
Leave room for spontaneity
One of the great pleasures o
f travel is its spontaneous nature- the friends you never knew you were going to make, the mishaps and bus-breakdowns that become the highlights of your trip. Though it is always a wise idea to have your airport transfer and the first two nights accommodation booked it also great to leave room for serendipity. Disclaimer: this style of travel is often is not possible for South Africans applying for UK and Schengen visas as you will need to have all of your accommodation booked before hand, South East Asia is a much better destination for spontaneous travel.
Be tech savvy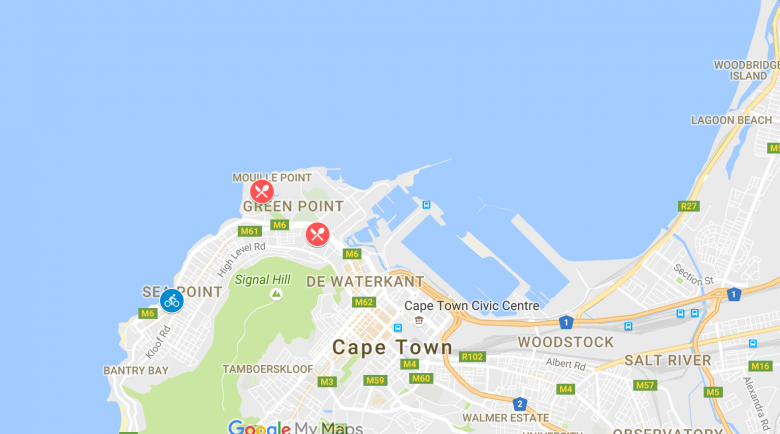 Never be lost in a foreign city ever again with help from the likes of Google maps:
Off-set your carbon footprint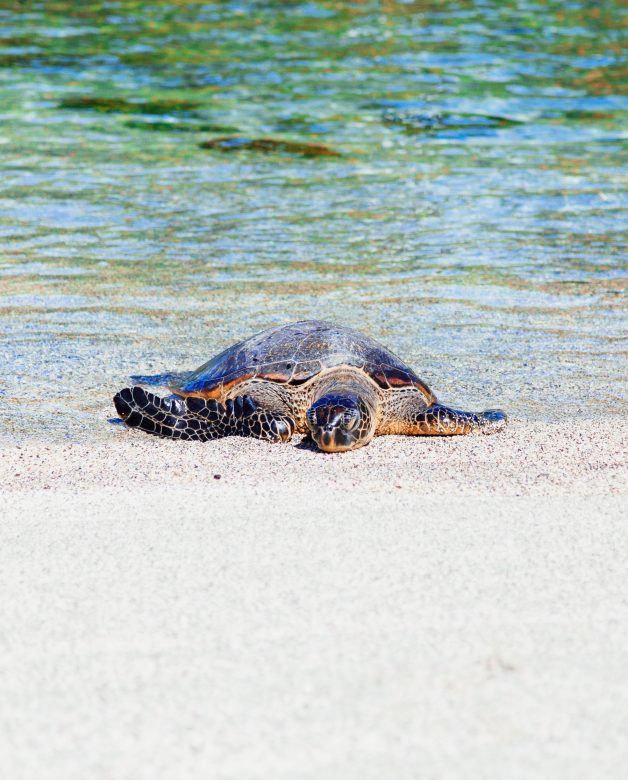 If you are travelling far it helps to off-set all the jet fuel by contributing to a sustainable and ethically-sensitive voluntourism initiative at your chosen destination.
Find out more about Dawn Jorgensen's adventures rescuing sea turtles in Kenya here:
Live like a local
Airbnb allows you to experience a place as if you lived there full-time. Plus you have the added advantage of getting useful advice from your host so you can rely on word-of-mouth recommendations from someone who really knows the area backwards. It's very convenient, affordable and easy to use making your travel plans for 2017 even simpler.
Also read: