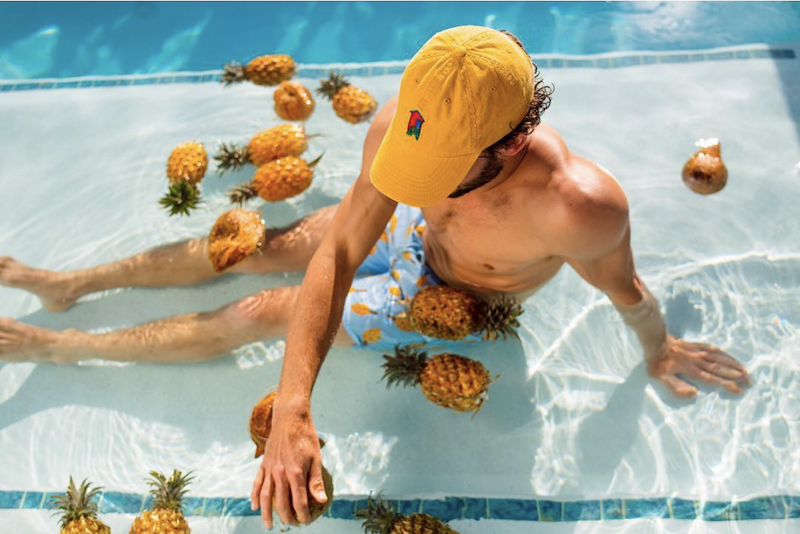 Yay! You're going overseas and you need gifts that are perfect to pack. But, you've never been where you're going and want to take along something uniquely South African.
Book your flights now, start planning your visa, and if you need something for that great host, long-lost family member or close friend who left last year – here are 10 uniquely South African gifts ready to take with on your travels.
Craft Liquor
Swap out the traditional (and expected) bottle of wine for South Africa's latest trend – craft booze. Yep, from Gin to Tequila, South Africa is starting to develop some note-worthy labels. The unique flavours and craft detail make a bottle of South African spirits a beautiful and different gift – that should, technically, last longer than a bottle of wine. Just remember to pack your bottles in your suitcase, you wouldn't want to have to leave it behind at airport security.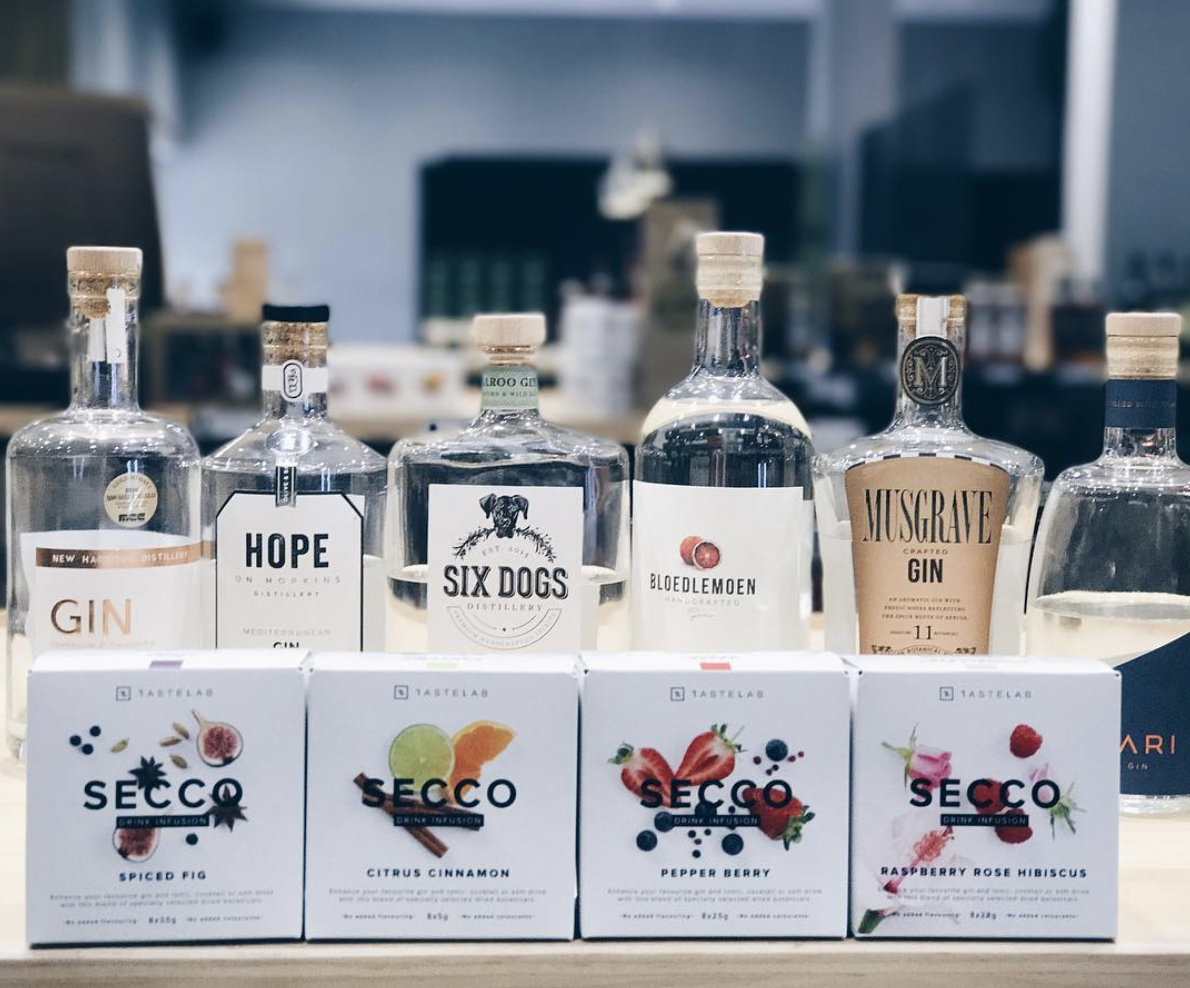 Check out Bar Keeper for a large range of locally-made liquor to choose from, and they deliver!
Statement Pieces from Pichulik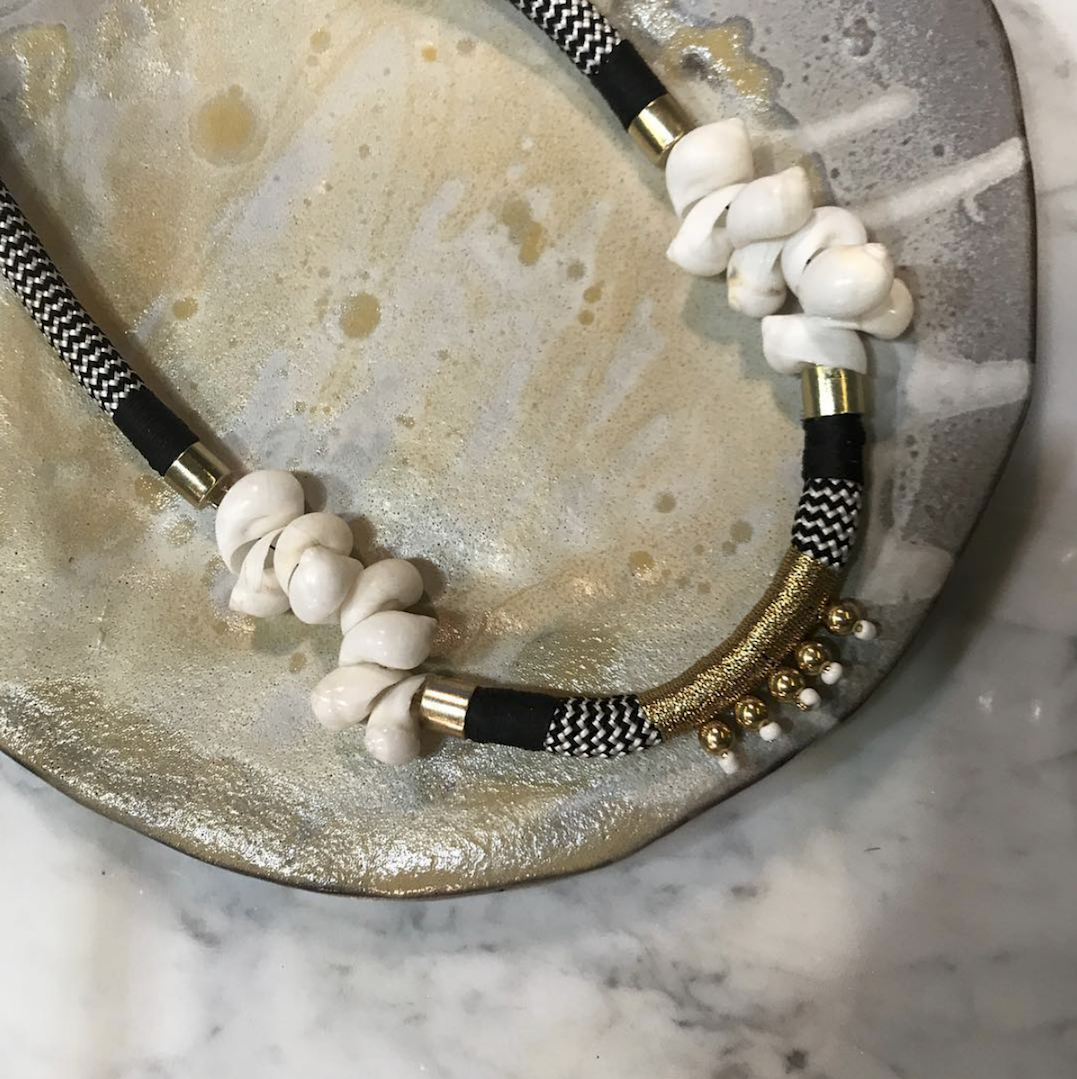 Need the ideal gift for your best friend? Or your trendy aunt who has it all? Pichulik offers bespoke, hand-crafted statement pieces that anyone with style will love. Manufactured in Cape Town with locally-sourced products, Pichulik jewellery is a rare gift that your receiver is sure to treasure. Plus, they're perfect to pack in your hand-luggage without weighing you down.
The Perfect Leave Behind
In departures and forgot something? Get to the nearest bookshop and be inspired to show-off the best of South African cuisine. Grab a great last minute gift, the Ultimate Braai Cookbook and teach your friends how to braai. Say thank you to your amazing hosts with a braai and leave behind this awesome cookbook, just to remind them how it's done.
One of a Kind Cases from Wren Design
Wren Design produces bags and sleeves using the paper from cement bags and the technique used to create ballet shoes. The outcome; a durable and stylish product perfect for everyday use. And, they're light and flexible – making them the ideal space saver when you're packing. So, why not surprise your host with an SA-innovation, a one-of-a-kind laptop sleeve that'll last and they'll love.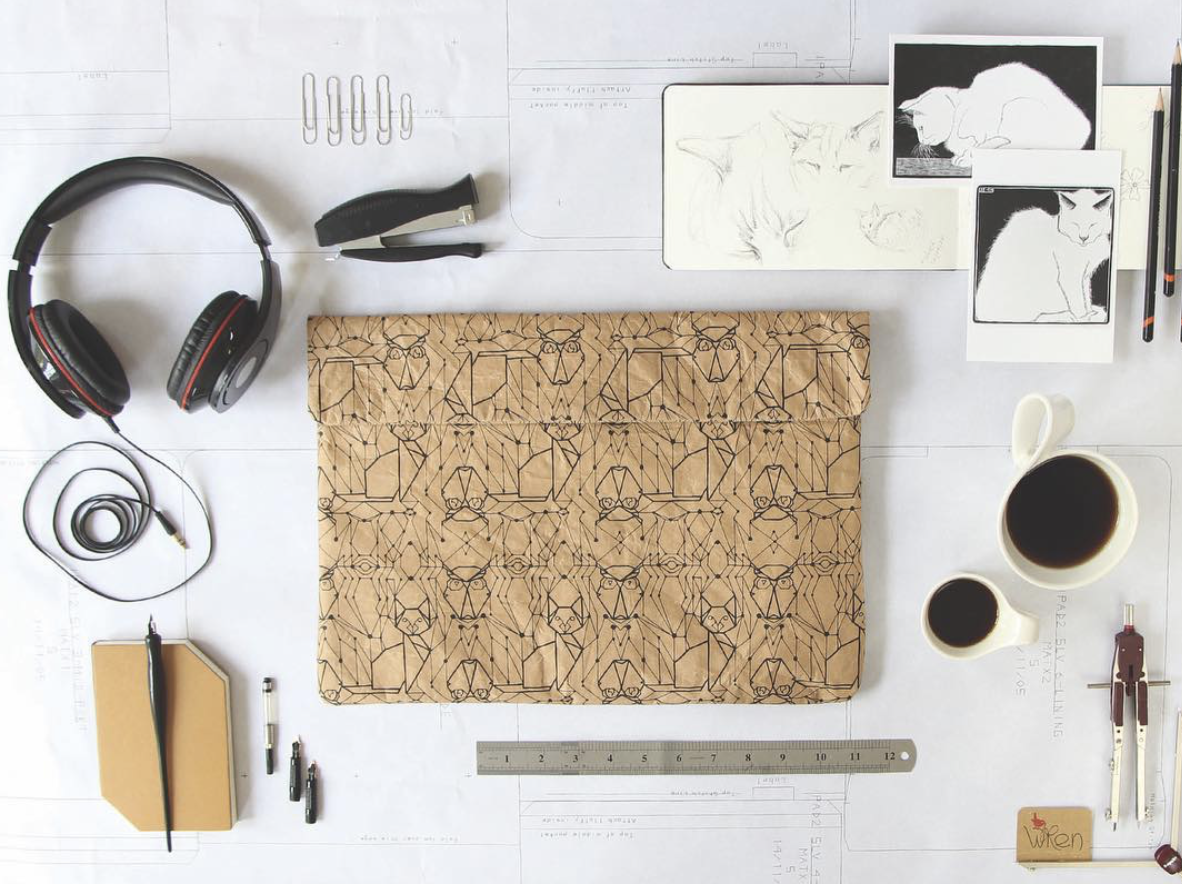 T-Shirts with Your Favourite SA Saying
If you're looking for something fun and easy to pack – check out the t-shirts from Mevrou & Co. They make great inside-jokes and interesting conversation-starters – great for your best-mate in Oz or your sister's new baby.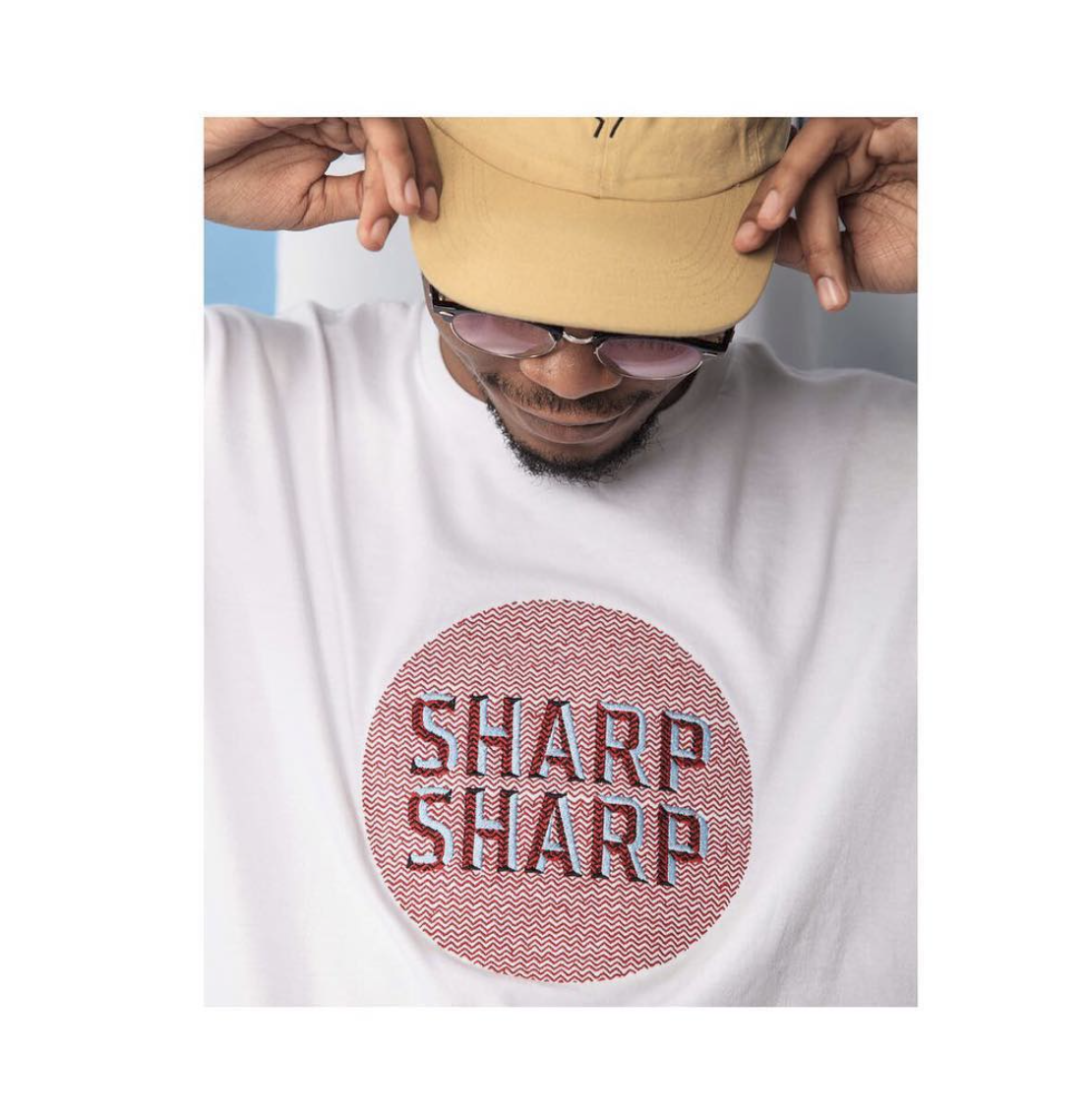 Gifts for the Home
On a farm, just outside Robertson, sits a beautiful farmhouse – turned pottery barn where magnificent, hand-crafted ceramics come to life. This is Rialheim – a range of exclusive ceramics, made by hand from their African farm. There items are unexpected and all have exquisite finishes. Perfect for anywhere in the home, anywhere in the world. This gift exudes South African elegance.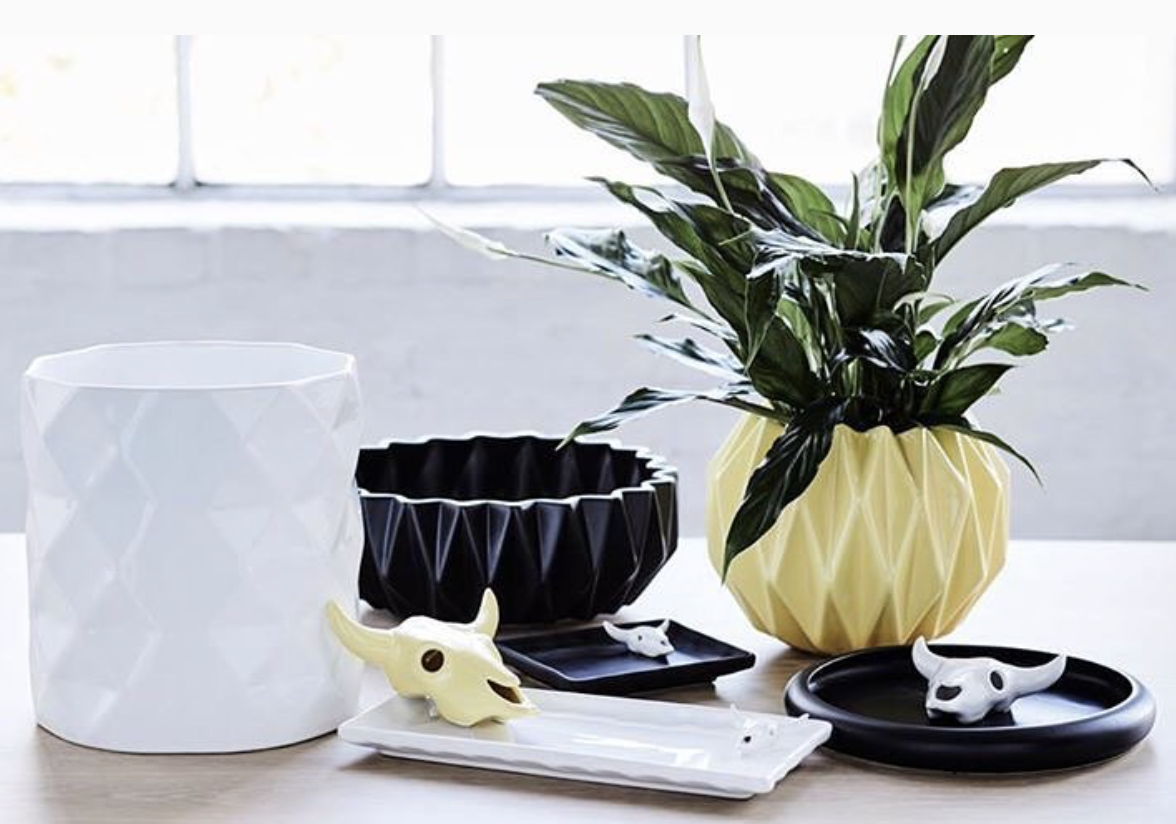 Outstanding Organic Skin Products
Oh Lief produces locally-made natural and organic body products that are great to pack and will make divine gifts – no matter where you go. They use all-natural ingredients and have a wide range of products, for different skin types and needs. Also, if you need something for a new-born, their baby-range is divine. The stylish packaging and organic ingredients make these products easy to pack and make pleasing presents.
A Crowd Pleaser
If you're not sure who you'll need gifts for, take a few bars of delicious De Villiers chocolate to have to hand out when the time comes. Grown and crafted in Africa, by Africans – De Villiers Chocolate is sustainable and practices with respect for people and the planet. And they're delicious!
With so many flavours available, you'll definitely be able to find something to suit everyone.
Gifts that Locals Love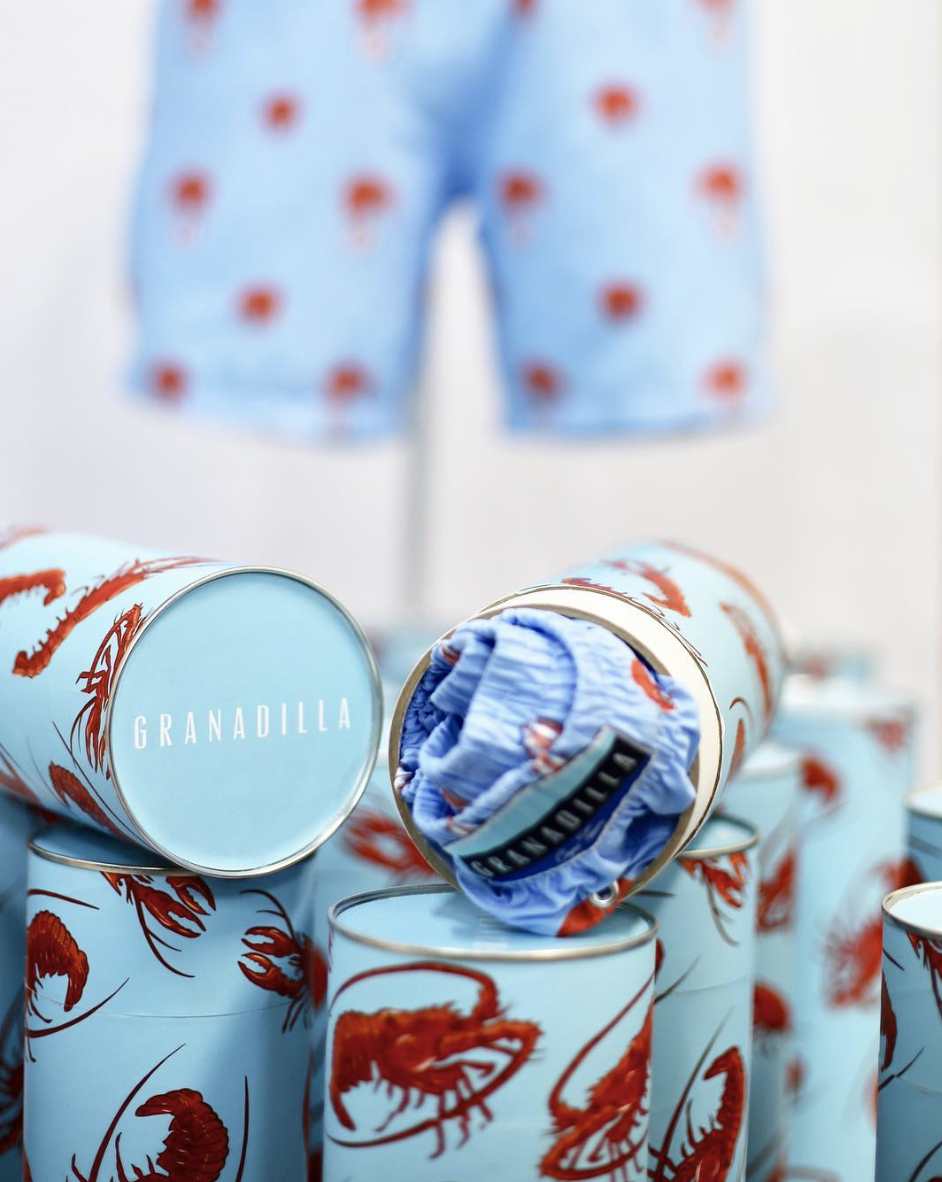 You've seen them on Clifton 4th and when you look, you know their inspiration comes from local beach days – yep, Granadilla Swim shorts and costumes are everywhere. They're a favourite with locals and sworn in the surf to be comfy and cool  – we're sure once you gift a pair, they won't come off. So, booking a trip to Bali or Thailand? Maybe take an extra pair with, just in case. You wouldn't want to lose your swim shorts to your cousin on the first day of vay-cay.
And, Something Truly South African
Ostrich Eggs hold a lot of beauty and in SA is a symbol of hope. So, instead of opting for the predictable, ostrich egg on a stand, take a look at the stunning pieces from Avoova, inspired by the Karoo and surrounds. Made in Prince Albert, Avoova creates beautiful, handmade products enhanced with stylish patterns formed using ostrich egg shell pieces. So give an exquisite gift which holds more meaning than meets the eye.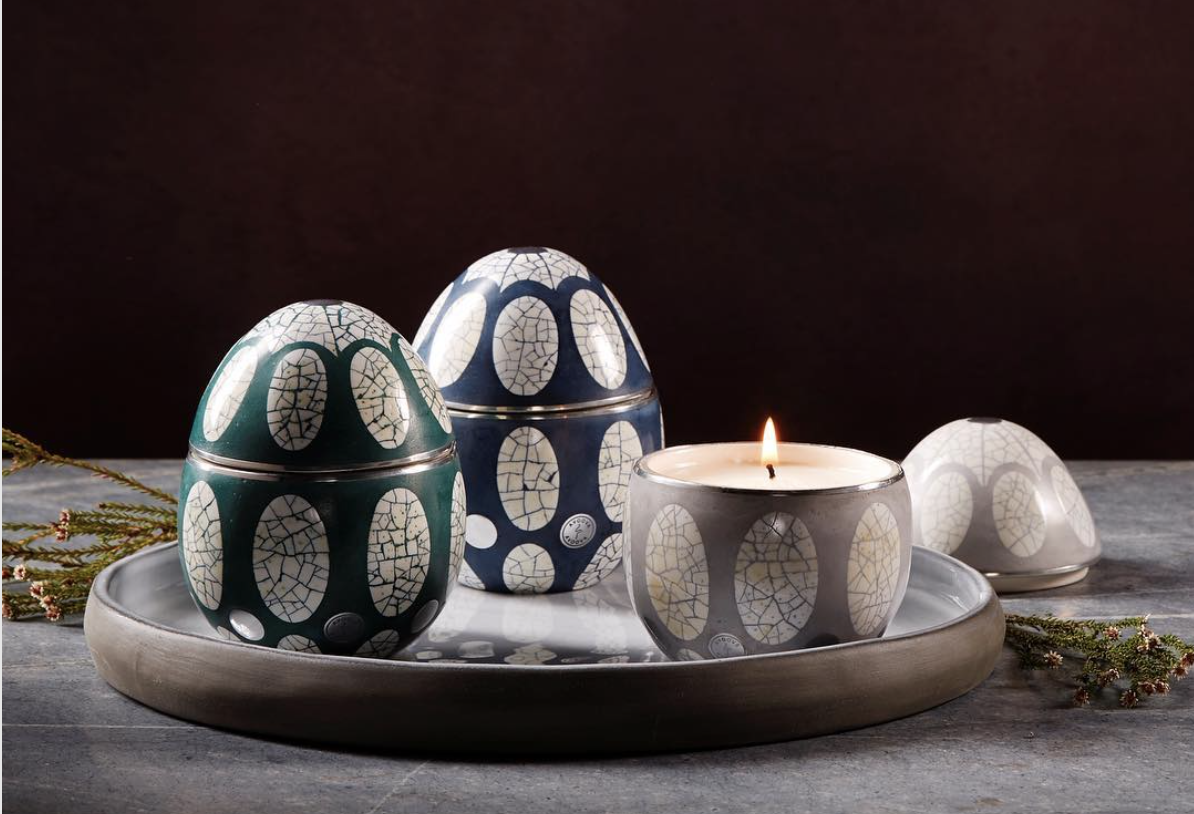 Book your flights now and be the giver of these uniquely South African gifts.
Let us know in the comments below if you've got any other great local gift ideas.
Image Credits:
Bar Keeper via Instagram
Pichulik Africa via Instagram
The Wren Design via Instagram
Mevrou & Co via Instagram
Rialheim via Instagram
Granadilla.Swim via Instagram
Avoova Originals via Instagram
*Disclaimer!
All information on this blog page was correct at the time of publishing and may change at any time without prior notice. Travelstart will not be held liable for loss or inconvenience resulting from the use of out-dated or incorrectly noted information.