Child Friendly Museums in London
At first glance, London doesn't seem the ideal city for a family holiday: the busy traffic, the hustle and bustle of the streets, the moody British weather that you cannot count on… Well, you could not be more wrong! The British capital, offers its younger visitors an endless range of attractions, both indoors and outdoors, ready to excite and entertain them. Besides, taking a trip to London with your children will also be wallet friendly, as many attractions are free for kids, as well as public transport to get from one place to another (the under five year olds have free access on the London underground, the Docklands Light Railway, buses and trams, when accompanied by an adult with a valid ticket).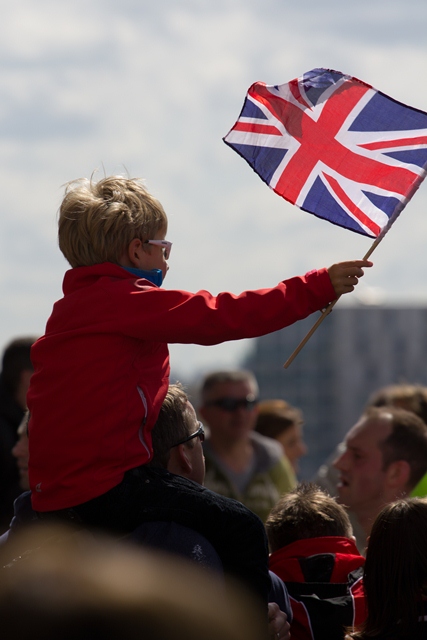 Madame Tussauds is one of the most famous wax museums in the world, and your kids should not miss it for anything in the world! They will have lots of fun admiring the wax statues of characters they have known from books or movies, such as: Spiderman, E.T, Sherlock Holmes or the Hulk. They will be excited to see identical-looking replicas of famous actors or of the hottest pop stars of the moment. There are also other spectacular attractions, such as the Planetarium, where you can simulate a trip into space and, for the brave little ones, the Chamber of Horrors.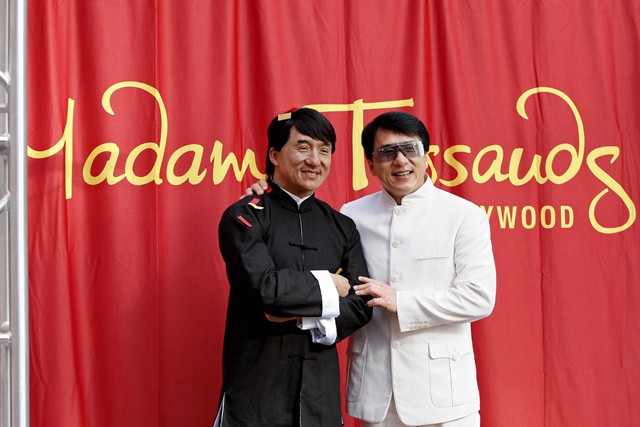 Displaying over 700 authentic artifacts and incredible interactive objects on six floors, the Ripley's Believe It or Not! London Museum is an attraction full of oddities and marvels, in the Heart of Piccadilly Circus. Your kids will discover a life-sized knitted Ferrari, a 2.4 metre high Transformer statue, a mirror maze and London's largest Laser Race. Step into the bizarre world of the legendary Robert Ripley, a famous traveller, cartoonist, adventurer and lover of the unusual. Rediscover a world of wonders in the Ripley's Believe It or Not! Museum.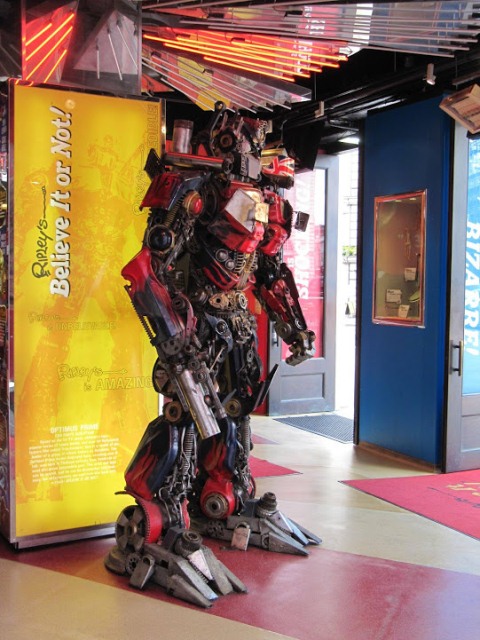 The V&A Museum of Childhood is housed in a grand Victorian building east of London. It is a fun museum for both children and adults. You will find here a beautiful collection of toys from the 16th century onwards, ranging from pre-war toys to the first electric trains and doll houses. Every day the museum organizes a wide range of free activities, and admission is free.
The Science Museum - This is one of the most advanced science museums with lots of technology on display and one of the largest world collections in the fields of industry, science, technology, and medicine. The museum organizes many interesting workshops, giving children and adults the chance to experience the wonders of science. It also boasts 3D and 4D movie cinemas, and is great for outdoor fun as well!
Last but not least, your children will surely enjoy an afternoon at the British Museum! They will recognize things they have seen in their history books, like mummies of pharaohs or the Rosetta Stone, and they will play games online, watch interesting videos, or create their own piece of history. This Museum is full of interesting stories and proofs of human histories, so it will be an amazing experience for children and parents as well.
---
Share the news