London Travel Ideas for Over 60's
London caters well for older travellers and senior citizens. Tourists that are over 60 can enjoy discounted rates and entry fees on London transport, attractions and tours.
Park Life
If you enjoy a brisk walk then you'll love London. Home to many established parks and green belts, London Park's include Hyde Park, Regent's Park and St. James Park. Take some snacks with you and enjoy them on a bench overlooking a duck pond.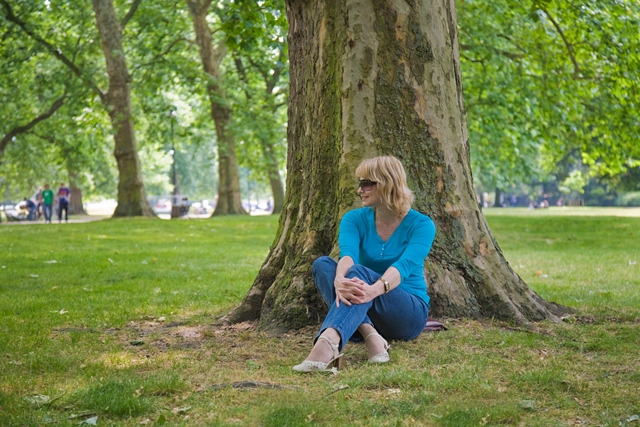 London's famed Hyde Park boasts more than 4000 trees, a beautiful lake and meticulous rose gardens.
Regent's Park (1811) has an Open Air Theatre and more than 400 acres of exquisite rolling gardens.
A visit to Buckingham Palace can be combined with a stroll around St. James Park. This beautiful park is home to the Horse Guards Parade, and it has a nice café called Inn the Park where you can enjoy a cup of tea while watching the pelicans on the lake.
Kew Gardens offers special tours to visitors, or you can just walk around and enjoy beautiful plant life.
Transport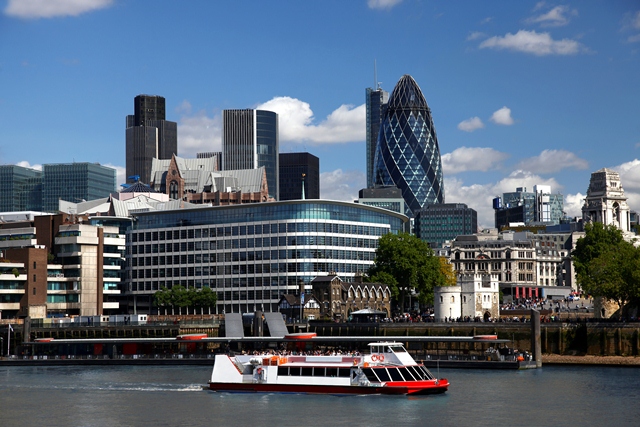 As a visitor to London you tend to do a lot of walking. Luckily the city's transport network is at hand in case you need a break. London buses are a great way to move around, and it is very easy to get on them. Drivers are extremely patient and won't leave until all passengers are safely seated.
The classic London cabs are very spacious and comfortable, and are able to accommodate wheelchairs.
If you've had enough of "stuffy" London transport, opt for a Thames Cruise. This is one of the best ways to travel through the city. Enjoy comfortable seats and magnificent views of the North & South Bank as you travel to your next point of interest. Grab a window seat for impressive views of the bridges and historic buildings of London.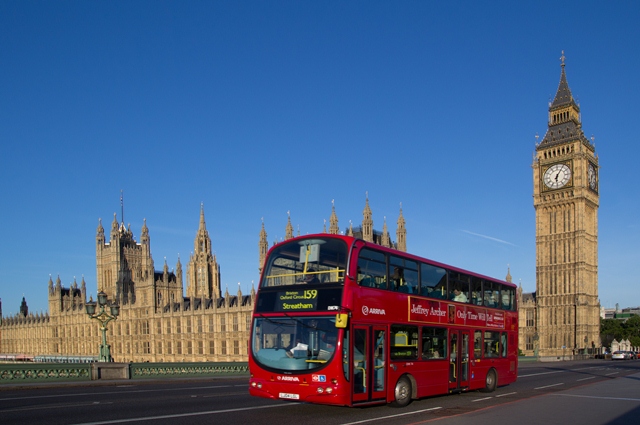 Museums & Sightseeing
There's no shortage of museums and galleries in London but the British Museum certainly stands out in terms of what it offers guests. Firstly, entrance to the British Museum is free and visitors can easily spend an entire day here browsing the exhibits of several world civilizations. Highlights include a visit to the Rosetta Stone.
The London Eye is a product of the city's Millennium Projects, and punters will delight in the beautiful views over London. See 55 famous landmarks from above. The giant wheel turns very slowly, and it also offers space for wheelchairs.
If you're not worried about crowds, the Tower of London is an unmissable landmark. The Crown Jewels, the Medieval Palace and the armour and weapons on display make for an interesting tour. Book tickets online to avoid the queues.
As the venue for more than one Royal wedding in our lifetime, Westminster Abbey is undoubtedly one of London's most impressive cathedrals. For older visitors it is practical because there are very few stairs to climb. This magnificent 700-year-old building is a peaceful place for meditation, and tourists can also attend special services. The elderly are granted discounted admission fees.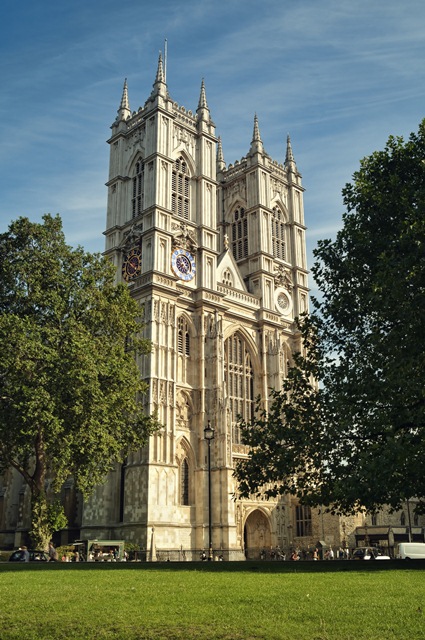 Looking for
budget flights to London
– compare
air ticket prices
, book online and save money!
---
Share the news