2014 was a year of sensation, tragedy, euphoria and just about every other emotion you can think of … just ask Google who recently released their annual Year in Search report.
When you look at their documentation which chronicles the most significant events of the past year according to what people were searching for, beyond the selfies, icy bucket dunking's, and flapping birds, you'll soon realise that in many ways it was a tragic year for travel – first it was the seemingly unexplainable disappearance of Malaysia Airlines flight MH370; vanishing without a trace somewhere between Kuala Lumpur and Beijing; no clues have surfaced as to its whereabouts, and 9 months later the world is still asking "Where is MH370?"
If that wasn't shocking enough, disaster struck the Malaysian carrier again when MH17 was tragically blown out of the sky on 17 July 2014 – images of an innocent Lonely Planet guide to Bali lying among the wreckage in some far flung corner of Ukraine is still firmly imprinted in our minds.
And now, with the dawn of 2015 in sight, AirAsia flight QZ8501 goes missing on a routine flight between Surabaya and Singapore. The fate of the 154 passengers onboard is still a developing story.
Ebola scared everyone, and while the media hype has died down to a certain degree, it continues to be a harrowing epidemic in the minds of travellers far and wide.
In our own long-haul corner of the globe we worried about how the unabridged birth certificate requirement would impact travel to and from South Africa. Responding to pressure from the travel and tourism industry in South Africa, the Department of Home Affairs thankfully abandoned the requirement at the eleventh hour, postponing unabridged birth certificates for minors until June 2015.
Through stories, vlogs, photo essays, surveys, quizzes and more we've cut through the chaos and kept our ears to the ground, providing you with travel content to meet your needs at the most relevant time. To that end, here's a look back at the Travelstart Blog articles you found most interesting in 2014.
Also read:
Eyes on it: +200 000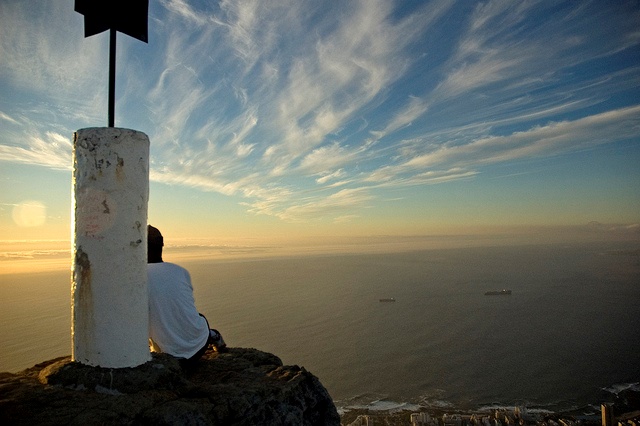 #5 on this super viral list of things to do in Cape Town with more than 17k shares in the last week is the… http://t.co/ONYQCrOcEy

— Randolf Jorberg (@randolf) April 23, 2014
We sourced the best things to do in Cape Town on a budget. Judging from your enthusiastic response, we came close enough to impressive – the only thing left to do is expand this list in 2015 with even more awesome Cape Town activities and attractions for reasonable prices.
Eyes on it: +60 000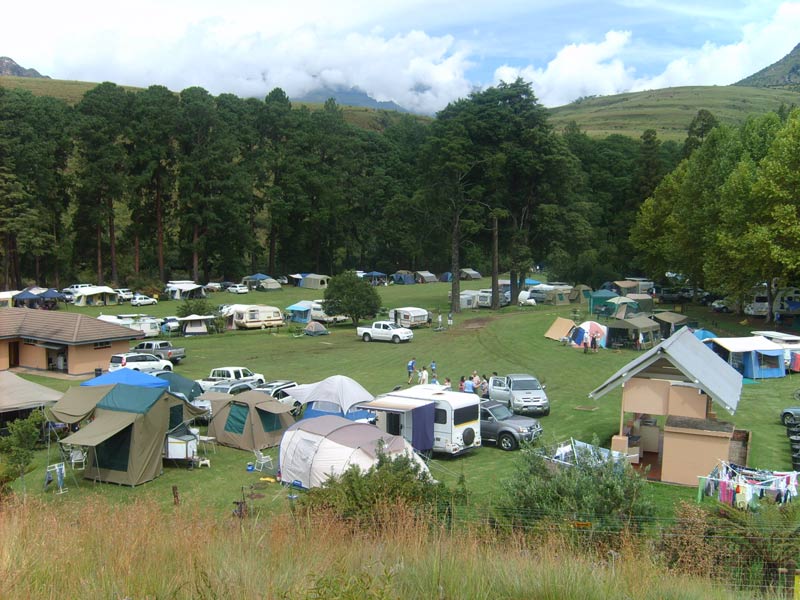 25 Of The Best South African Campsites To Pitch Your Tent This Summer – Travelstart's Travel Blog http://t.co/s42H0Ajpnn — Holidays and Kids (@holidaysandkids) November 28, 2014
Picking out the best campsites around South Africa was no easy task given the nation's inclination for setting up under the stars. We were up for the challenge though and with your help came up with a list just in time for pre-holiday planning. From the berg to the bush to the sea and everything in between, our goal with this blog is to inspire you to see and do more and we think we achieved that with the camping post.
Eyes on it: +60 000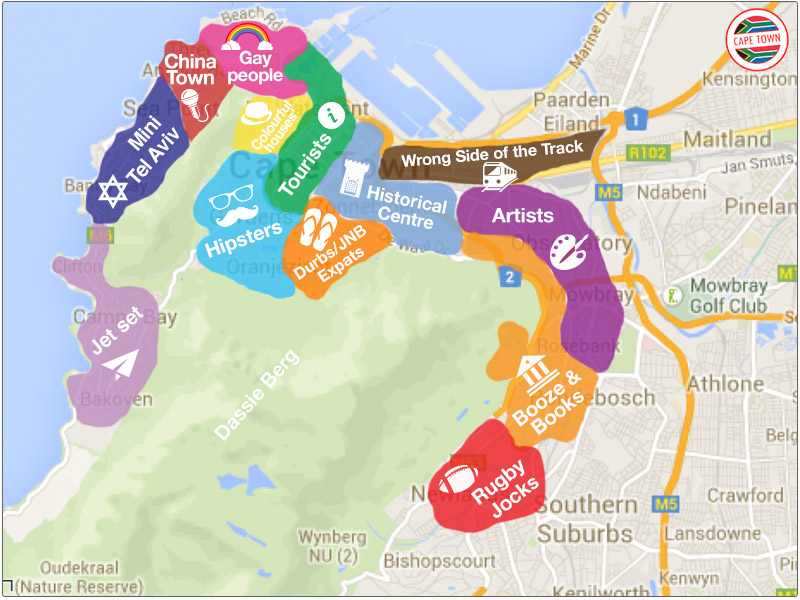 15 maps of Cape Town that will help you make sense of the Mother City – http://t.co/ADlRkjJVrh Excellent work by @russelljarvis

— Simon Dingle (@SimonDingle) April 2, 2014
We mapped the Mother City in a series of weird charts and plots that set tongues wagging. Our cheeky "Cape Town City Centre according to the locals" map, a tongue-in-cheek representation of Cape Town stereotypes by area and the same map you see above, was the most well-received of them all.
Eyes on it: +55 000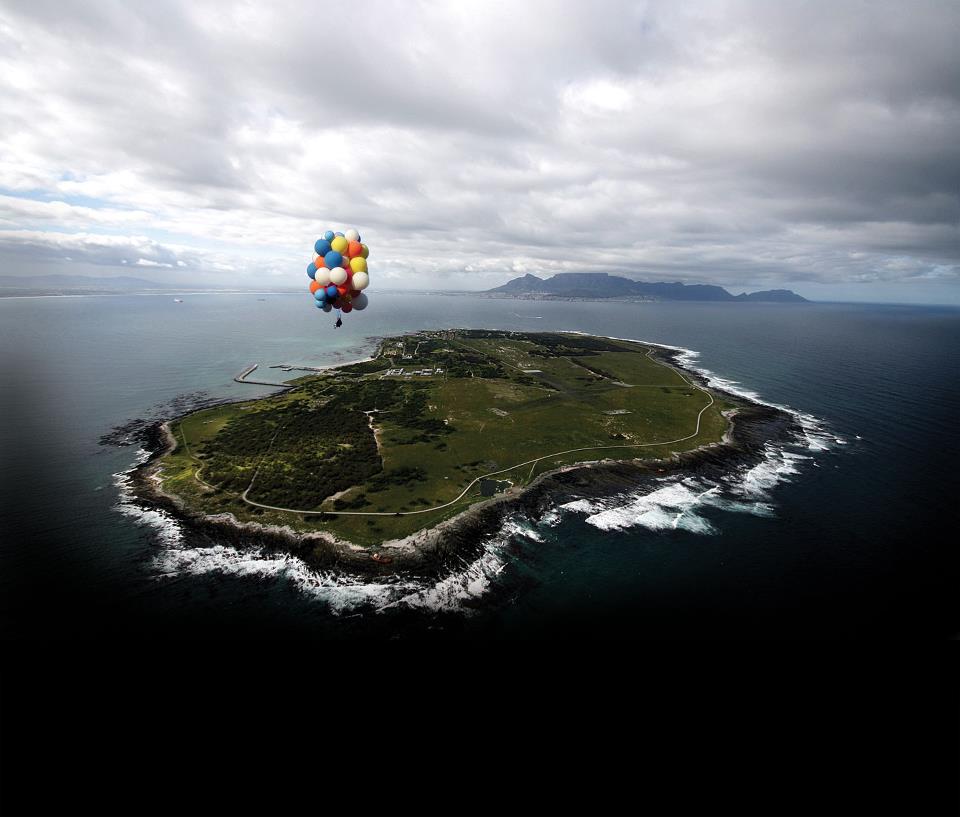 101 of the best destinations in South Africa – http://t.co/ZiVR5iSWA3 via @TravelStart. What's on your bucket list? pic.twitter.com/AWSa0OZL2o — SouthAfrican Tourism (@GoToSouthAfrica) October 16, 2014
We tried to "break the Internet" Kim Kardashian style by creating the travel list to top all travel lists! While we didn't come close to the virality achieved by one Kim K, the long list showing off 101 of South Africa's best destinations exceeds 10 000 words and has something for everyone.
Eyes on it: +45 000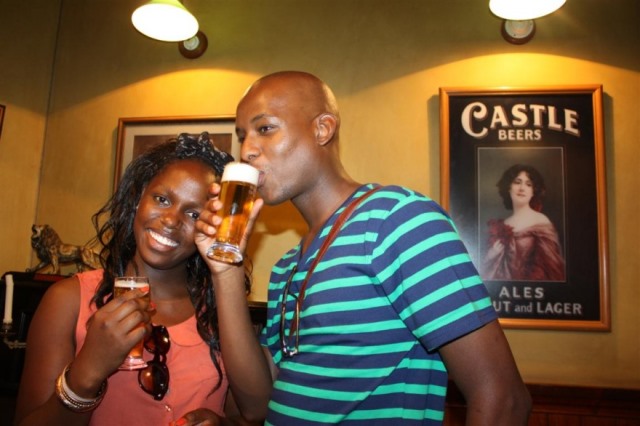 Making holiday plans? Here are 30 fun things to do for under R200 in the most visited city in Africa: http://t.co/QStfs9WJfM

— SAA – South Africa (@flysaa) November 25, 2014
Finding fun things to do in Joburg is about as easy as greasing the pockets of a JMPD officer. Like the Cape Town article we set ourselves one strict limitation – whichever Johannesburg attractions and activities we chose had to cost under R200 per person.
Eyes on it: +40 000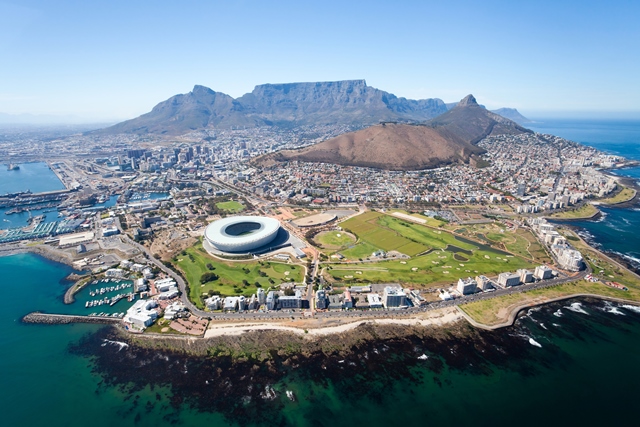 Table Mountain is featured in @Travelstart's 50 top tourist attractions in South Africa! http://t.co/vqddWyE9O5 — Table Mountain C/Way (@TableMountainCa) June 16, 2014
If you're a regular reader of the Travelstart Blog you'd have noticed a common thread – we are BIG fans of South Africa. Never mind that with us you can book trips to anywhere in the world, we are firm believers that our 9 provinces and 3000km of coastline gives us more than enough material to work with when it comes to creating inspiring travel content, and the list covering 50 of the top tourist attractions in South Africa is a case in point.
Eyes on it: +40 000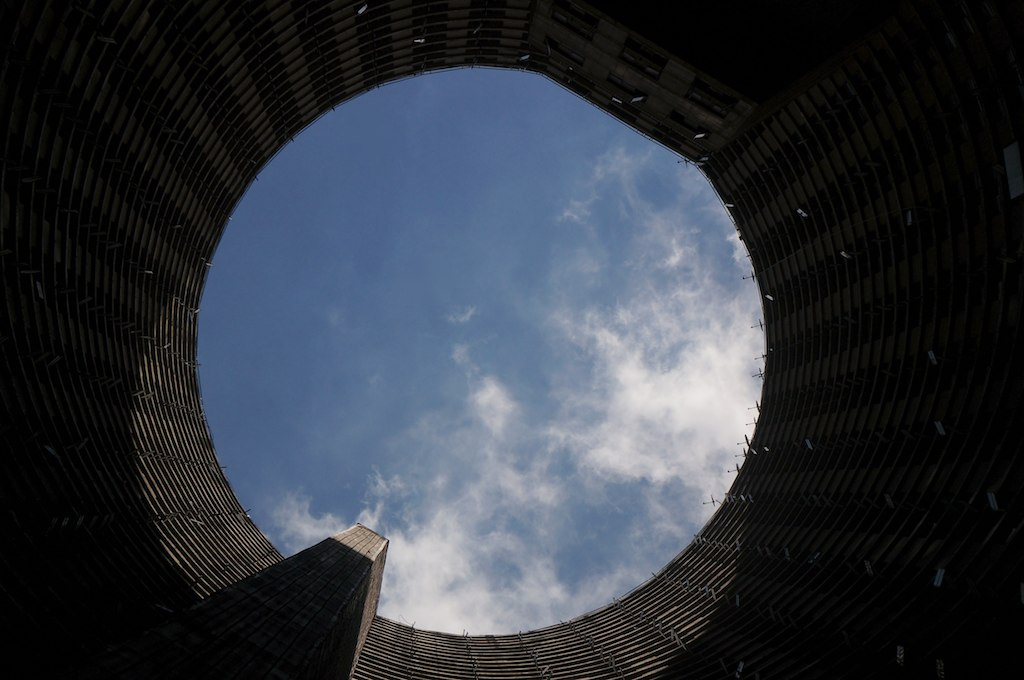 Humbled to be put on this list: http://t.co/A57vVe4Do4

— Darren Simpson (@WhackheadS) January 24, 2014
After the 2013 successes of the 50 Cape Town photos list (to date it's been shared more than 120 000 times on Facebook!), we took a decision to extend the theme to include the power city so we came up with The Joburg You Know and Love in 50 Photos – a photographic ode to Mzansi's economic core.
Eyes on it: +35 000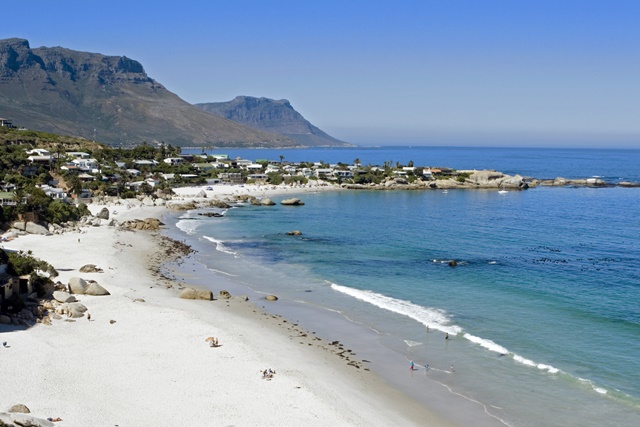 We know #CampsBay is an awesome beach, but it's always nice to have it top @Travelstart 's 20 Best SA Beaches list: http://t.co/zai8wubloB — #lovecapetown (@lovecapetown) July 10, 2014
Who knew a roundup of the best beaches in South Africa could stir up so much healthy discussion. Well it turns out South Africans are as passionate about their beaches as they are about sports, politics, and the life and times of our national electricity supplier. As the comments raged on we soon found out we could've been more vocal about what the Wild Coast offers sun seekers. We've filed this feedback for now, and when we regroup in 2015 we will return to this subject for what promises to be an even better beaches post.
Eyes on it: +30 000
Durban Then and Now Video – 1954 vs 2014 http://t.co/HS2UFn6UlH #durban

— 5 Star Durban (@5StarDurban) May 15, 2014
This video pitted the Durban of old against the Durban of new in a split screen format. We didn't expect it to go "viral" (Yep, that's what News24 called it), but we were happy with the interest it generated nonetheless. The success of the Durban video inspired us to carry on – making more old vs. new videos of Cape Town, Pretoria and Joburg (see links below).
Also watch:
Eyes on it: +25 000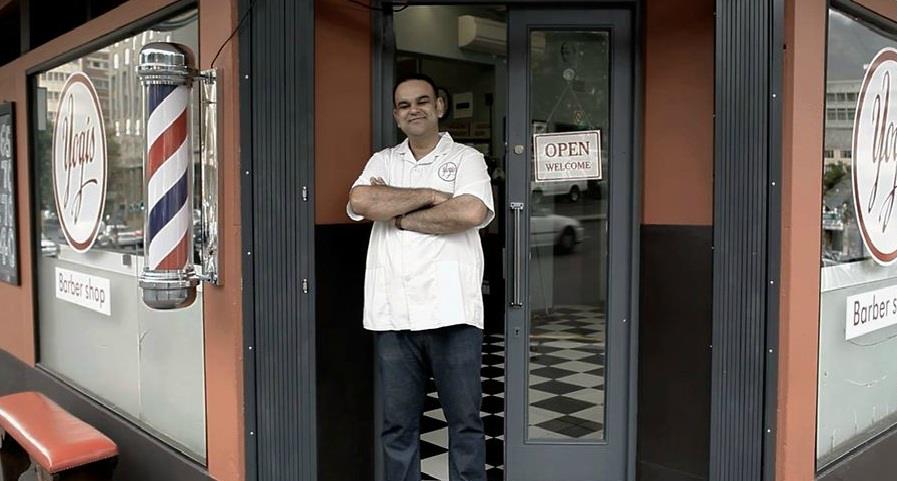 20 Spots Where You Can Experience Cape Town Like a Local http://t.co/fJeUO6A76B — Bay Harbour Market (@bayharbourmkt) June 2, 2014
Unless you possess that underground local know-how, things like where to go, what to see and where to eat in Cape Town can be a tough nut to crack. For those less willing to settle for the popular side of the city – think the likes of Table Mountain, Camps Bay Beach and Spier – we put together a list of 20 places in Cape Town where you can experience life like a local.
---
See how our content this year compared to last year.
What was your favourite article of 2014? Let us know in the comments below.