Local Getaways
Drift through the wonders of South Africa!
Our Travelbar team is ready to help you find flights, hotels and activities at the best prices.
Don't wait any longer to book! Just let us know where you want to go and when, and you'll soon be whisked away on your dream holiday.
Book now!
Call us on 086 999 0703 or email travelbar@travelstart.com
Click here for international packages.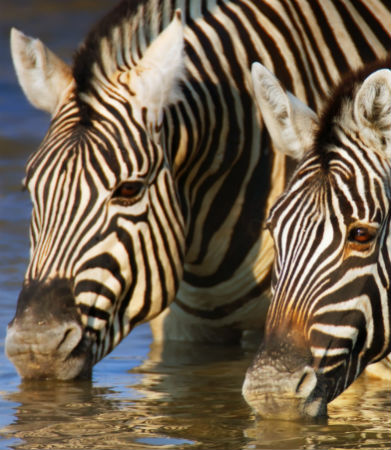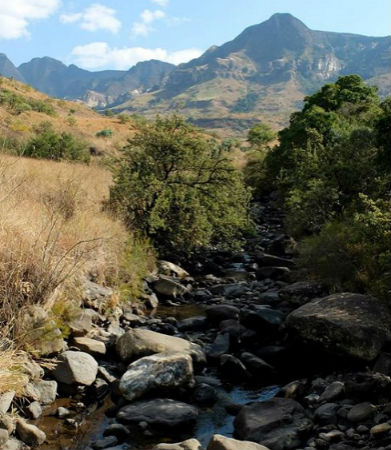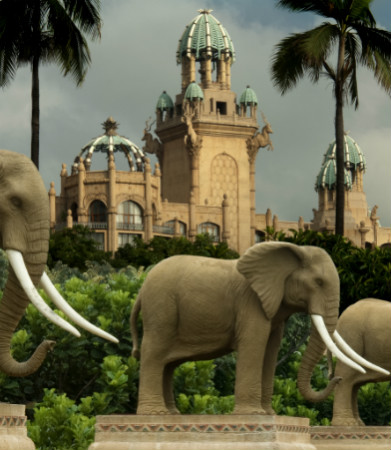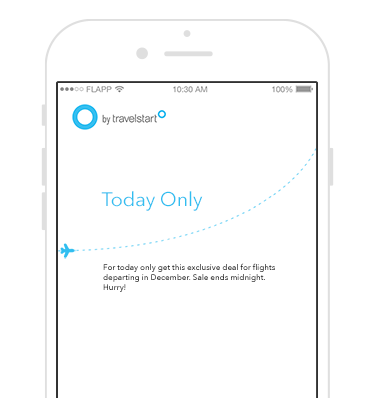 Get exclusive app deals
Flapp gives you instant access to exclusive specials on all domestic and international flights, making it the cheapest place to book your travel. No matter which airline you prefer, where you're flying to, or when you depart, rest assured that if you're using Flapp, you're finding the best fares in town.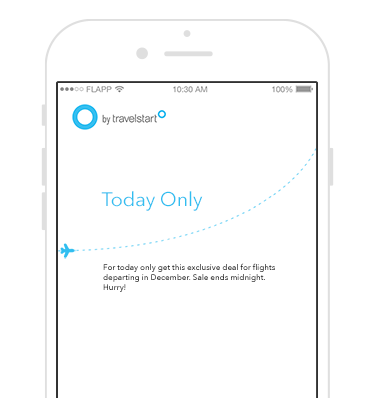 Flapp's newest feature
Does downloading a separate app for every airline you fly with sound a little insane? Forget the rest, you can now check in online for all your flights using the Flapp app!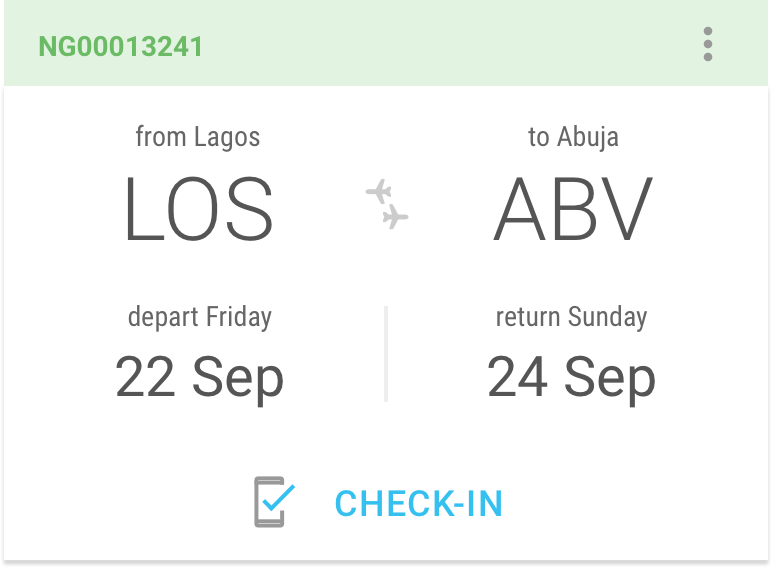 Download Flapp
for free now