If you've given up all hope of finding a cheap overseas holiday from South Africa then worry not as we've gone in search of rand friendly overseas destinations where you won't be doing multiplications in your head all holiday. Whether you're looking for a holiday in Europe, Asia or Africa, Travelstart is here to fire up that wanderlust.
Please note: Prices on this page are to be used as a guide only and were available at the time of publication based on return flights from Johannesburg (unless otherwise stated) for 6 months in advance.
Lashings of old world charm in Budapest, Hungary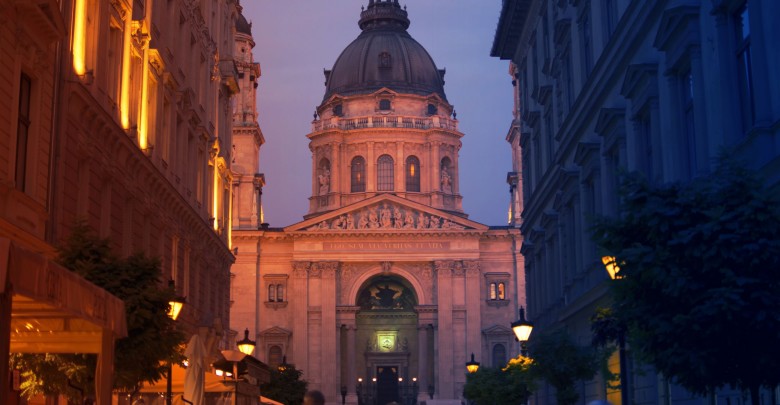 Europe doesn't have to equal expensive. Beautiful Budapest's cobbled streets and old-world charm make the Schengen visa well worth it. Also, there's none of this R160 for a glass of wine business, a local 500ml draught beer costs R20.50 and a cappuccino R22.60. Not bad at all. Plus you can wander the streets discovering architectural gems including one of the largest synagogues in the world and one of the oldest ever underground railway systems. You're looking at about R8900 for a return flight from Johannesburg booked 6 months in advance. As European destinations go Budapest is definitely a winner.
You might also want to check out:
Sri Lanka – mountain temples, jungles and incredible food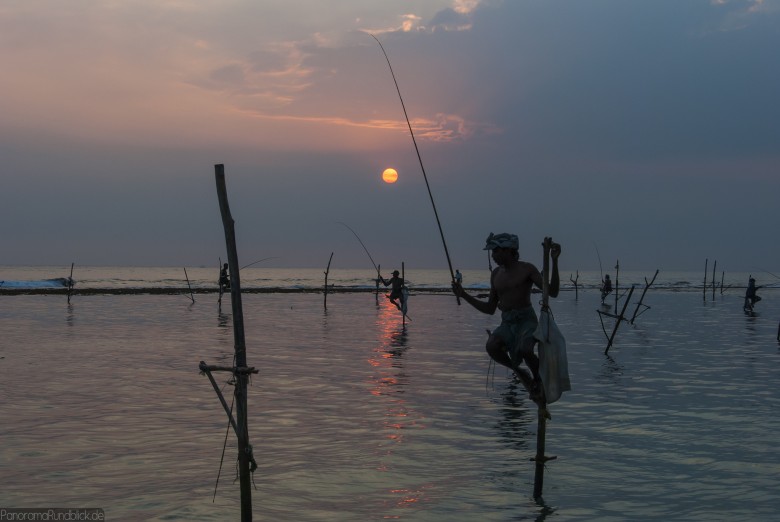 Image courtesy of Thomas Keller via Flickr
Sri Lanka is a rich and textured country teeming with wild animals, hill-top temples and arguably the best food in the world – an inexpensive street food meal costs R33, a soda costs R8 and a local beer R22. A return ticket costs around R8300 from Johannesburg. Sound tempting?
Also see: 
Bucharest, Romania – the Paris of the East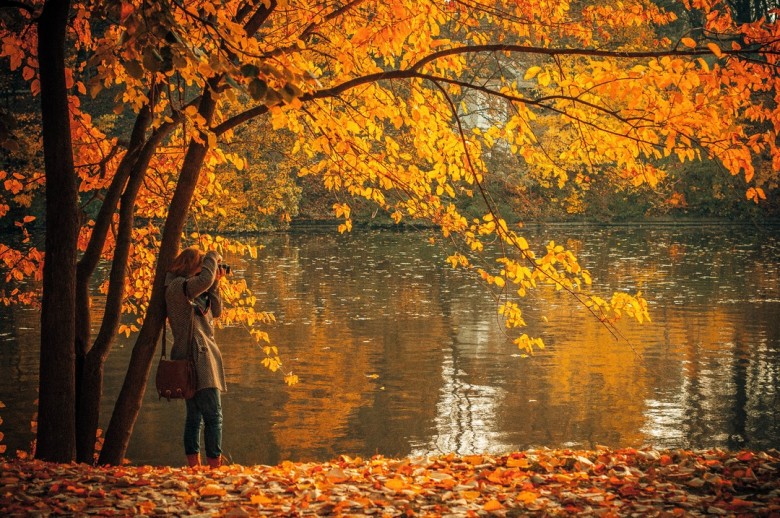 The "Paris of the East" offers travelers a new experience of Europe. Inexpensive street food and a fascinating 21st-century art scene, 17th and 18th-century Byzantine churches tucked away on narrow streets plus the gorgeous Cișmigiu Gardens will delight and inspire. R1091 for the visa (60 euros), around R8000 return for a flight booked in 6 months time from Johannesburg, R24.33 for a 500ml local beer and R30 for a cappuccino.
Art lovers should visit the Zorzini Gallery, the H'art Gallery, and Anaid and the Galateca gallery.
Also have a look at:
Zanzibar – labyrinthine streets, seafood and fine sandy beaches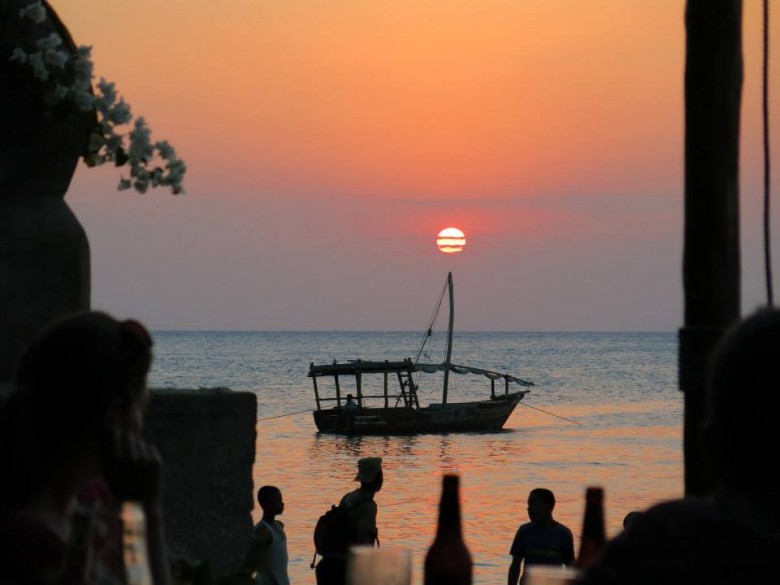 With regular Mango and Fastjet flights you'll find getting to Zanzibar sweet and simple. R5400 return and often you can get great last minute deals. Local beers cost R19 for a draught and a cappuccino is a bit pricier at R32. Stick to the tasty local curries and your holiday will be cheap, cheerful and rand-stress-free.
Also read:
Peaceful stone islands & Mediterranean dreams in Greece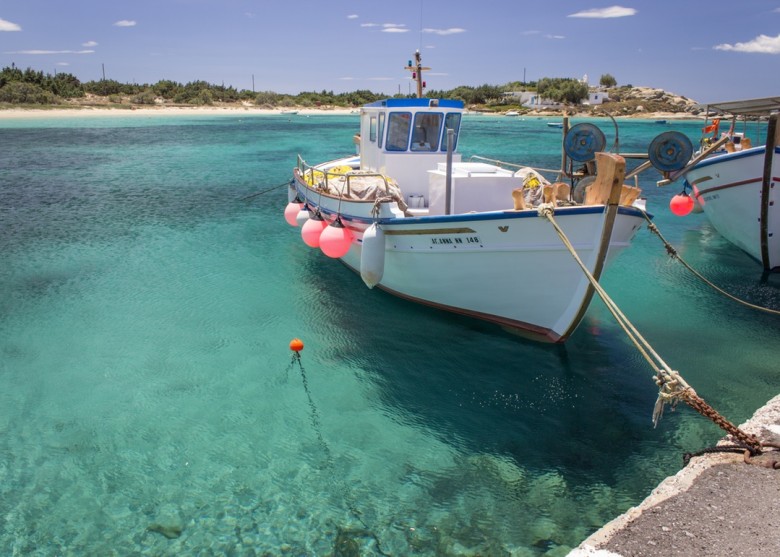 R8400 return Johannesburg/Athens makes idyllic Greece a budget-destination highlight. Beers and cappuccinos are pricier (more than double) but Airbnb (at R300 a night) and cooking in supermarkets is comparative to the cost of living in SA. Greece can be very affordable if you do it the right way.
Also see:
Croatia – the bluest water you'll find anywhere

At around the 10 grand mark for return tickets, you might consider Croatia to be rather pricey. R27 a cappuccino and R40 a beer is livable if you count the wildly beautiful coastline, unreal blue water and crumbling castles of Khaleesi fame. This is an outdoor-lovers dream destination and fortunately, swimming and hiking are free.
Also have a look at these:
Thailand – an unreal island paradise awaits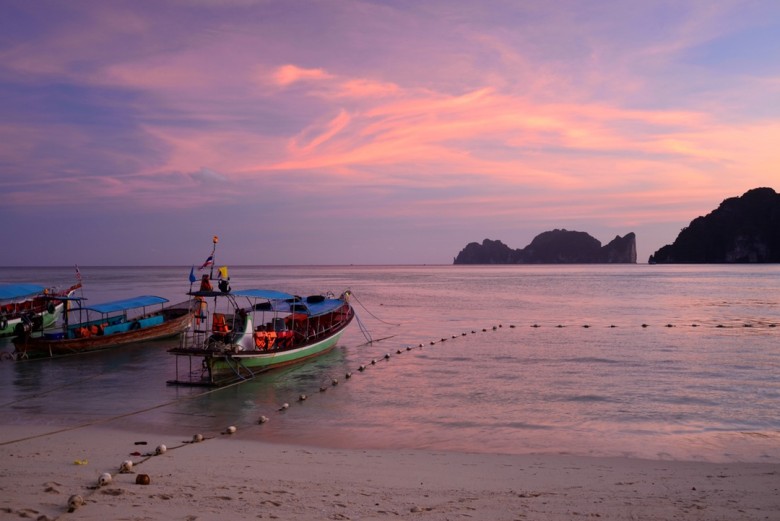 Happily, there are excellent and highly affordable holiday packages to Thailand and also endless routes you can discover on your own. Diving on Koh Tao, for instance, is a lesser-known island-destination. R27 will get you a local beer or some authentic street food like spicy papaya salad or a delicious Thai green curry with rice. R8300 return from Johannesburg.
Check this out if you need a bit more inspiration:
Lisbon – mosaics and flaky pastry in this city by the sea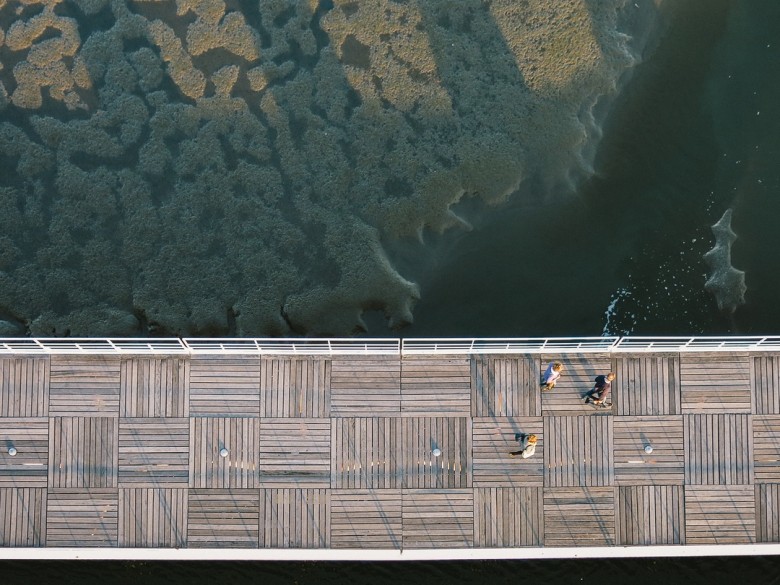 Flights to California getting to be hair-raising? Lose yourself in Europe's San Francisco. Wander charming cobbled streets, pause for breath at steep miradouros, hop on a tram and marvel at beautiful old buildings then stop in for a flaky pastry and traditional espresso. R23 a cappuccino, R27 a local beer. R9500 return from Johannesburg.
Some more posts about Lisbon:
Cambodia – be moved by the ancient and the new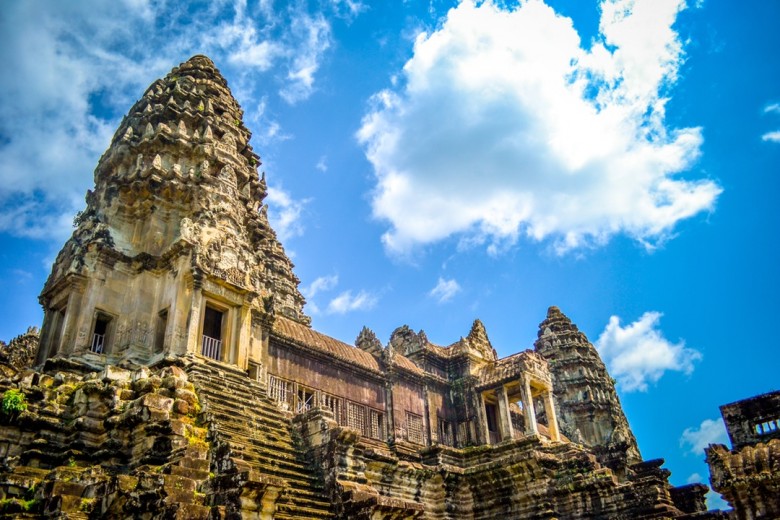 Visit Ankhor Wat at dawn and be captivated by the unbelievably intricate stonework and other-worldly sculptures. Cambodia has been through so much yet the warm people and the buzzing scene in Pnom Penh will uplift you and the untouched islands in the South are a real treat. R40 for a meal, R20 for a local draught, cappuccinos are pricier at R39. Around R8800 for return flights from Johannesburg.
Also read:
Vietnam – sublime vistas, remote mountains & fast-paced cities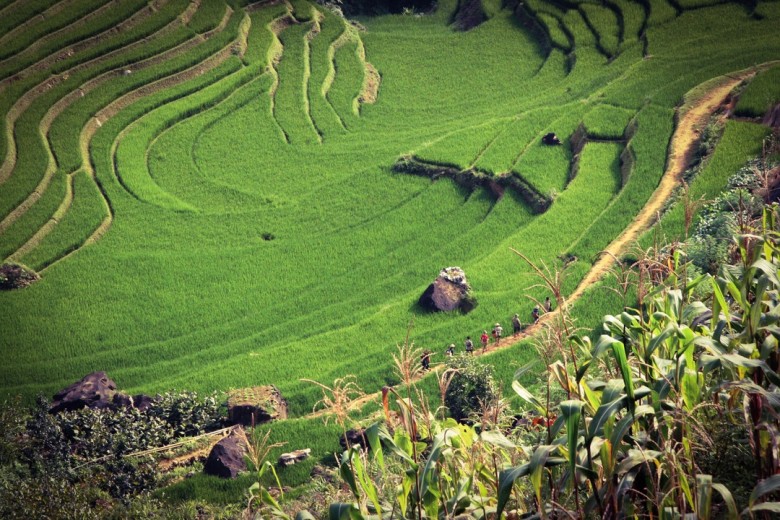 Experience magical Halong Bay on a traditional Vietnamese junk then take on zest-filled Hanoi on two wheels.
Sound good? Around R8900 return from Johannesburg. It's an incredible R12.33 for a draught of local beer! You can eat a meal in an inexpensive restaurant for R29 and cappuccinos go for R27 a cup.
Find out more about Vietnam:
India – marble palaces, desert trains, thriving markets and languorous rivers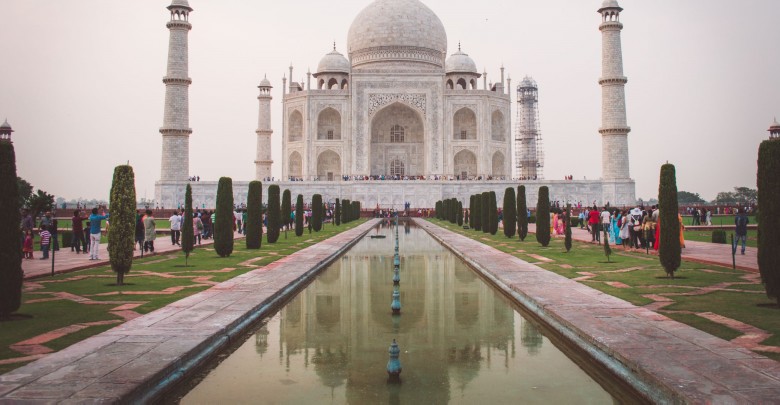 Both ancient and futuristic, India is bursting with life. Sacred cows in the streets and a world-class tech industry collide in a phantasmagoric delight for the visitor. Visit India from R5400 return if booked half a year in advance (Johannesburg to Mumbai return). R17 a cappuccino, R26 a local beer and R32 for an inexpensive meal make this an ideal budget destination.
More travel information about India:
 Direct flights to Istanbul from Durban- yes please!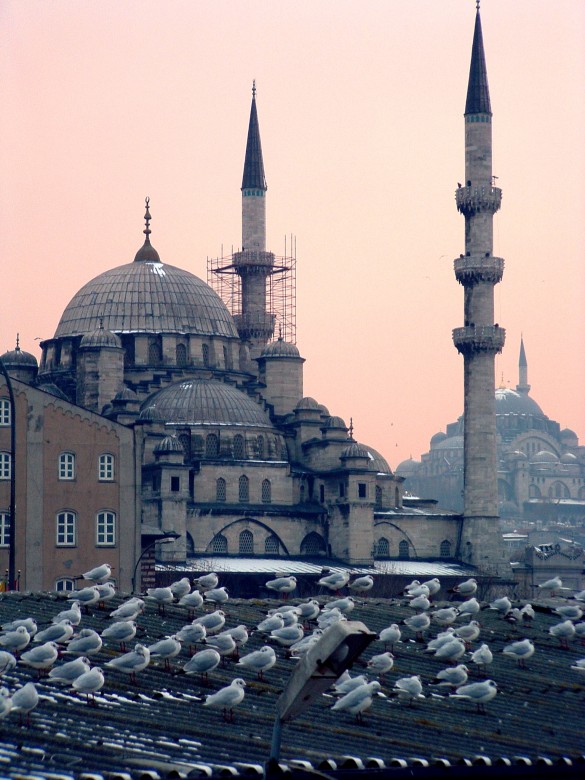 Image courtesy of Christiaan via Wikipedia Commons
Durbanites will be thrilled with direct flights to Istanbul from R6200 return! Istanbul is where two mighty continents meet, a city of enticing food and bustling quarters just waiting to be discovered. Food is pricier in Istanbul, and since the majority of the population don't drink, tea is the cheapest and most delicious beverage. A cappuccino costs R37 and a soda R13,50.
You Might Also Like:
Visit Myanmar – it is impossible to leave unmoved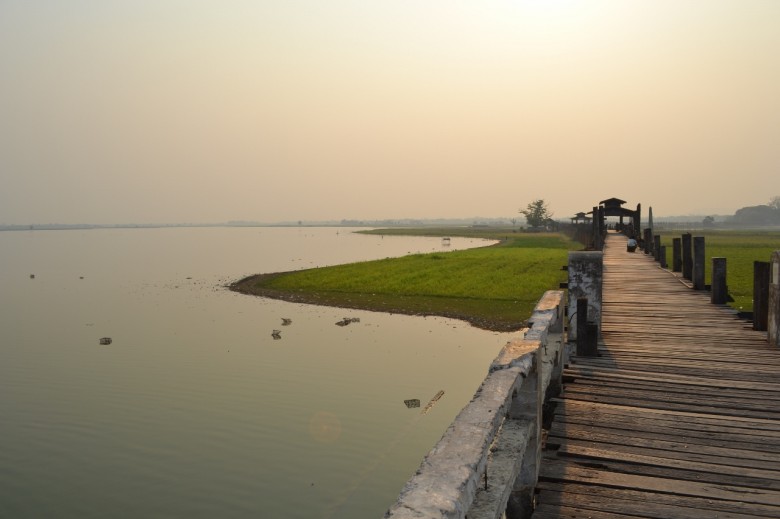 The country with gold-spired stupa topped mountains, restorative Inle lake and bejewelled pagodas by the sea is flooding with visitors. A little pricier from around R11200 a ticket, Myanmar is a tremendously exciting travel destination. Once you're there it's very cheap and it is also worth looking into flying to Bangkok then taking a budget AirAsia flight across to Yangon. R19,50 will get you a local draught though cappuccinos are scarce in this part of the world so better to sit down to a fried pastry and sweet tea on the street for next to nothing.
Also read:
Laos – quiet, verdant jewel of SE Asia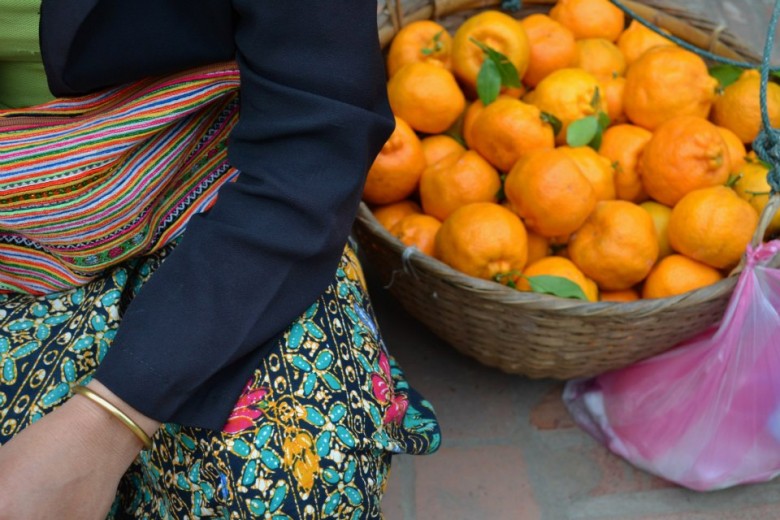 The country once known as the land of a million elephants is now a land of quiet temples, steep green hills and the lazy Mekong river. Laos survived terrible bombing by the US during the Vietnam war but is now beginning to prosper thanks to Chinese investment, infrastructure and a steady stream of impressed international visitors. Laos' 4000 islands are home to the rare Irrawaddy dolphin while french-influenced Luang Prabang is an indo-chine dream. Mountain bikers will fall in love instantly as will archaeological buffs. Only R15 for a local draught and R30 for a cappuccino. R32 will get you a meal at an inexpensive restaurant.
Also read:
Bali, Indonesia – where island dreams come true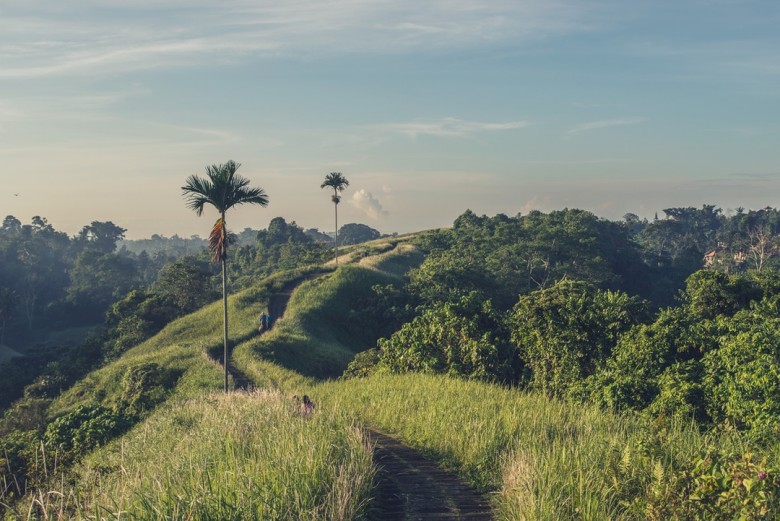 A surfer's paradise with gracious beach houses where you can afford to stay for a little more than a song, Bali is a fabulous bargain destination. Budget around R9700 return from Johannesburg if you book 6 months in advance. R24 for a domestic beer, R32,50 for a cappuccino and an incredible R24 for a meal!
Also read:
Mauritius – an island with more than pristine beaches to explore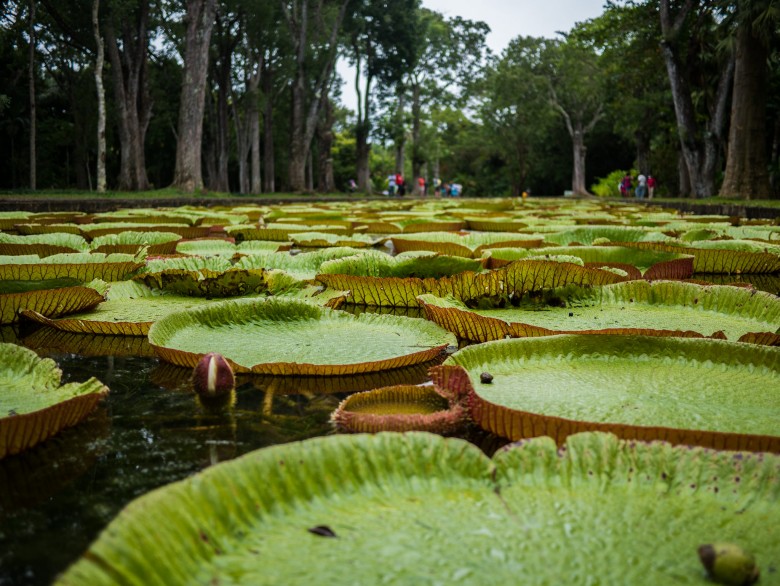 Image courtesy of Ludovic Lubeigt via Flickr
Everyone knows Mauritius is synonymous with pristine white sand beaches, hammocks and leafy palm trees, however island adventurers and sports enthusiasts are also in for the holiday of a life time. R7700 for a return flight from Johannesburg, The drinks on the island are a bit pricier at R36 for a local beer and R43 for a cappuccino so it's worth looking at all-inclusive flight and hotel packages to get the most bang for your buck.
Also read:
Rescue turtles in Watamu, Kenya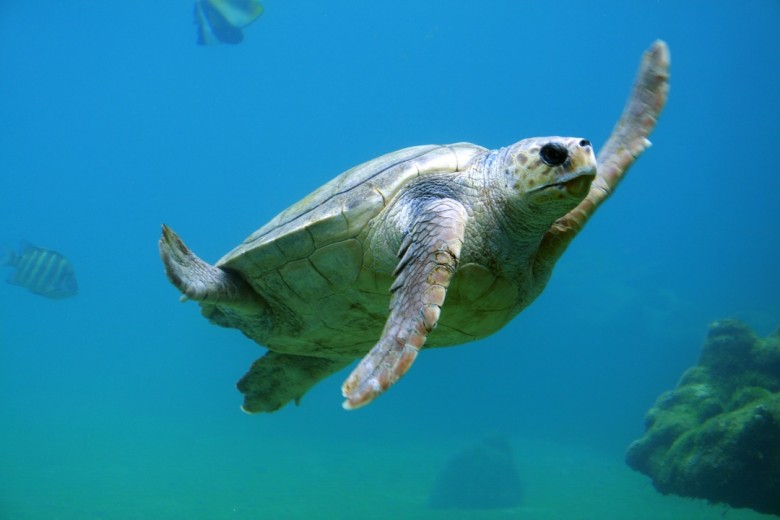 Our talented travel writer Dawn Jorgensen recently experienced magical Watamu near Malindi in Kenya. Read about her once-in-a-lifetime experience rescuing injured sea turtles while on holiday. Around R10 500 return flight Johannesburg/Malindi for the adventure of a lifetime. R38 a local beer and R33 a cappuccino.
Uber cool visa-free Dublin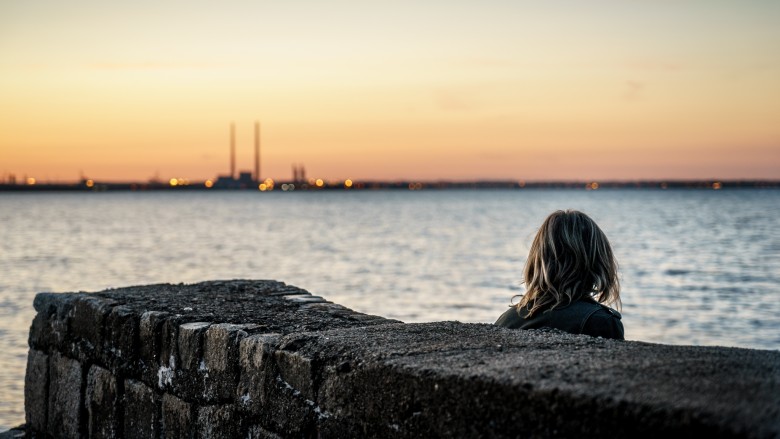 Image courtesy of Giuseppe Milo via Flickr
Dublin is a boon for South Africans as it is visa free for 90 days (just make sure you have a return flight) and there are so many outdoor and complimentary activities you can get up to from free yoga in the park to exploring Trinity College grounds and hiking in the wilderness nearby. Use Airbnb to make your money go as far as possible. The euro is scary but at R9000 a return flight Dublin is doable on a budget, just don't order too many R91 pints.
For fancy free Dublin read:
A little closer to home:
Rich and Dynamic Maputo, Mozambique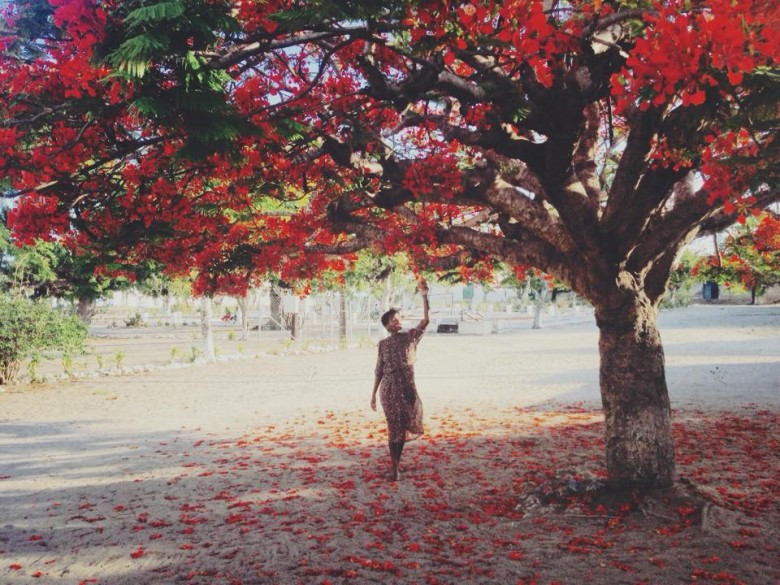 Image courtesy of Mima-te Facebook Page
Maputo is undergoing a revival. Always festive, the heart-thumping music scene is a draw as are the young designers and entrepreneurs. Return flights for R5000 and lower if you're lucky, Maputo, like Jozi and Nairobi has that certain pizazz. R20 for a beer, R25 for a cappuccino.
Also check this out:
Namibia for desert jewels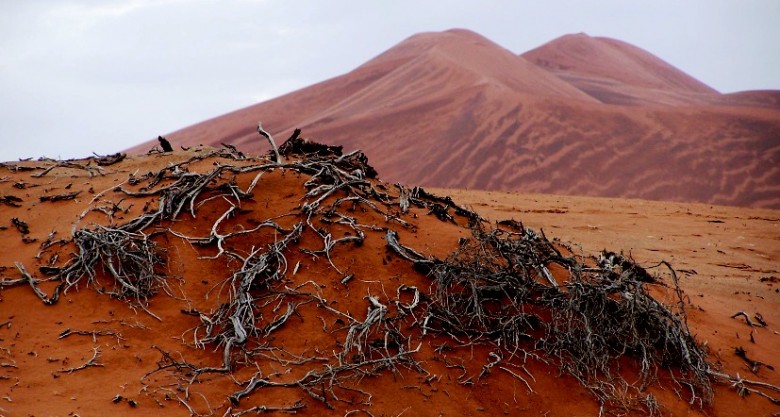 Image courtesy of Luca Galuzzi via Wikipedia Commons
The Skeleton coast is one of the most haunting natural phenomena in the world. Flights to Windhoek from Cape Town can be found for as low as R3000 return, depending on the special. R15 for a beer and R19 for a cappuccino makes Namibia a savvy destination.
Victoria Falls, Zambia for the bucket-list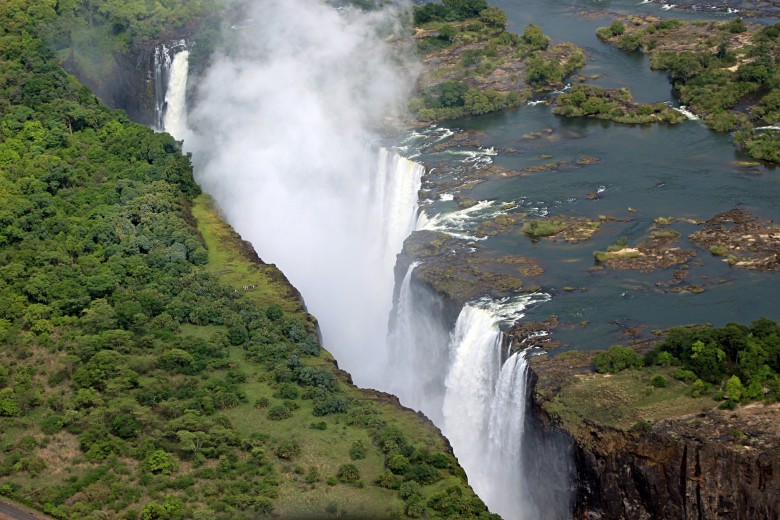 Image courtesy of Pius Mahimbi via Flickr
The smoke that thunders is a bucket-list must. Enjoy return flights to majestic Victoria Falls from Johannesburg for as little as R4400.  Beers aren't bad either at R21,50 for a Mosi-o-tunya draught and R29 for a cappuccino.
Also read:
Source:
The estimated airfares are all return from OR Tambo except when stated and were the lowest price found available on the publication date for 6 months in advance in August 2016. Please note airline ticket prices are subject to change as per the airline. For the latest prices always refer to Travelstart.co.za and remember to book in advance.