Our Mission
At Travelstart we believe in revolutionising the online travel industry, fostering the creation and advancement of world-class careers by lifting the 'innovation limitation', nurturing talent and creating a safe but exciting environment where new business rules work for our people, not against them.
Why work for Travelstart
From the moment you step into Travelstart you are welcomed into an environment where employees are motivated to imagine with all their mind, believe with all their heart and achieve with all their might.
Our offices world wide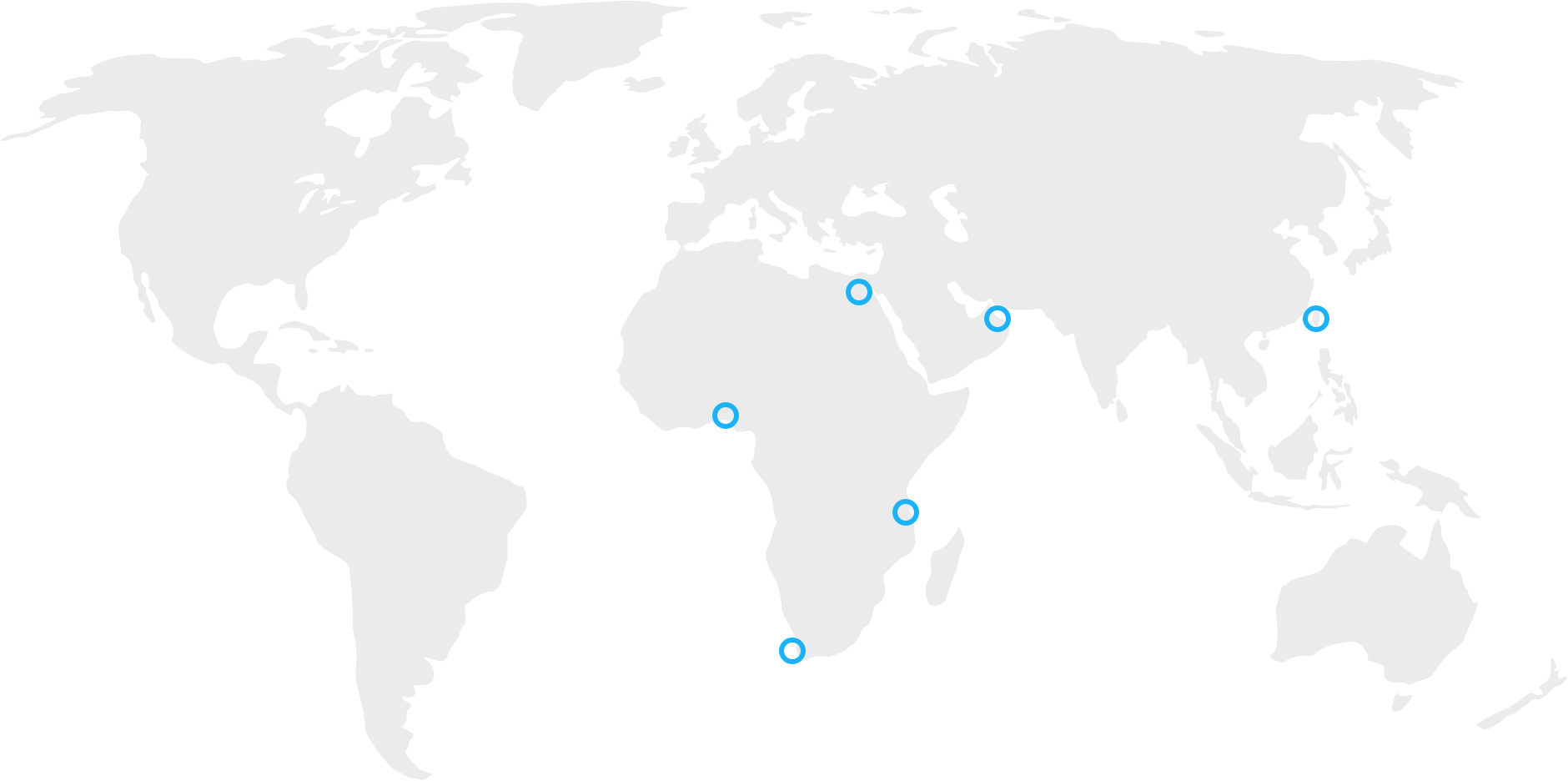 Our Core Values
We value intelligence and energy, creativity, and of course team players with a Warrior Spirit. We're looking for great talents who are humble, responsible and come with the best attitude to join our family. At Travelstart we have eight core values.
Think Different
Romance the Customer
Share
Family and Fun
Less is more
Silk and Steel
Passion as a compass
Go for it!
Copyright © 1999-2017 Travelstart Online Travel Operations Pty LTD. Invented in Sweden, made with in Sunny Cape Town