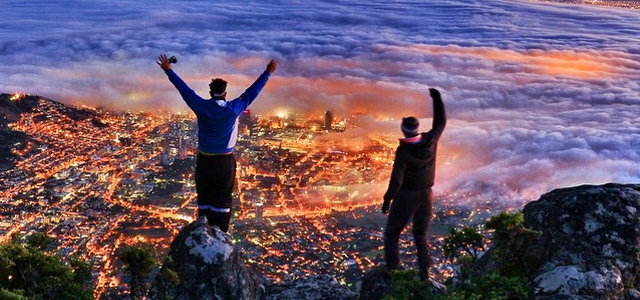 Travel South Africa for under R1000
So you need to travel to one or more of South Africa's awesome cities but time and budget are a bit tight. We've got you covered, book with Mango or Kulula airlines before Monday 05 October and grab flights for under R1000.
There are cheap flights to Cape Town, Johannesburg, Durban, George and Bloemfontein all available while seats last.
Remember, fares are quoted on availability and allocated on a first booked and paid basis, so hurry and make sure you don't miss out on these great prices starting from only R448!
Sale ends 05 October 2015 | Book now>>
More about low cost flying
We recently showcased a full break down of South Africa's low cost carrier options available to passengers using a nifty infographic. It illustrates the width and breadth of South Africa's internal carriers: from standard features like baggage allowances to frills like identifying which airlines have WiFi on their planes. All this info is available here.
Finally, If you're not familiar with Mango or Kulula and would like more information about these airlines, check out the links below!
More about Mango | More about Kulula
Happy Flying!