We're celebrating 10 wonderful years at Travelstart this month with a decade's worth of flight specials.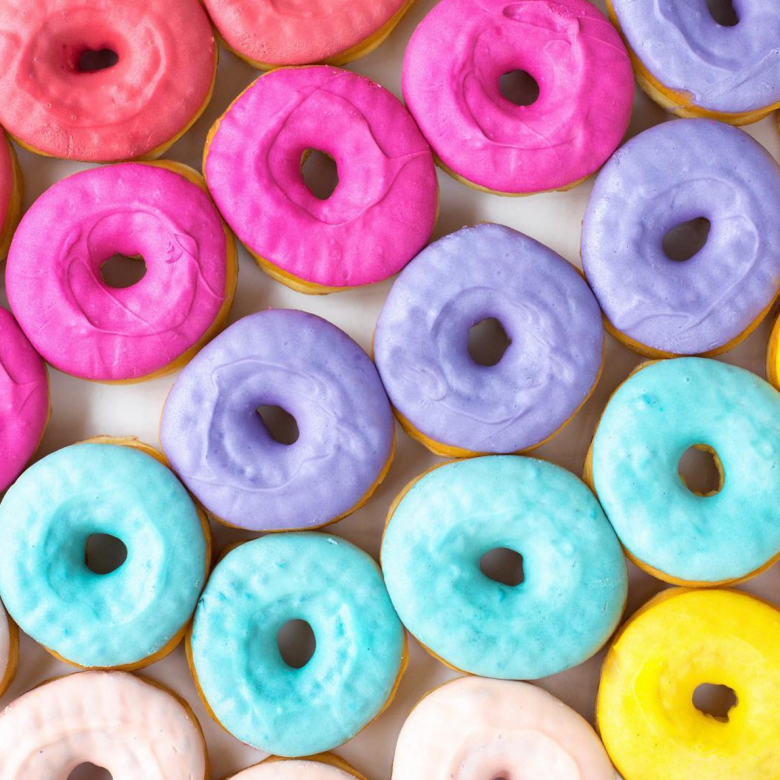 Each morning this week at 9am sharp look out for our R99 Flysafair mystery flight. There are 50 R99 flights released each day so set a reminder because it's first come, first serve, so don't miss out! You can find those specials here. Fare conditions apply.
South African Airways ……….….. from R669
Fly Blue Crane ……….….. up to 20% OFF
SA Airlink ……….….. save R1,500
SA Express ……….….. save R800
Ethiopian Airlines to Thailand for R4,999!
Air Austral ……….….. 2 FOR 1
Etihad ……….….. up to 40 % OFF
Emirates ……….….. up to R3,250 OFF
Fastjet ……….….. from R2,965
LATAM ……….….. Save R1,300
Qantas ……….….. up to R2,900 OFF
Qatar ……….….. up to 20% OFF
South African Airways ……….….. up to 10% OFF
Singapore Airlines ……….….. R400 OFF
Turkish Airlines ……….….. Save R750
Air Seychelles …..… FREE Lounge Access
Donut image above courtesy of studiodiy via Instagram