Unlock London with the Travel Pass
When planning a holiday, you cannot help thinking of one thing: how annoying it is to wait in endless lines when visiting museums, let alone spending a fortune on tickets! One way or another you will still want to visit the biggest attractions, and for those keen visitors, London has one offer they cannot miss: the London Pass. Visiting London, especially in summer, you will understand why it is one of the most popular tourist destinations in the world. Luckily, the London Pass can save you time and money and will help you get the most out of your visit to the Old Smoke.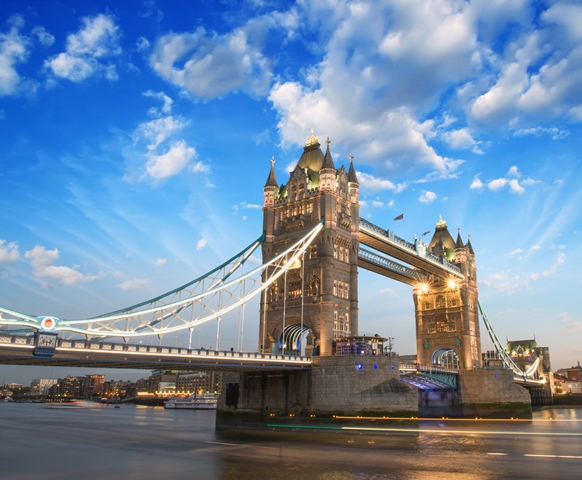 How the London Pass Works
Small like a credit card, this little fellow has a computer chip inside and gives you entry to over
60 major London tourist attractions
. You just need to present it at the ticket offices of the attractions included on the London Pass list, they will swipe it through the card reader for you and in you go! For the full list of attractions the card covers, click here:
www.londonpass.com/london-attractions/index.html
In an expensive city like London, this tailor-made sightseeing package will get you:
Free entry to over 60 museums.
Sights and tours.
The chance to skip the lines at some selected attractions (Tower of London, London Bridge, Windsor Castle and more).
A 160+ page interesting guide about all the sites (available in seven languages) plus tips on London.
An optional Travelcard for public transport (if you include this card in your pass, you won't worry anymore about transport around London).
More than 20 special offers at London shops and leisure facilities, and money back guarantee with the insurance option.
The London Guidebook you get is very useful because it gives you the exact address of every attraction, what buses or tubes to take in order to get there, phone numbers and opening hours, helping you understand which attractions you would enjoy seeing and organize the most efficient itinerary.
The London Pass also helps you save on more than 35 restaurants, getting special offers or discounts of up to 50% in every one of them. There is a Dining Guide that comes with a 50+ page book with all the details about the included restaurants. You just show the guide at the restaurants to claim your offer, but you still need to book in advance. This guide can be added to the London Pass, and it covers up to 6 people. Besides the Dining Guide, you can add to your pass a London Travelcard, which is great news! In the busy London transport experience, this will come like a breath of fresh air and, when seeing the benefits, you will know why. It gives you unlimited journeys on buses, underground, trams, Docklands Light Rails, National Rail and Overground Rail within zones 1-6 (yes, all terminals of Heathrow Airport are included here). Having the card, you will actually not buy any ticket, saving much on the transport costs. When you buy a 6 day London Pass with Travel, the seventh day of Travelcard will be actually free.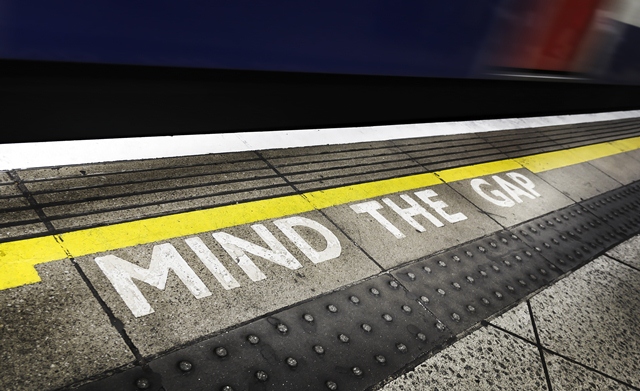 Costs
The price of the London Pass starts at £47 for a 1 day adult pass and £30 for a 1 day Child Pass, and it is also available for 2, 3 or 6 days. For all the prices, including the London Passes with Travel, go to:
www.londonpass.com/london-pass-prices.php
You definitely need to try the London Pass! It will save you not only time and money, but also stress and worries about many little things that could spoil your holiday.
---
Share the news