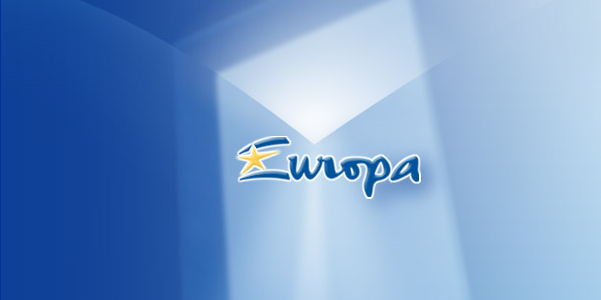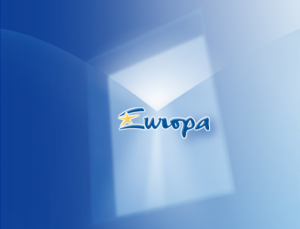 Good news to all those would-be travellers to Europe, with our strong Rand, the prices of the Schengen visa are dropping! The Rand has been weak in the past making applying for a visa (let alone the trip), nothing short of extortion by European governments, but with Europe's crippling recession and the SA governments clever (if sometimes annoying) forex laws, we've had the upper hand recently!
The Schengen visa is always a standard fee across all Schengen Countries, this is currently EUR60, which is translated into a standard fee. Previously one was paying around R630 for the visa and before that well over R700, this has now been dropped to a bizarre figure of R576.90 per person – this is usually rounded to around R580. Kids from 6 years to 12 years will now pay R340 each.
Don't forget when applying for your Schengen visa you need to have sufficient travel insurance which covers for at least R300,000 and must include cover for repatriation (getting you or your body home if you are ill, injured or die whilst travelling). Some credit cards and some medical aids do include travel insurance, but you must check whether it needs to be activated and how and if you need to "top it up" for it to be sufficient for the embassy.
Make sure if you're applying for a schengen visa, you've checked all the relevant requirements and if possible, you've applied through a reputable agency. You can use our visa info application form to find out more from just such an agency, Visa Express.
Enjoy the cheaper holidays!