If 3000-odd years of culture are not reason enough to visit Greece, then the food, markets, and nightlife on offer should certainly be! One of the world's most famous ancient sites is found in Athens: the Acropolis, inhabited from Neolithic times until 510 BC, when the Delphic oracle declared it should become the province of the gods.
The Parthenon, within the Acropolis, brings home to tourists the power and glory of Ancient Greece and is well worth a visit. Please note that, due to the extensive restoration programmes, many sculptures have been temporarily moved to the Acropolis Museum and replaced with casts. Many other interesting historical monuments and sites will also whet your appetite.
Talking of appetites, you have of course every opportunity to experience the tasty food. The areas of Monastiraki and Mitropoleos Street offer a wonderful selection, from piquant starters of tzaziki, olives, feta cheese, taramasalata and stuffed cabbage leaves, to roasted honey lamb, souvlaki, moussaka, Spanakopita (pastry filled with feta cheese and spinach – the Greeks will make almost anything into a pita or pie) to the sweet Baklava desert. All washed down with Retzina and ending up with some Ouzo. Monastiraki is also a large market area; you will be able to wander the alleyways to find jewellery, pottery, juicy fresh fruit and much more.
Plan your trip to Greece with Travelstart today by selecting a city you would like to visit from the list below:
Select a city
Athens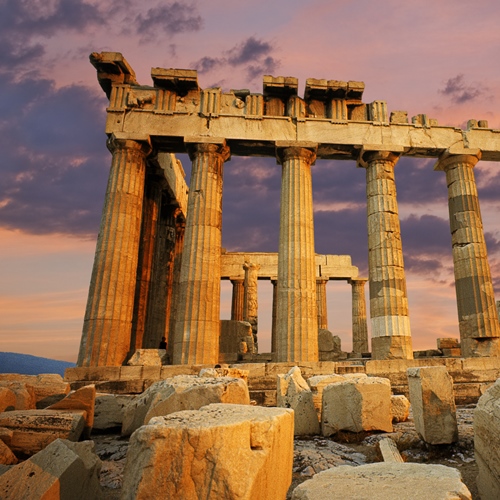 From the 5th Century B.C Acropolis of Athens to the stylish 5 star restaurants and artsy- industrial neighbourhoods like Gazi-which is said to be one of the most thrilling places to be after dark.
Corfu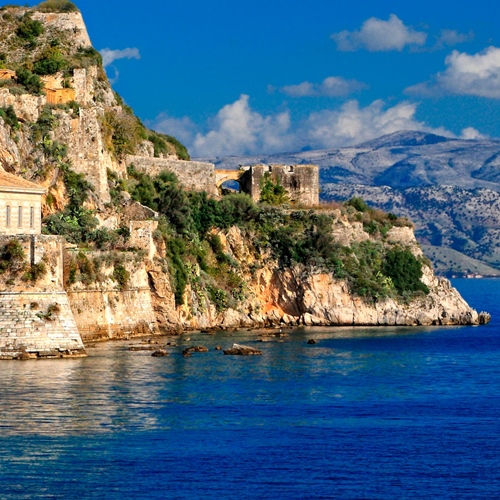 Spend your days wandering the age old passageways of Kassiopi or search the central boulevard of Corfu. Dont forget the spa experience to be had at Canal D'Amour!
Heraklion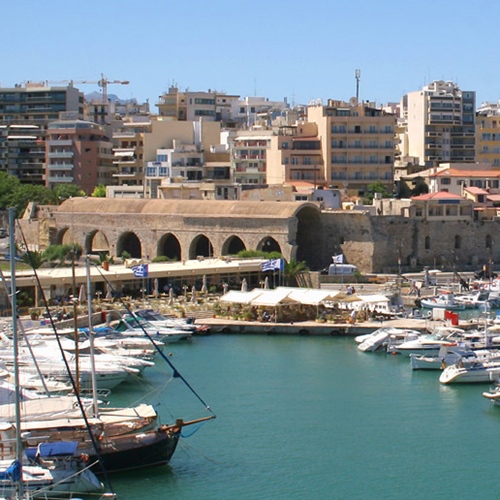 Heraklion still boasting many of its ancient landmarks, the city has a modern atmosphere with plenty of facilities, hotels, cafes and fun things to do.
Kos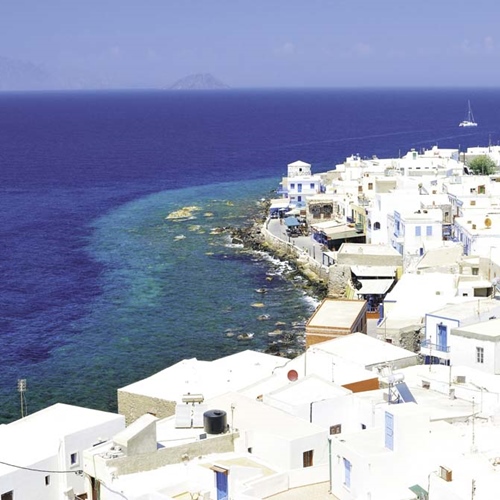 Kos is one of the most popular Greek islands for tourists, boasting bleached rock landscapes, lush forested valleys, and sun-washed beaches lapped by azure seas.
Mykonos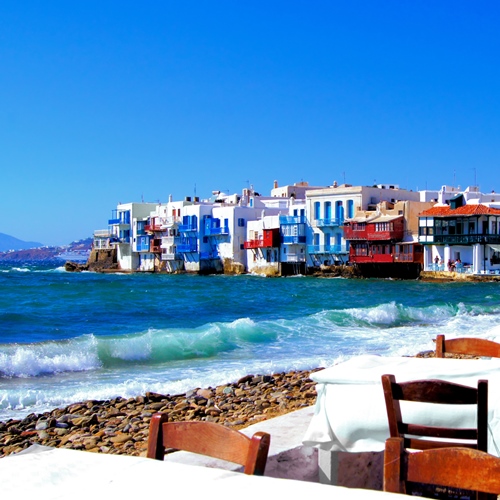 Mykonos is one of the central place hums to itself. You can navigate a labyrinth of narrow streets lying in about an hour. History enthusiasts who go to the island of Delos by boat.
Mytilene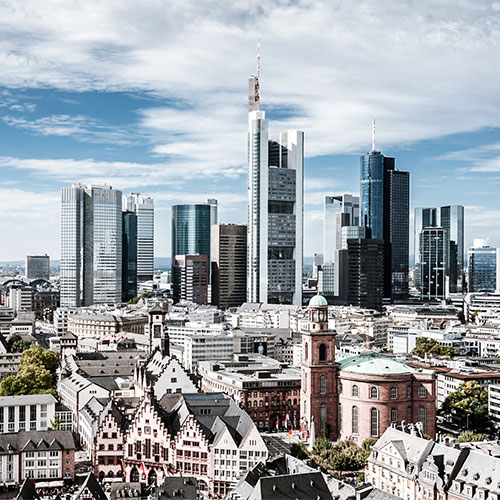 The capital city of Lesbos Island in Greece, Mytilene has a history that dates back to the third millennium BC. Not surprising that it's said to be one of the oldest cities in the world.
Santorini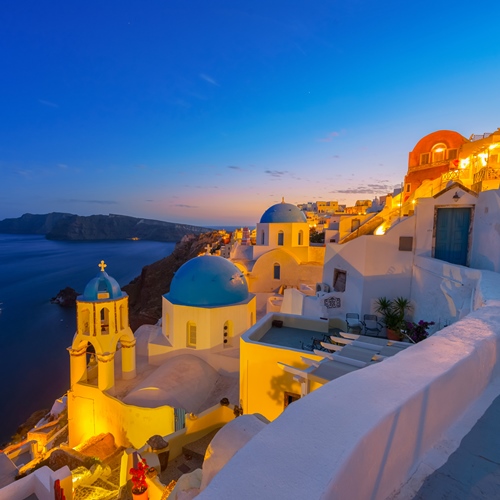 Santorini is the largest island remaining after one of the biggest volcanic eruptions in history, with just over 15 kilometres of multi-coloured cliffs lining the caldera that sank.
Thessaloniki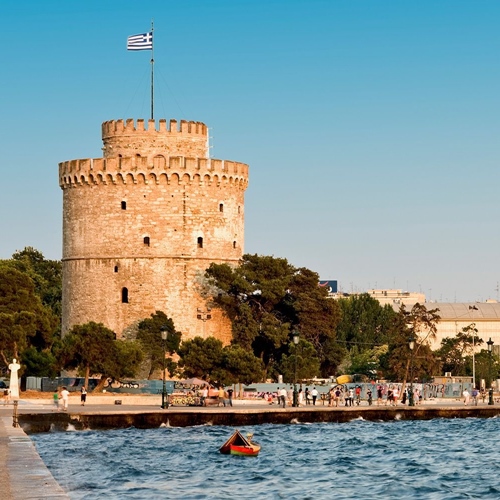 Thessaloniki is one of Greece's most affluent tourist destinations. It's the second largest city in the country and like most of Greece and has a long and turbulent history.
Have your say on the Greece...
---
Share the news