Johannesburg's Child Friendly Attractions
Child Friendly Attractions
Many holidaymakers tend to skip Joburg in favour of the Mother City and her mountains and Durbs by the sea, but what they don't realise is that they're could be missing out on a whole host of fun activities especially if travelling with children. Most Jozi establishments cater extremely well for families travelling with kids; from zoos, amusement parks and shopping complexes to the simple pleasure of picnics by one of the many dams and lakes. Johannesburg has definitely blossomed into a sought after family destination in recent years and this is our pick of Johannesburg attractions for children.
Gold Reef City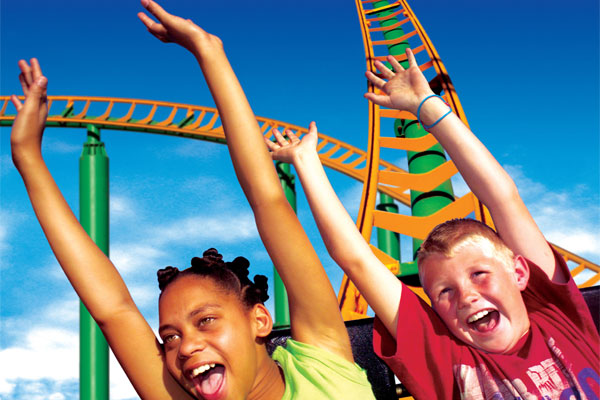 This gold rush themed amusement park is probably high on your child's Johannesburg "bucket list". Situated on top of an old gold mine, Gold Reef City manages to bring history, creativity and entertainment together in a unique combination that guarantees a full day of fun for you and your family.
Incorporating a theme park, casino, theatres, restaurants and Dr. Doolittle's animal farmyard – Gold Reef City promises a rich blend of fun, fantasy, and a walk back in time all in a safe environment.
Gold Reef City is open Monday to Sunday from 9:30am to 5:00pm during Gauteng School Holidays During low season the park is open from Wednesday to Sunday from 9:30am to 5:00pm.
General Enquiries: +27 11 248 6800
Find it: at at Cnr Northern Parkway & Data Crescent, Johannesburg
Johannesburg Zoo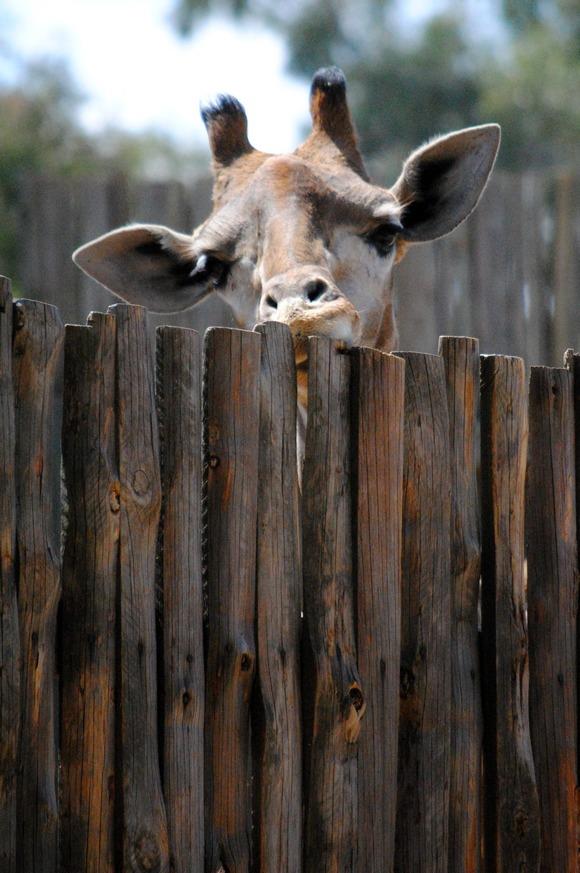 The Johannesburg Zoo was established in 1904 and occupies 54 hectares of land not far from the city centre. Nowadays the zoo houses an impressive 1200 animals including a lion exhibit and some of the most unusual primates.
A
crowd favourite among young and old
, it's no wonder the zoo has gained international recognition as a fantastic Johannesburg tourist attraction particularly for maintaining a high standard of animal welfare and ethical conduct.
There are several modern animal exhibits and educational centres, with a new exhibit housing "all things creepy crawly" opening in 2013. For a unique experience, ask about evening tours at the Johannesburg Zoo.
General Enquiries: +27 11 646 2000
Email: info@jhbzoo.org.za
The Lion Park
Recently chosen by Newsweek as one of the Top 100 Tourist Destinations in the World, The Lion Park is an eco-tourism destination that focuses on regeneration of species. Conveniently located just 30km from the city centre, your child will find comfort in the fact that a visit to this attraction won't involve sitting in the car for hours on end.
While the primary focus is on the lions, lionesses and cubs; Johannesburg's Lion Park offers an opportunity to view many species including endangered Wild Dogs, Cheetahs and the rare White Lion. On their website the sanctuary is described as follows: "We are neither a game reserve or a Zoo, but rather a breeding ground and sanctuary for important species."
Cub World
A definite highlight on a visit to The Lion Park is Cub World. Children will love the rare opportunity to play with lion cubs under the guidance of experienced handlers. Cub World is set in an enclosed area affording you the opportunity to walk around and enjoy the black & spotted leopard, serval cats, jackal and hyena. And don't forget the gentle Gambit the Giraffe who loves a snack. The baby giraffe is not to be missed either.
The Lion Park is open year round from 8:30am to 9:00pm.
Tel: +27 (87) 150 0100 / + 27 (11) 691 9905 -11
Email: info@lionpark.com
Search, compare and book Johannesburg flights online.
---
Share the news