Our site is protected by Thawte
Thawte was founded by South Africa's very own Mark Shuttleworth.
What is Thawte? Thawte is your assurance that our website conforms to the highest level of internet security, ensuring that all your information remains safe and totally confidential. Therefore, you can book and pay on Travelstart with total peace of mind knowing your personal details and payment information are 100% protected.
You can pay by cash or debit card
Don't have a credit card? No problem, you can still book online at Travelstart. Travelstart is now listed as an official Approved Beneficiary at all 4 main South African banks. When wishing to use cash, simply pay the teller at your local bank and the funds will be automatically transferred to Travelstart.
If you wish to use your Debit Card, use any Self Service Terminal at your bank. Swipe your debit card and enter your Travelstart reference number - it's as easy as that!
Please note that cash, EFT and Debit Card payments are currently not available for low cost airline bookings (Mango, 1Time and Kulula). Debit Cards must be swiped at a Self Service Terminal in the banking hall. The Debit Card number cannot be entered on our site.
You can book direct from your Mobile
Travelstart offers the height of convenience whereby you can now book and pay for your flight while on the move, at a restaurant, at the game - wherever - whenever you need to get away. Travelstart Mobile allows you to search, book and pay for all South African low cost flights on your mobile device.
And there's more! Travelstart is the first travel company in South Africa to offer Mix 'n' Match. This means you can now combine domestic airlines and optimise great savings. You are no longer forced to fly round-trip on one airline - combine fares and flights that suit you, while saving in the process - all in one simple transaction.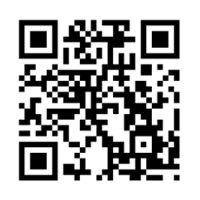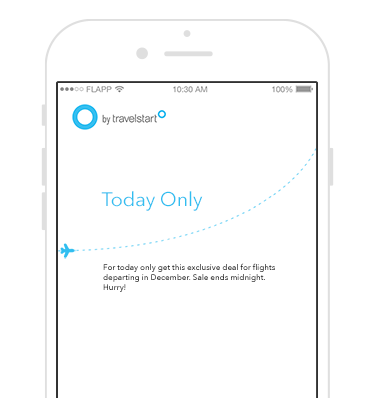 Get exclusive app deals
Flapp gives you instant access to exclusive specials on all domestic and international flights, making it the cheapest place to book your travel. No matter which airline you prefer, where you're flying to, or when you depart, rest assured that if you're using Flapp, you're finding the best fares in town.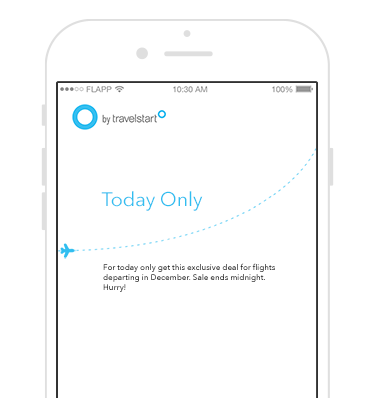 Flapp's newest feature
Does downloading a separate app for every airline you fly with sound a little insane? Forget the rest, you can now check in online for all your flights using the Flapp app!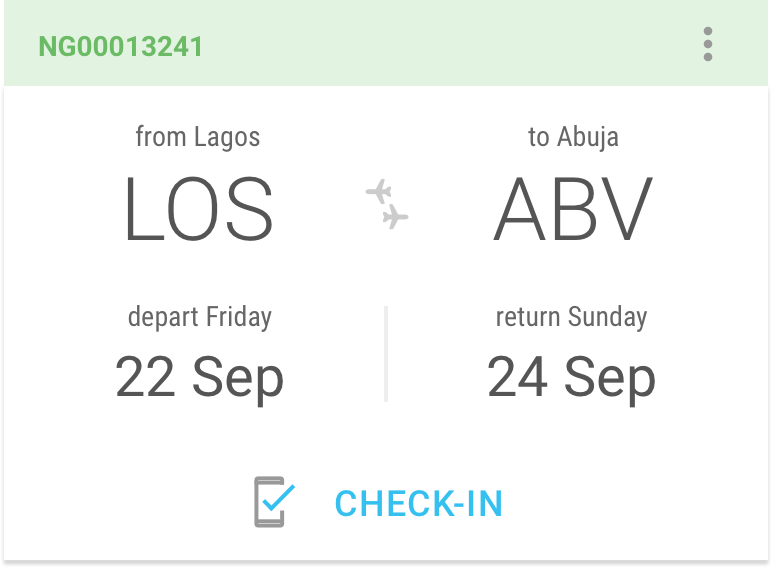 Download Flapp
for free now