With a population of about a million people, Donetsk is the fifth largest city in the Ukraine. It is also the unofficial capital of the Donets Basin region and is mostly inhabited by Russian immigrants.
Find cheap flights to Donetsk with travelstart.co.za to explore the history of the city. Oddly enough, Donetsk was founded by a Welsh businessman who wanted to exploit the coal mines on the southern reaches of what was then the Russian Empire.
Currently there are no direct flights between South Africa and Donetsk, Ukraine. However, you can use Travelstart to search and book flights to Donetsk on all airlines such as Turkish Airlines, KLM and Air France. Simply enter your trip details into the flight search to see the latest prices, airlines and availability. Refine your search for cheap Donetsk flights with useful parameters like number of stops, flight duration and price; and find the airlines with the most convenient connections on Travelstart.co.za.
Visa Requirements & SA Embassy Details
South African Passport holders do need a Visa to enter the Ukraine. These can be arranged at the Ukrainian Embassy in South Africa in Pretoria (Phone: +27 (0)12 460 1943). Remember to ensure that your passport is valid for at least 6 months after your return, and that it has 2 blank pages for stamps.
The South African Embassy can be found in Kiev at 9/2 Velyka Vasylkivsa Street. Phone: +380 44 289 8840.
See and do
Sheffield Park is a stunning park situated on the riverside with a long pathway, perfect for relaxing ambles. The park is filled with pretty flowers, bushes and trees making it a rather romantic spot to explore.
If you're after a bit more action, check out Sherbakova Amusement Park that offers bars, cafes and amusement attractions set against a beautiful landscape. Donbass Arena Park is a modern European style park around the main stadium.
Public transport in Donetsk is cheap but it is crowded and you're likely to stand most of the time. There are four main types of public transport in Donetsk: bus, tram, trolleybus and minibuses. Trams and buses are good for getting just about anywhere in the city and the minibuses can be found throughout the city, stopping at only a few select stops. Taxi cabs tend to be the best option for tourists and you can usually arrange for the same driver to look after you for the duration of your trip – essentially your personal chauffer for your entire stay!
Donetsk Serhiy Prokofiev International Airport – DOK
Food and beverage: Celese Café is situated in the Polyot Hotel, a 5 minutes' walk from the Terminal where you will find a Fast Food Hall and Restaurant. The Fast Food Hall offers a variety of dishes from appetizers to salads, desserts and hot dishes.
Lost Luggage: If you do not receive your luggage after landing at the airport you can visit the luggage search office. You'll find this office on the first floor in the arrival area. Be sure to have your boarding pass, coupon luggage tag and passport with you for filling out the forms.
Airport Hotel: Polyot hotel is a 5 minutes' walk away and offers modern, renovated rooms with all the usual requirements of international quality and standards. The restaurant serves a mixture of local and international cuisines.
Car Hire: EasyTerra Car Rental (an independent company), Sixt Rent a Car and Budget Car Hire.
Airport Hub: Donetsk International Airport (code DOK) is a hub for Wind Rose Aviation and Wizz Air Ukraine.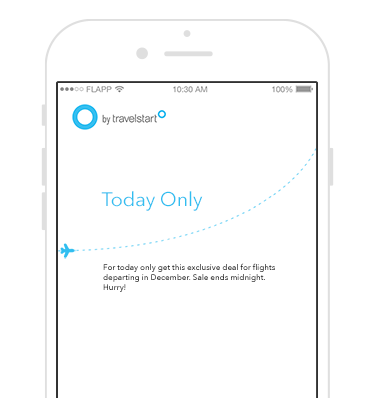 Get exclusive app deals
Flapp gives you instant access to exclusive specials on all domestic and international flights, making it the cheapest place to book your travel. No matter which airline you prefer, where you're flying to, or when you depart, rest assured that if you're using Flapp, you're finding the best fares in town.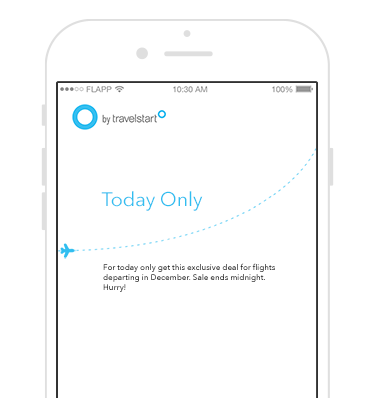 Flapp's newest feature
Does downloading a separate app for every airline you fly with sound a little insane? Forget the rest, you can now check in online for all your flights using the Flapp app!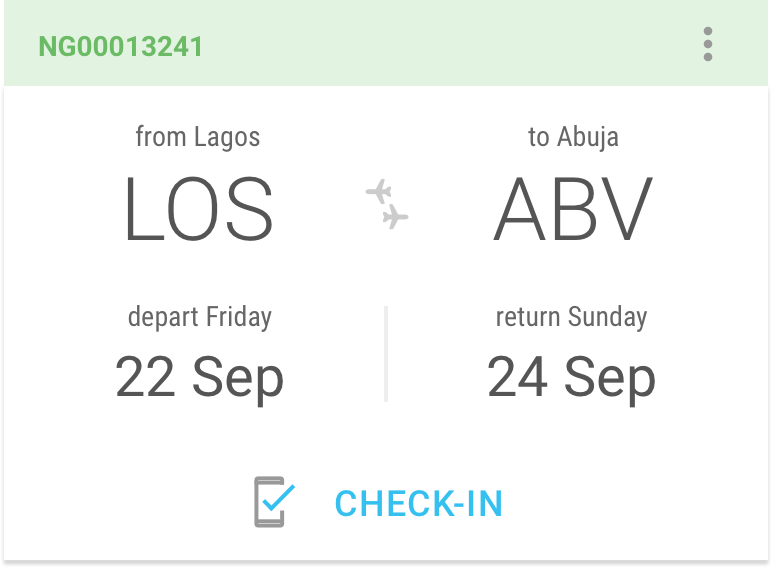 Download Flapp
for free now