Ever wanted to escape to an island? The kind of island that you see in the movies? Well, there is a lot that does not get mentioned in the movies before you even reach your tropical paradise.
From budget to weather conditions, and finding unique destinations to create memories that are unmatched to any other holiday experience you and your loved ones have ever been on before.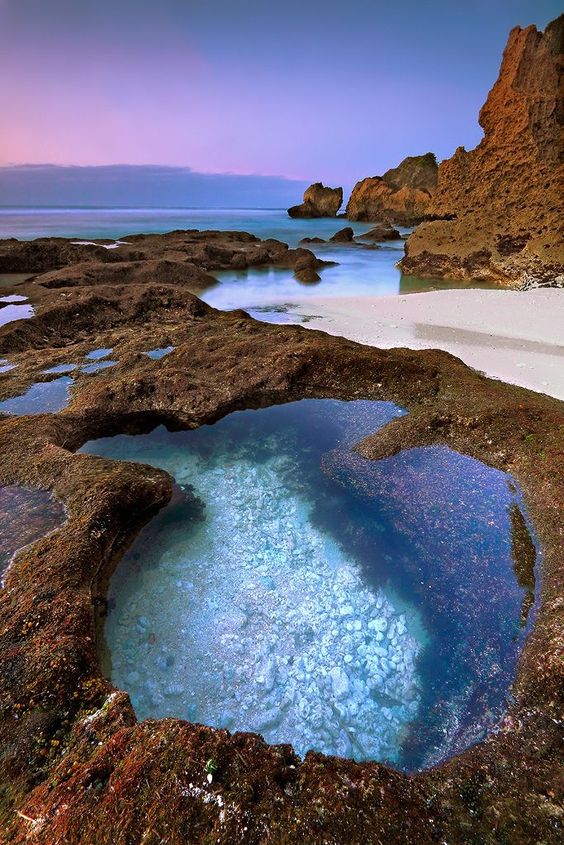 Image courtesy of flickr.com
Travelstart Is An Oasis Of Paradise Islands
Cure your wanderlust with Travelstarts' new and improved way of offering you what you want at your convenience. The sandy beaches of Bali, and the tranquil beauty of Mauritius await you.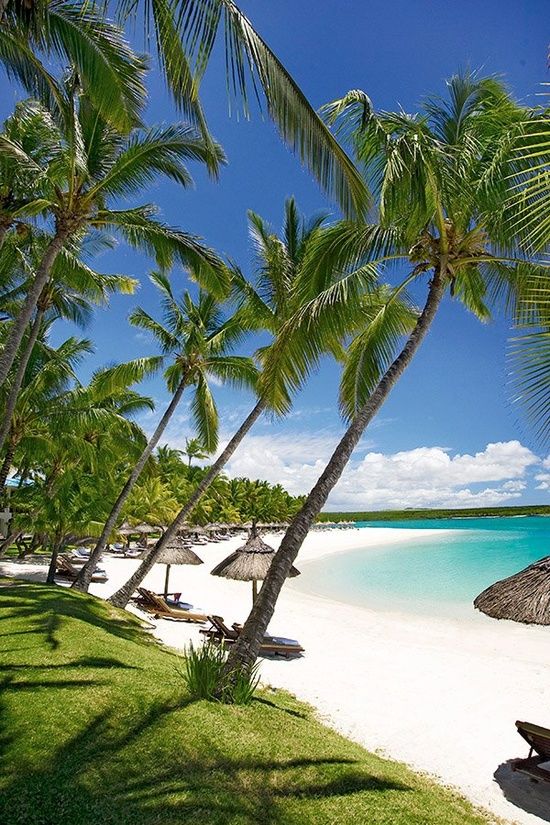 Image courtesy of theolatic.tumblr.com
Your Island Escape Is Closer Than You Might Think
The world is your oyster, there should be no excuses for not exploring this magical planet, one continent at a time. We want to share the deep love we have for travel with you.
Like Ralph Waldo Emerson said "Life is a journey, not a destination." So check out our amazing selection of island holidays that have been hand-picked especially for you, and start your journey today.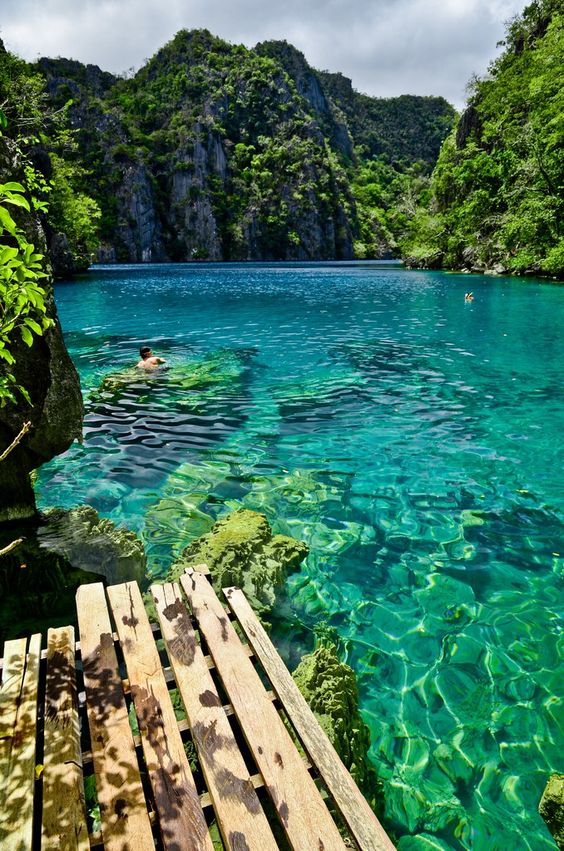 Image courtesy of Travel
Travelstart Has A Little More Love To Give
Tropical islands is the second category of the many themed holidays that will be launched in the near future.
So stay connected to our social media channels or visit our Travellers Guide regularly for updates on the many exciting plans we have just for you.