Fly With Skywise Airlines
Please note: Skywise is currently grounded and has suspended all their flights between Johannesburg and Cape Town until further notice. If you're looking for low cost airlines in South Africa, please select one of the following service providers below
---

Why Fly with Skywise?
Skywise understands that South Africa's airline market has been quite explosive of late, thus a new low-cost carrier may not appear to be the best travel investment. That being said, they are so confident in the future of the airline that they offer the following perks:
Free Baggage: up to 20 kgs!
Red Carpet VIP Treatment for all passengers: Because all Skywise customers are VIPs!
Free coffee and tea on-board: Just because they can!
More about Skywise:
On March 5, 2015 Skywise Airlines launched their maiden flight from Johannesburg en route to Cape Town. Since then the popularity of this airline has increased rapidly with local South Africans, and the future looks nothing but bright for this new lost-cost carrier.
Airline Vision
Skywise's vision is simple:
To be South Africa's best loved airline
To offer low airfares without compromising on value
By striving to live and breathe the above mission statement they aim to make local air travel more affordable for fellow South Africans. In fact Travelstart customers have been so impressed, we have an overall customer satisfaction rating of 4 out of 5; more reviews on Skywise below.
Flight Routes:
Currently Skywise have scheduled daily flights on two routes:

Cape Town to Johannesburg (via OR Tambo Airport)
Johannesburg (via OR Tambo Airport) to Cape Town
**Click on the planes above to explore locations
Baggage Allowance
Checked luggage for Adults: Two bags (including sporting equipment) totalling up to 20kg.
Hand luggage for Adults: May not exceed 7kg and bag should not be bigger than 36cm x 23cm x 56cm. In addition a slim-line laptop bag is allowed.
Infants' luggage: Infant under the age of 2, travelling for free, your allowance remains unchanged for yourself and infant. Kids older than two, with paid seat, standard adult baggage allowances apply for parent and child.
Check In Info
Unfortunately Skywise does not offer online check-in at this stage. However, their old reliable check-in desks at the airports are fully-equipped with top grade staff to help make the check-in process a breeze for you.
We advise you to check in 90 minutes prior to your scheduled departure time to make sure everything goes smoothly. Check-in desks close 30 minutes before scheduled flight and open 2 hours prior to departure.
Seat numbers will be allocated during check-in.
Documents to bring along for Check-In:
Your booking confirmation number (six digit alphanumeric code on your confirmed booking).
Proof of identity. The following VALID ORIGINAL identity documents are accepted: RSA ID book; RSA driver's license; passport; or temporary ID or Passport documents. NB: No copies will be accepted as proof of identity; even if they are certified.
In Flight Entertainment
So you purchased your ticket, arrived at the airport, checked-in and boarded the plane, what do you do now?! We have some ideas for you:
Read SKYE: Skywise's inflight magazine which is published once a month. This lifestyle magazine is packed with interesting snippets about travel, arts & culture, fashion, the latest tech trends and more.
Indulge in a Snack: Besides the complimentary cup of coffee or tea Skywise offers with each flight, they also have a snack menu boasting a selection of refreshments you can purchase. From cookies and sweets, to biltong and nuts, there is something for everyone to enjoy (even the carb conscious).
Reviews & Useful Links:
Book Skywise Flights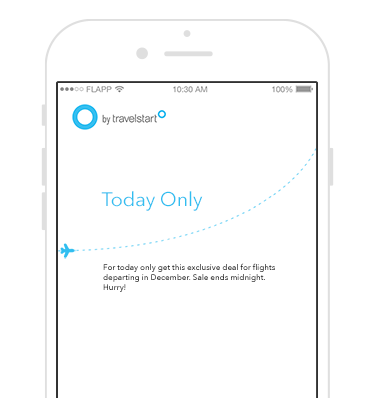 Get exclusive app deals
Flapp gives you instant access to exclusive specials on all domestic and international flights, making it the cheapest place to book your travel. No matter which airline you prefer, where you're flying to, or when you depart, rest assured that if you're using Flapp, you're finding the best fares in town.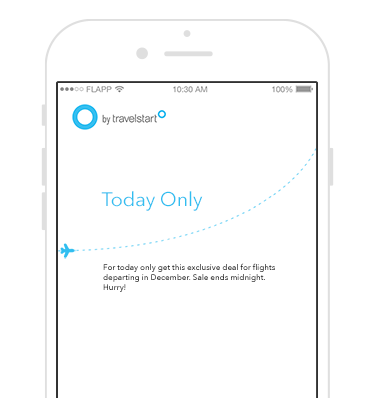 Flapp's newest feature
Does downloading a separate app for every airline you fly with sound a little insane? Forget the rest, you can now check in online for all your flights using the Flapp app!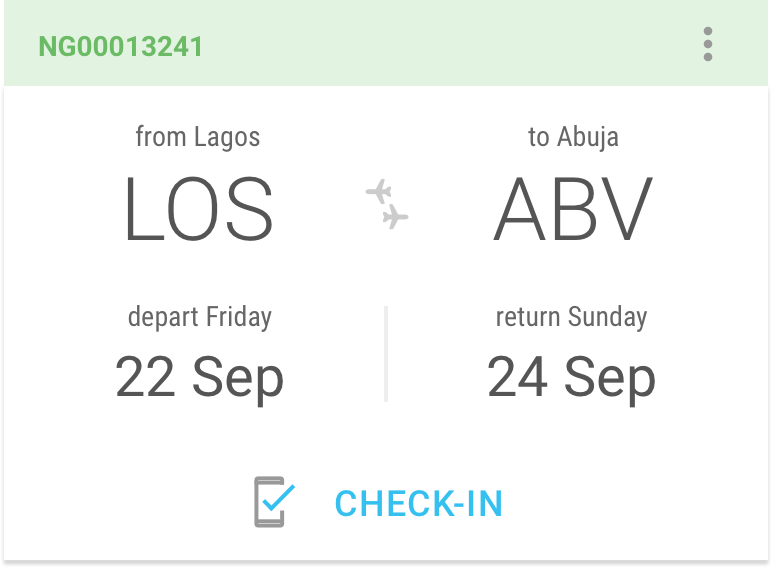 Download Flapp
for free now